Saving Smoothy – Sam Smoothy's Comeback Season. Video
February 1st, 2021
Mountainwatch | Video
Since making an international name for himself on the Freeride World tour, Wanaka's Sam Smoothy has spent the past few seasons focussing on skiing big mountains and a variety of film projects.
Sam's a regular in Teton Gravity Research films and while filming in Austria for TGR's movie Winterland in early 2019 he had a gnarly crash that nearly killed him. A couple of months later Sam tore the ligaments in his thumb while backflipping a cliff in Jackson Hole, an injury that ended his season early when he flew home to NZ for surgery. It was a run of injuries that had him questioning his life as professional skier.
Still, you can't keep a good man down and Sam was back in 2020, arriving in Jackson in time for massive storm cycle and some deep, deep powder. As you'll see in this short film from TGR, it wasn't long until Smoothy was back and at the top of his game.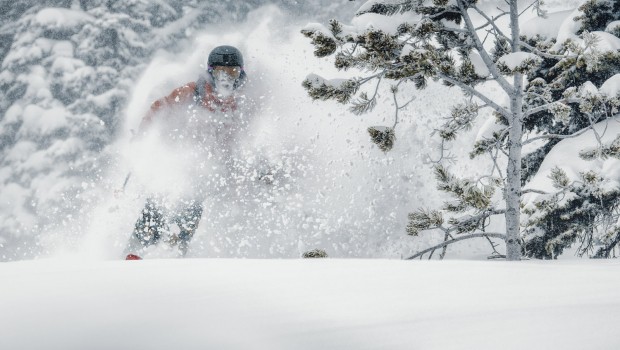 "I got the call to head to Jackson, and it's just been this endless Groundhog Day of just powder day, powder day, powder day. Deep snow in the trees just makes you love skiing again." – Sam Smoothy