Sei Kou Tou Tei – Chasing The Storms of Hokkaido, Episode 3.
March 31st, 2020
Mountainwatch | Video
西高東低 (seikoutoutei) means "high pressure in the west, low pressure in the east" referring to the classic weather pattern that brings the world famous snow to Hokkaido in the north of Japan.
This January Oyuki team riders Pep Fujas, Eric Jackson and Toshiya 'Kassun' Kasuga embarked on a search for Oyuki (big snow). The snow was hard to find this season, but that just meant that the OYUKI crew needed to get creative. Using local knowledge and guided by the weather, the team scored epic conditions, and had a lot of fun along the way.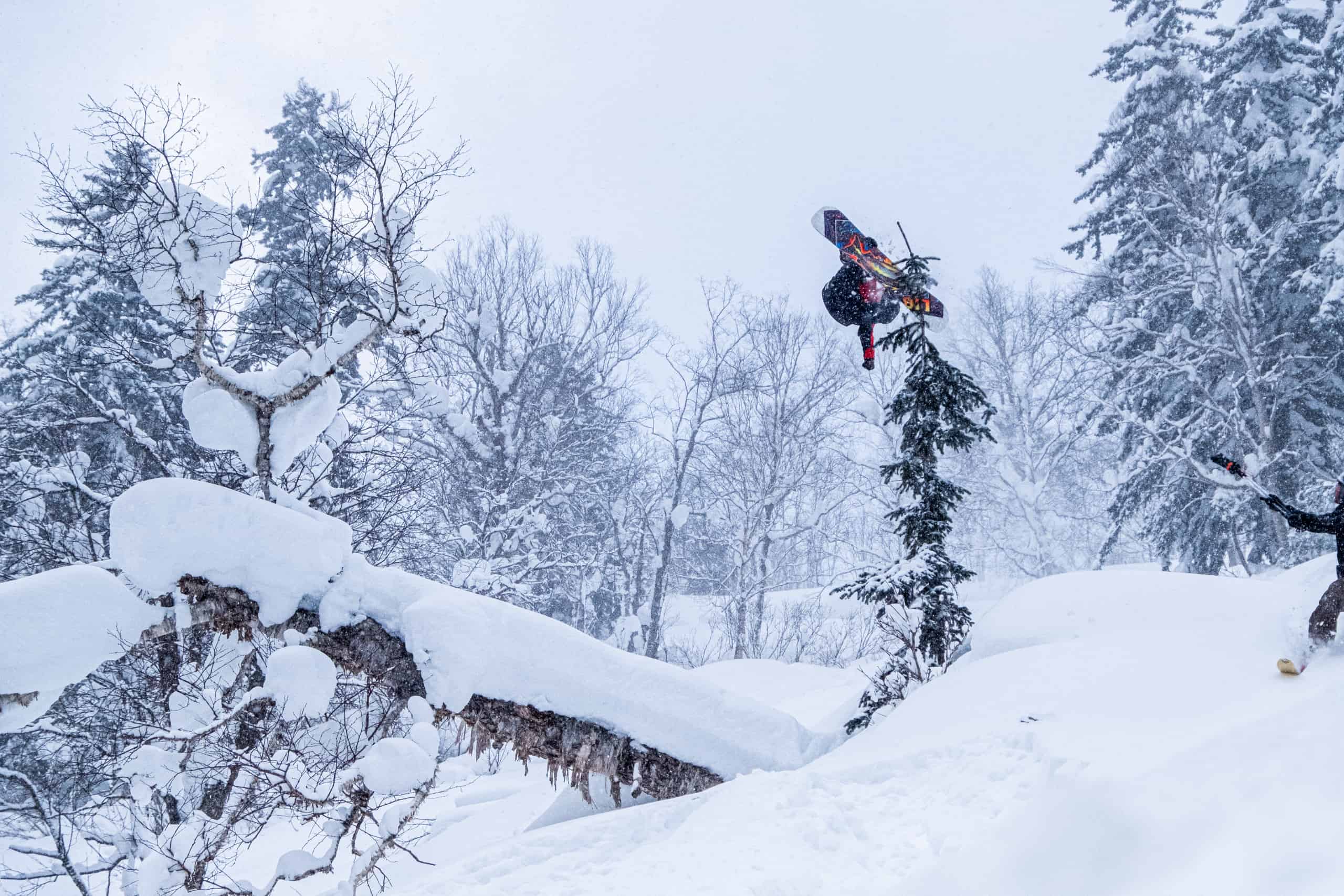 In this third episode of the five-part web series, the crew head to Asahi-dake, located in the Daisetsuzan National Park in Central Hokkaido, where they find deep powder in the trees and discover that hitch hiking is not easy for a hairy, snow-covered men.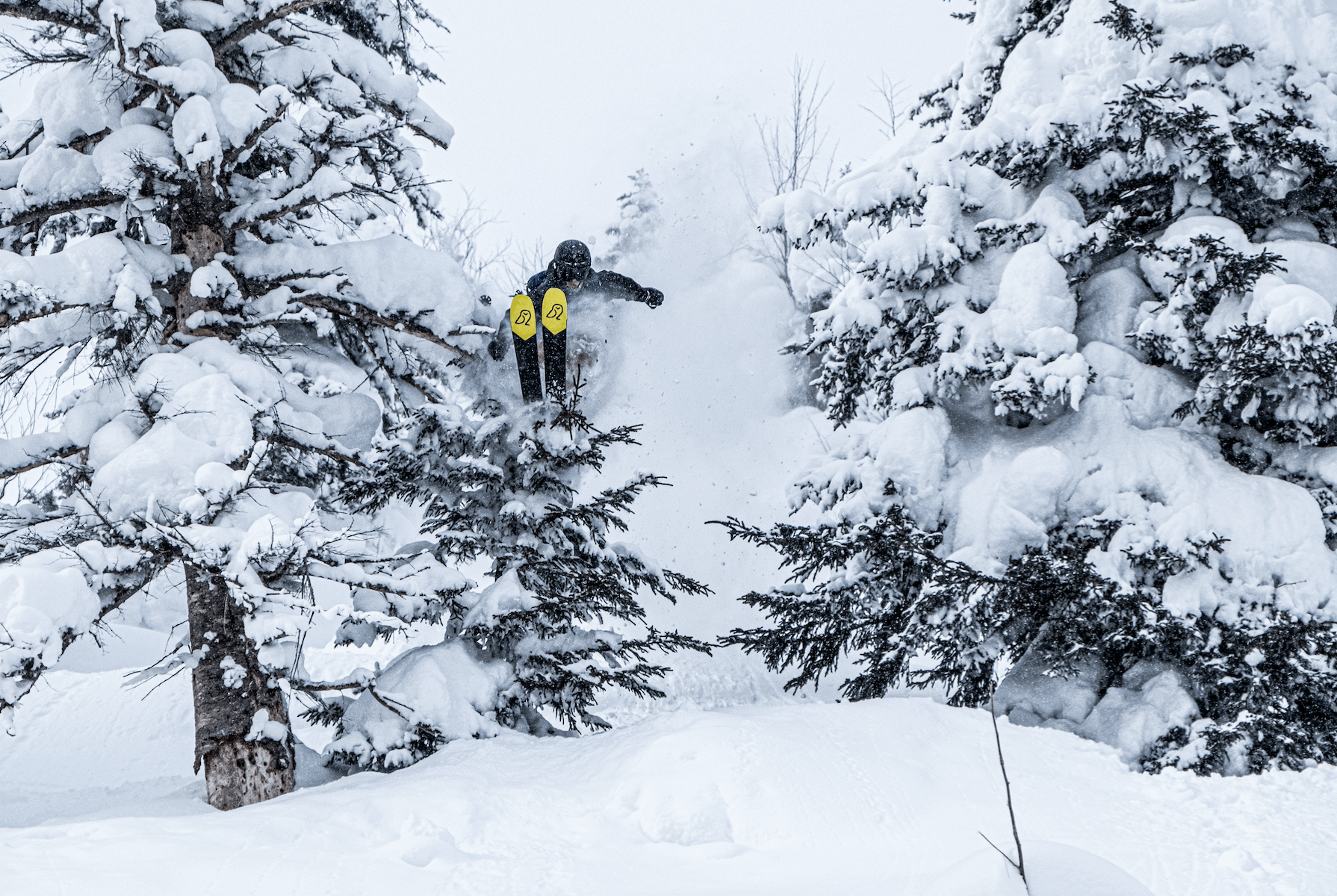 Sei Kou Tou Tei, Chasing The Storms of Hokkaido
Riders: Pep Fujas, Eric Jackson, Toshiya 'Kassun' Kasuga
Filmers: Lucas Wilkinson, Adam Kroenert
Photographer: Nolan Isozaki