September Sessions – Monday's Storm Turns on Some Spring Pow
September 22nd, 2021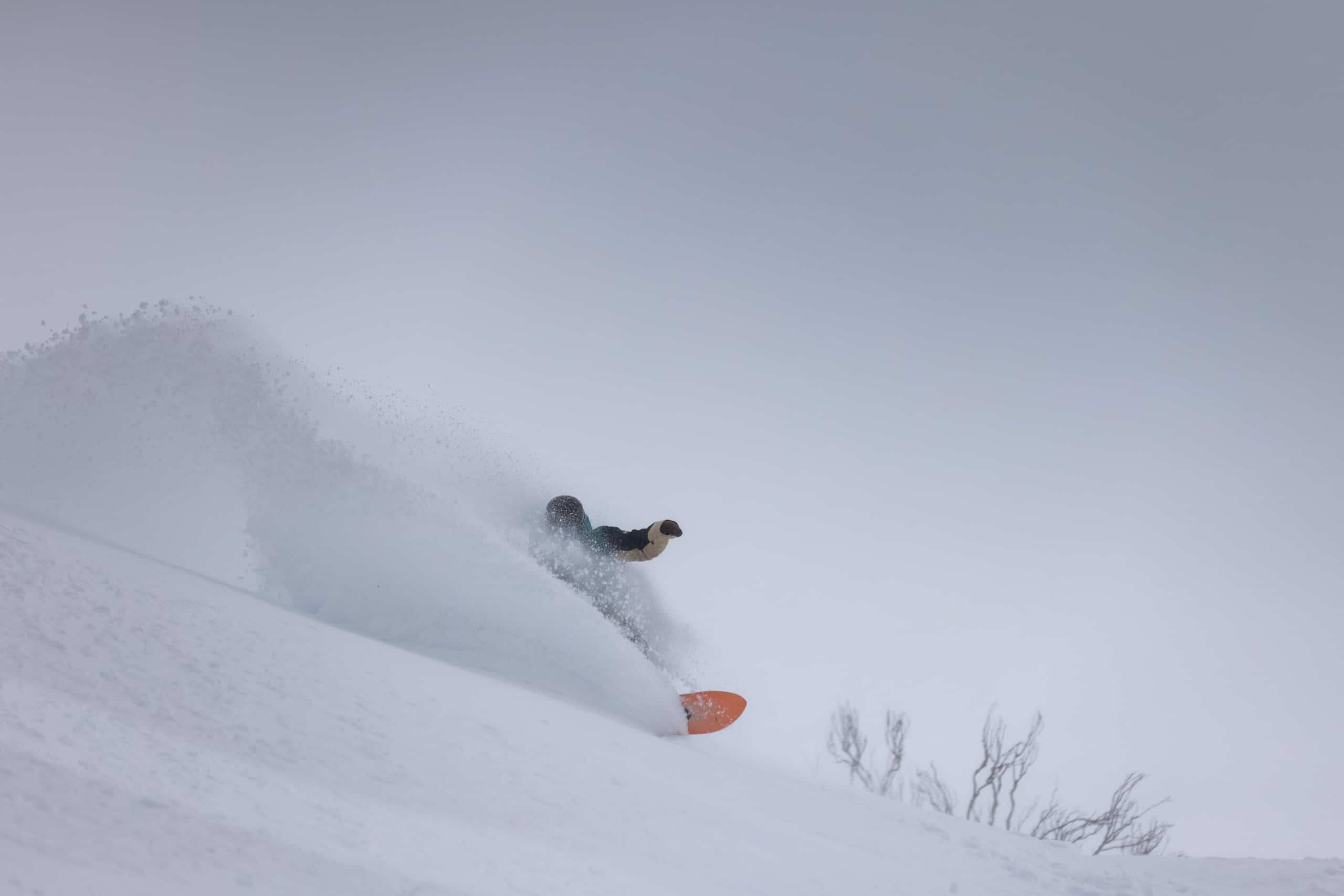 Mountainwatch | Reggae Elliss
It has been a fun few days for locals and those fortunate enough to be able to visit the alpine resorts after good snowfalls dropped 20-25cms across the mountains from early Monday through to yesterday morning.
The Grasshopper first mentioned the snow in last Friday's forecast, writing that a decent amount of precipitation was on the way with a good chance of snow on Monday/Tuesday with colder temps on the way.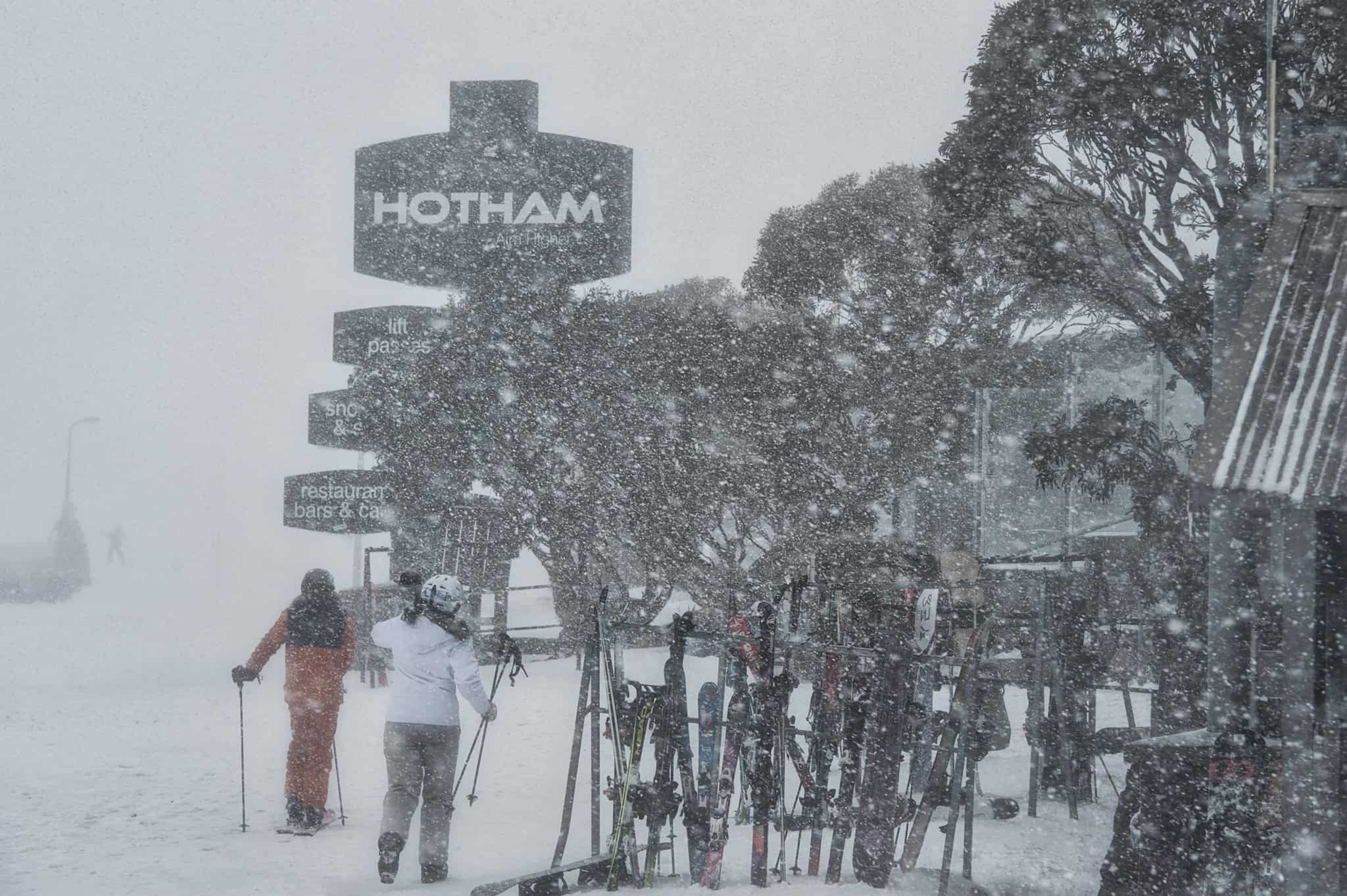 The front hit the mountains early Monday morning with just 2-5cms by 6am. But the snowfalls intensified as the temperature dropped, the snow level lowering to 1400 metres by lunchtime.
The snow started settling here in Thredbo Village around midday and that was the time to head up. It was one of those great storm afternoons with 15cms of snow, few people braving the storm and fresh tracks every run, the continuing snowfall and wind providing constant refills.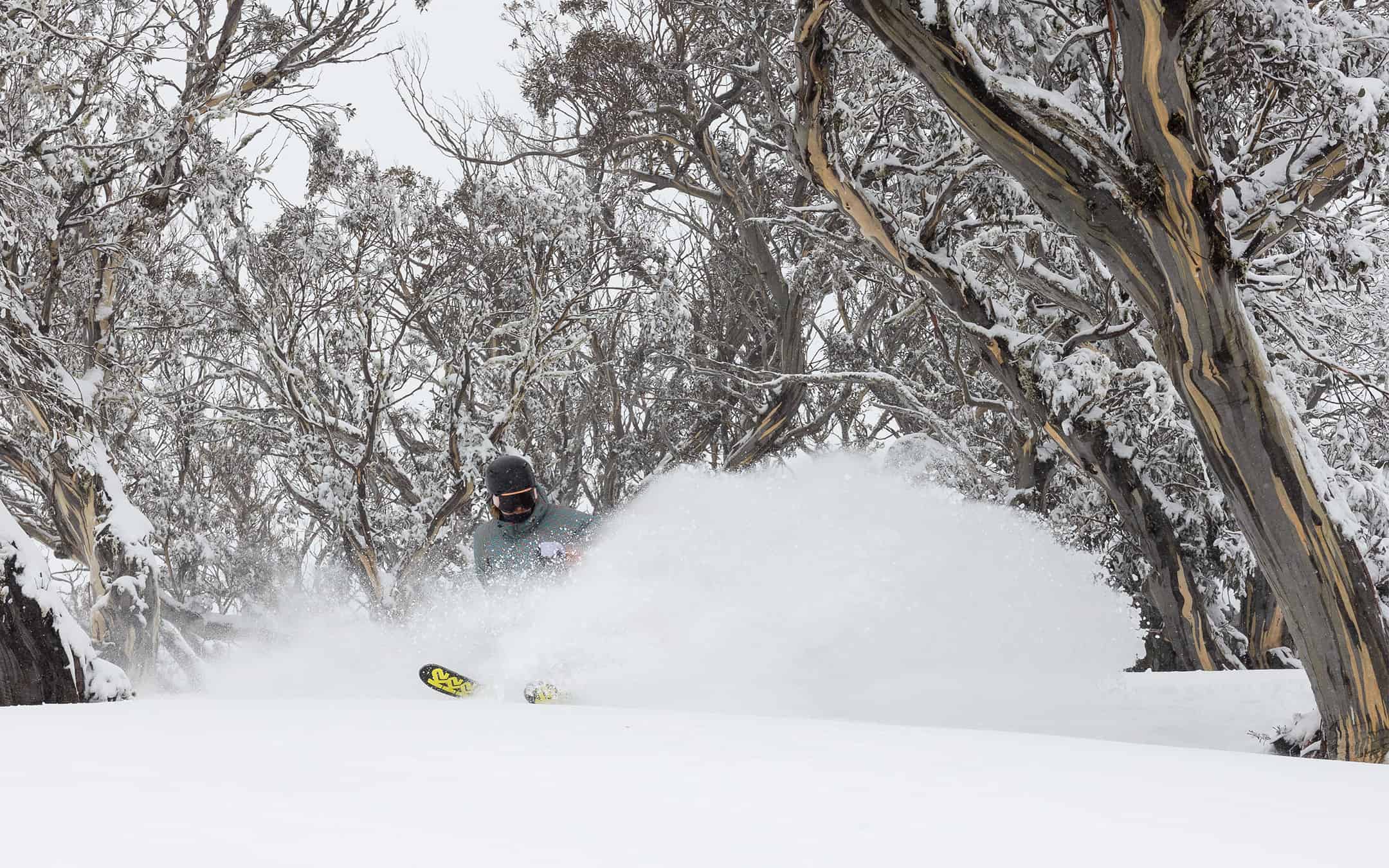 The snow continued overnight and by yesterday morning Victorian resorts had received another 15cms while in NSW Perisher reported another 20cms overnight while Thredbo received 15cms The temperature at dawn across all resorts was down to minus five degrees, leaving high quality mid-winter powder across the slopes, turning on an epic powder morning.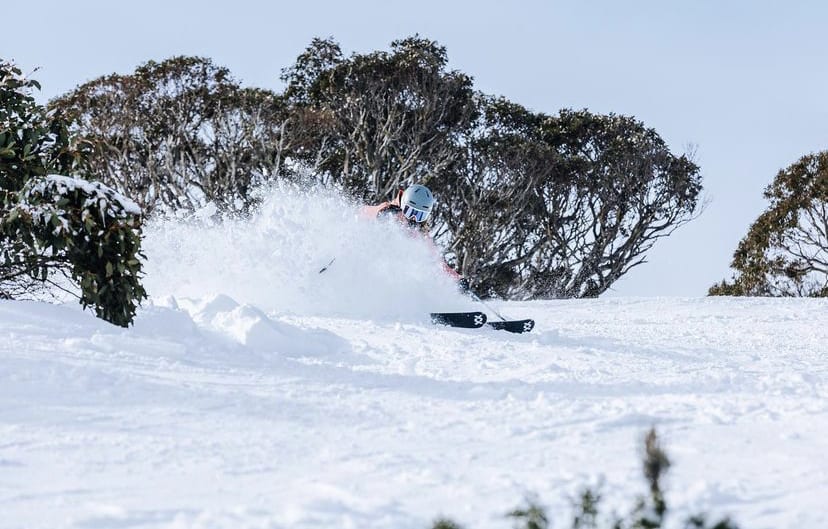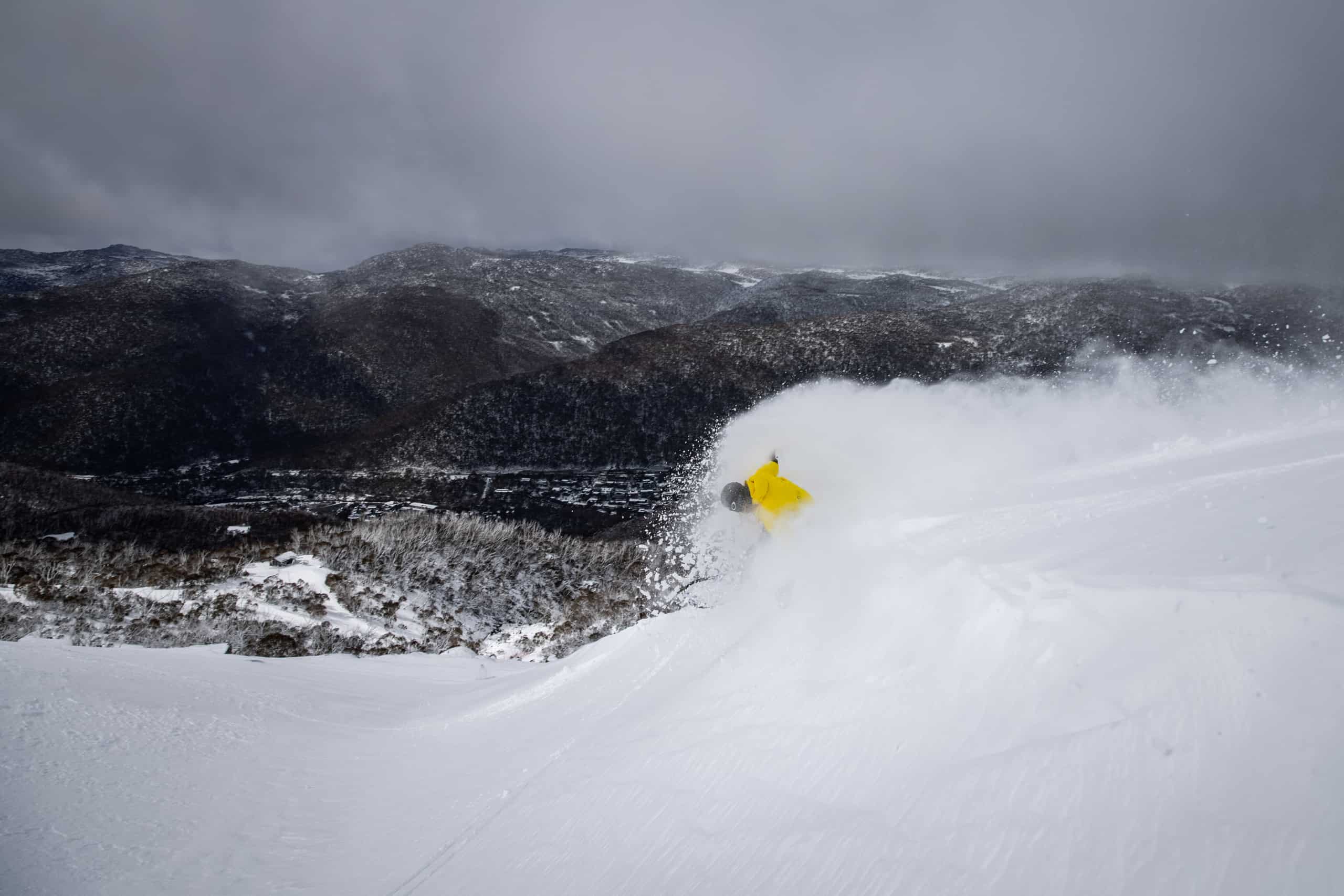 The snow showers cleared by the time lifts opened  and it was one of those days, a few people rating it as one of the best days of the season. I reckon Monday afternoon was better but yesterday definitely up there in the top 10 for the season, not bad for September 21. The rest of the week is looking good for some spring turns  and we even might get some snow on the weekend.
It is school holidays and if you're from a regional area not in lockdown, it's a good time to visit your favourite resort.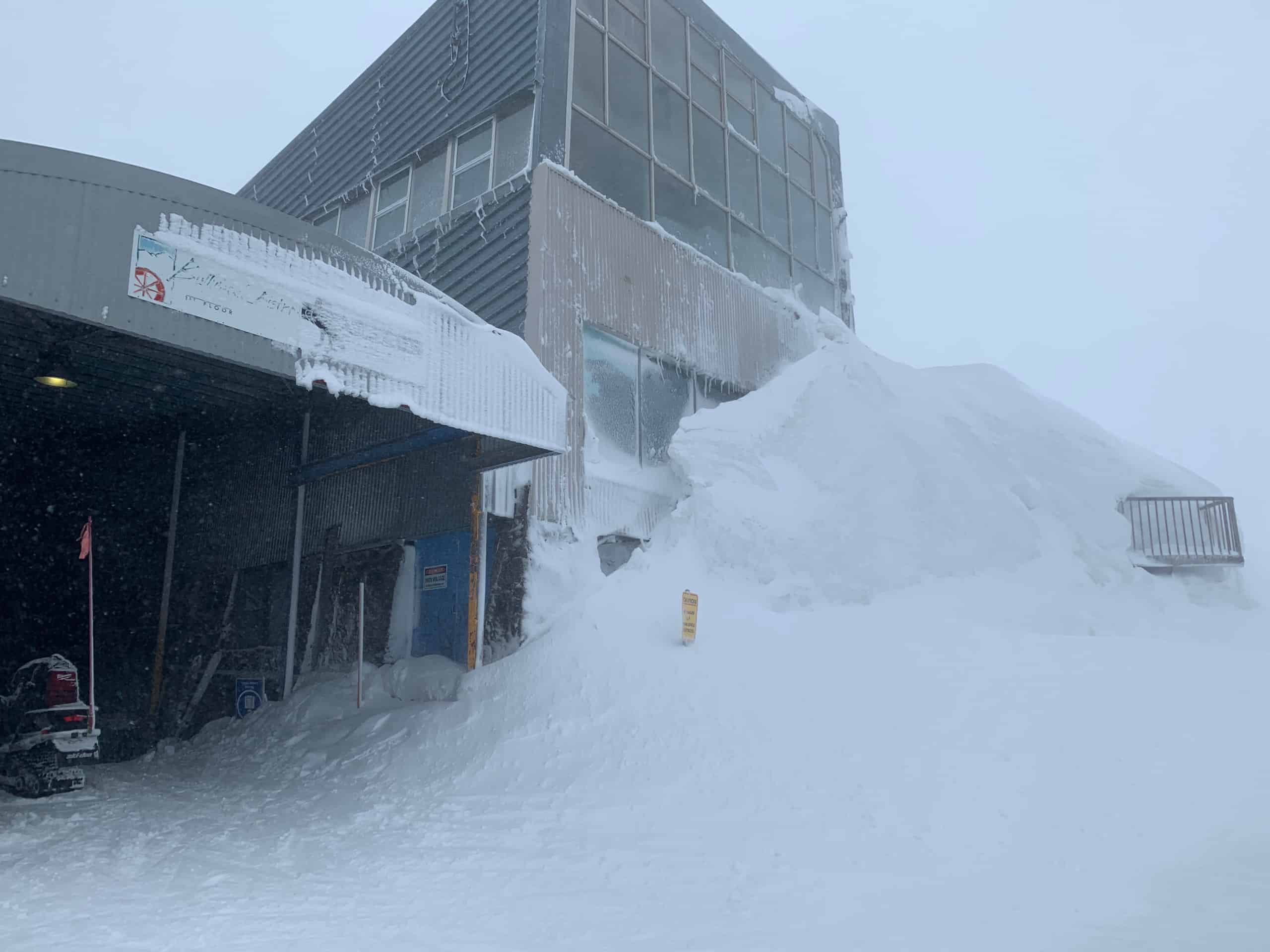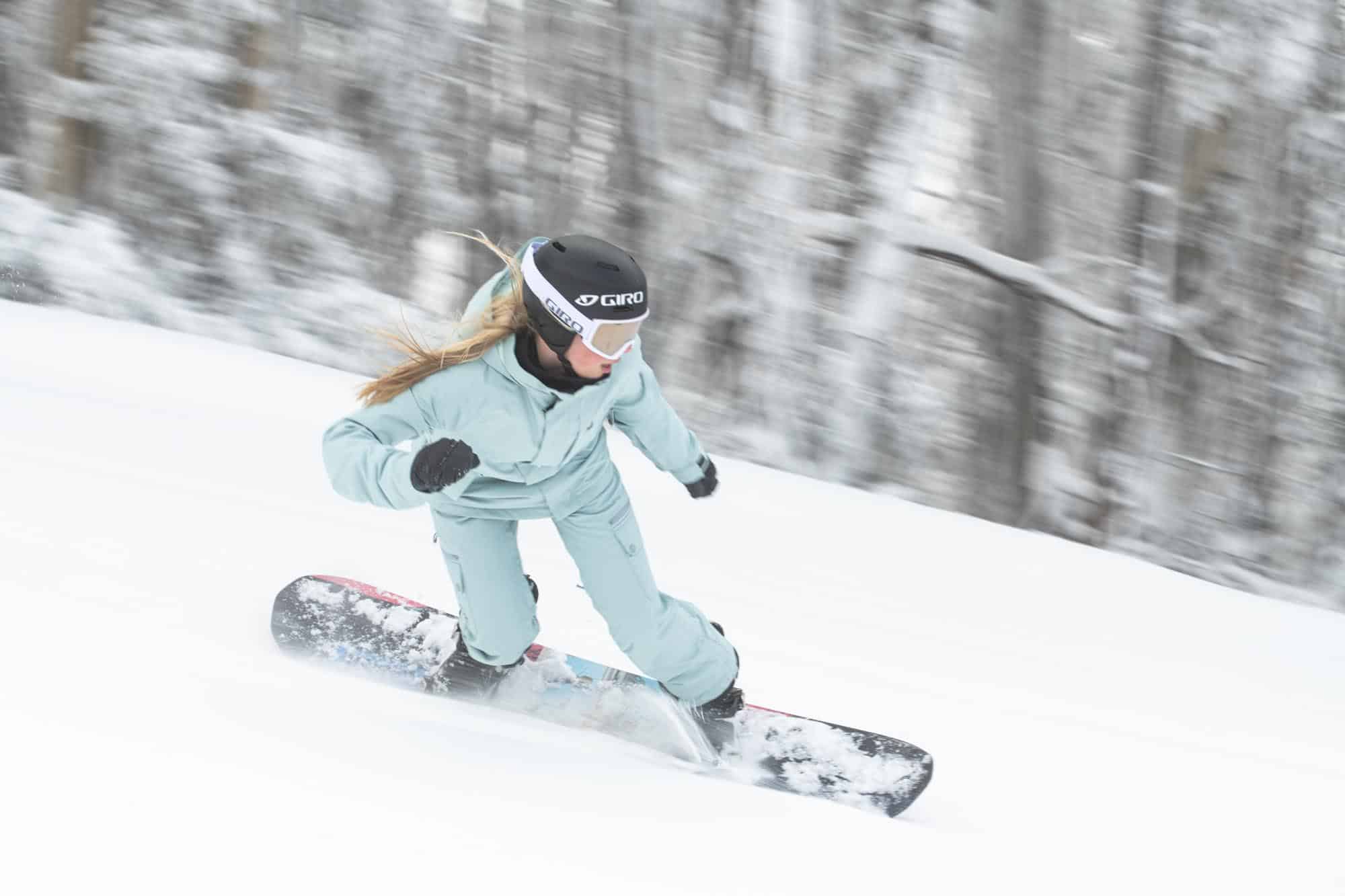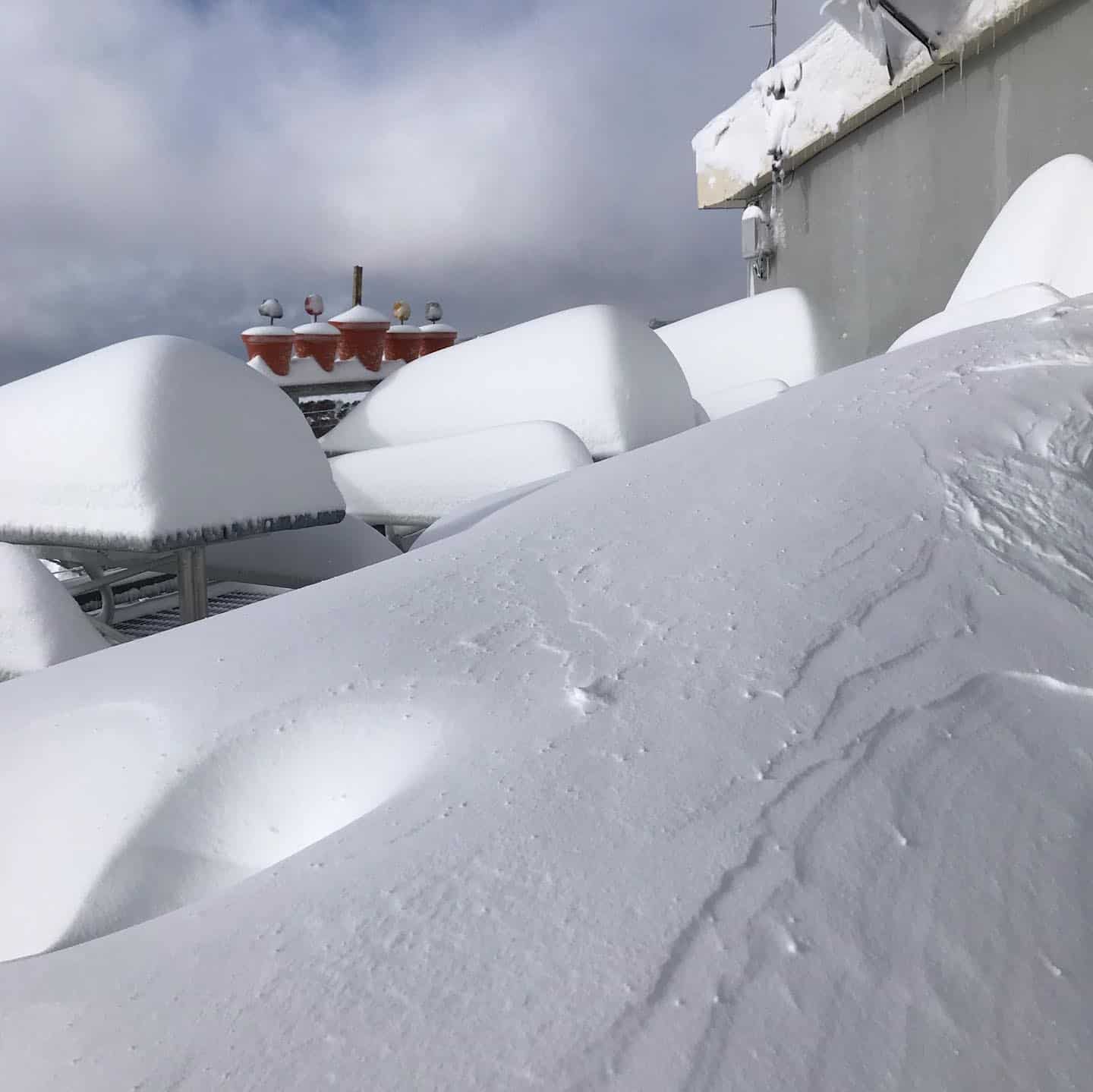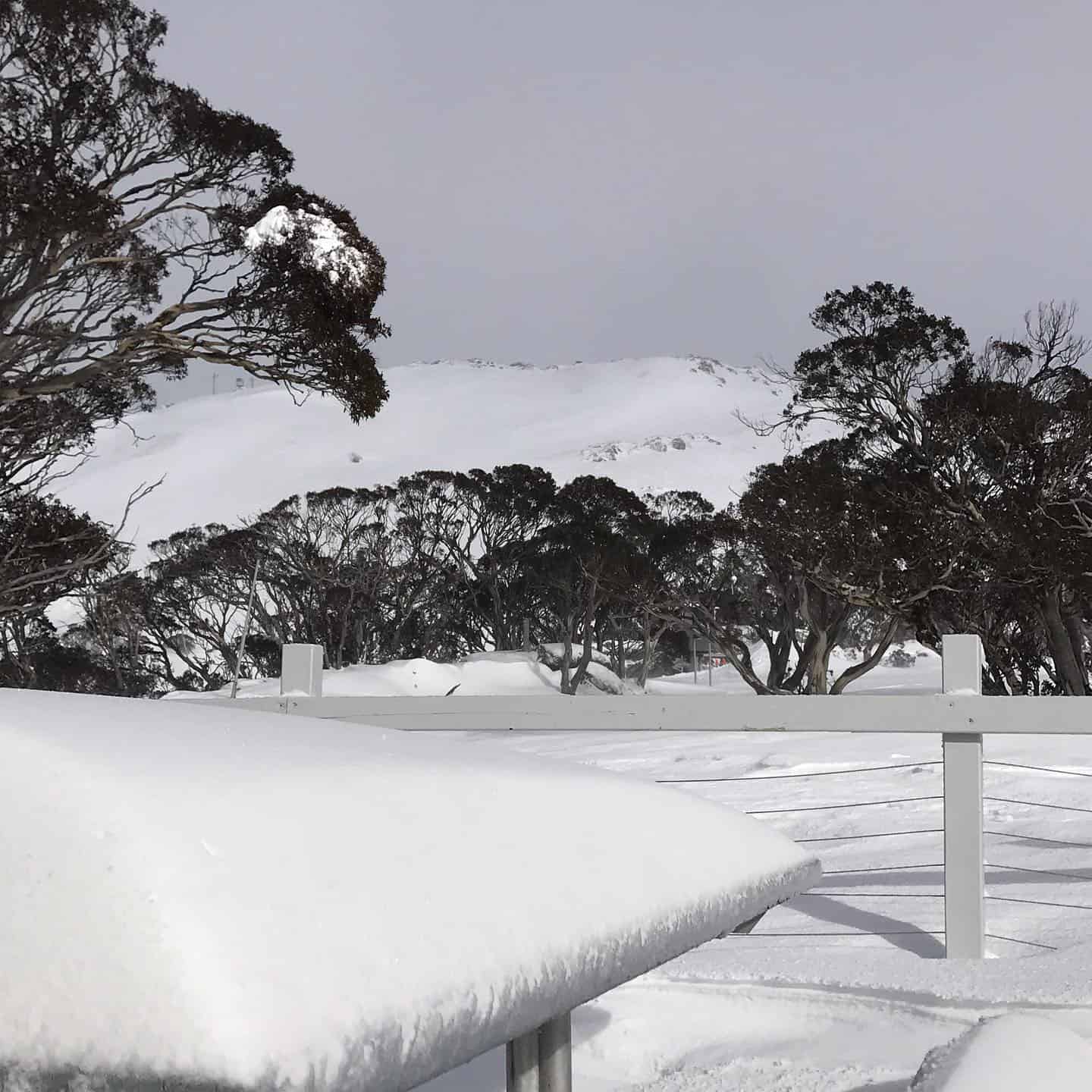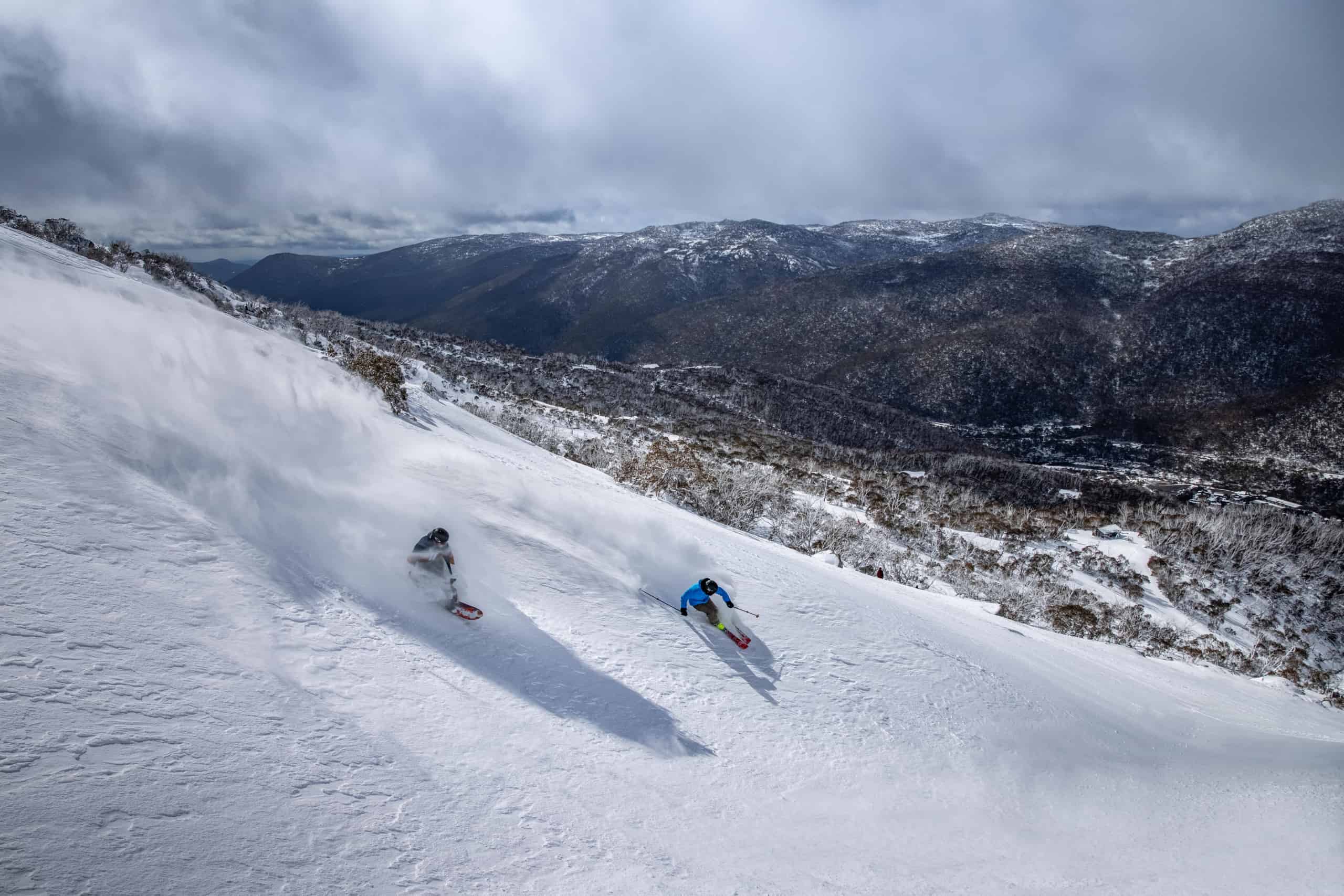 Stay up to date on conditions in the resorts until closing day with Falls, Hotham, Buller and Baw open until Oct 3, Perisher until October 4 while Thredbo will close this Sunday September 26
Falls Creek forecasts, snow cams and snow reports
Mt Buller forecast, snow cams , snow reports
Mt Hotham forecast, snow cams , snow reports
Mt Baw Baw forecast, snow cams , snow reports
Perisher forecasts, snow report and snow cams
Thredbo forecasts, snow report and snow cams