Australian Weekend Forecast Friday September 17 – Regional NSW Re-joins the Party
September 17th, 2021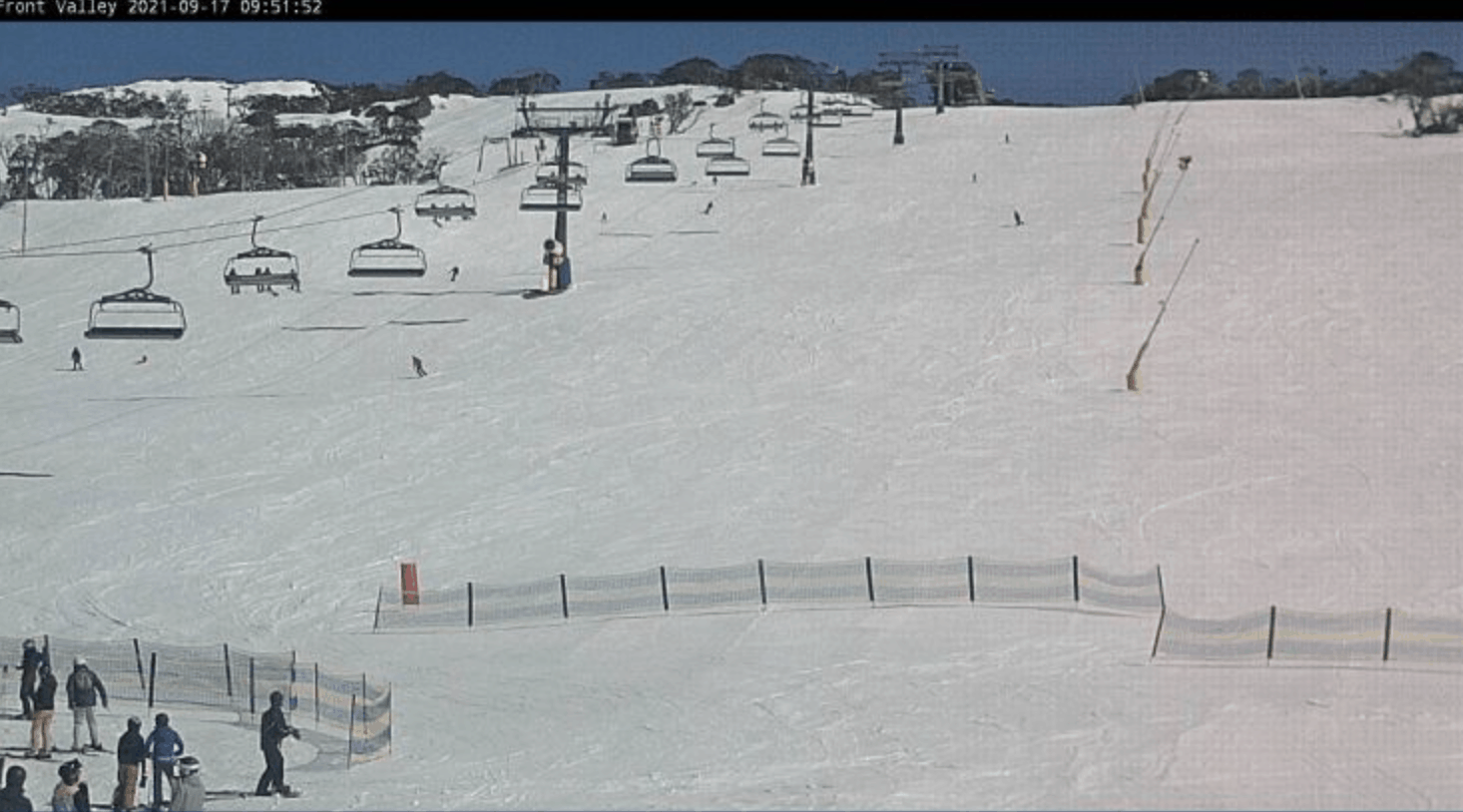 Mountainwatch | The Grasshopper
Welcome back to locals of the Snowy Mountains with resorts set to be back up and running after lockdown lifted yesterday, Perisher with lifts open today and Thredbo is back tomorrow.
Sunshine will accompany the opening of lifts this morning, but showers will develop this evening as a broad trough moves over the southeast. Decent precipitation is possible later tonight/early tomorrow with some of it looking a little wet, especially at lower elevations. Saturday should see small amounts of snow and Sunday will see colder temperatures during a partly cloudy day.
Overall, it is a mixed bag of conditions for the next few days with some especially high winds expected at times, but if you are one of those lucky enough to be getting back out there enjoy some late season spring-like turns today before stormy conditions settle in.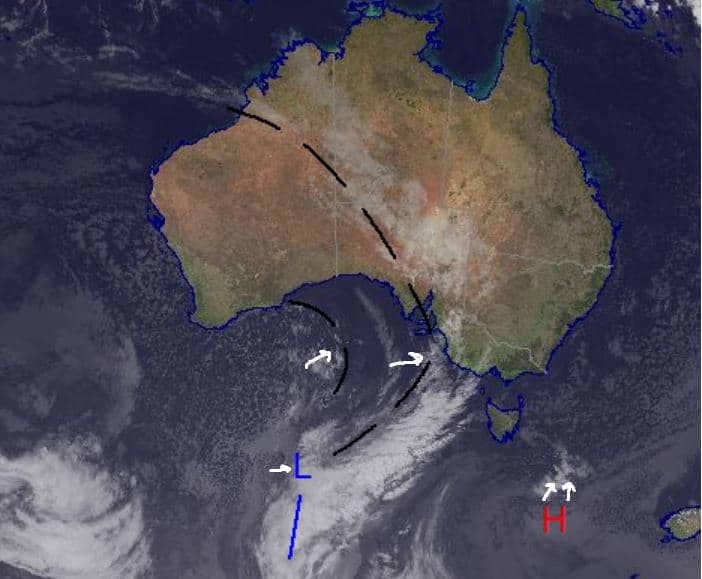 Friday September 17 
A sunny start for the Alps today as showers develop in the afternoon and evening. Winds strong north-westerly and increasing with the arrival of some showers. Initial falls should not be too heavy with heavier falls set to arrive late in the evening/early morning Saturday.
Saturday September 18 
Cloudy around the Alps with a very high chance of precipitation and very strong north-westerly winds possible early on, easing slightly through the day. Right now, it is looking like a mixture of rain and snow, but some snow is likely as the freezing level drops to around about 1400m later on for both NSW and Victoria with Victoria getting possibly a little below that. Chance of thunderstorms. Totals 4-12cm.
Sunday September 19 
Strong north-westerly winds persist, strengthening in the afternoon. Partly cloudy around Victoria and NSW with a chance of snow, a little more likely in Victoria, but it won't amount to much, totals of just 1-5cm.
Extended Forecast 
Moving through the weekend it is looking like we will see some rain on Saturday along with some possible snow. Strong winds are expected throughout the weekend so take care when out and about in Alpine areas. More precipitation is on the way for the start of next week with Monday and Tuesday offering what looks to be a better chance at snow with colder temperatures expected. Some decent totals are expected for the mountains down in Tasmania as the system looks to be a little further south than the Alps would like. So, enjoy a triumphant return if you're getting back out there for the first time in a while today. It will be nice with morning sun before more a change moves in for the rest of the weekend.
Grasshopper