Skiing Australia's Main Range 2009
September 1st, 2009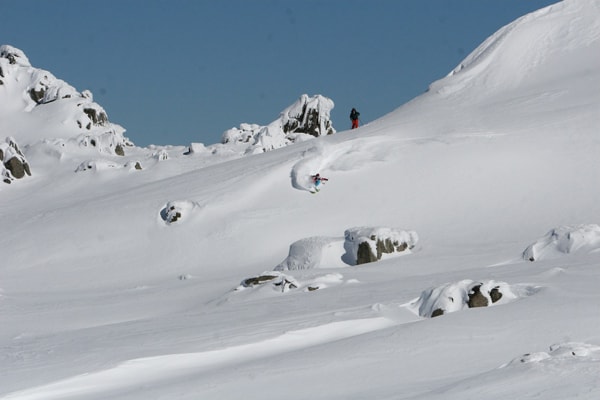 Story By Chris Booth
All photos by Dom Kieler
The Australian main range inside Kosciuszko National Park is the size of Belgium. Most people don't know this fact. I didn't know this fact either, but after seeing it for myself – it doesn't surprise me
On a beautiful August Saturday I left the known confines of bustling Thredbo and ventured to a place less travelled. Starting from the top of Karels T-bar, SMH journalist Rachael Oakes-Ash, photographer Dom Kieler, Thredbo Outdoor Adventures guide Phillip Hannam and myself 'skinned' out to the limits of the Western Faces. We traversed and crisscrossed the alpine range to about the point where it felt like you could spit and have it land over the border into Victoria. It sounds like a long way, but once you are set up – heels free, sticky ski bases – the hike resembles a leisurely stroll in the sun. It's easy. Despite this, by the end of the day we were knackered, spent, buggered and ready for a long shower, because at an average of 2000 metres above sea level the heart pumps harder than usual.
Earn Your Turns
And what's more – hiking for your turns burns energy quicker than you can replace it with killer pythons. The 'earn your turns' credo couldn't be more true. The fatigue was worth it though, because conditions were about as good as they get – it was blue bird, cold and untracked.
Some people might think it a bit absurd to walk out into a barren alpine plateau – a place where you are vulnerable and underpowered- just to make a few turns. But that sort of thinking defeats the point. The point is that there is an entire ecosystem out there: it's quiet, it's empty, it's immense. Moreover, backcountry skiing is a holistic experience, an opportunity to feel remote and to witness a vast and dramatic beauty that challenges the common conception of our sun-burnt country. At the end of the day, when you return to civilisation – be it the ski resort, the city, the classroom or the office – you take a look around and think to yourself, you guys have no idea where I've been. And it's true, they don't.
When To Go?
The best time to go backcountry skiing is generally in the spring time, as the warmer temperatures make the snow soft and 'corn-like' which can be as fun as powder. On top of this, the warmer weather is more conducive to being out in the elements all day. September is the perfect time for a day trip. Bookings can be made through Thredbo Snowsports and I suggest Phillip Hannam (ph:0412706541) be your guide. He's full of knowledge about the area, tells a good story and will get you drawing arcs down terrain that will leave you salivating to come back – as is the case with the author.
(click on any image below to view the image gallery)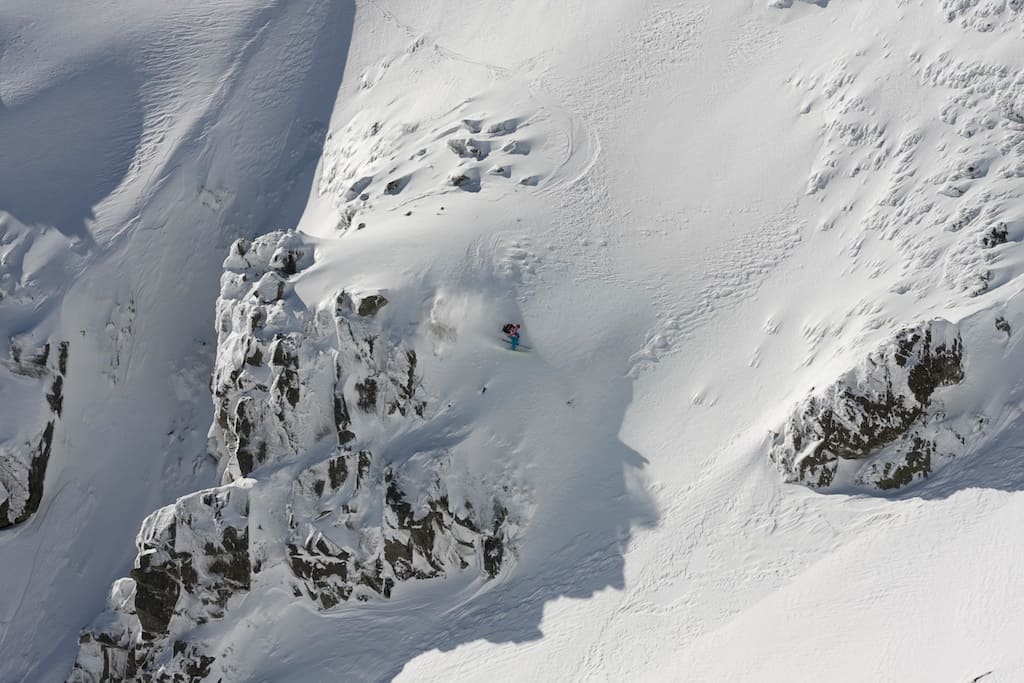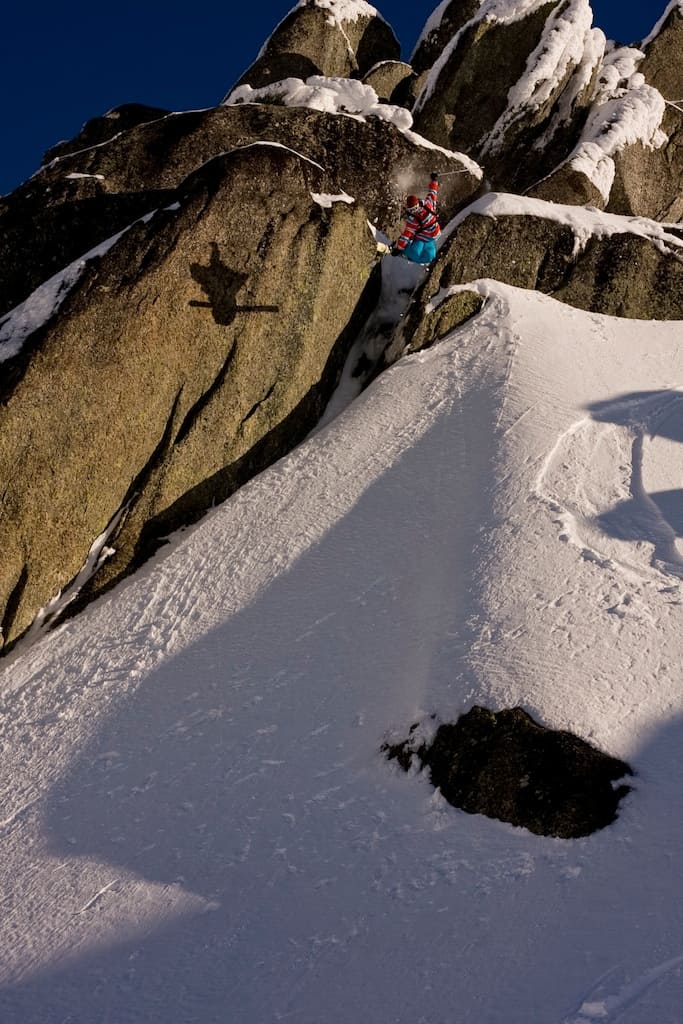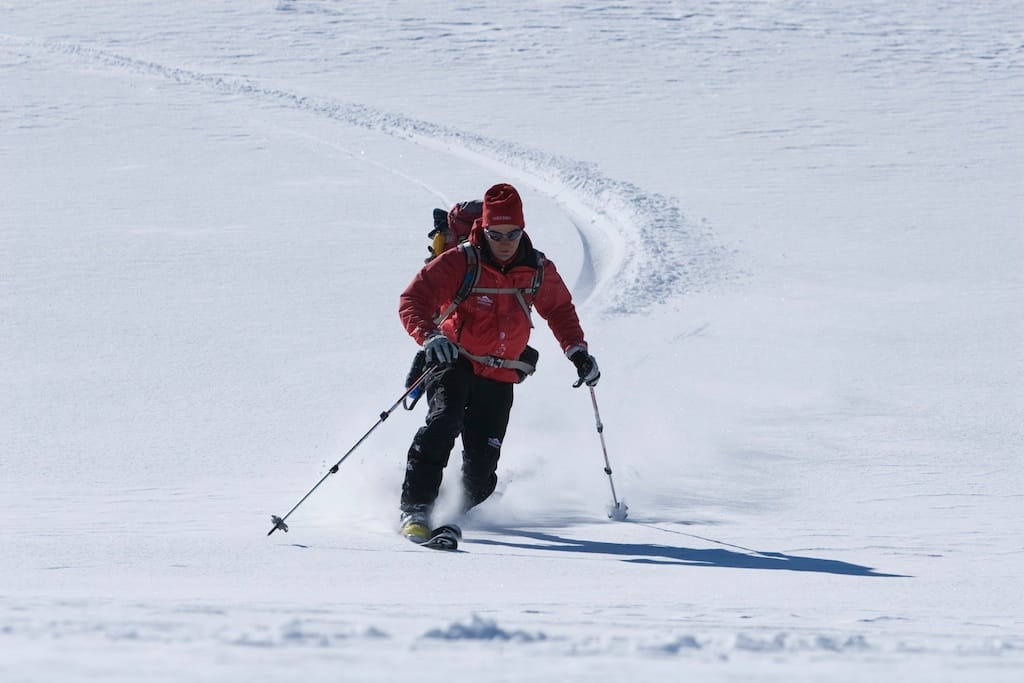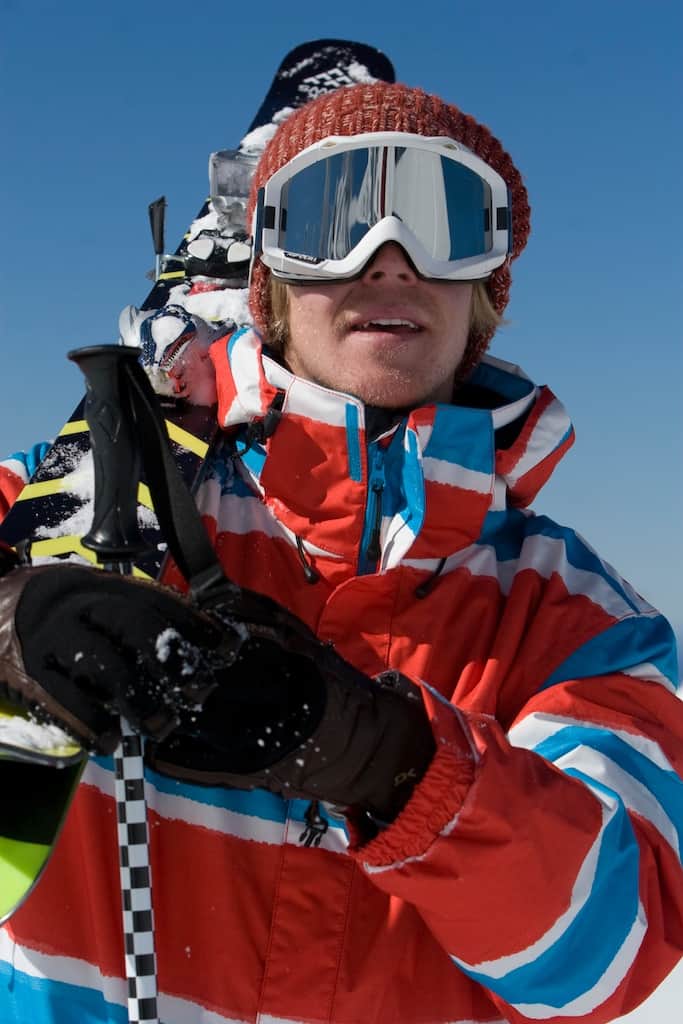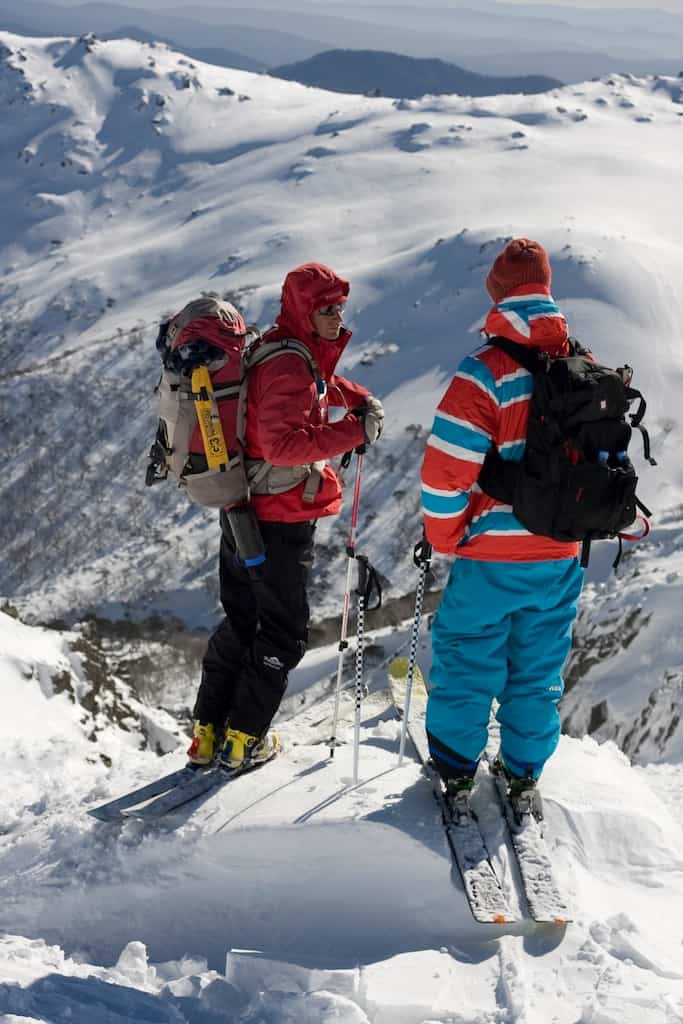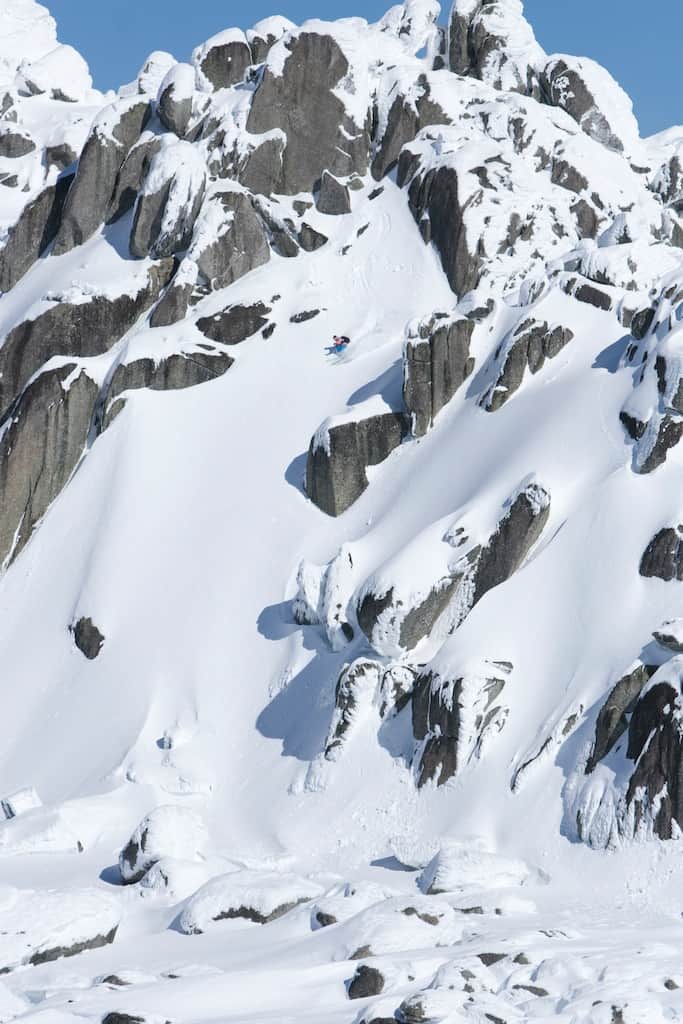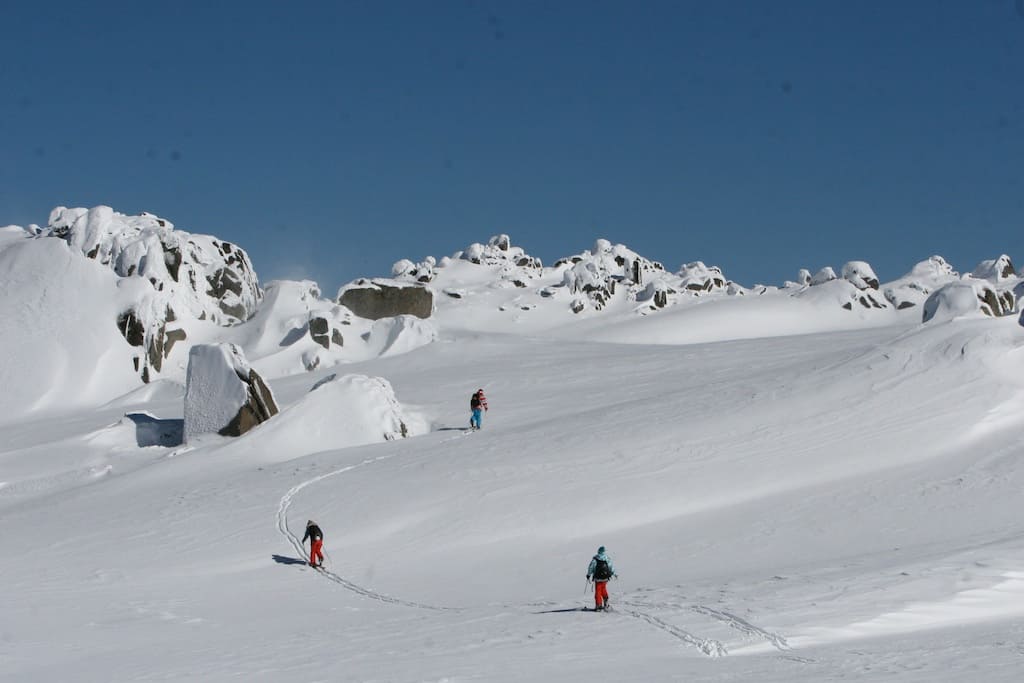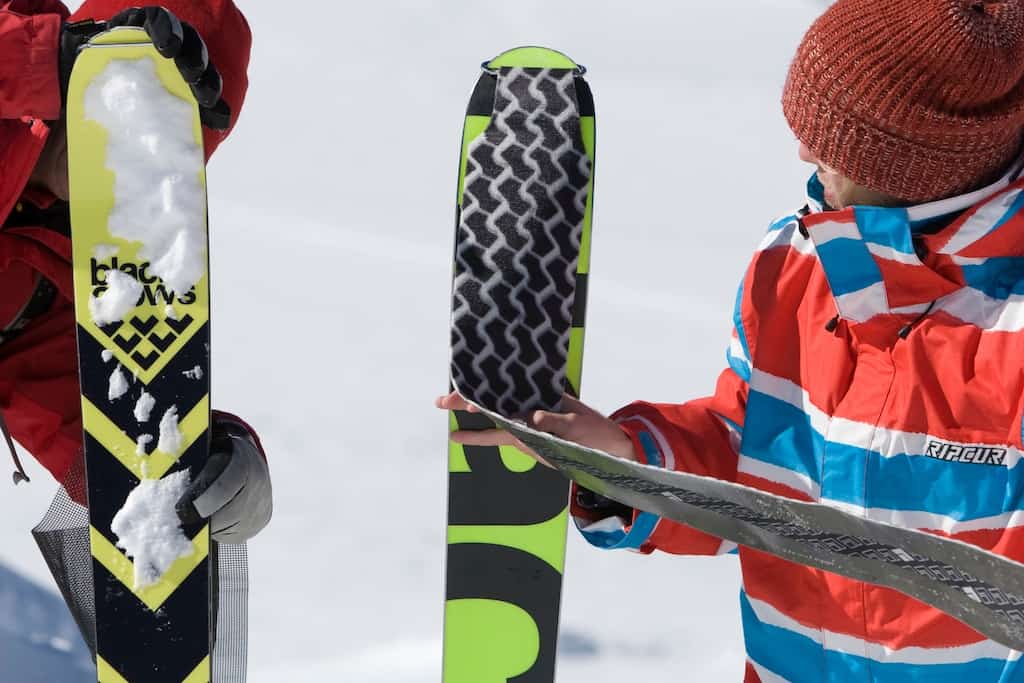 Thredbo forecasts,
snow reports and
live snow cams.