Snow Travel Expo 2022 – Sydney this Sunday, May 22
May 20th, 2022
Mountainwatch | News
The Snow Travel Expo Sydney is on at the International Convention Centre in Darling Harbour this Sunday where you can meet 70+ of the World's best ski resorts from; New Zealand, Canada, Japan, USA, Europe, Korea and Australia.
You'll be able to pick up incredible deals, listen to expert presenters, check out the latest gear and connect with passionate snow-experts – and the ticketed entry is free. Check out the latest gear, Globe Rail Jam, resort and gear presentations, Alpine dogs and a climbing wall. And it is free ticketed entry.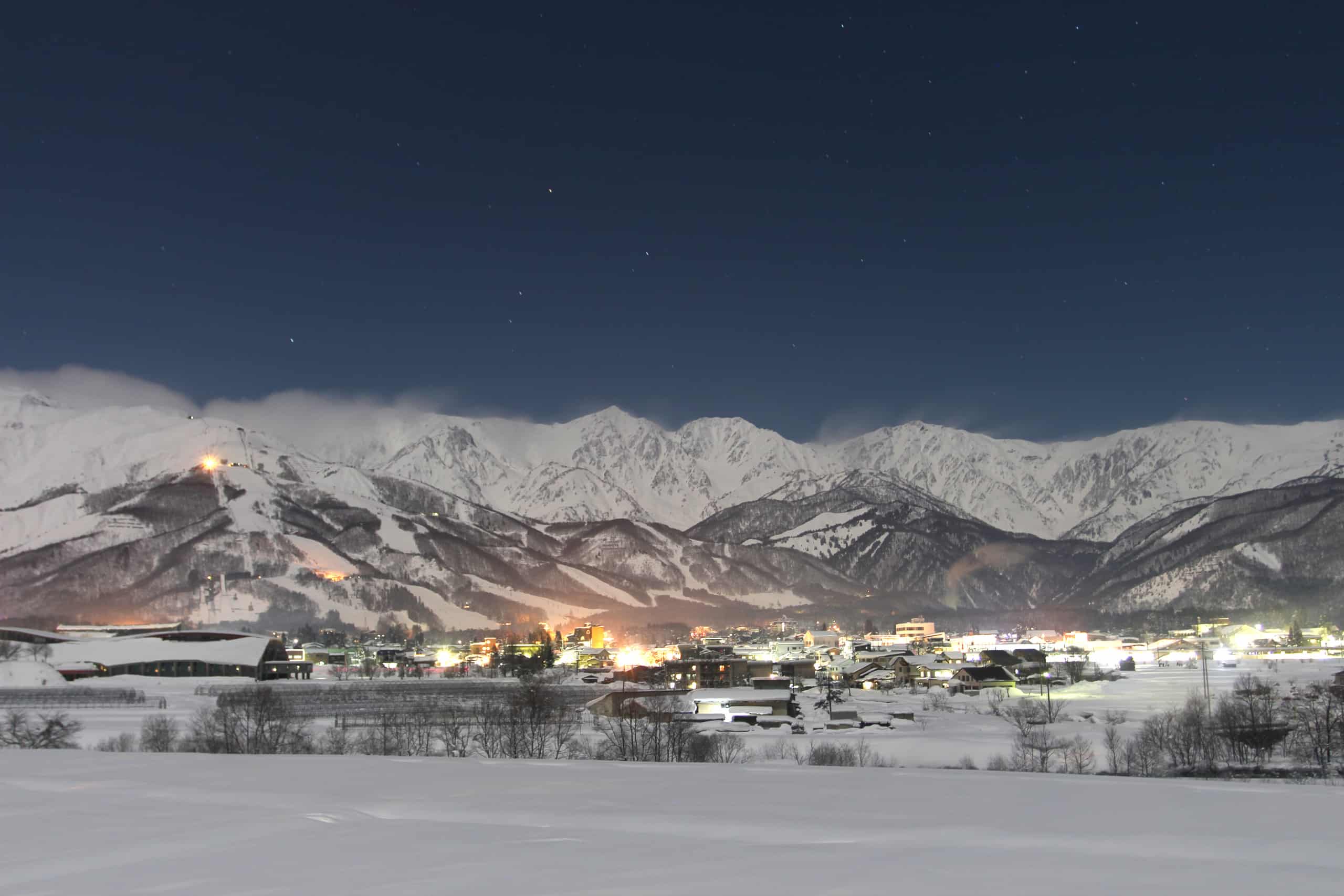 Head to the Snow Travel Expo to makes plans to ski in Australia this year or take advantage of New Zealand reopening and, of course,  access all the info you need to travel for the next Northern Hemisphere winter.
There are a number of holiday giveaways with trips to Aspen, Niseko and British Columbia to be won. It is an entertaining day with plenty of activities including the Globe Rail Jam, a climbing wall and the White Swiss Shepard Dogs, a favourite for the kids.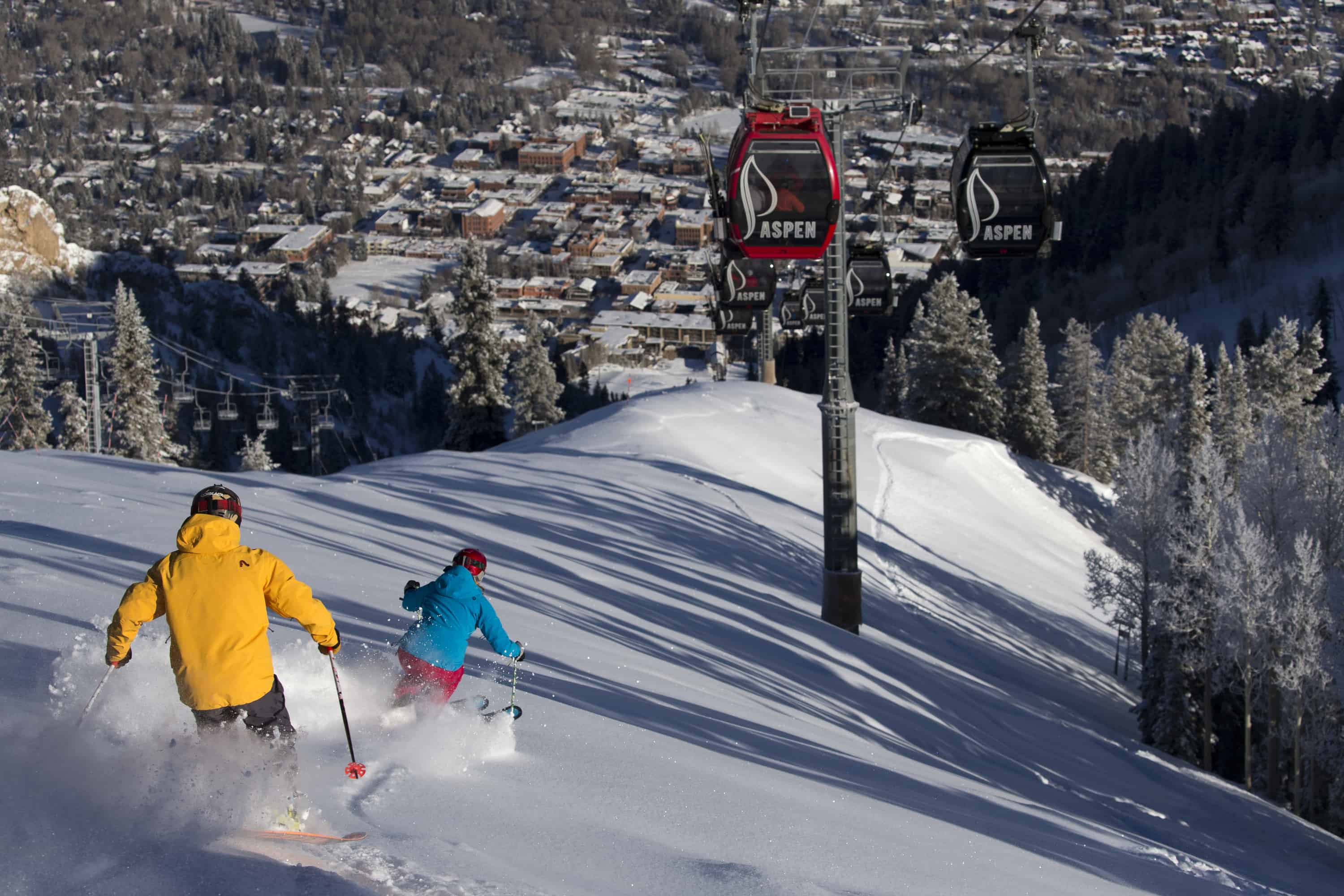 The Snow Traveller Talks stage is another highlight with Travel Experts from resorts all over the globe give their personal insights into their destinations and adventures. Thought provoking travel and gear experts will provide you with ideas worth considering, experiencing and using on your next snow trip.
The Expo opens at 9am and runs through to 4pm and you can get your free tickets here.