Snowboarding Visionary and Founder of Burton Snowboards, Jake Burton Carpenter Dies Age 65
November 22nd, 2019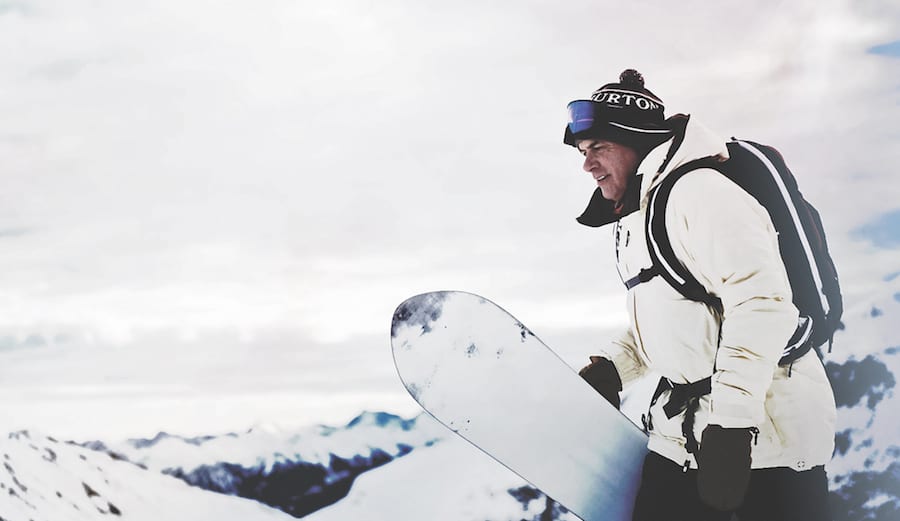 Mountainwatch | News
Jake Burton Carpenter, the founder of Burton snowboards and one of snowboarding's greatest luminaries died last night age 65 as a result of complications from Cancer.
Burton was first diagnosed with testicular caner in 2011. At the time he sent an email to his company, "that I had good news and bad news. The bad news is that I have cancer. The good news is that it is as curable as it gets. What I have is called Seminoma, also known as Testicular Cancer (think Lance Armstrong)."
Burton was given a clean bill of health in January of 2012 and in his own words, "sent an email to the company that my cancer was 'toast'."
However, on November 10, 2019 he announced the cancer had returned. "You will not believe this," he wrote, "but my cancer has come back. It's the same tumor as the first time around. We just never got rid of it all. A bit of it hung out in my lymph nodes and got back into business."
We woke this morning to the news that Burton passed away peacefully. John Lacy, Burton Co-CEO, sent this email to Burton employees: "It is with a very heavy heart that I share the news that Jake passed away peacefully last night surrounded by his family and loved ones as a result of complications from recurring cancer. He was our founder, the soul of snowboarding, the one who gave us the sport we all love so much. This all happened very suddenly, and it's a tremendous loss for his family, his friends and all of you."
"As a start of our celebration of Jake's life, I'd encourage everyone to do what Jake would be doing tomorrow, and that's riding. It's opening day at Stowe, so consider taking some turns together, in celebration of Jake." – John Lacy (Burton Co-CEO).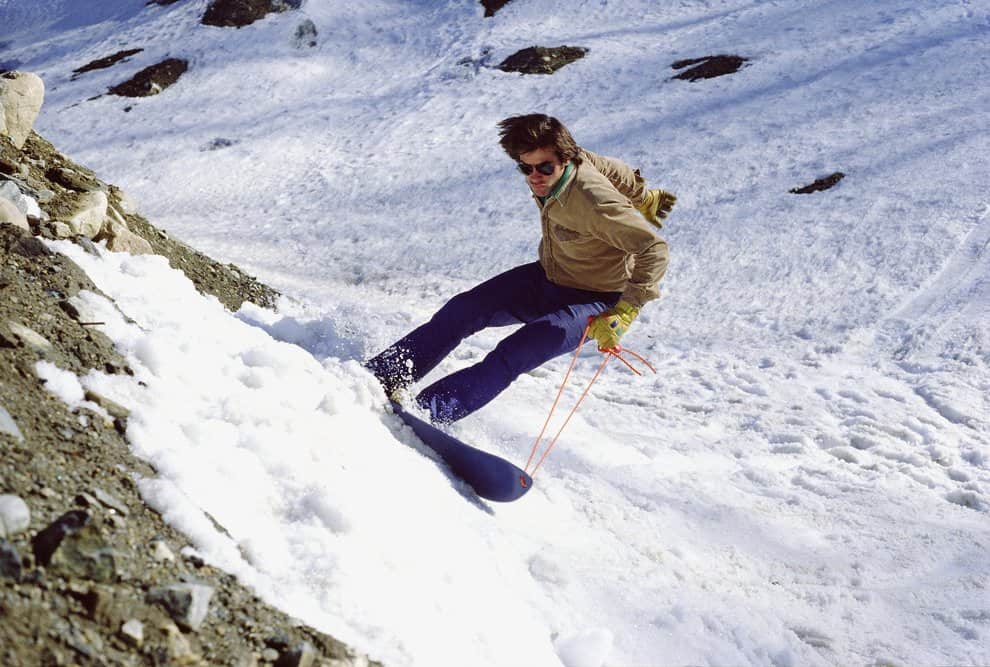 Burton started  'Burton Boards' out of a barn in Vermont in 1977 where he tended horses, bartended by night and built makeshift snowboard prototypes which he tested in the back hills of Southern Vermont.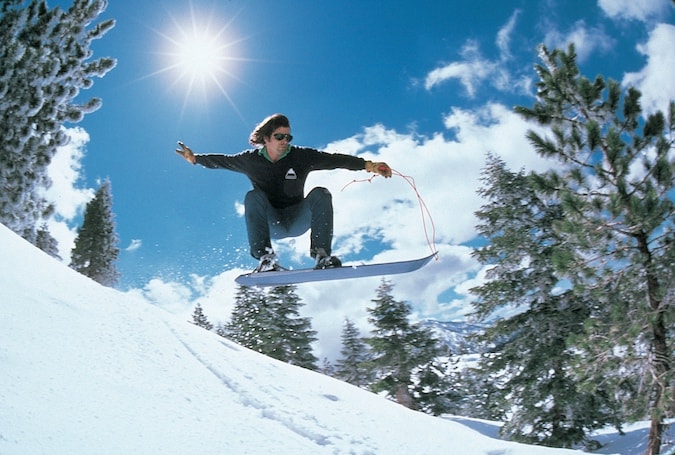 A few months prior to passing Jake began compiling a timeline of his life in his own words which you can read over on Burton.com. 
Burton is survived by his wife Donna and sons Timi, George and Taylor as well the sport of snowboarding.
"Ride on Jake"