Solving for Z | A Calculus of Risk – New Film From TGR Exploring The Risk and Reward of Big Mountain Guiding
January 2nd, 2021
Mountainwatch | Video
"How much can we gain from the mountains? How much can we lose? Between our own perceptions and the reality of the hazards, how much space exists? And in that gap, how do we decide what we are willing to risk?"
Zahan Billimoria grew up in Switzerland and since his teenage years, big mountain guiding is all he has ever wanted to do. He achieved that goal after moving to Jackson, Wyoming in the early 2000s and he is now regarded as one of the best in the business, Jeremy Jones describing him as "a Jedi master in the mountains who has helped shape my approach."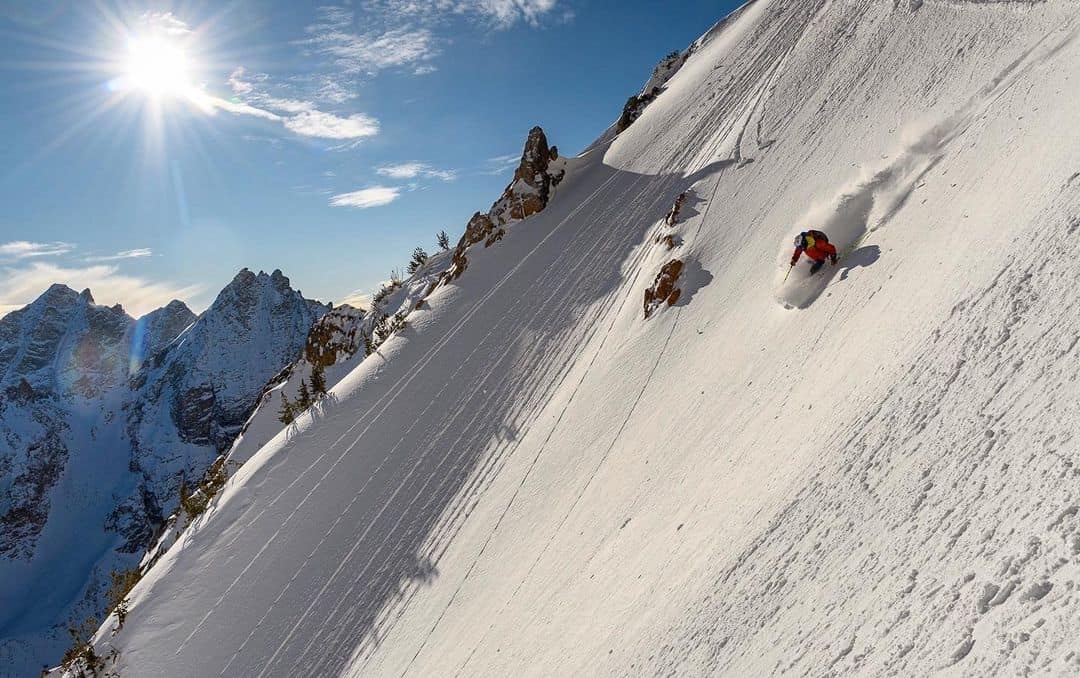 Big mountain skiing is a "high-consequence environment" and this film explores Zahan's relationship with the mountains and the rewards and danger that are inherent in his profession as a big mountain guide. Married with two kid, Zahan has always believed he makes the right choices in the mountains. However, he has also made mistakes and losing friends and peers over the past decade has him questioning just how much he is 'willing to risk'.
"That really hit me hard and started to awaken me to the downside of this whole game that I had been playing."
This is another excellent doco from Teton Gravity Research and a film we highly recommend you watch.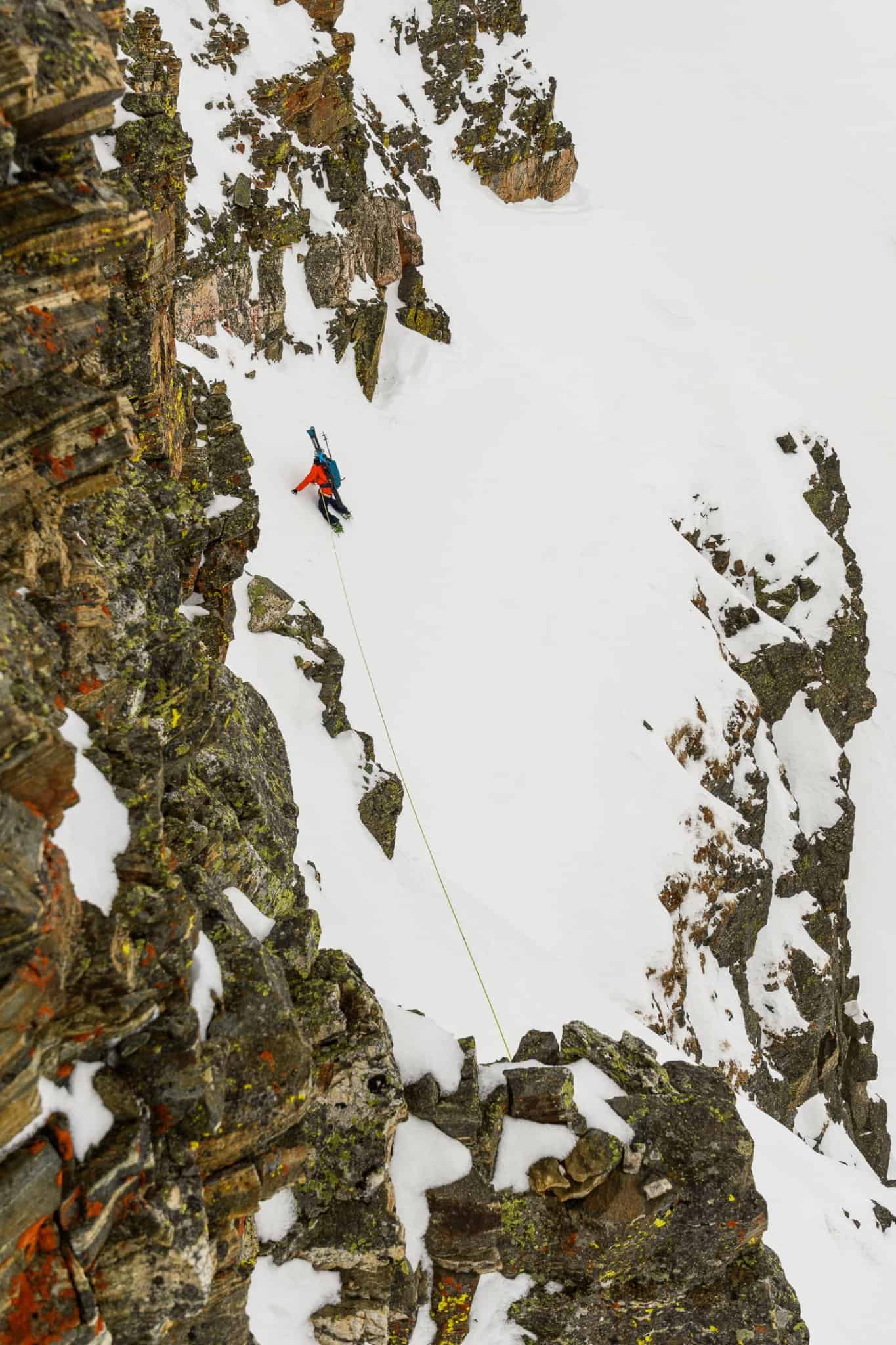 Patagonia Presents a Film by Teton Gravity Research
Featuring: Zahan Billimoria, Kim Billimoria, Rich Rinaldi, Nat Patridge, Don Sharaf, Jeremy Jones Griffin Post & Ian Macintosh
Produced by: Jon Desabris, Jon Klaczkiewicz, Alex Lowther & Monika McClure
Executive Producers: Steve Jones, Todd Jones, Brett Hills, Jimmy Hopper, Kristo Torgersen & Josh Nielsen
Edited by: Justin Fann & Dan Gibeau
Post Production Supervisor: Zoe Catalano
Principal Cinematography: Dan Gibeau, Jon Desabris, Jon Riley & Adam Wirth