SoO AIRTIME Day 1 – Urban to the Outback
August 31st, 2011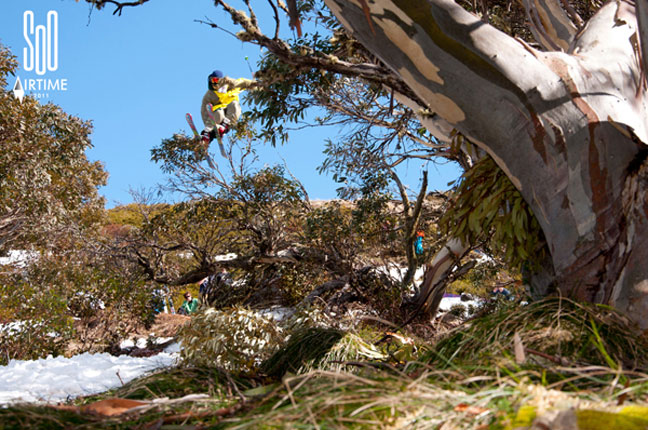 Jumping the gums – Andre Bennett obliges with a quintessential Aussie image. Image:: Ben Hansen
SoO AirTime | Joey Corcoran
It's official; the morning meeting at Cattleman's said so. Everyone gathered for a coffee and we set out the guidelines. Two teams – Vic and NSW, one week and a whole mountain to explore. An addition this year is the AIRosaurus – The one who embodies Airtime most over the week. Everyone involved decides it and everyone is eligible.
There were setbacks last night with the multifunctional feature on summit so we searched the vast Buller plains for zones to GTS. We found them. The Fyve guys found a tight little over-the-tree in the forest on a nature walk earlier in the week. It was surrounded by alpine flora… A wonderful day in the mountains. Bryce Lewis scored the first AIRosaurus points of the day with a 3 over the tree.
Next up, Burgers at our friends Burger Haus. The hardest decision all day – which burger? Phantom or Prophet?
We then broke up in to teams. Some serious AIRosaurus points were awarded. Team Vic hit up a down rail in the village and Conrad Lucas along with Tom Pelly got GTR (got the rail). NSW searched hard and far for Airtime.
Tonight we head to the Whitt for Paddy Goes Electric and tomorrow it's up to summit for BBQs, beers and a whole lotta Airtime. If you're around the mountain come up and hang, if not you'll have to wait till tomorrow night to see what happens.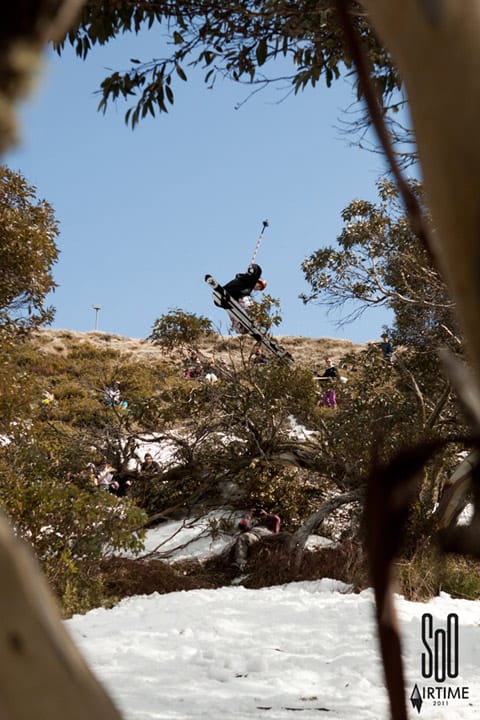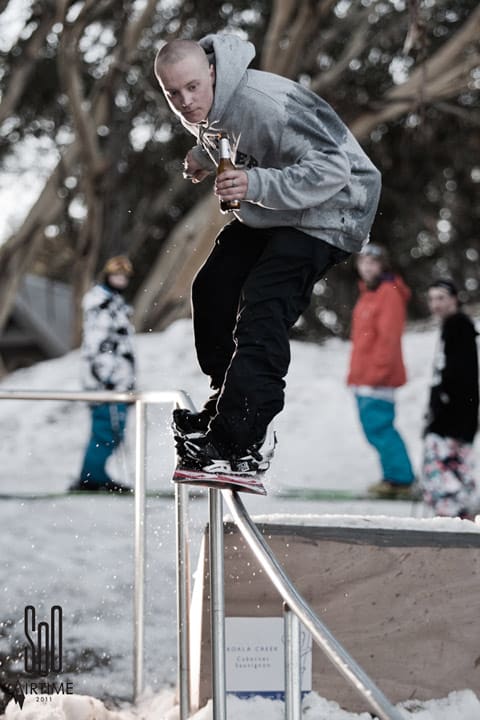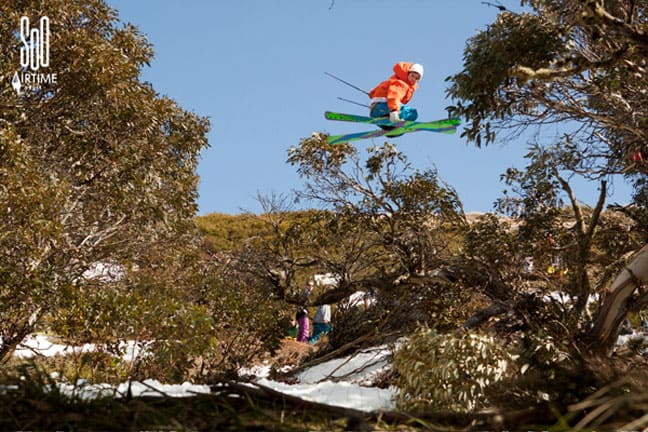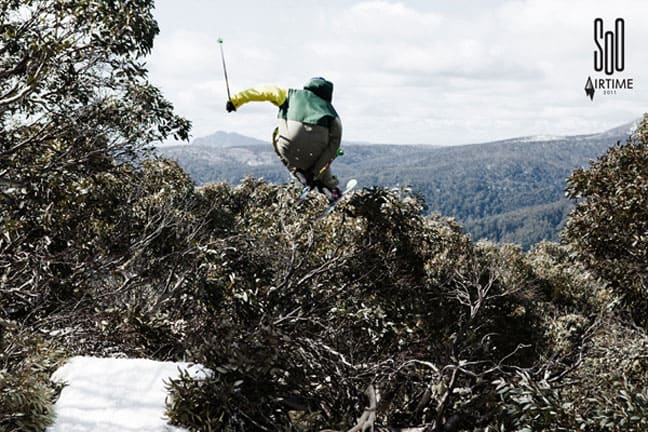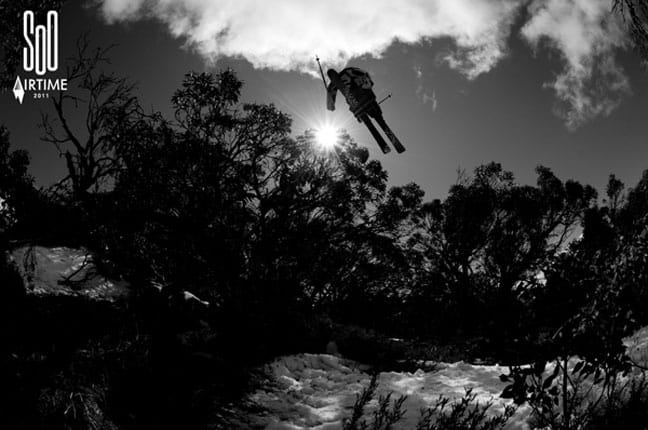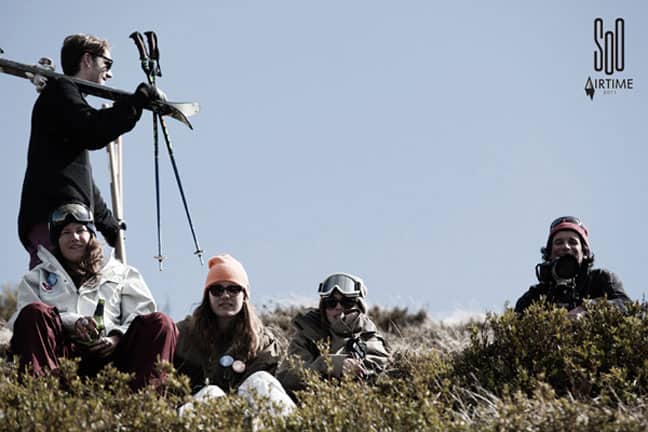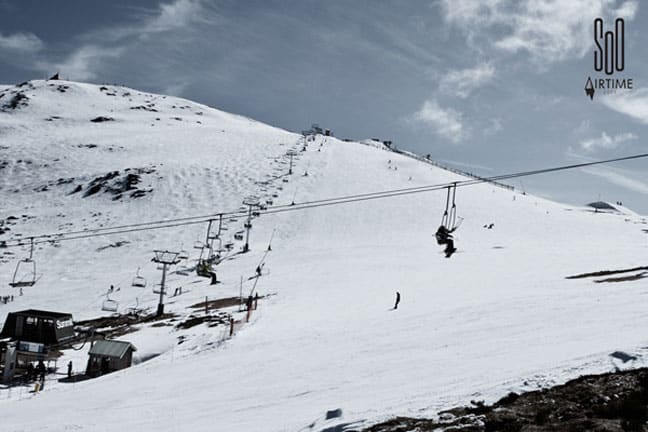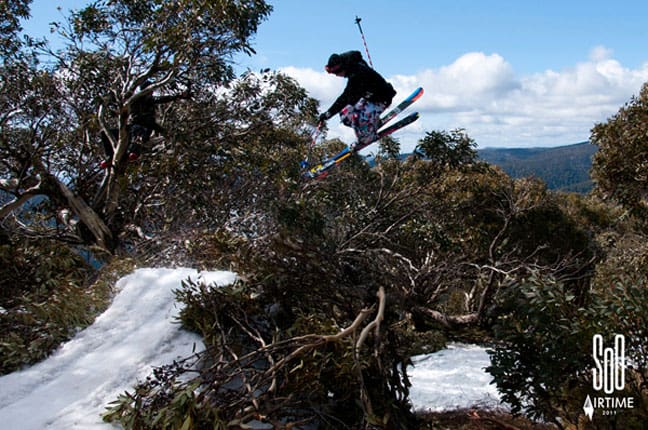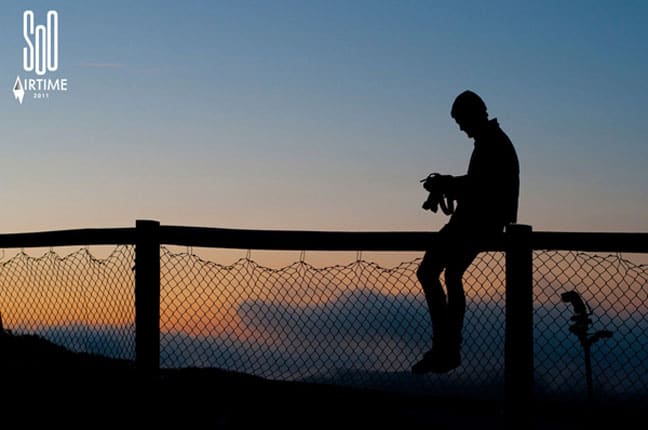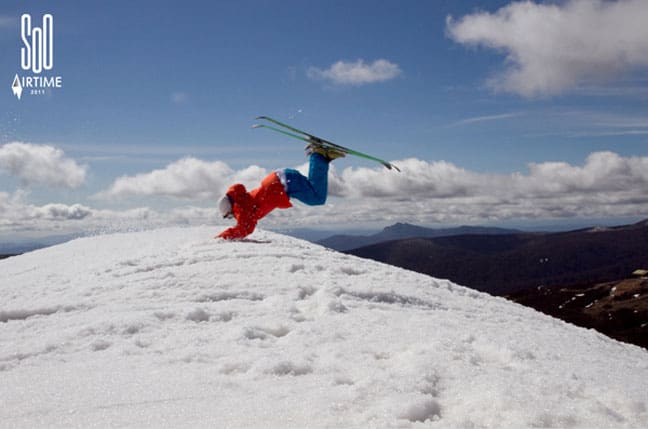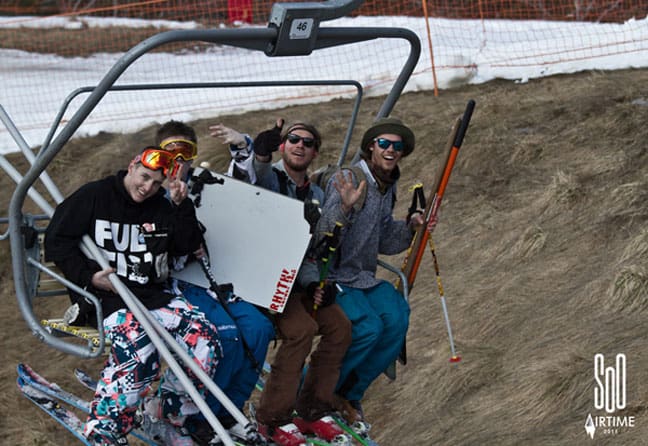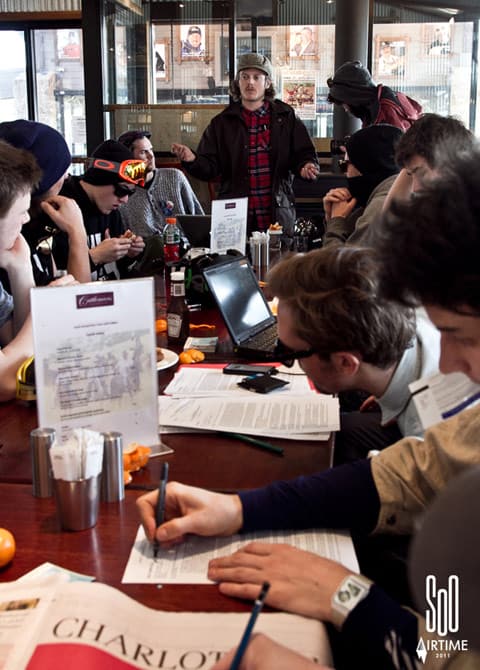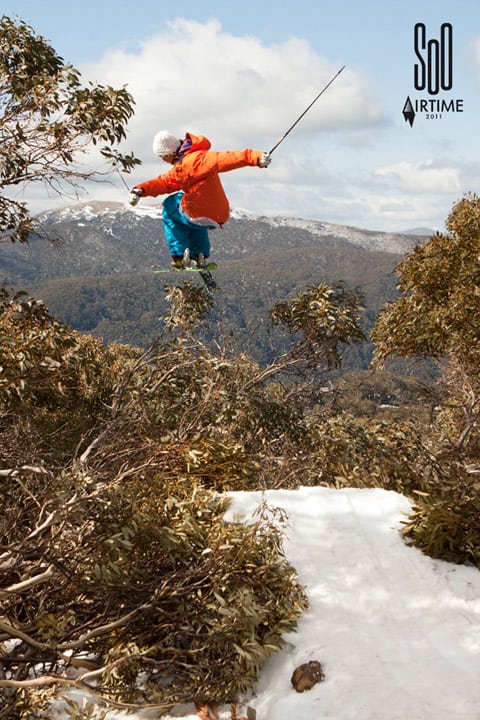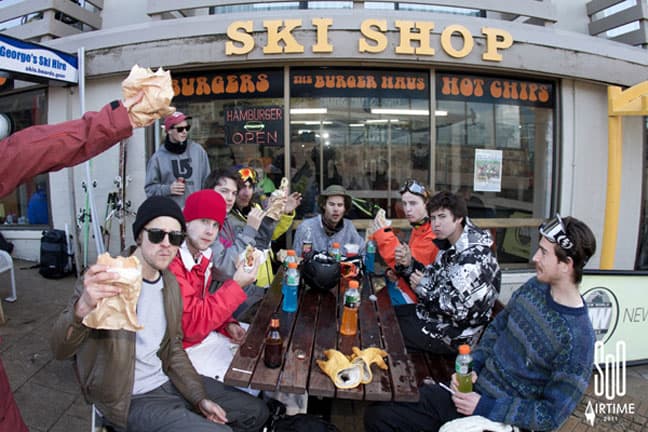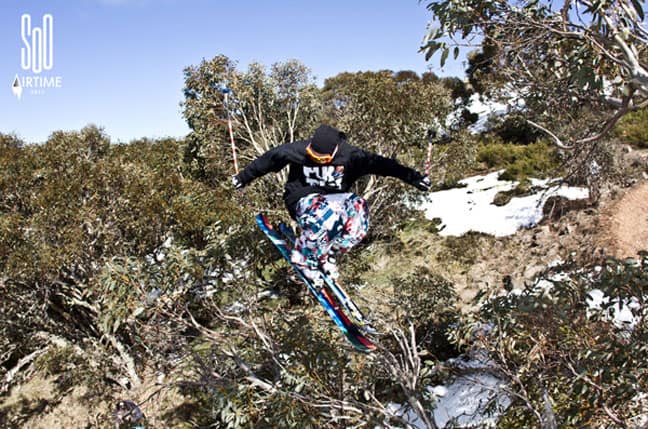 Mount Buller forecasts,
snow reports and
live snow cams.