South American Season Starts With Powder – And Plenty Of It
June 21st, 2018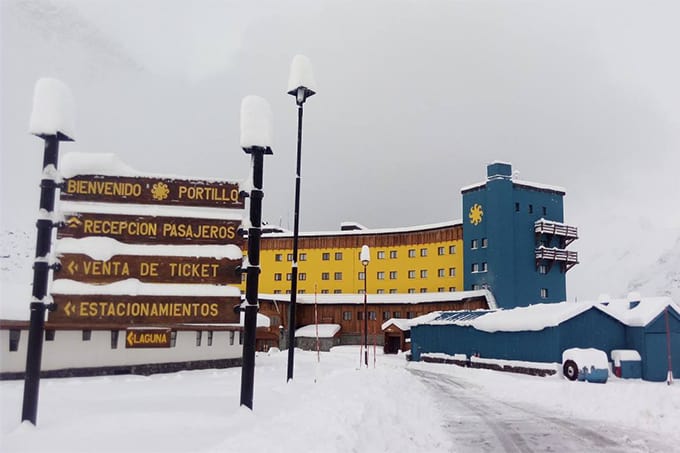 Mountainwatch| Matt Wiseman
While all eyes have understandably been on the Australian Alps since last weekend, and on our neighbours across the ditch in New Zealand prior to that, the dark horse of Southern Hemisphere skiing and boarding has been quietly racking up snowstorm after snowstorm.
Resorts across South America are revelling in fresh snow, and just in the nick of time with the official opening weekend only a day away.
In fact, Portillo Ski Resort has received over 5 feet (1.5m) of snow.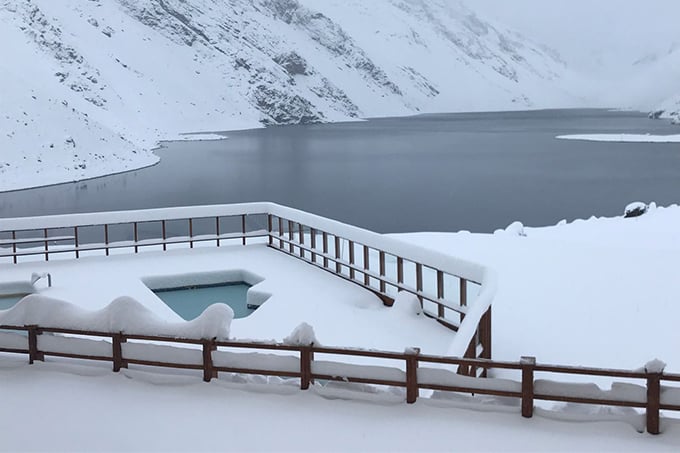 Valle Nevado, also in Chile and the largest of the South American ski resorts, announced via Facebook they were opening a week early and did so on June 15th.
Since then, Andean storm fronts have continued to sweep across the country, not only dumping snow in the resorts but even in the city of Santiago – a pretty miraculous feat, especially considering three days earlier temperatures in the city were a toasty 21 Degrees Celsius (the June average being 16 C).
Across the Northern border in Bolivia, temperatures have been reported as low as minus 14C, and in Peru, as much as 40 centimetres of snow accumulated earlier this week.
The 2018 ski season marks Valle Nevado's 30thanniversary, and so far it's not disappointing.
Having just shared an article on why you should try a new resort this season… why not really go all out and take a chance on South America.
All said and done, it seems all of Australia, NZ and South America have managed to kick off the 2018 ski season with powder. Hopefully a sign of things to come!