Tasman Team- All Inc. Episode Five of YES Snowboard's Video Series
September 4th, 2021
Mountainwatch | Video
The Fifth episode of YES snowboards and Slide Path's video series on the Australian and New Zealand team, which was filmed in an around Myoko, Japan. As the "All Inc" title suggests, this video features all the team.
It is also something of a "best of" and includes a great mix of backcountry powder, urban hits and a taste of life on the road in Japan.
With talk of international borders reopening when the Australian vaccination rate hits 80%, there's no doubt Japan will be on the radar for many of us. This video will have you psyched to book a ticket to Tokyo.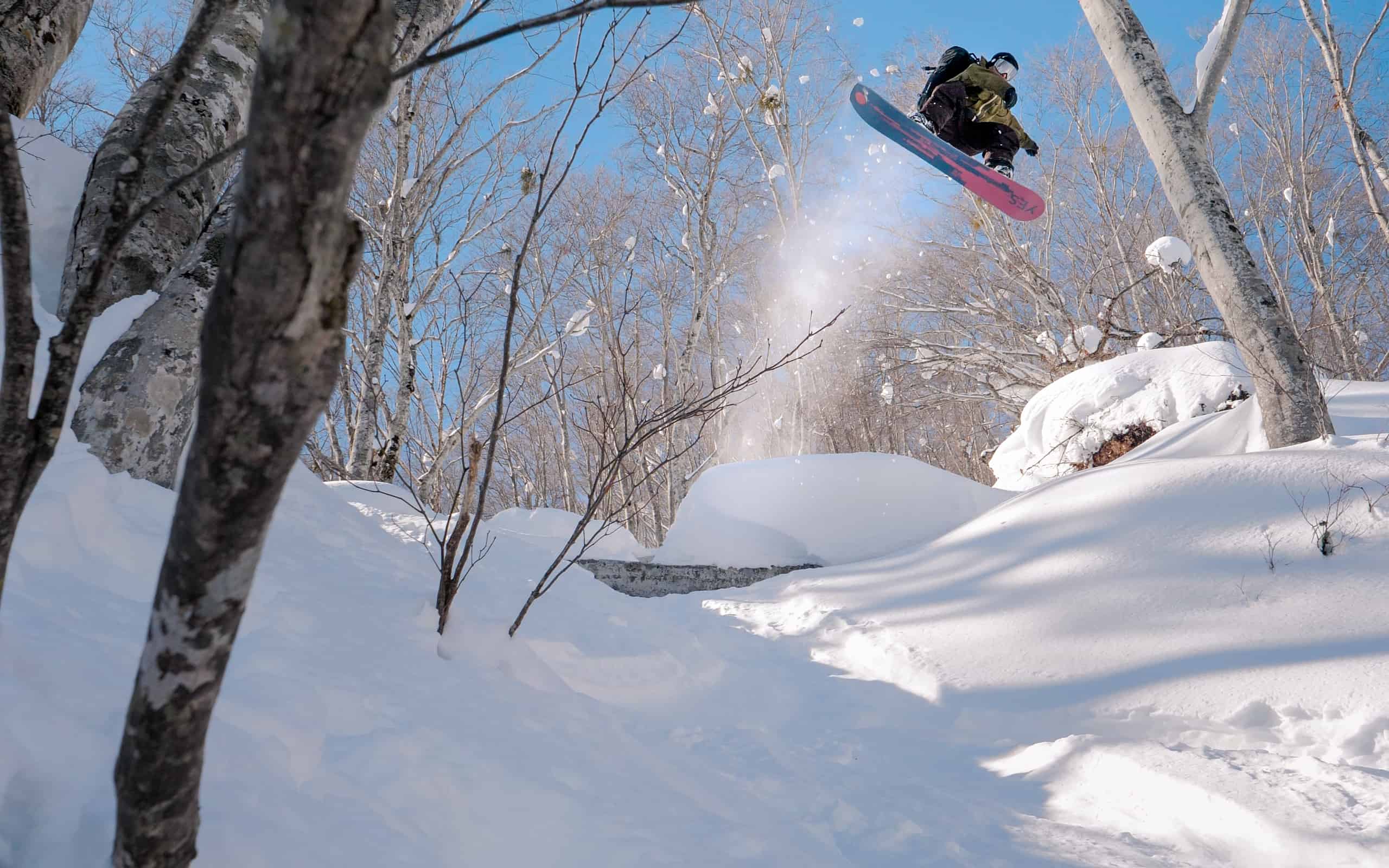 Featured riders
The YES. Snowboards team, doing what they do best. Including Co Owners, JP Solberg and Romain De Marchi along with Daniel Ek, Jesse Kennedy, Briony May Johnson, Tom Pelley, Mike Handford, Chris O'Shea, Local Legend Ryuta, Reckless Jeffreys and owner of Slidepath Amine Yasmin.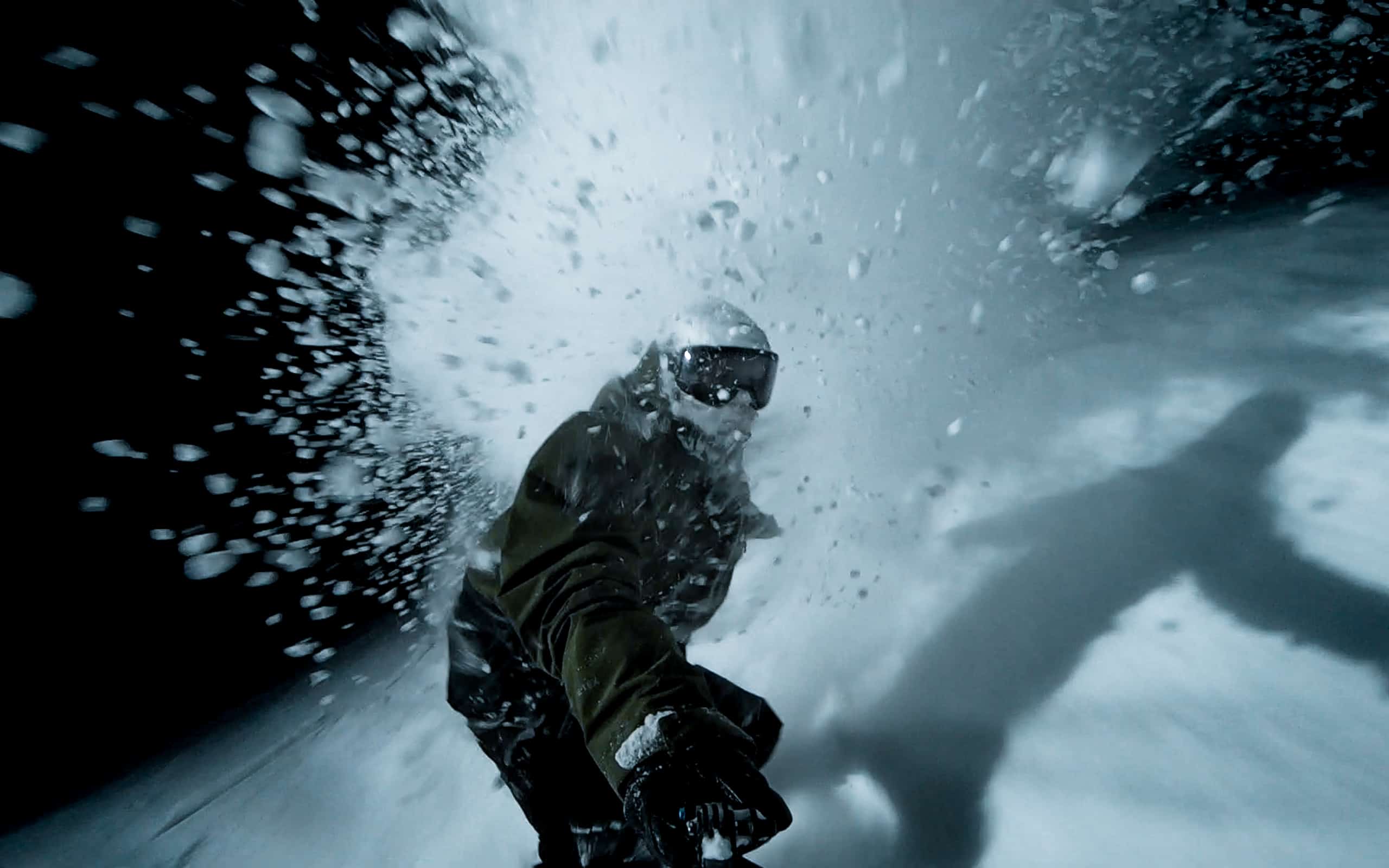 The Tasman Series was filmed and produced by Jakob Kennedy at Phootstep Films