Tasman Team – Briony May Johnson. Episode One of a New Video Series From YES Snowboards.
August 31st, 2020
Mountainwatch | Video
Slidepath and YES snowboards have just released episode one of a new web series called Tasman Team, which is focussed on supporting their AUS/NZ team riders – Briony May Johnson, Tom Pelley, Mike Handford, Jesse Kennedy.
The series was filmed and produced by Jakob Kennedy at Phootstep Films and the first episode features Briony May Johnson deep in the powder at Lotte Arai, Myoko Japan.
Briony grew up riding Hotham, but she spends much of the Northern Hemisphere winter in Myoko where her family owns and operates Refre Lodge. Briony's affinity with the powder and terrain of her second home shines in this video and she is absolutely ripping, her riding  a pleasure to watch.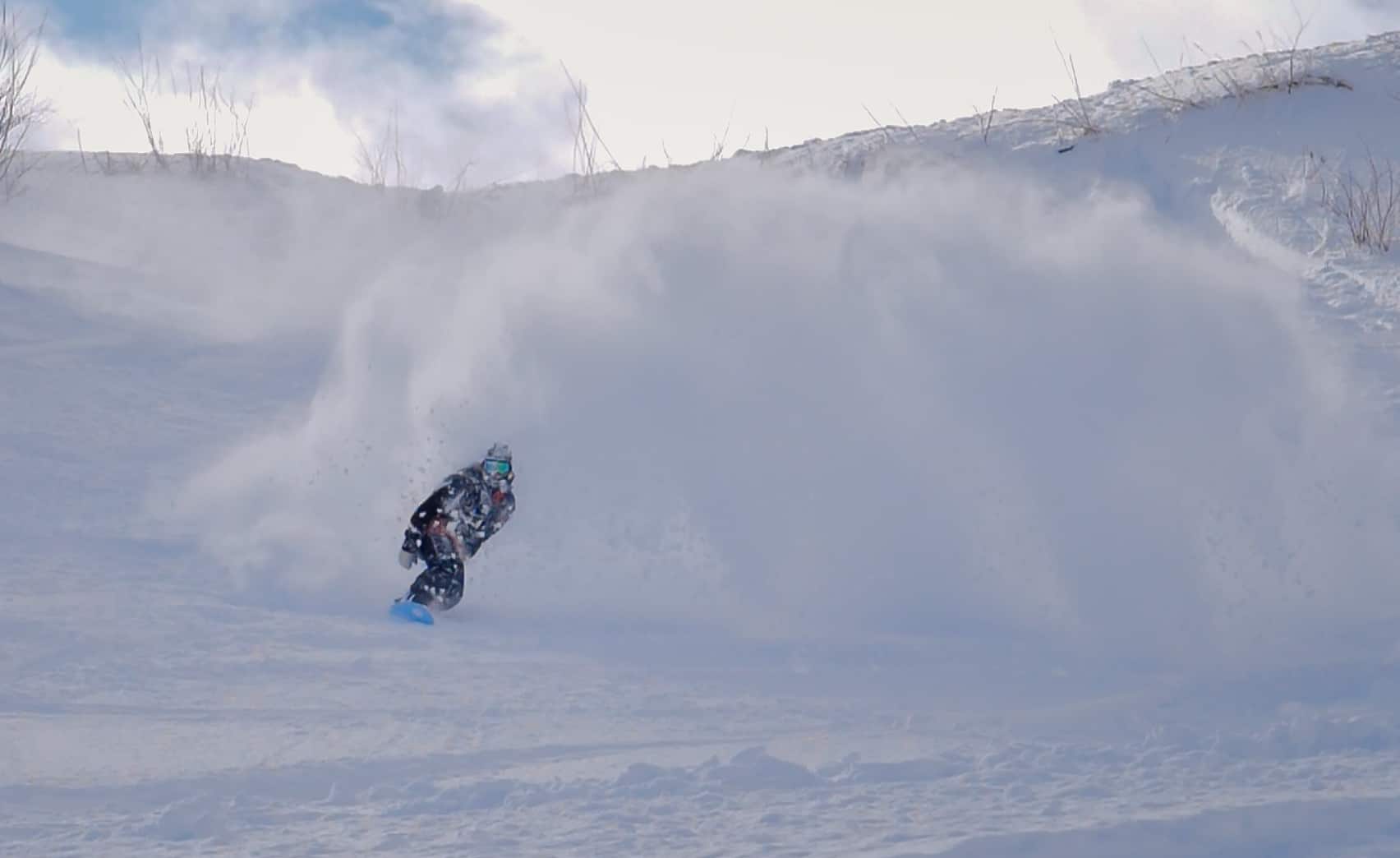 "I feel very fortunate to have Briony May Johnson in the YES family," said Amine Yasmine from YES.  "Whether she's cruising the resort, splitboarding into new spots, or tearing apart the famous Myoko pow, Briony does it all in her own personal style – with a strength and finesse that is impossible not to notice."
Stay tuned for Episode 2 of Tasman Team … coming soon.