Tasman Team- Jesse Kennedy. Episode Four of YES Snowboard's Video Series
July 30th, 2021
Mountainwatch | Video
This is the fourth episode of YES snowboards and Slide Path's video series on the Australian and New Zealand team, and features Perisher rider Jesse Kennedy in the Myoko backcountry with a bit of urban wall riding thrown into the mix.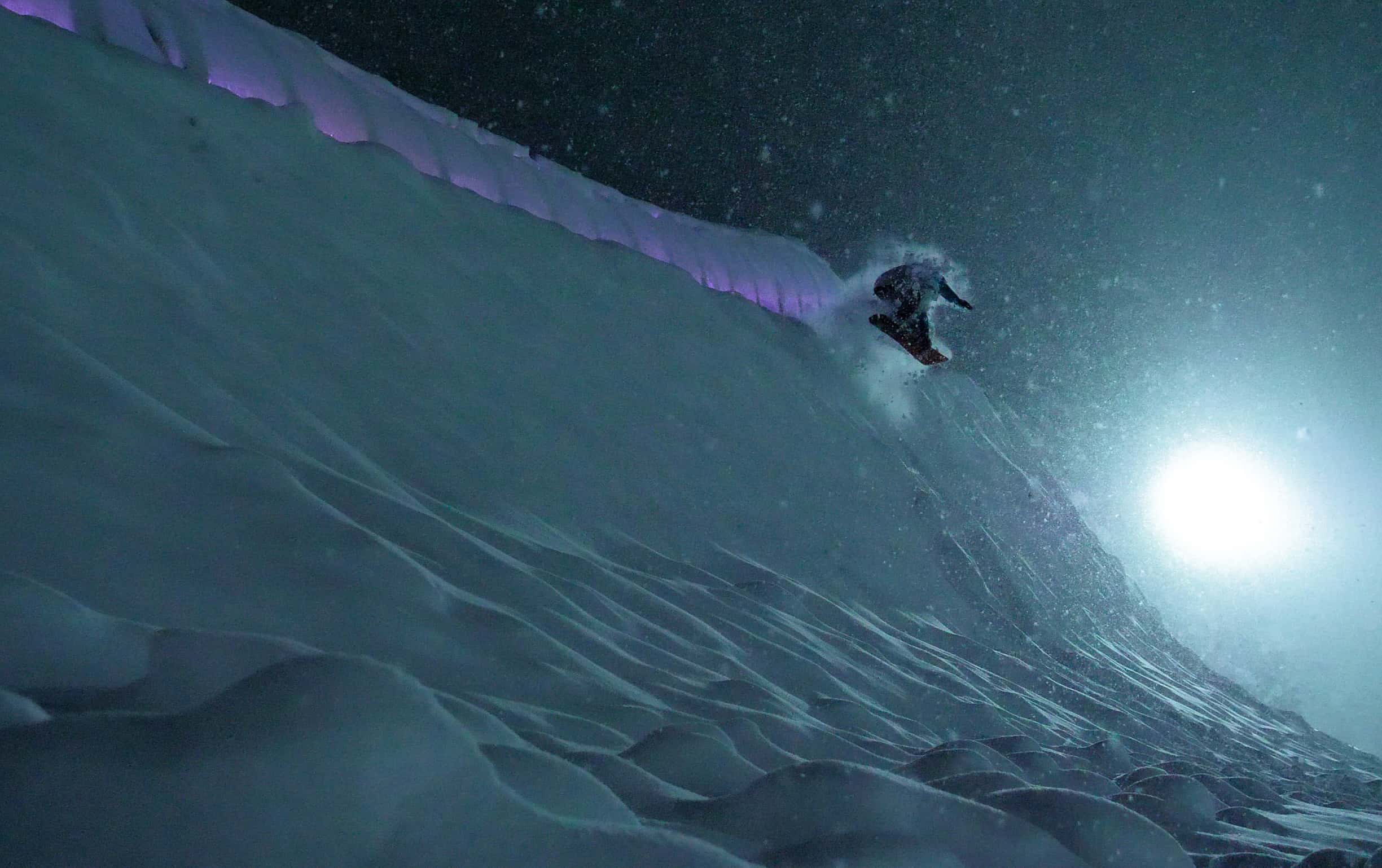 This was Jesse's first trip to Japan and given the powder and the overall experience, it left an indelible impression and was a "mind-blowing" trip. Jesse absolutely shreds and the video is a good showcase of his all-round ability from deep powder turns to cliff drops and the aforementioned wall ride.
After a year where most of us have been unable to travel, this film is also a good reminder if why we do travel and why Japan is the favoured destination for so many people.
The Tasman Series was filmed and produced by Jakob Kennedy at Phootstep Films. Stay tuned for episode five, coming soon.