Tasman Team- Mike Handford. Episode Three of YES Snowboard's Video Series
October 20th, 2020
Mountainwatch | Video
This is the third episode of YES snowboards and Slide Path's video series on the Australian and NewZealand team, and features Wanaka-based Mike Handford, ripping the powder in the open bowls of the Myoko backcountry.
Originally from the UK, Mike started snowboarding at aged 16, moving to Wanaka 10 years ago, but his sense of adventure has taken him snowboarding all over the world.
"My favourite thing about snowboarding is the places you get to go to and see, that you otherwise wouldn't. Over the years I have travelled to places in the world I wouldn't never, ever have seen without a splitboard."
Well, his splitboard takes him into some pristine powder in this video where the purity of his turns are something to watch.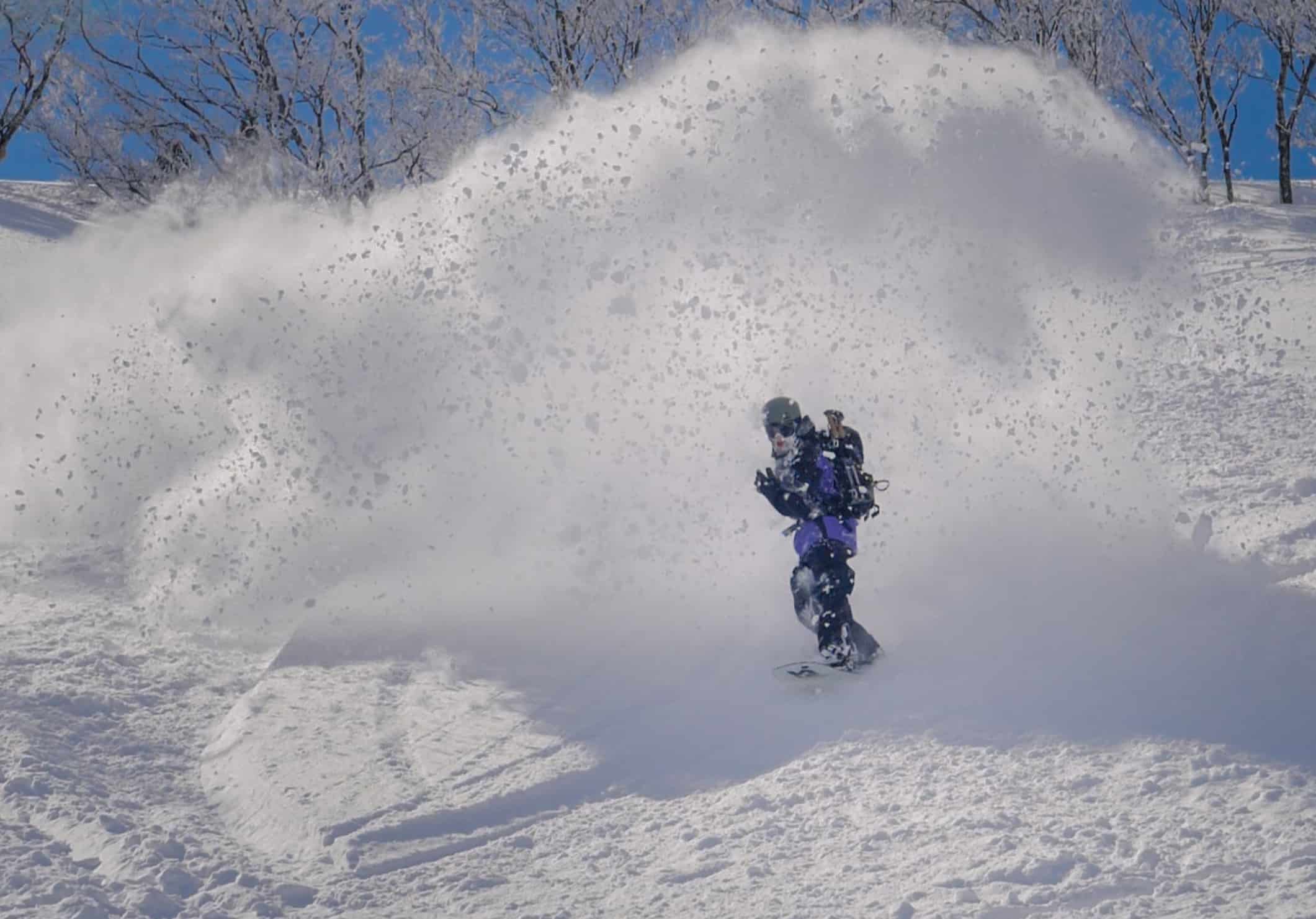 "Mike Handford is one of the nicest guys I've ever met and being with him in the mountains is a true pleasure," says Amine Yasmine from YES Australia. "Mike has devoted his life to travelling and snowboarding. He's humble, incredibly good at Karaoke, and very driven to progress what he does and where he goes to do it. Enjoying life and having fun is his main priority, and it shows in everything he does"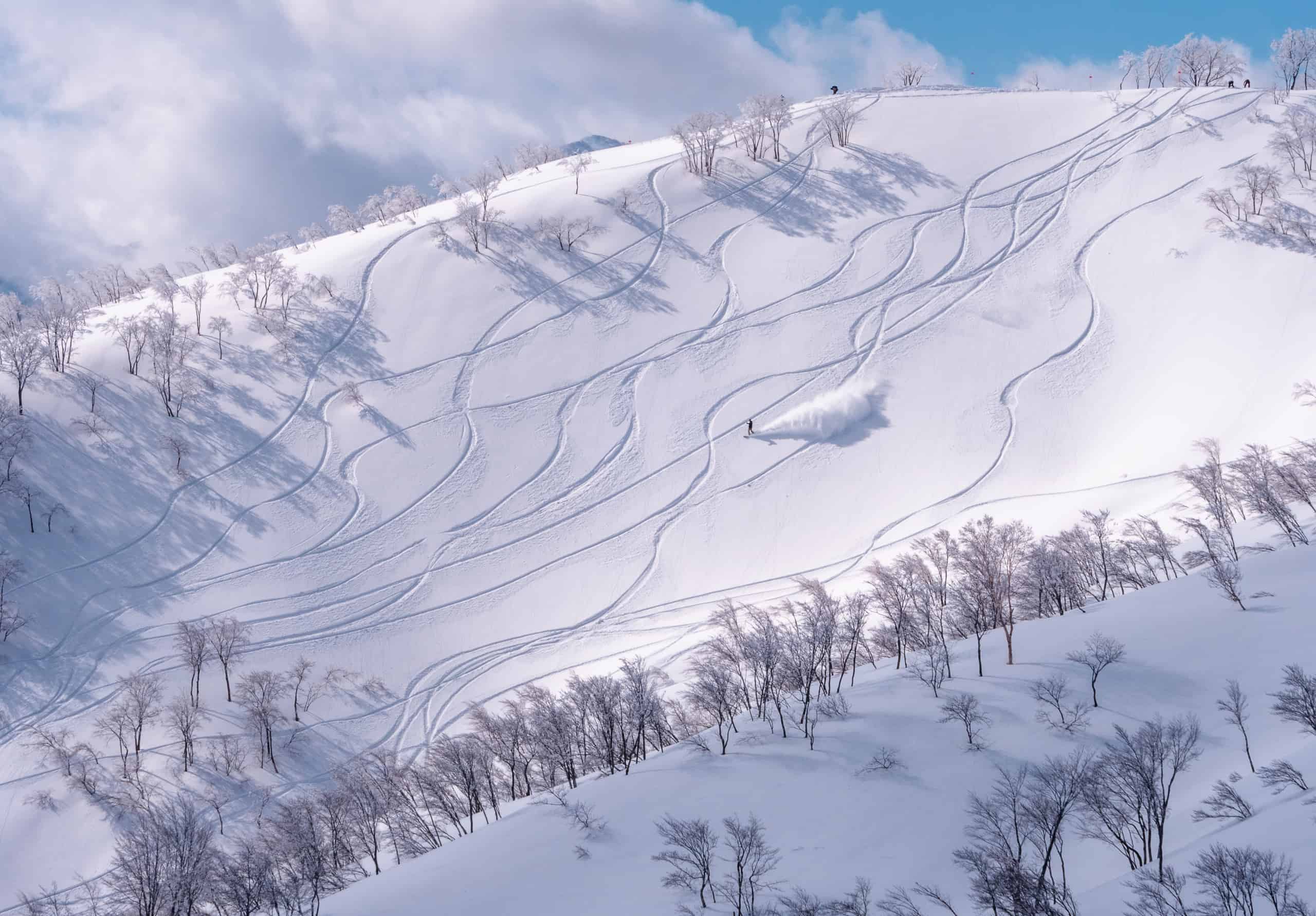 The Tasman Series was filmed and produced by Jakob Kennedy at Phootstep Films. Stay tuned for episode four, coming soon.