Tasman Team – Tom Pelley. Episode Two Of Yes Snowboards Video Series
September 11th, 2020
Mountainwatch | Video
YES snowboards and Slide Path have released the second episode of the Tasman Team video series featuring Thredbo rider Tom Pelley. The series was filmed and produced by Jakob Kennedy at Phootstep Films and this episode was shot in Japan and this episode showcases Tom's urban riding as well as his love for deep powder.
When he's not riding Thredbo, Tom runs the Mowamba River Lodge, his rural B&B property outside Jindabyne. It's a classic country setting, and the video captures the apparent juxtaposition of Tom the core snowboarder, feeding the chooks and cattle and fly fishing.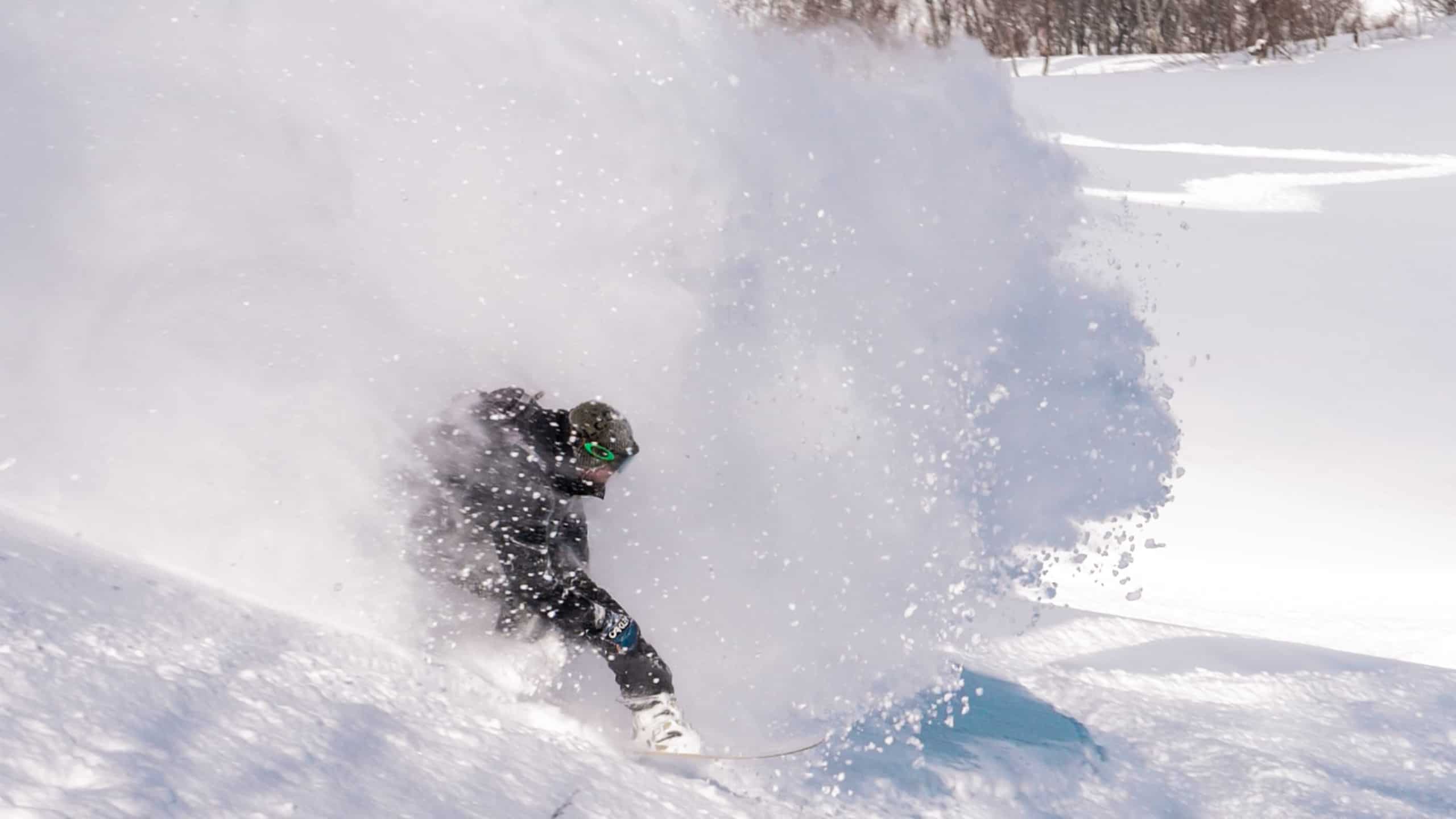 "It is an honour to have Tom Pelley on the YES. Tasman Team," said Amine Yasmine from YES Australia. "He is one of the most interesting humans I have ever met. He walks his own path, approaches the mountain his own way, and that is why we love him. Tom's passion for snowboarding continues to grow every year. Whether he was hitting the Cattleman's Rail, or SplitBoarding on the Main Range, when you watch Tom snowboard you can just tell that he is having a better time than anyone else."
Sta tubed for episode 3 of Tasman Team … coming soon.