The 14th Annual Burton Cattleman's Rail Jam Returns To Mt Buller
July 12th, 2019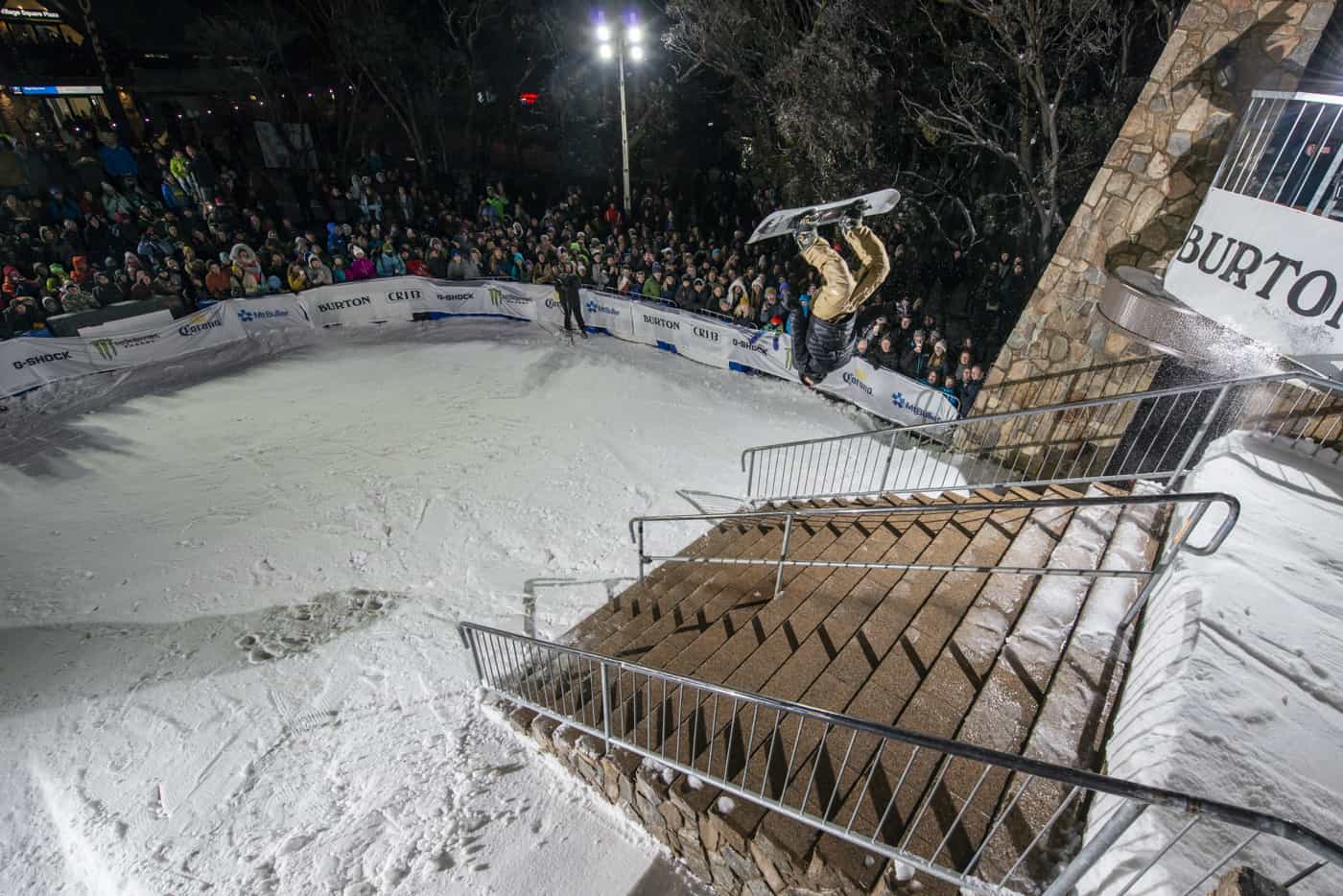 Mountainwatch | Press Release
Burton Snowboards is pleased to announce the return of Australia's premier rail event, the Burton Cattleman's Rail Jam, happening Saturday, July 20th.
For the 14thconsecutive year, Australia's best snowboarders will descend on Mt Buller to compete in the country's longest-running snowboarding event for a share of $10,000 worth of cash and prizes.
In 2019, snowboard fans around the world will be able to watch the Burton Cattleman's Rail Jam live from their own home, with all the action being live-cast on the Burton Australia Facebook page. The stream will kick off live from 6pm AEST, including a wrap of up the day's qualifiers, at facebook.com/burtonaustralianz.
From 2pm, the Mt Buller Village Square will transform into a qualification battleground, with a qualifying jam session taking place on a refined Cattleman's rail set up. The top 10 qualifiers from the day's heats will then compete against previous competition winners, including six-time champion Jye Kearney, for a share of the $10K prize pool, as well as the Burton Best Trick. Entry to the qualification event is free and open to all ages and abilities, with winners receiving a cash prize from Burton and a GoPro Hero7 from our friends at GoPro Australia.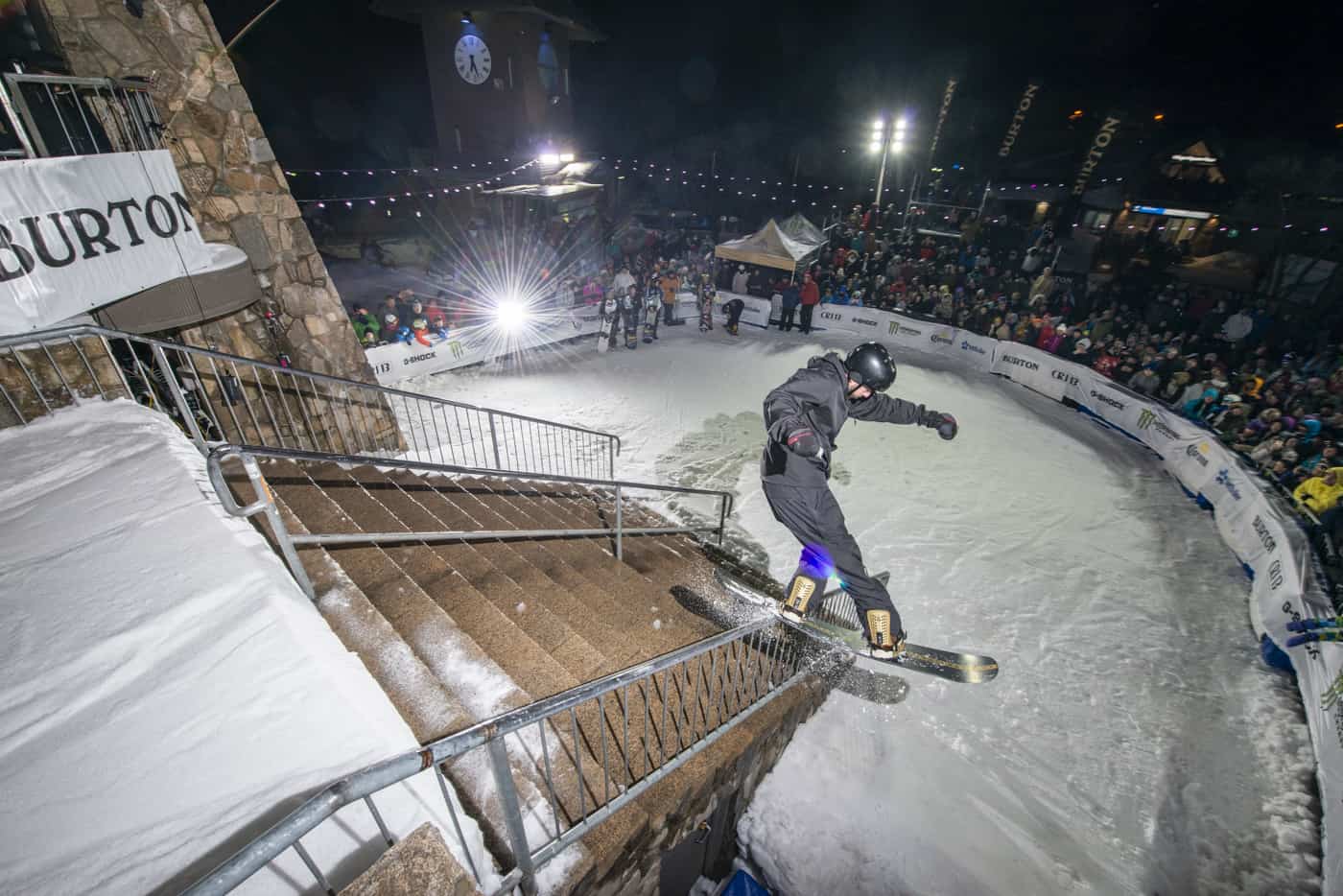 Finals kick-off at 6pm with free entry, crowd giveaways, music and more.
For the first time, Cattleman's will be included in the 2019-2020 Burton Qualifiers Series, a network of internationally recognised events designed to support grass-roots snowboarding. At this year's event, Burton will be offering a new award, the Burton Qualifiers Wildcard, going out to the most committed, most impressive up-and-comer in two categories – the open and under 15 divisions. The winners of the Burton Qualifiers Wildcard will score a return trip from Australia to the USA to compete in the Burton Qualifiers Finals Event in Seven Springs, Pennsylvania where they will compete for bragging rights and a shot at the $10K prize purse.
Burton is also proud to announce a new partnership with Pirate Life Brewing, with Cattleman's serving as the official launch of the Burton x Pirate Life Frontside Ale – a specially brewed and canned session ale available for the first time at the official Pirate Life Cattleman's Afterparty at Moosehead, Mt Buller.
Burton Cattleman's Rail Jam partners include Pirate Life, Go Pro and Mt Buller.
Watch the event live on facebook.com/burtonaustralianz and follow our story on Instagram: @burtonaustralianz