The Chillfactor Podcast – Natalie Segal on Freeriding, Big Mountains and Making It as an Australian Pro Skier
July 14th, 2021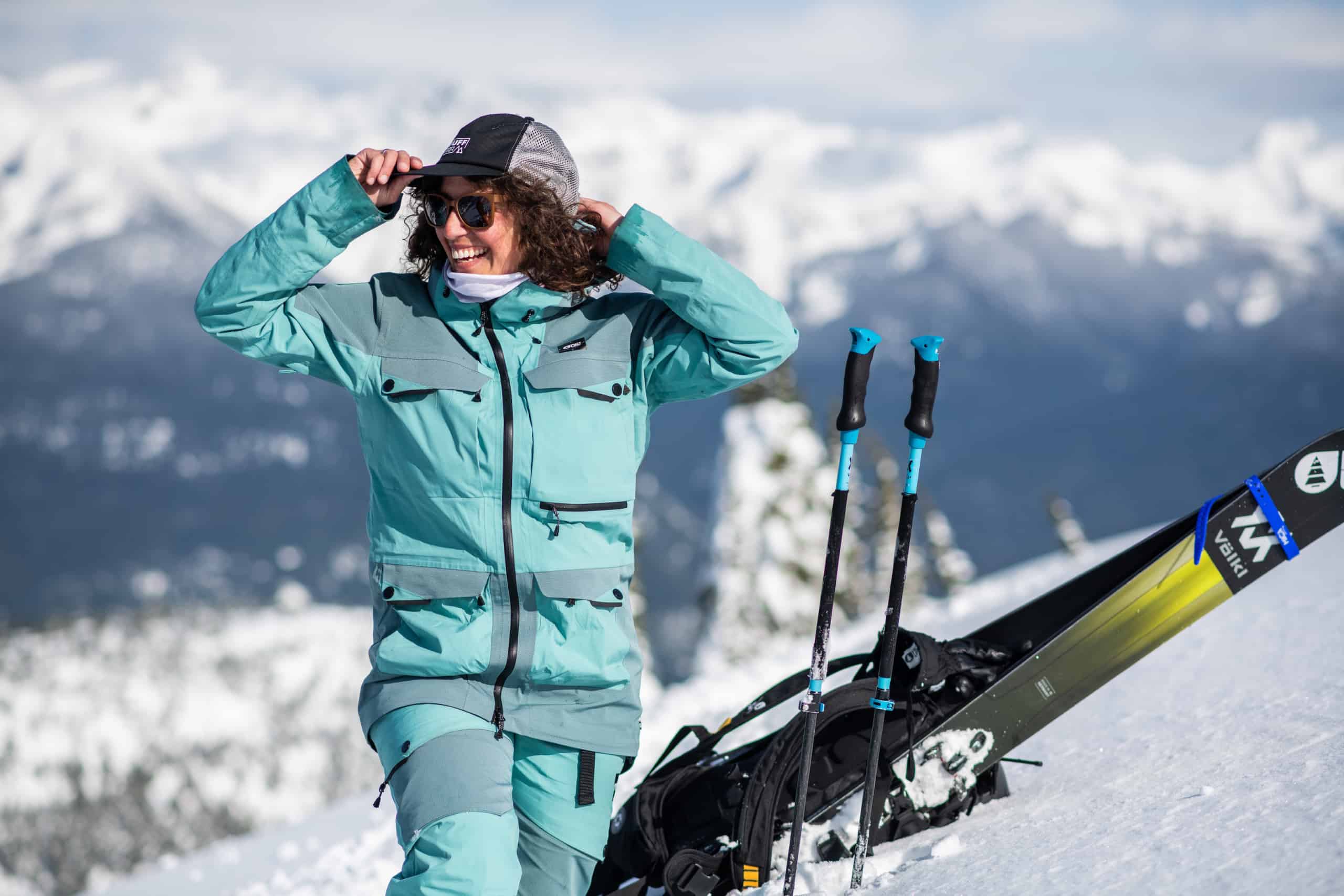 Mountainwatch | Podcast Interview
Natalie Segal has been made a career as pro skier for over 10 years, not an easy task for an Australian athlete. Growing up in Melbourne, Nat's family skied Mount Buller where her and her sister Anna trained with Team Buller Riders, focussing on the mogul program and freeskiing with the other kids. While Anna's competitive career evolved into park and pipe, winning the X games and representing Australia at the 2014 Olympics, Natalie was drawn to freeriding and big mountains.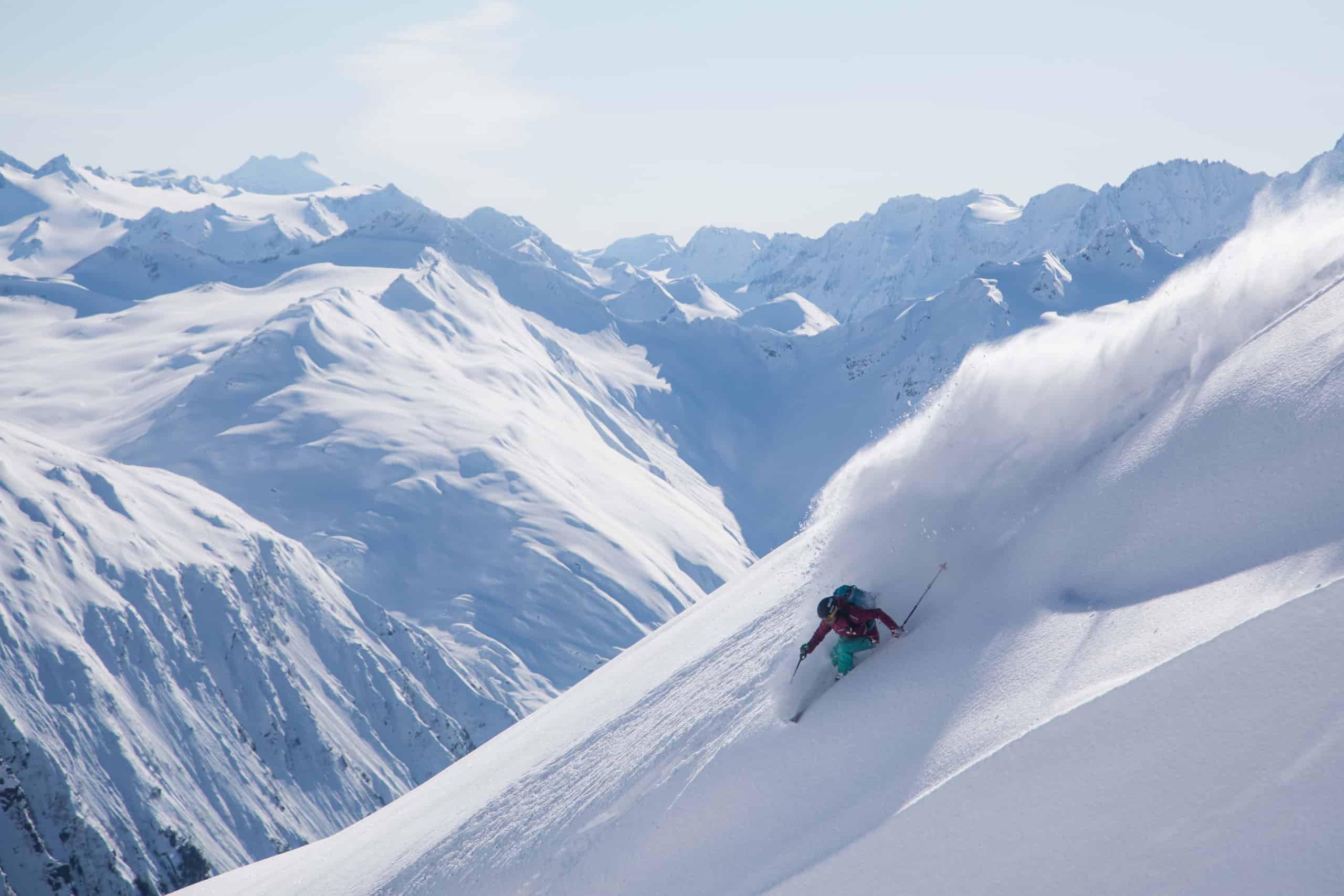 After finishing uni Nat hit the road and a season in Chamonix lead to a love of big mountain skiing and successful competitive stint on the Freeride World tour. Since then Nat has been focused on a number of projects including Finding the Line, the feature film she made with Anna.
In this episode of the Chillfactor Podcast, Reggae Elliss chats to Nat about making it as an Australian pro skier, big mountains skiing, the Freeride World tour and why she has settled down on the other side of the world in Revelstoke.
The Chillfactor Podcast is available on  Spotify,  and Soundcloud