The Dark Art – Ski Boot Fitting, Ensuring You Have Comfortable Boots That Work
June 24th, 2020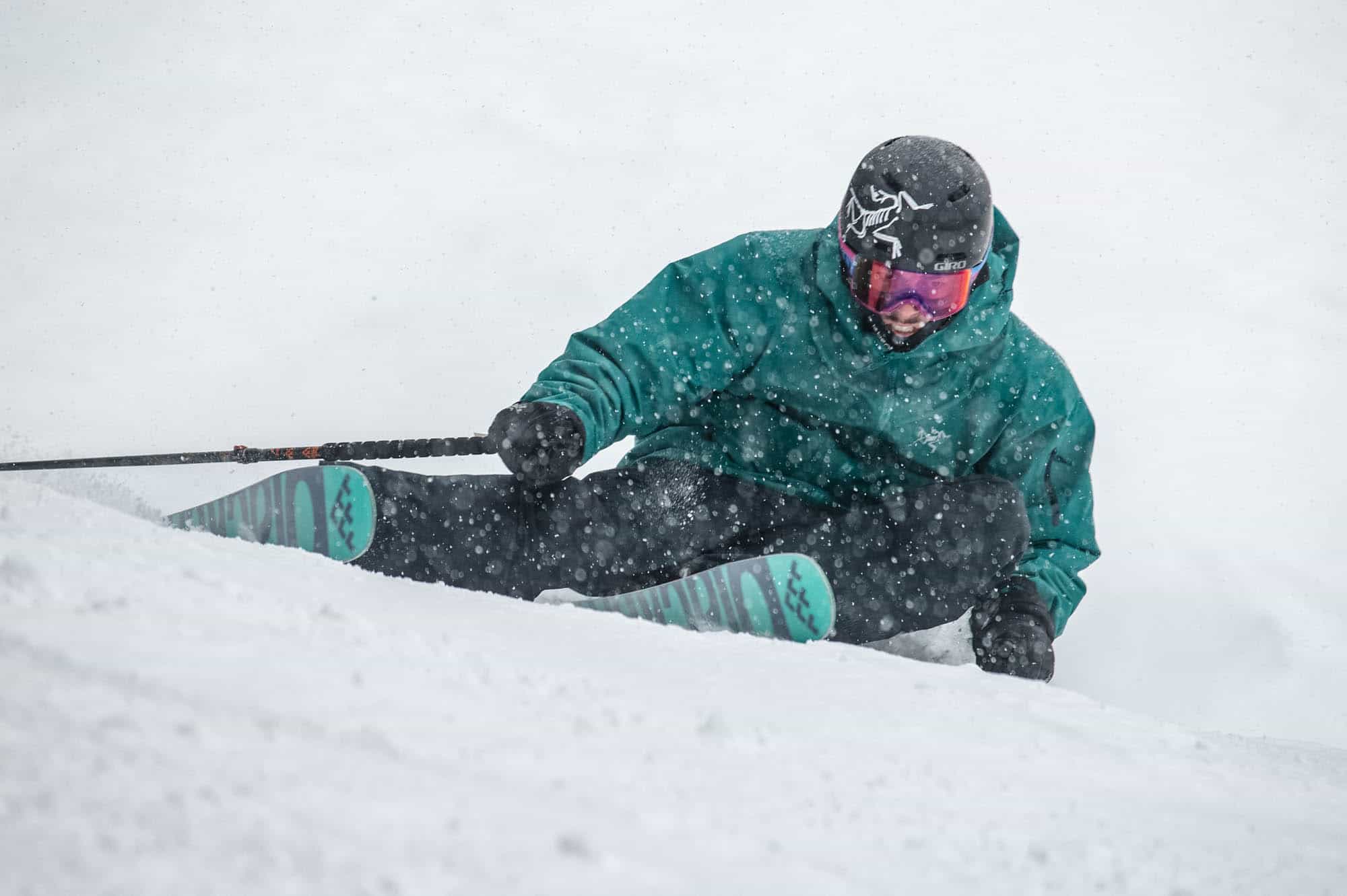 Mountainwatch | Chillfactor
Andy Filer from the Boot Lab in Melbourne is one of the country's best boot fitters. He has a passion for helping people with tricky feet and a love of skiing. We met with Andy to talk about the dark art of boot fitting and what people should expect from their next pair of boots.
Why go to a boot fitter?
To have comfortable ski boots. A ski boot fitter can adjust all the little bits and pieces that the internet and yourself cannot. Like heat moulding your shells, making custom foot beds, making sure you pick the right length and stiffness.
 What are the choices that someone must make when buying a new pair of boots?
They need to choose what they want to do with the boot. That is their only choice with a good boot fitter. A good boot fitter will tell them what's the best choice. The boot fitter should offer a few options but ultimately, the boot fitter's job is to find the right boot for you.
 What questions should people ask their boot fitter?
What do they cost? Do I need a foot bed? How long have you been boot fitting? There is a good 20-minute talk before people put boots on when they come to me. Have a good talk with your boot fitter.
 How long does a boot fit take and over how many sessions?
Two hours minimum to get a boot you can walk out and ski with. We fit people then recommend they ski in them for at least three days before coming back for any additional adjustments. A good boot fitting shop won't be shy to help you along this journey. It is problematic if you are buying new boots to take overseas. I recommend getting new boots during the Aussie winter. That way you can ski a couple of weekends on them before an adjustment.
However, it is a misconception that you need to buy boots on the hill. You can buy ski boots from anywhere from people that know what they're doing. You don't need a shop at the bottom of the lift. I know a shop in Squaw Valley that bans its customers for three days after they buy a boot. They tell them to go skiing and come back after three days with feedback.
 What to expect from a new pair of boots?
Boots are just like a new pair of leather shoes but ten times worse. New boots will feel a bit tight. But the most common problem people have with their boots is heel lift and that is because in the first place they were put into a boot that was too big for their foot. They were fitted for a comfortable fit in the shop. But a comfortable fit in the shop often translates into a boot that is too big which down the line leads to heel lift.
What should people bring to a boot fit?
People should wear comfortable pants that are not too tight, so they can lift them up and a pair of socks that they like to wear skiing. A lot of people like to wear different socks and it is important to see what kind of socks they are so that you can fit accordingly.
 What is an easy problem to fix?
The width of the ski boot is easy to fix. I can make adjustments to the shell easily. But a lot of people fit their boot based on the boot's width. Really a boot should be fitted based on the boots room around the ankle and heel. This is the area of the boot that is harder to adjust. Ski boot manufacturers all have a slightly different shape and a good boot fitter will be able to put you in the boot shape that fits your heel and ankle. The width around the toes, although important for comfort, is easy to adjust so it's secondary.
What do most people ask for?
Comfort.
 How do you fit for kids with a growing foot?
It is tough. It depends. Kids feel their toes really quickly, they have sensitive feet, and this can cause problems with boots that are too big and boots that become too small. You just have to be open with children because tolerance of cold and sensitivity and what they are doing with their skiing are all important factors.
Are there any boot makers out there doing cool stuff?
Most ski boots are becoming much lighter and the shells are becoming much more adjustable not just for the foot but also the leg. Traditionally, ski boots would have an Allen key adjustment for the cuff of the boot for people that are knock kneed or bow legged. But now many boots can be heat molded entirely, so that they mold to fit your foot and leg. This is great because people are not symmetrical. We try to ski in symmetrical boots on symmetrical skis, but we are all a little crooked.
For more info check check out the bootlab.com.au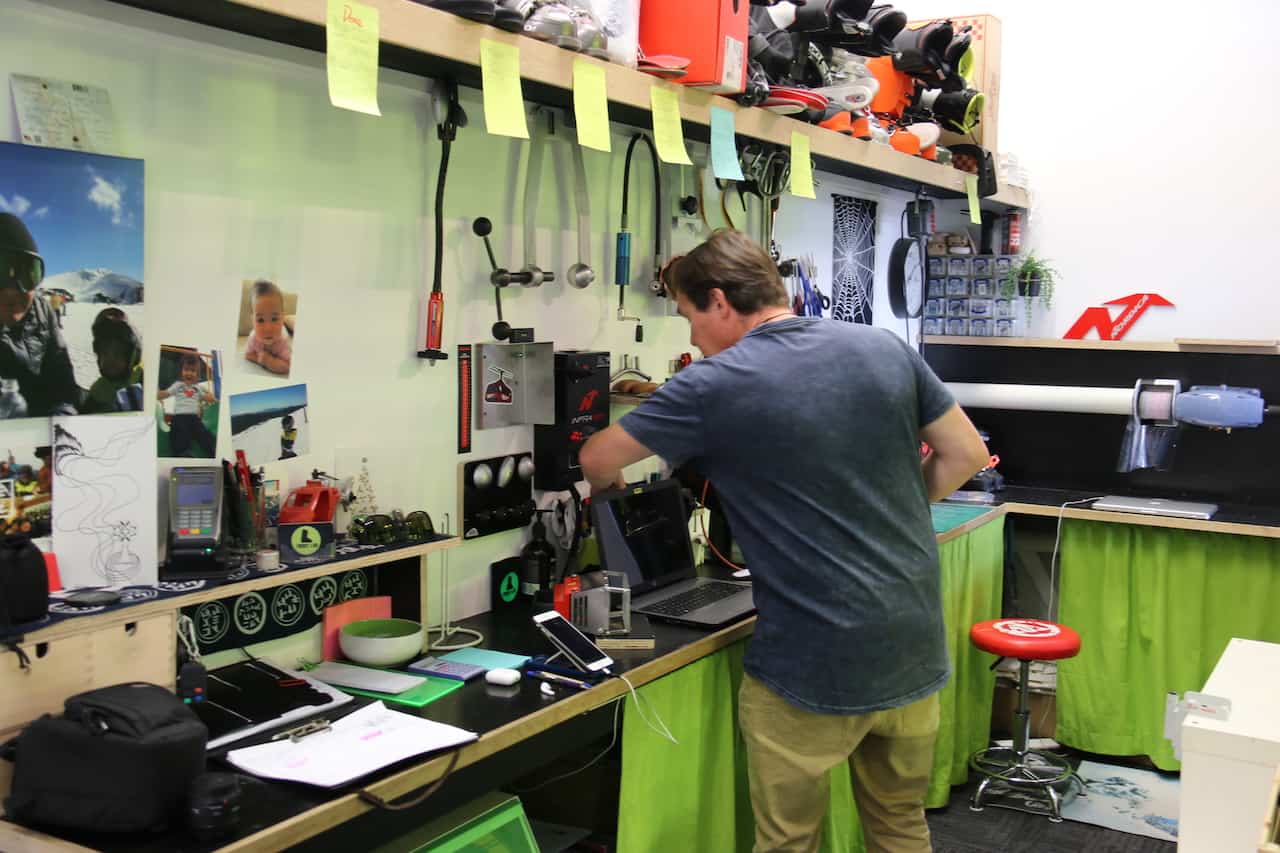 This story first appeared in Chillfactor, Australia's number one ski mag
Chillfactor Mag's  Ski boot  Picks for 2020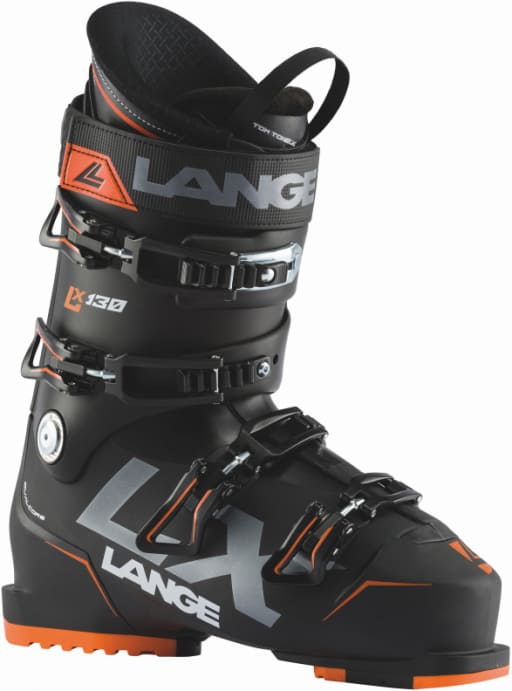 Lange: LX 130
This boot is a great option advanced to expert skiers who have a medium to wide foot, expanding Lange's "choose your fit" concept to 102mm, ensuring skiers with wider feet no longer sacrifice comfort for performance.  Dual 3D Full Liner can be heated for a more 100% customizable fit. Lange's Easy Entry Concept has softer plastic injected across the instep that allows you to enter and exit the LX shell with little effort. The lightweight Dual Core construction ensures efficient, powerful and precise skiing and you can, as Lange says, "Be One" with your boots.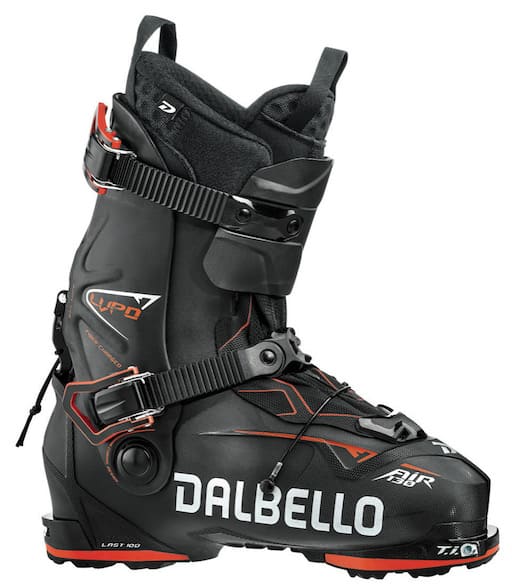 Dalbello :Lupo Air 130
The ultralight hi-end touring boot with is incredibly light and the revolutionary construction without tongue, guarantees an impressive performance up- and downhill.  The boot comes with tech inserts, a full carbon cuff, and a removeable tongue. With the tongue removed and the boot in hike mode, the skier enjoys a full 67-degree range of motion for a long stride while climbing. Unlike the many traditional overlap boots in its category, the Lupo's Cabrio 3 Piece design does not require any modification of the lower shell to enable a hike mode, so the skier enjoys legendary freeride performance with the boot returned to ski mode for the descent.