The Fifty – Cody Townsend's Quest to Ski the 50 Classic Ski Descents  In North America – video
February 2nd, 2019
Mountainwatch | Video
Pro skier Cody Townsend is not someone who is content to hang around all year waiting to film that one great sponsor-pleasing segment on heli-accessed lines in Alaska. Although, he has done his fair share of that – skiing heli-accessed lines, not hanging around all year –  Cody is not afraid to challenge himself, something we saw in Salomon TV's Higher Truths
The latest challenge Cody has set for himself is a big one,  a three-year project to ski all 50 lines listed in the book, the 50 Classic Ski Descents Of North America, by Chris Davenport, Penn Newhard  and Art Burrows.  To top it off Cody is also going to climb each mountain before the descent and he is documenting it all in a web series titled The Fifty.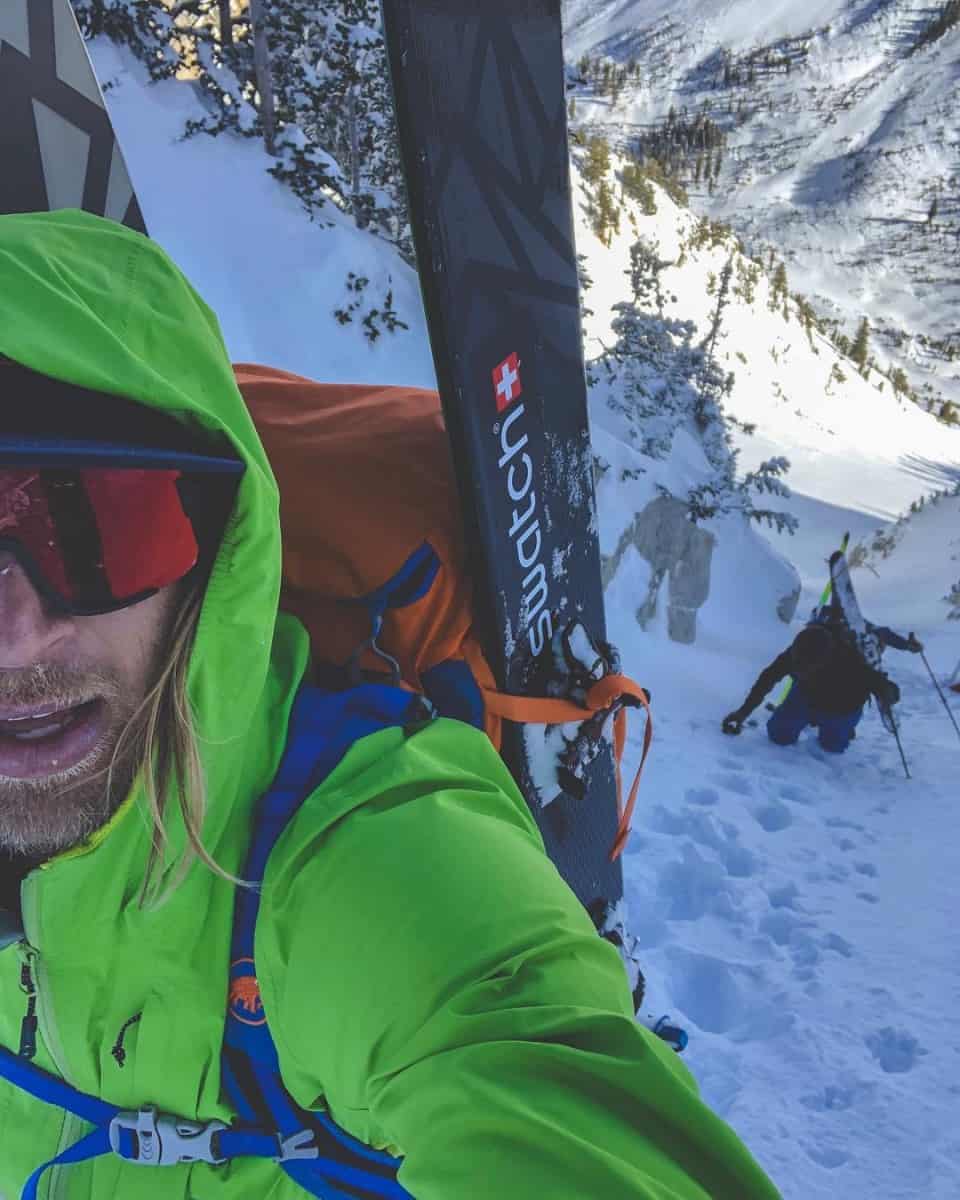 In the first episode, Townsend introduces himself and the motivation behind the concept, wrapping up the episode with  a 2017 footage of him climbing and skiing Messner Couloir, on Denali in Alaska. Messner is one of the lines from the book and while he will be skiing a number of the lines for the second time during the project, Cody said he got lucky with Messner, and doesn't need to do it again.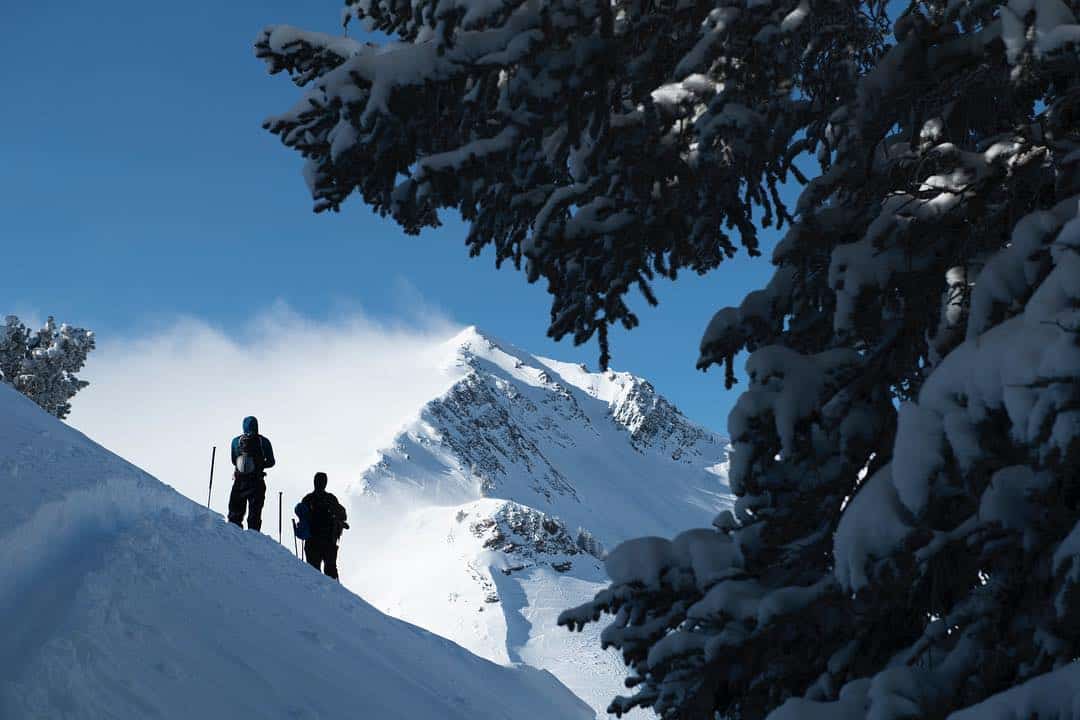 In this episode, Townsend climbs and skis Utah's Mount Superior which is located across the valley from Snowbird. After a few days' delay due to the instability of the snow pack, Pep Fujas ends up joining Cody and once the snow pack is safe they ski Superior's face  in ideal conditions. Swedish filmmaker Bjarne Salen, who filmed and directed Nat and Anna Segal's film Finding the Line has joined Townshend in The Fifty project,  and together they aim to capture the preparation, adventure and, of course, the skiing of the 50 classic lines.
This series is something you don't want to miss and episodes will drop every two weeks. You can keep up to date on Cody's progress via The Fifty's  instagram.