The Fifty – Giant Steps Couloir, Eastern Sierras, California. Episode 11 in Cody Townsend's Quest to Ski The 50 Classic Ski Descents of North America.
May 9th, 2019
Mountainwatch | Video
California's Eastern Sierra Range has long been attraction for alpine skiers and mountaineers, the high, dramatic peaks rising straight out of the desert floor. In this episode Cody heads for the Sierras to ski the Giant Steps Couloir, a line on Mt Williamson, which at 14,300 feet is the second highest mountain in California.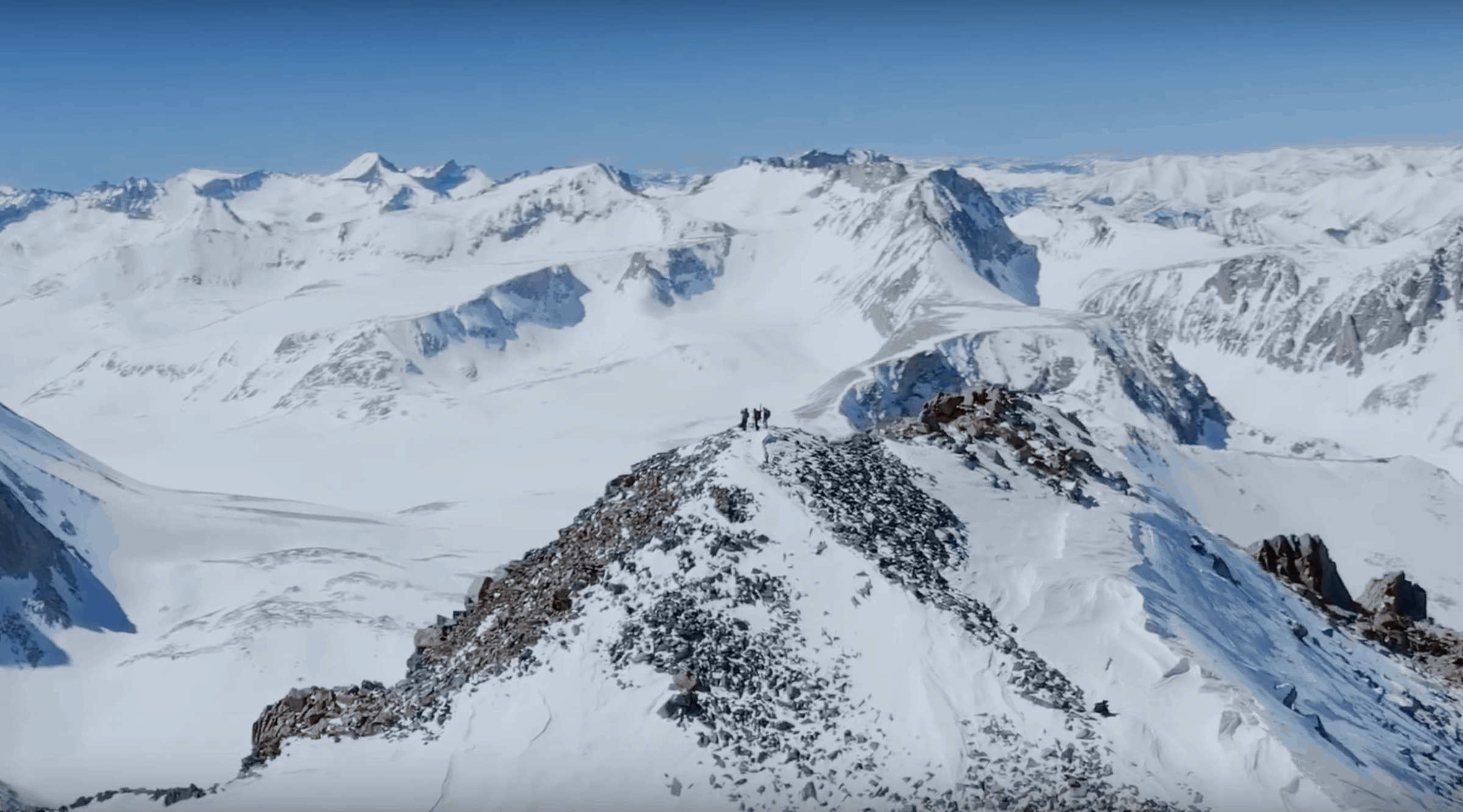 Cody is well into his quest to climb and ski all the lines names in the book The 50 Classic Ski Descents of North America, and this line is one of the most demanding.
"It's probably the single biggest line in the book, for vertical feet and distance travelled, at least for a single day push,'' said Cody. "There's the potential that it can be 20 miles and over 12000 vert."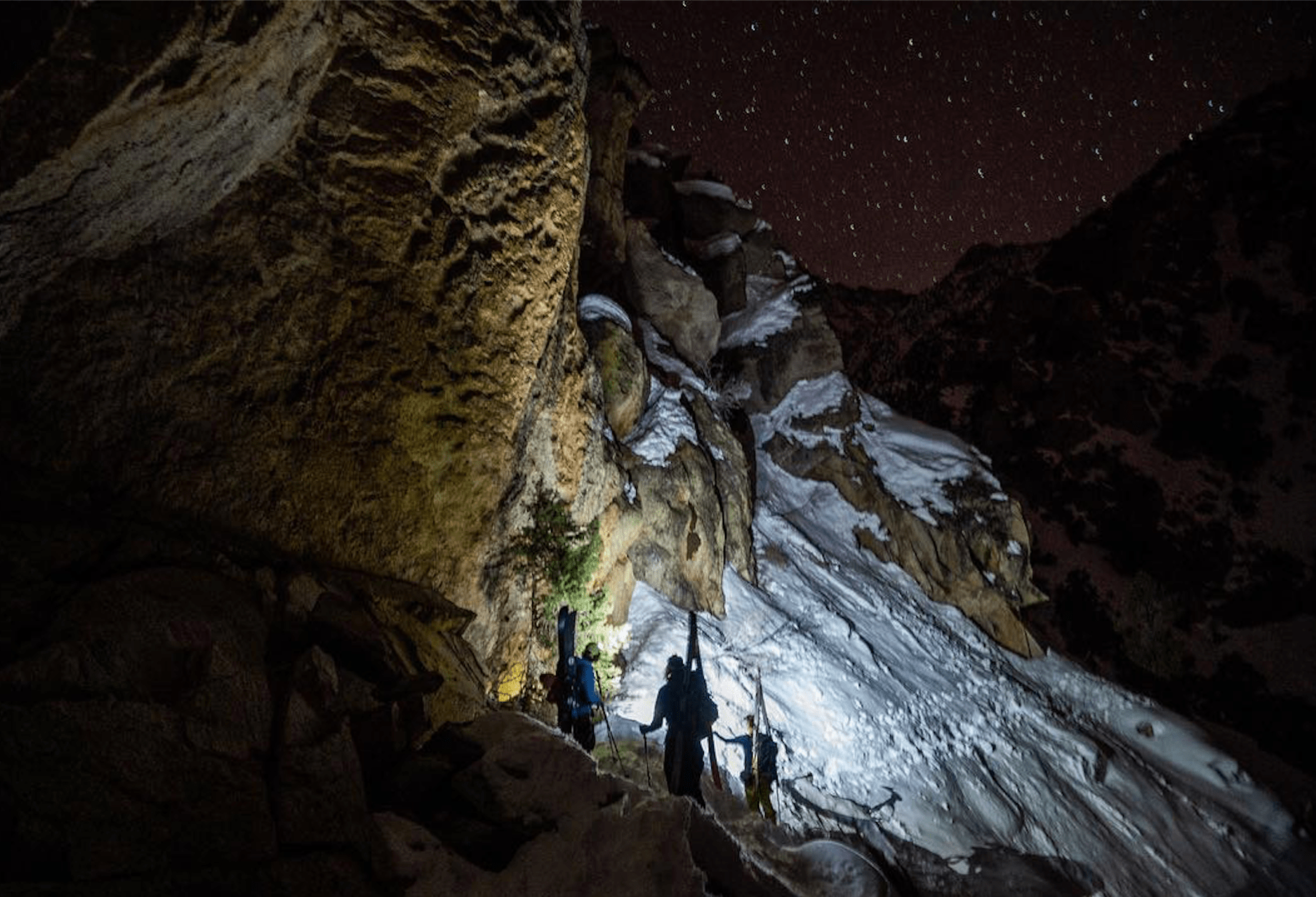 Cody and filmer Bjarne Sale  are joined by Tahoe snowboarder Nick Russell and Nate Greenberg, author of the book Backcountry Skiing The Eastern Sierra and it is a big day. The long climb, high altitude, and technical entrance into the couloir are a test of experience and endurance.
The Fifty is a three-year project and to stay up to date on Cody's mission, check out The Fifty Instagram page.