The Fifty – Middle Teton, Wyoming. Episode 14 in Cody Townsend's Quest to Ski the 50 Classic Ski Descents of North America
October 3rd, 2019
Mountainwatch | Video
After a summer hiatus, Cody Townsend has released the latest episode in his web series The Fifty, which documents his quest to ski all the lines named in the book, The 50 Classic Ski descents of North America. In the 2018/19 winter Cody and filmmaker Bjarne Salen embarked on the daunting mission and completed 20 of the ski descents, releasing 13 episodes. They will be rolling out the other finished episodes from the first season over the next few months.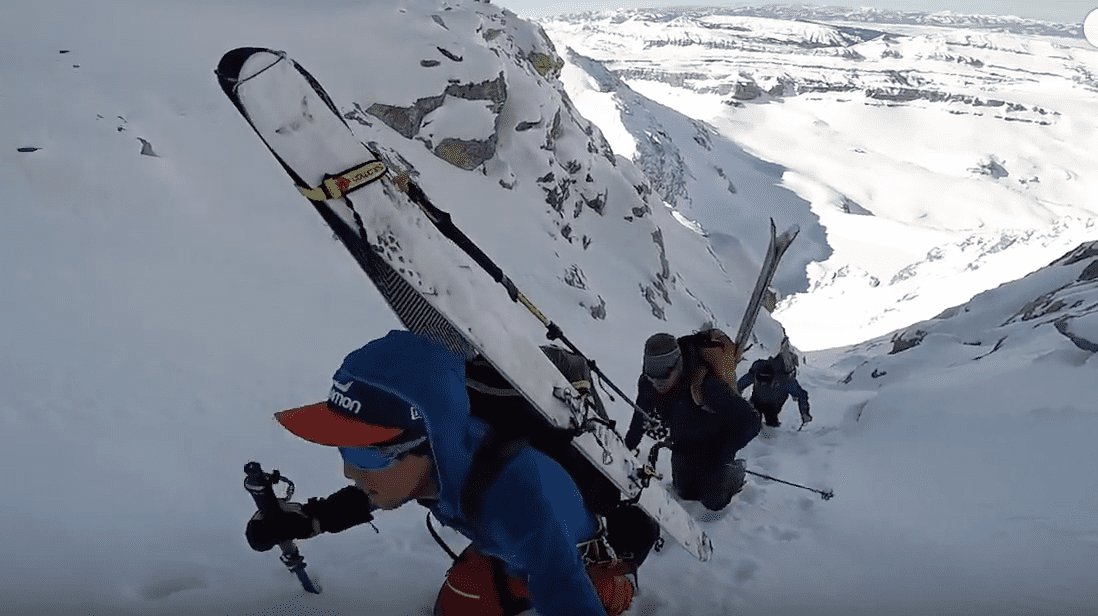 In this episode Cody heads to Jackson, Wyoming and meets up with Mark and Janelle Smiley who together attempted to climb all fifty of the Fifty Classic Climbs of North America based upon the book of the same name that inspired the ski-centric book Townsend is now following. The goal in this episode is the East Face of the Middle Teton in Wyoming and during the mission Cody learns from the couple about their quest, the challenges involved and their thoughts after falling short of the original goal, completing 48 of the 50 climbs.
In a social media post about this episode, Cody said he felt "This was a great episode to dive into a lot of the mentality of this thing and some lessons to learn as I move forward along this road."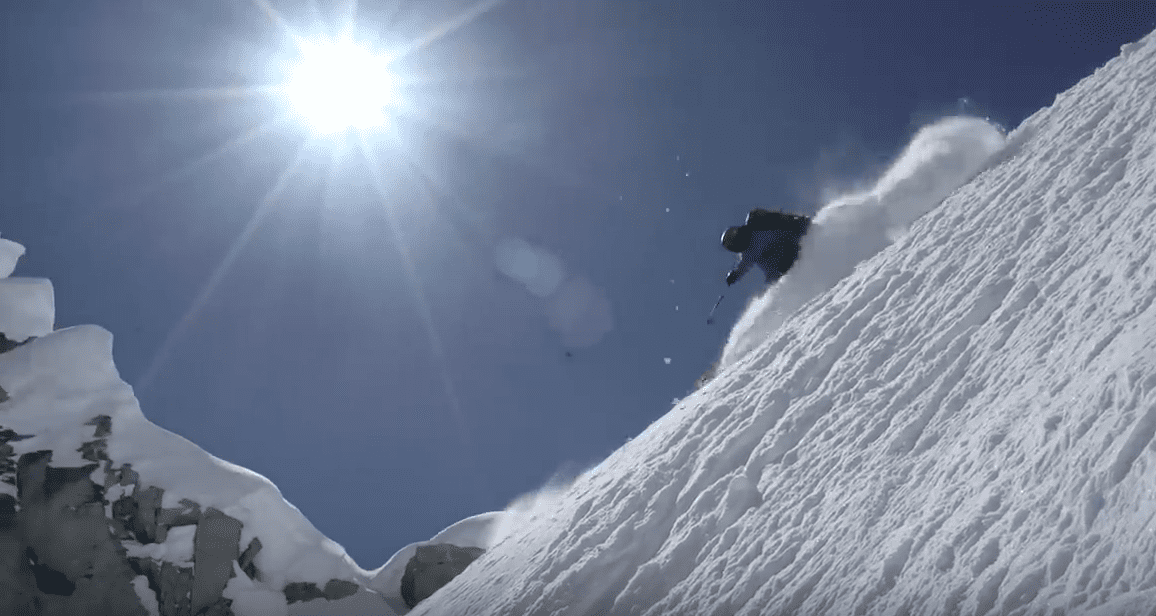 Year two of this multi-year project is not far away and once it snows and the mountains start filling in Cody and Bjarne will assess conditions and get under way with the next 30 descents. How many they attempt and complete this upcoming winter remains to be seen.
"I did 20 last year which was more than I anticipated," Cody told Mountainwatch. "So, we have 30 more, but still some of the hardest ones left. Honestly, I think it will go three more winters. It could be two if I luck out and everything works out perfectly. I thought it'd be three all up, but it could take three years, it could take 20."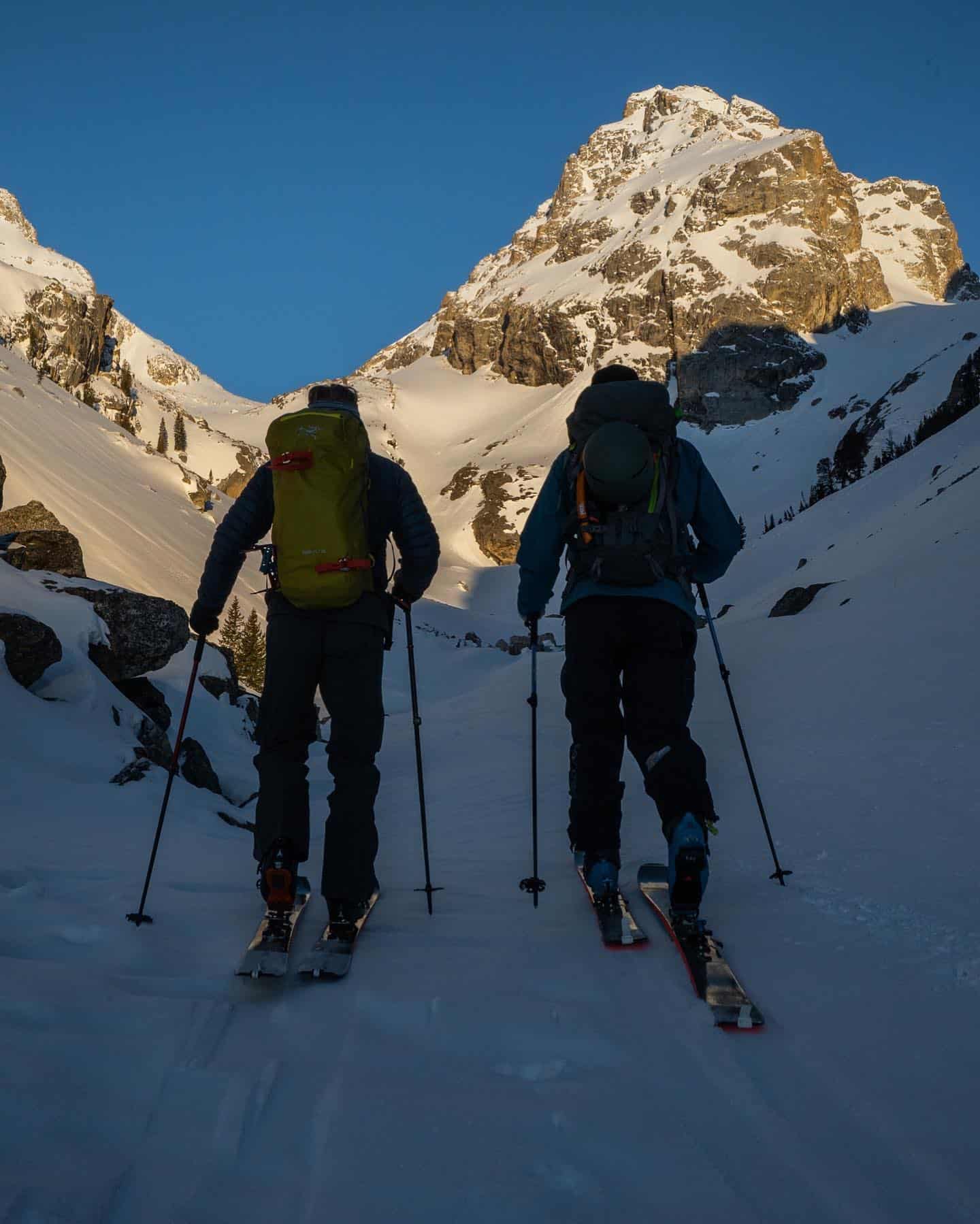 The Fifty documents Townsend's journey's, travels, challenges and each line and mountain listed in the book, The 50 Classic Ski Descents of North America. It's a journey through the most majestic mountains and ski lines in North America along with a unique insight into how skiers make decisions in the backcountry, how they plan, navigate and safely move through the mountains and the people that dedicate their lives to the mountains. Stay up to date on Cody and filmmaker Bjarne Salen's progress on The Fifty Instagram page.