The Fifty – Spearhead Traverse, British Columbia, Canada. Episode 10 in Cody Townsend's Quest to Ski The 50 Classic Ski Descents of North America
May 3rd, 2019
Mountainwatch | Video
This episode is a little different with minimal climbing and nothing radical on the descent as this "Classic" line is a ski tour traverse that links Whistler and Blackcomb Mountains in British Columbia, Canada.
The ski tour first done over the course of many days in the 1970's has now become a test piece for ski mo racers seeking speed and records for the 23-kilometre tour. Over the past few months The Fifty Project has lead to Cody doing the most ski touring he's done in his life and he feels he has a good chance to take the FKT (Fastest Known Time) for completing this traverse.  Does he do it?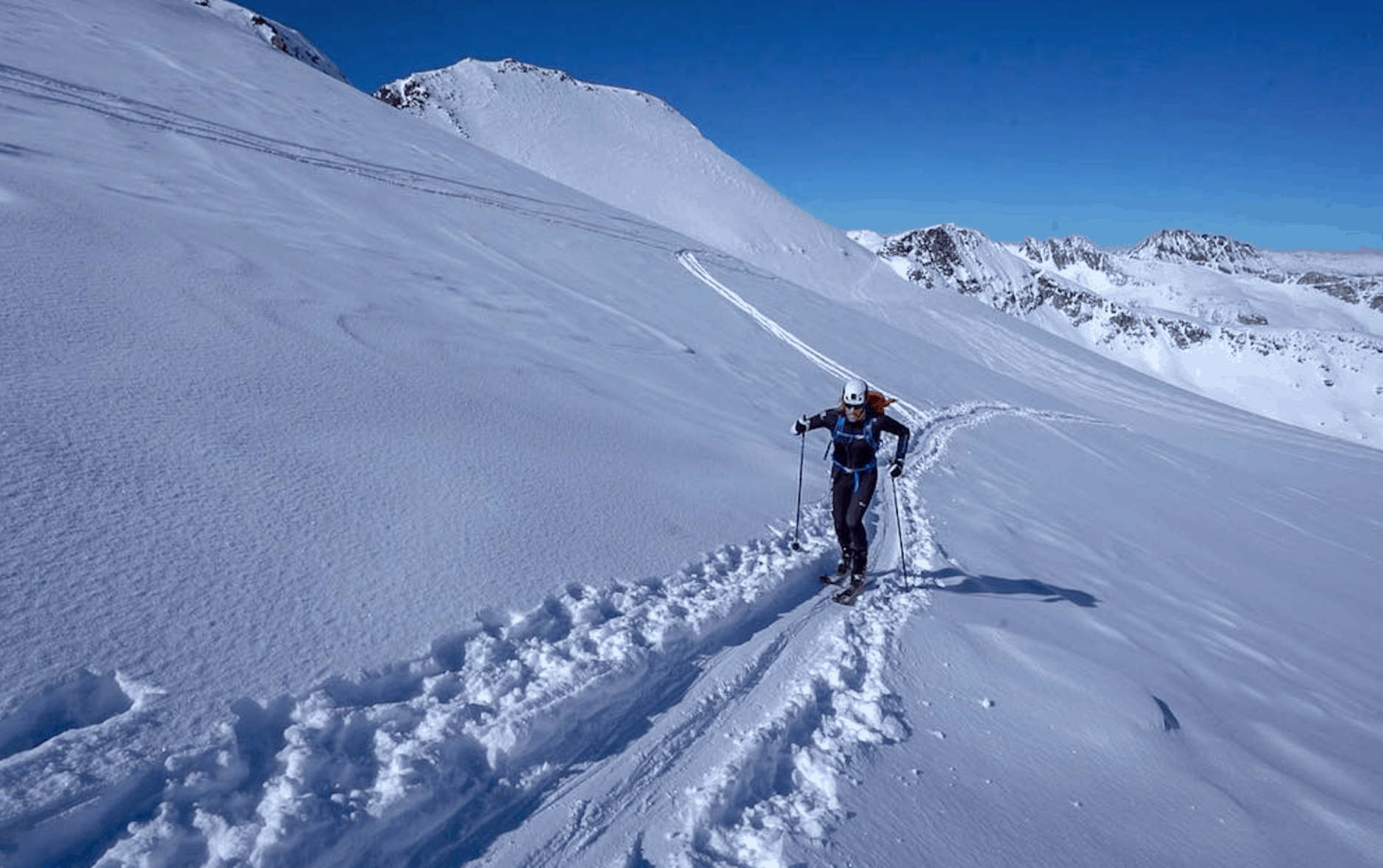 For more on Cody's project to ski all the lines outlined in the book The 50 Classic Ski Descents of North America, head for The Fifty Instagram page.