The Five Best Bits of Backcountry Gear for 2019 – Mountain Gear
June 4th, 2019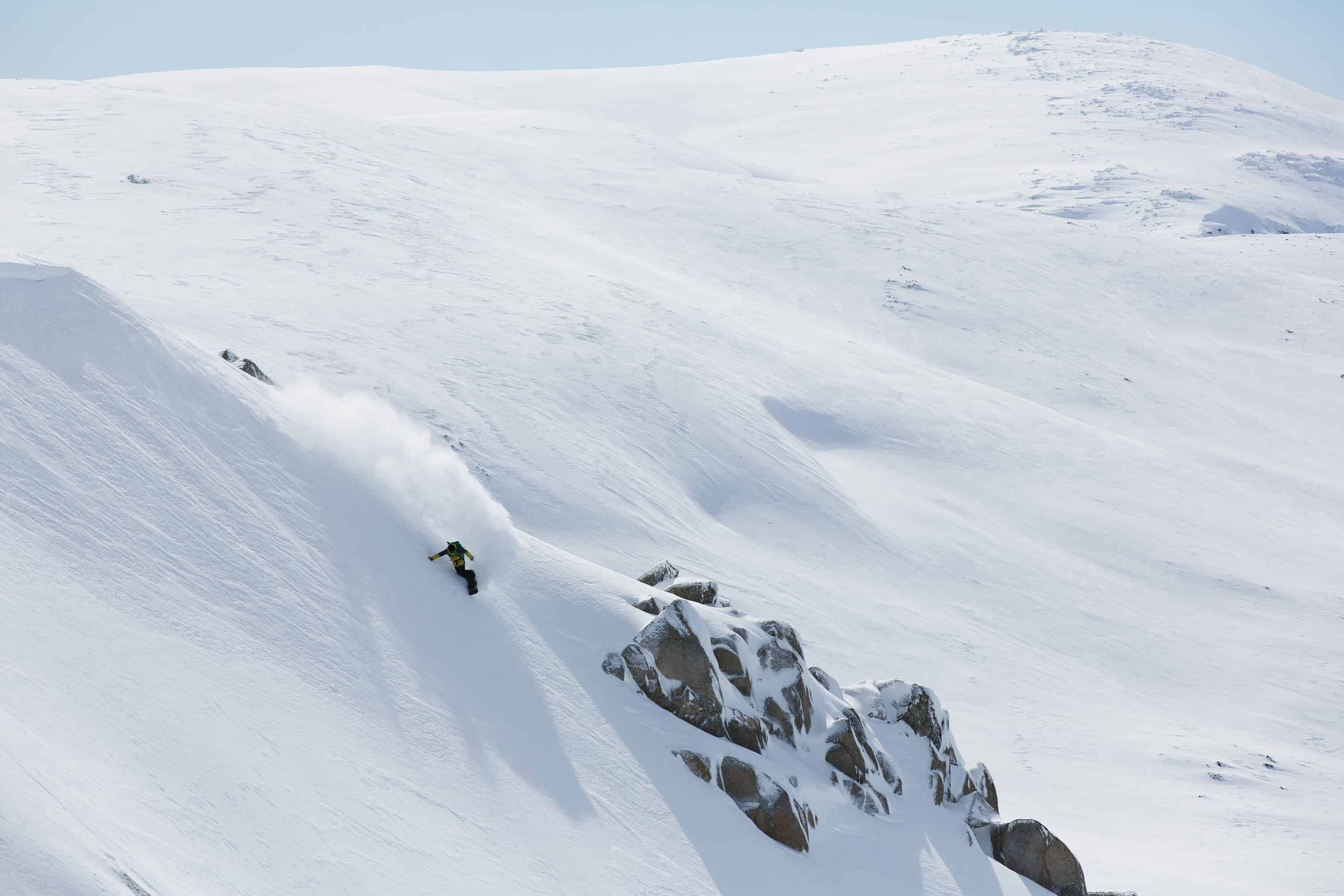 Mountainwatch | Alex Horvath
The snow's piling up in the hills, and it ain't looking like it's stopping anytime soon. That means it's time to gear-up gear-heads.
Planning to head out beyond the boundaries this season? Make sure you're up on the five best bits of backcountry tech for 2019 first. Remember, there's no such thing as bad weather, only bad gear.
1. Salomon S/LAB SHIFT MNC 13 Ski Binding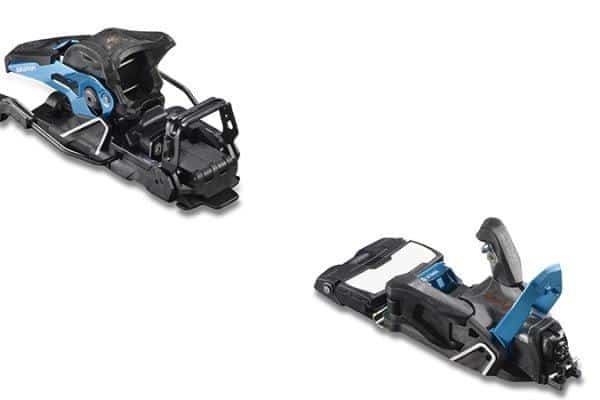 Backcountry ski bindings have always been about compromise. Weight vs stiffness, ease of use vs release. But all of that is in the past now thanks to Salomon's revolutionary S/LAB Shift backcountry binding. It's a revolutionary hybrid that blends the lightweight touring prowess of a pin binding and the downhill performance of an alpine freeride binding, this set up lets skiers have the best of both worlds in a one-ski backcountry quiver.
There's a reason it won POWDER Magazine's binding of the year for 2019, and probably the same reason that every shop in Whistler this season had this thing on waitlist. So why all the hype? Unlike any other binding on the market, this thing has pins for touring, but it is also multi-norm compatible and has a DIN certification of 6-13. This means that there is no sacrifice between safety of a regular alpine binding and the uphill benefit of a traditional pin-tech binding. Weighing in at only 865g per ski, this binding is a clear choice for someone who wants a ski that skis just as well down the hill, as it does when skinning back up.
RRP: $849.99 AUD
2. Patagonia 850 Down Sleeping Bag 19 F/-7 C – Reg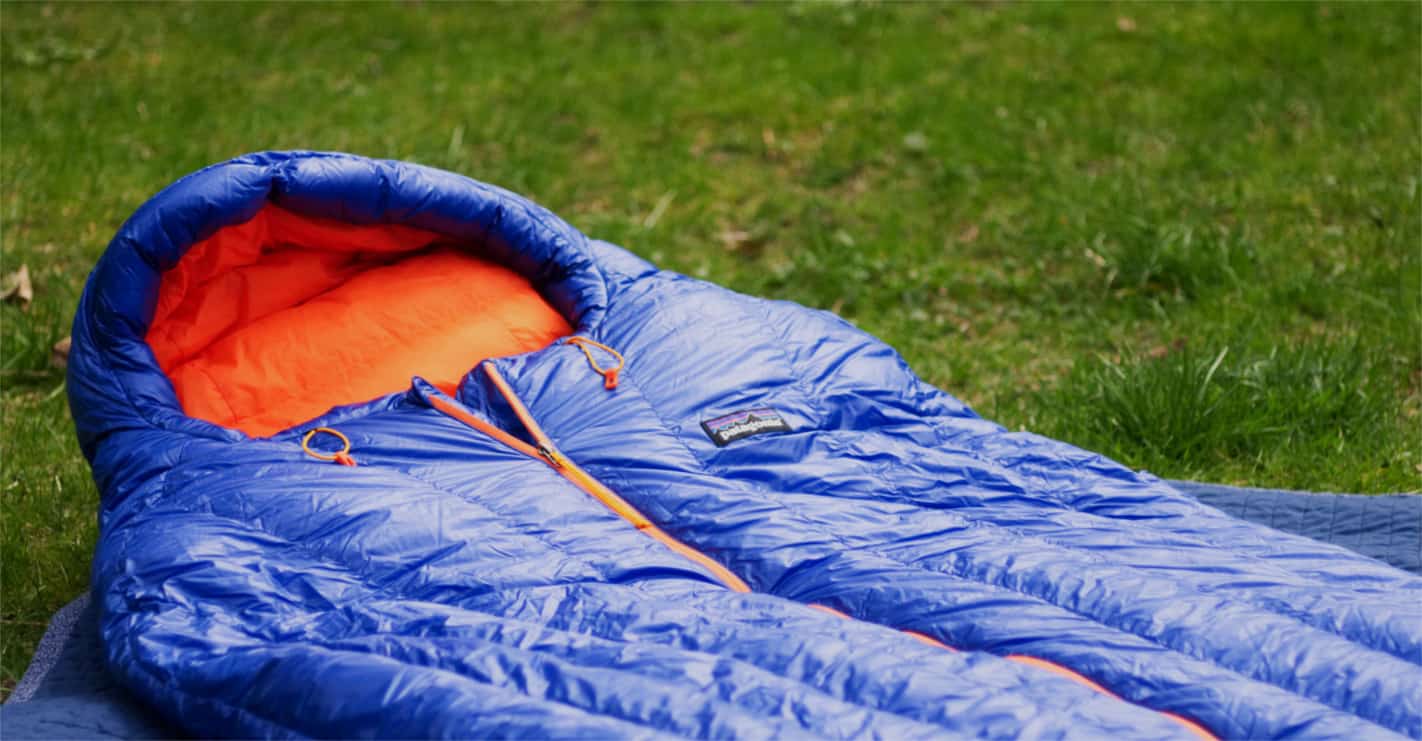 Planning to spend a little longer out there this year? Don't head out without first ensuring your sleeping bag is up to the task. This 850-loft mummy sleeping bag from Patagonia ensures you remain toasty warm, while sleeping comfortable knowing that your bag was produced with only the most ethical feathers known to man. Patagonia are renowned for only using goose-down sourced from certified geese that aren't force-fed. The ripstop nylon liner is made from the same fabric that Patagonia use on their famous Houdini jackets, so it maintains durability without sacrificing weight. Fully baffled, with a low-profile hood, most campers will find all the features they'd expect in a high-quality four-season down bag like this one.
RRP: $799.95 AUD
3. MAMMUT BARRYVOX S Avalanche Transceiver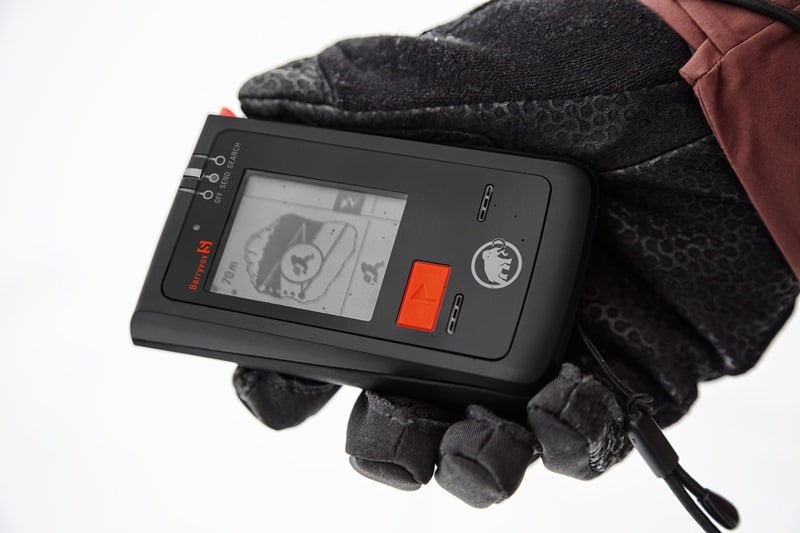 In Australia, many people get complacent about avy danger. But unfortunate statistics from the last few years indicate that avalanches are as much of a danger here in Australia, as they are overseas. If you're heading out after a big storm, the first thing you should do is get trained. Do your AST1 so you know how to manage risk, and rescue your touring partners. Usually the next step is to invest in some safety gear, and as far as transceivers go, the Barryvox S is the duck's nuts.
This "smart transceiver" is directed at both novices and experts, and with a search-strip width of over 70 metres, it is hard to beat. The big upgrades in this latest beacon go to intuitive usability and easy to follow signals. The smart-send function lets you flag burials as they are discovered quickly and easily and picks up on the same signals from your buddies if they're using the same device. In the event of a secondary avalanche, the device automatically switches back to send to ensure buried rescuers can be located.
RRP: $799.99
4. Douchebags The Hugger 30L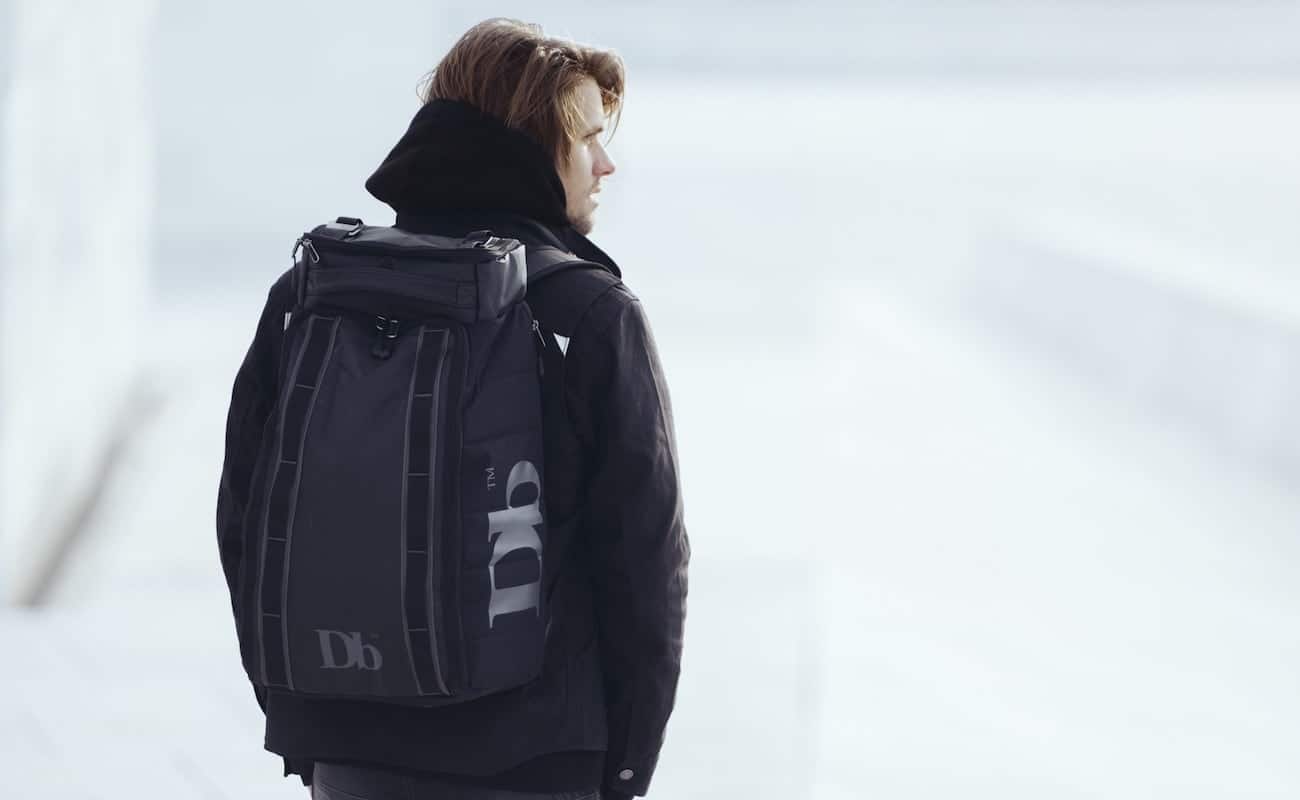 Let's face it, travelling with ski boots sucks. It sucks even more when you have to lug them as carry-on to save them from getting lost and ruining your whole ski trip. This is even more important when you're lugging custom pin-tech touring boots that cost you the better part of your last two pay cheques. Luckily, Douchebags have the solution: The Hugger 30L.
This 30L boot bag cum duffle has enough space for your ski boots, travel pillow, a few changes of underwear and even a laptop space in the rear. It's built to fully integrate with the Douchebag ski bag, so when you land you can seamlessly cruise out of that arrivals terminal like you mean it.
RRP: $249.99
5. Lange XT FREE 110 Women's Touring Boot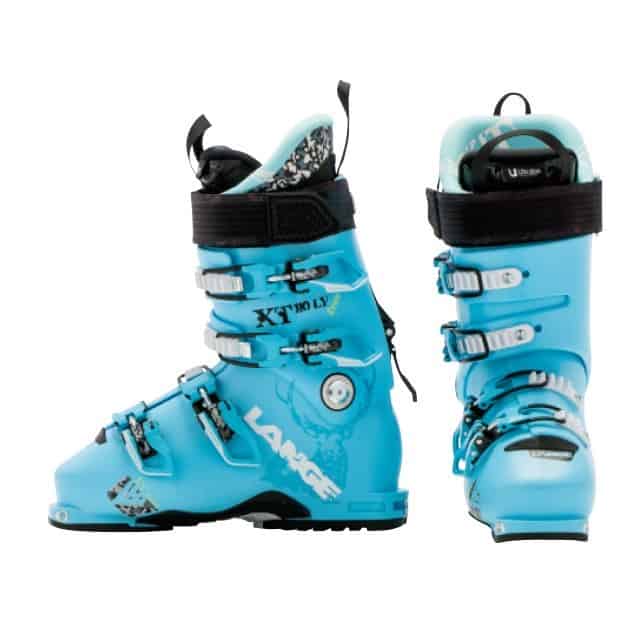 It can be hard for girls who want to ski aggressively in-bounds, but also ski-tour to bigger terrain past the boundaries to find a boot that sits nicely in that 70/30 freeski to tour ratio. But recently, the bigger boot brands have been taking notice, and this boot fits the bill nicely.
Designed for aggressive lady skiers who really want one boot that can do everything, this boot will work with any pin touring binding or alpine binding alike. With a narrow 97mm last and stiff 110 flex pattern, this the perfect boot for aggressive female skiers chasing a boot with firm hold throughout to ensure greater control. Lightweight and powerful, this is the perfect representation of the new category of backcountry boot that sits nicely between aggressive freeski boots and traditional lightweight touring options — it's the perfect well-rounded hybrid.
RRP: $999.00