The Food-lovers Guide to Life-hacking the Sydney to the Snow road trip
May 14th, 2019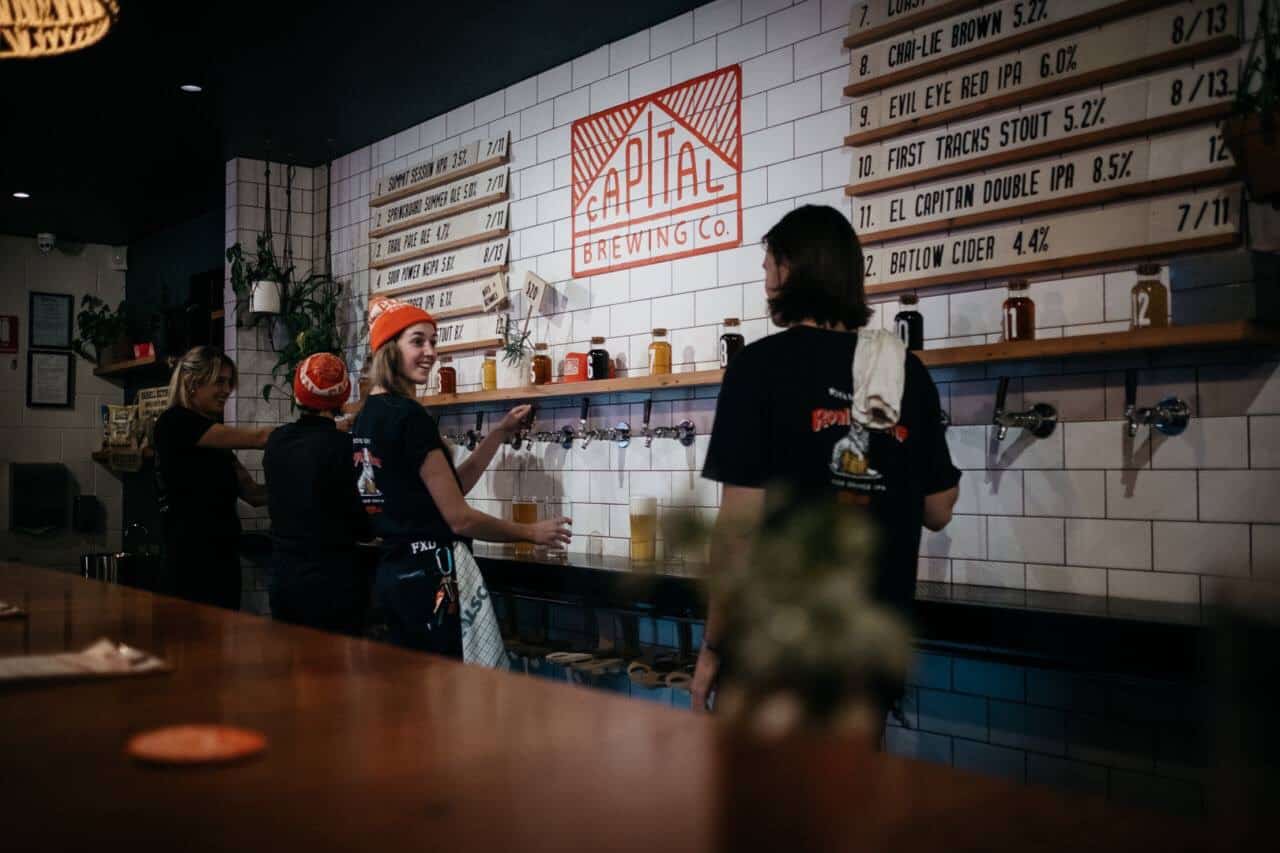 Mountainwatch |Alex Horvath
If there's one thing I've learnt over hours and hours spent hurtling down the mighty Hume Highway, it's that no matter how hard you try, after one or two weekend slogs out of Sydney, Maccas or a meat pie will be the last thing on your mind.
Love it or hate it, they're an icon of the Aussie road trip. But what if I told you there's a hidden world of culinary adventures between Sydney and Jindabyne just waiting to be discovered?  Strap in, it's time to get gourmet.
 1. Eling Forest Winery Cafe, Southern Highlands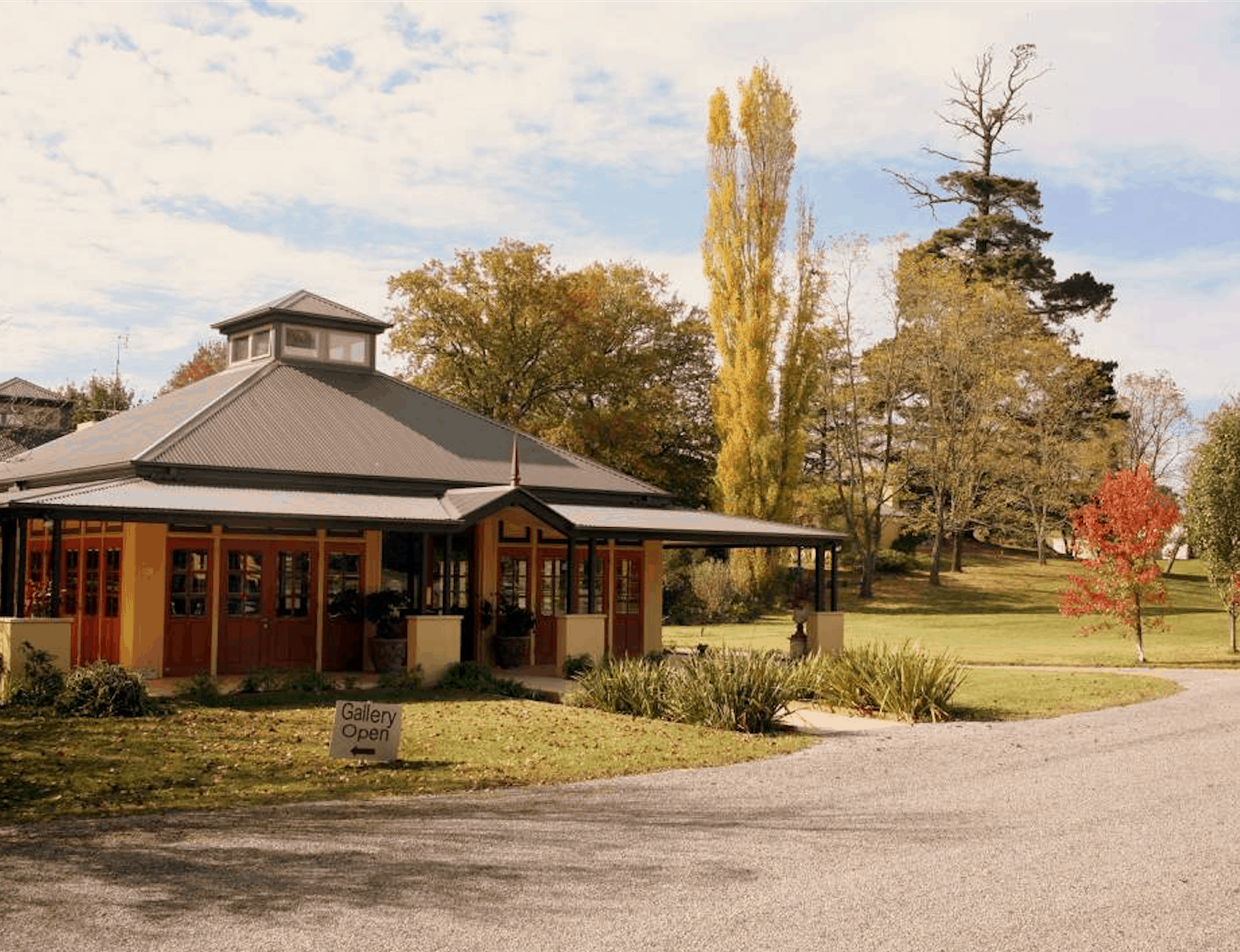 Getting out of Sydney can be stressful, but once the hustle and bustle of Campbelltown has disappeared in the rear-view mirror, your first stop for coffee and a bite to eat has to be Eling Forest Winery.  I know, a winery might not be top of the list as a breakfast stop, but Eling is conveniently located directly on the Hume Highway, at Sutton Forest.  They serve single-origin estate grown beans that are roasted on-site. Pair that with simple homemade meals and you'll be fueled up and ready to jump back on the road in no time.  There's a public toilet, heaps of parking, green space for the two- and four-legged rugrats and even a cellar door if you feel that way inclined. Fun fact: it's also exactly halfway between Sydney and Canberra.
https://www.elingforest.com.au/food-wine
2. Capital Brewing Co., Fyshwick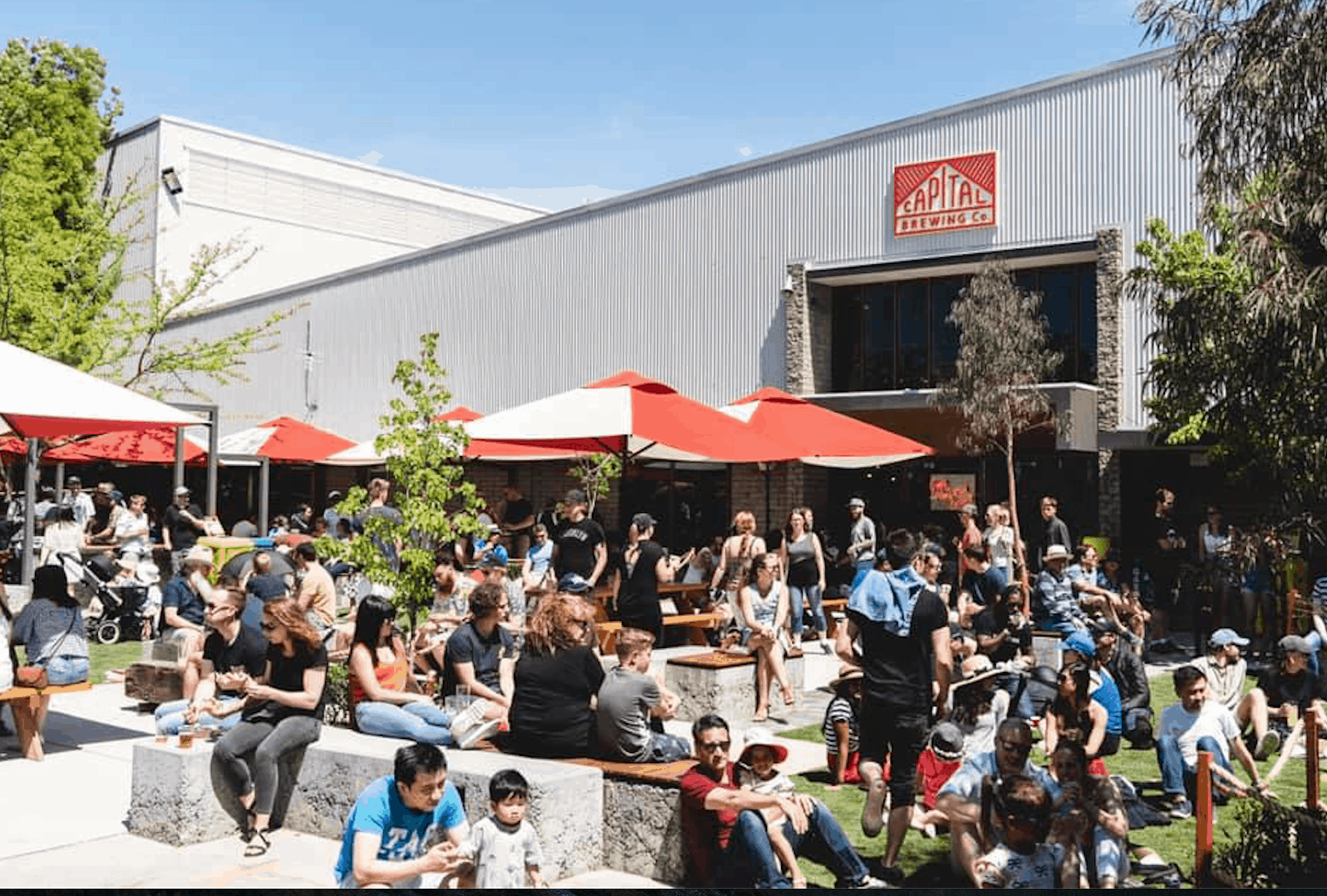 Bypassing Canberra by taking the exit at Majura Parkway?  Don't miss your chance to satisfy a hard-earned thirst with a stop at the home of good-natured brews, Capital Brewing Co.  The Monaro Highway after Canberra Airport takes you right through the heart of Fyshwick. Exit on Newcastle street and hook a right turn into the fresh, uber-hip enclave at Dairy Rd.  The brewery is the star attraction with a healthy serve of crisp craft ales and some of Australia's best burgers from the Brodburger food-truck. Don't miss the top tipples on offer next door at the Big River Distilling Co. (https://www.bigriverdistilling.com.au/) if that's more your flavour. The best bit is Capital Brewing Co. is open till 11:00pm on Friday nights and 9:00pm on Sundays. Top tip, order ahead online and beat the wait.
https://www.capitalbrewing.co/
3. The Courtyard Cafe, Cooma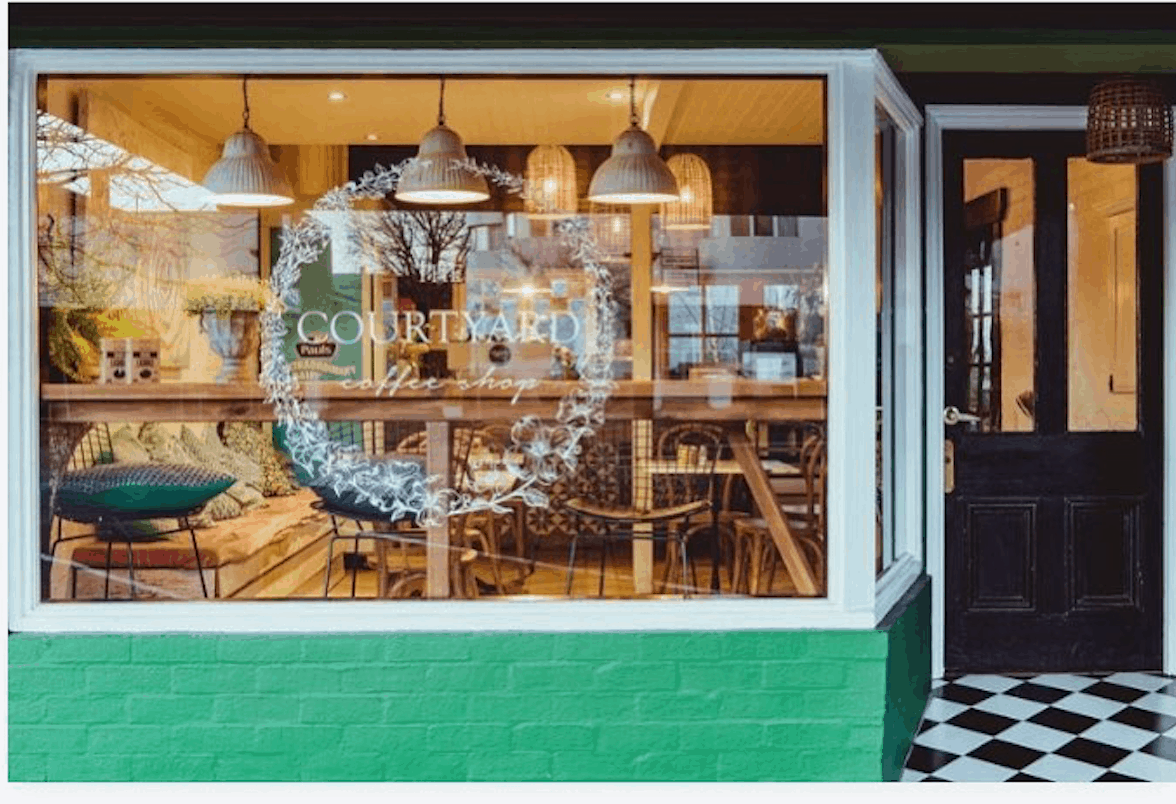 Run by long-time Cooma sisters, the Flower Pantry florist opened over on Vale Street a few years ago with a relaxed hole-in-the-wall cafe right next door. It's small, but don't let that deter you. They offer top-quality barista made specialty coffee, WildRye bakery pastries out of Cann River, Victoria (https://www.wildryes.com.au/), gourmet pies and light meals from 7:00am till 4:00pm every day.  Take a seat inside if it's cold, or soak up the sunshine in their beautifully renovated private garden in the rear.  They source their coffee direct from Academy Roasters, based up in Orange.
https://www.theflowerpantry.com/
4. Whisk & Cocoa, Berridale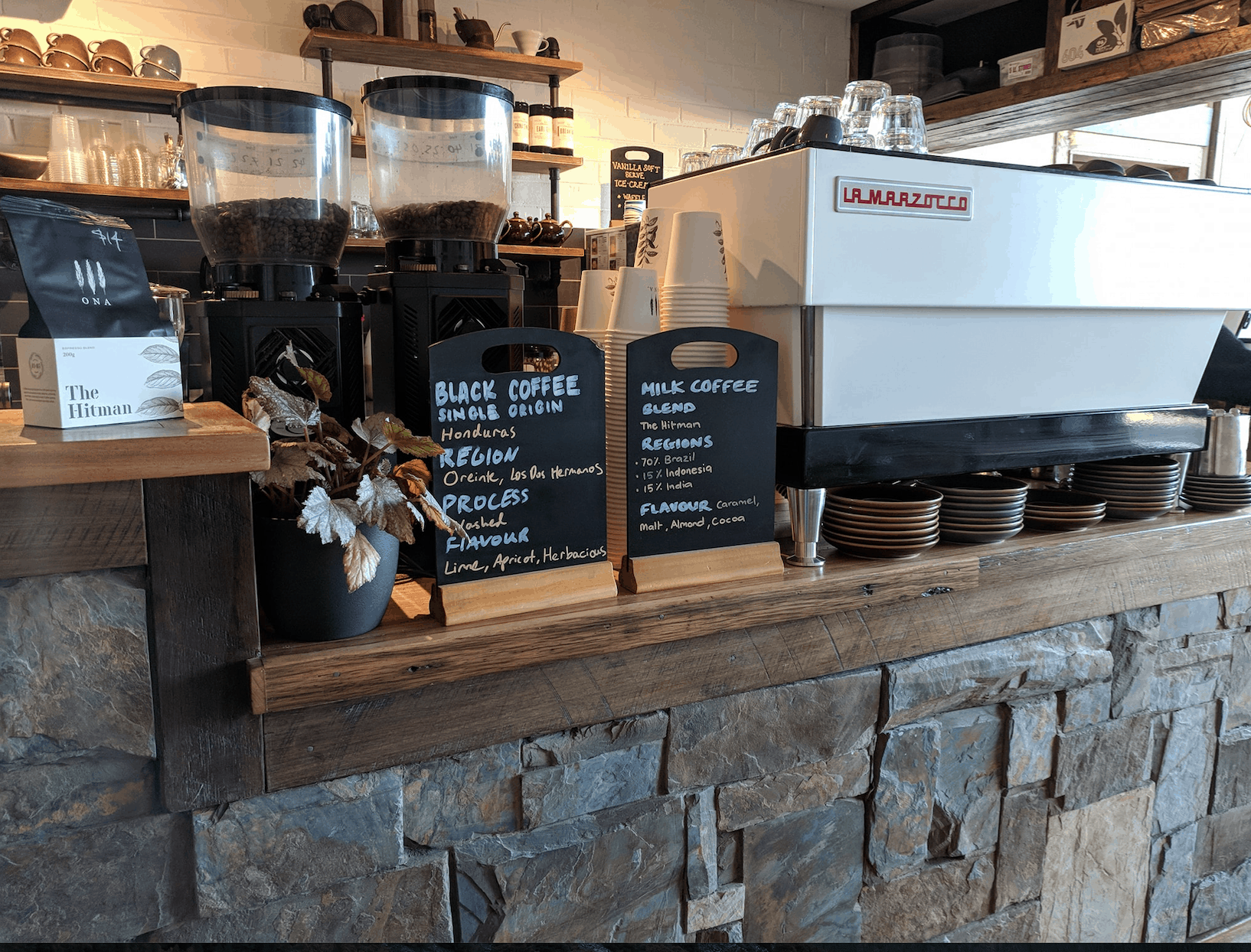 If you're swinging through Berridale early in the morning, don't miss a stop at Whisk & Cocoa, located right in the centre of the small mountain town.  Arguably the top producer of custom celebration cakes in the region, this family run cafe offers delicious and affordable high-country breakfast served with coffee from Ona Coffee out of Canberra. Serious coffee snobs might have heard of Ona roastery (https://onacoffee.com.au/), its owner Sasa Sestic, won the 2015 Australian Barista Championships and was named World Barista Champion several weeks later after winning the world title in Seattle.  He now runs Canberra's top specialty coffee house as well as supplying a number of cafes in the region.
https://www.whiskandcocoa.com.au/
5. Jindabyne Brewing, Jindabyne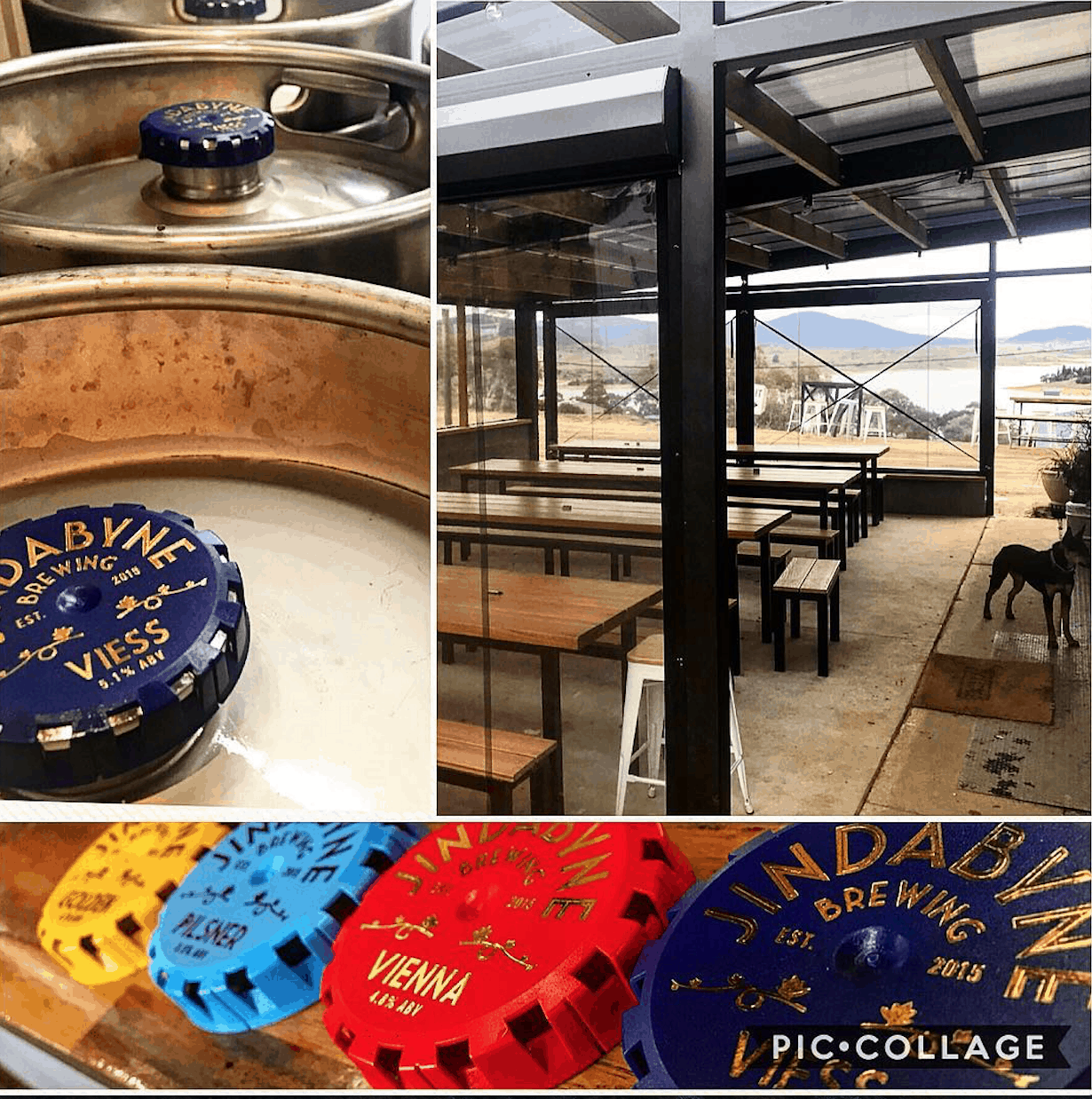 From humble beginnings in a garage in East Jindabyne, the father and son duo that run Jindabyne Brewing certainly have their head in the game. After giving up the ski instructor life a few seasons ago, the boys down on Nettin Circuit have been brewing some top quality brews for locals and tourists alike.  They keep it simple, with staple styles like pilsners, golden ales, a veissbier and usually something seasonal for those with a more adventurous palate. Get stuck into the share plates and skewers and plan to stay awhile, their brews can't be beaten.
http://www.jindabynebrewing.com.au/