The Grasshopper's Opening Weekend Forecast
June 11th, 2021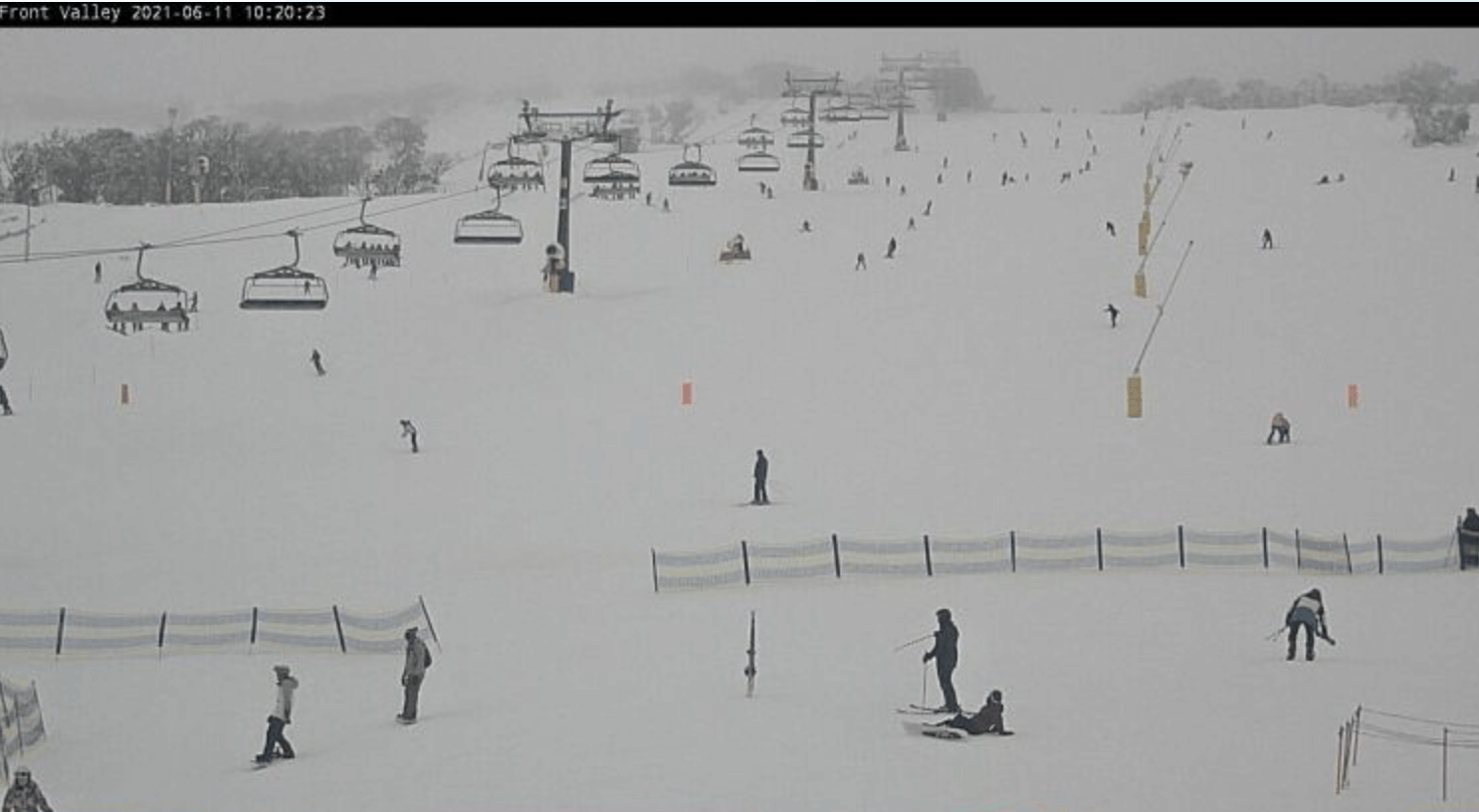 Mountainwatch | The Grasshopper
Valid Friday June 11 – Sunday June 13
What a difference a few days can make in the Australian mountains. Around 60cm has been reported at Perisher and Thredbo with around 30-40cms reported at Hotham and Falls over a three-day period . With opening day tomorrow there is definitely some excitement in the air.
The concern this week though has been the fluctuating freezing levels mentioned in my Wednesday forecast. We did see large amounts of rain at Buller and Victorian lower resorts which was  due to the dynamics of the East Coast low-pressure system driving this week's weather as it is spinning and funnelling warmer-than-ideal humid air from the Tasman. This is the reason the snowfall totals have been a little hit and miss.
Looking ahead the best snowfalls from this system have passed as it continues to dissipate, but it may still have 5-20cm left in it before it's done. I had hopes for Saturday, but right now it's uncertain whether significant snow will fall. There is another low pressure system curently forming in the Bight which may bring some snow next Wednesday, but until then temperatures will be relatively warm and not conducive to widespread snowmaking.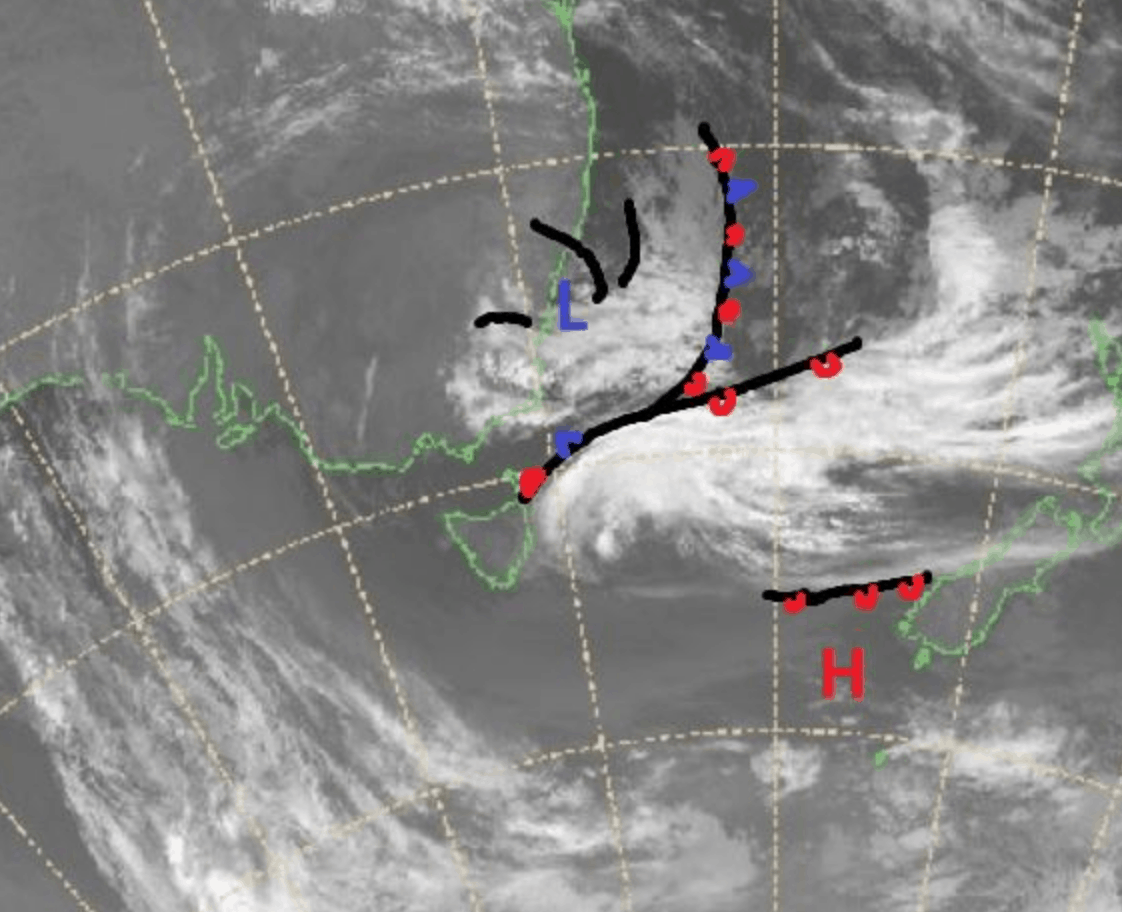 Friday June 11
Relatively mild, snow possible above 1500 metres in Victoria rising as the day goes on. Low cloud and the chance of morning snow above 1500m in NSW, drizzle down low.
Saturday June 12
Snow above 1400m in NSW with a very high chance of snow about the peaks. The snow level will be at 1600m in Victoria and the upper elevations is where most of the snow left in this system is expected to fall. We should see totals in the range of 3-15cm, favouring NSW.
Sunday June 13
Still a medium chance of more snow in the morning above 1600m in Victoria and NSW, but it will likely be only flurries instead of significant totals.
Extended Outlook
Looking ahead to next week there is something brewing for Wednesday/Thursday with the next weather system on its way and snow totals on our models are looking quite nice. Until then it looks to be a little too humid and warm, preventing any real snowmaking in the resorts, but I'll know more in my next forecast on Monday.
Until then, have a great weekend and, if you can, get out there and enjoy a return to Aussie skiing and boarding.