The Season Kicks Off With a Fun Opening Weekend
June 15th, 2021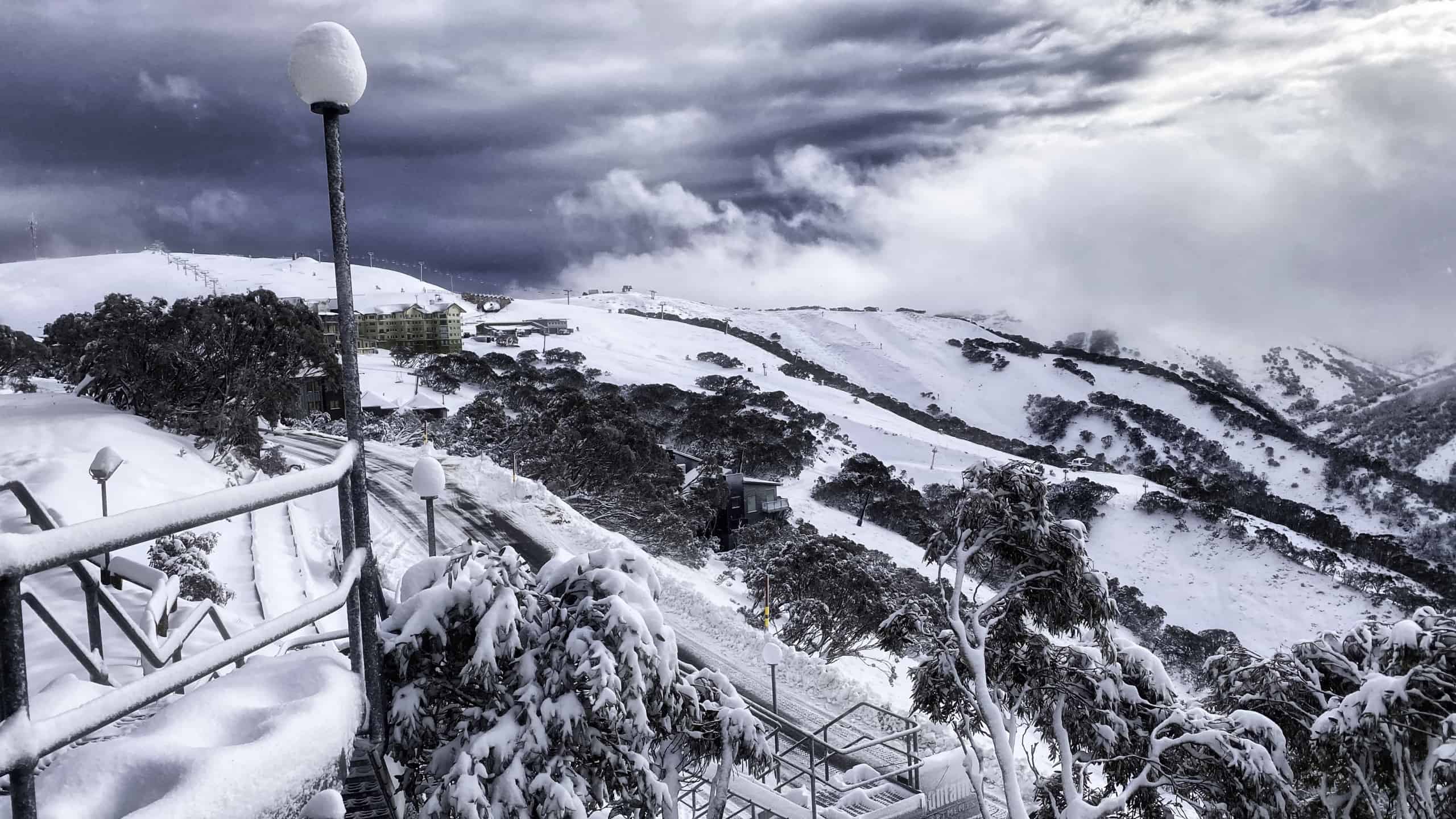 Mountainwatch | News
While calls of the best opening weekend ever may be a tad exaggerated, it was a very good weekend to be in the mountains with most resorts having lifts spinning and plenty of people making the trek to celebrate the start of the 2021 season.  Of course Perisher opened a week earlier on June 4, but the June long weekend always marks the "official" start of the snow season and thanks to last week's snowfalls there was enough snow to kick things off.
Unfortunately due to Melbourne's current Covid restrictions the Victorian resorts are only open to regional Victorians, but plenty of people headed to Falls and Hotham to enjoy the 40-50cms of snow that fell last week. Both resorts had a decent cover offering fun early season turns on a groomed cover, Hotham with three lifts open and Falls Creek has five.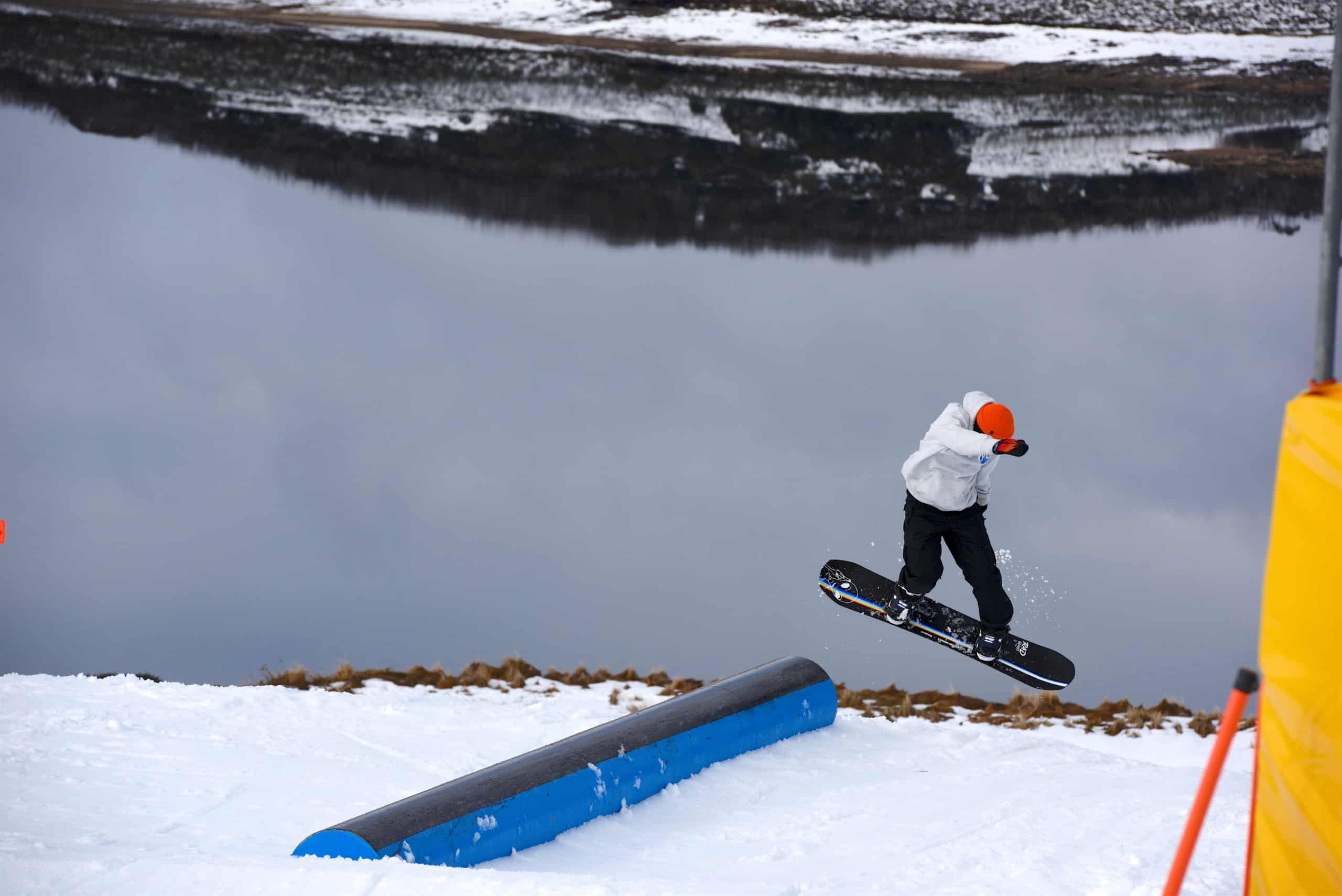 After last winter it was just good to see things up and running on time and as our Hotham reporter Bill Barker said in his first report, "After a long and anxious wait, the day has come and we are up and running with three lifts ready to spin …it may not be "mid-season perfect but there is plenty of snow out there to get back into the swing of it."
Unfortunately, Buller and Baw Baw copped a lot of rain on Thursday after the snow, but the snowmakers had ensured there was a good cover on Bourke Street to get things moving.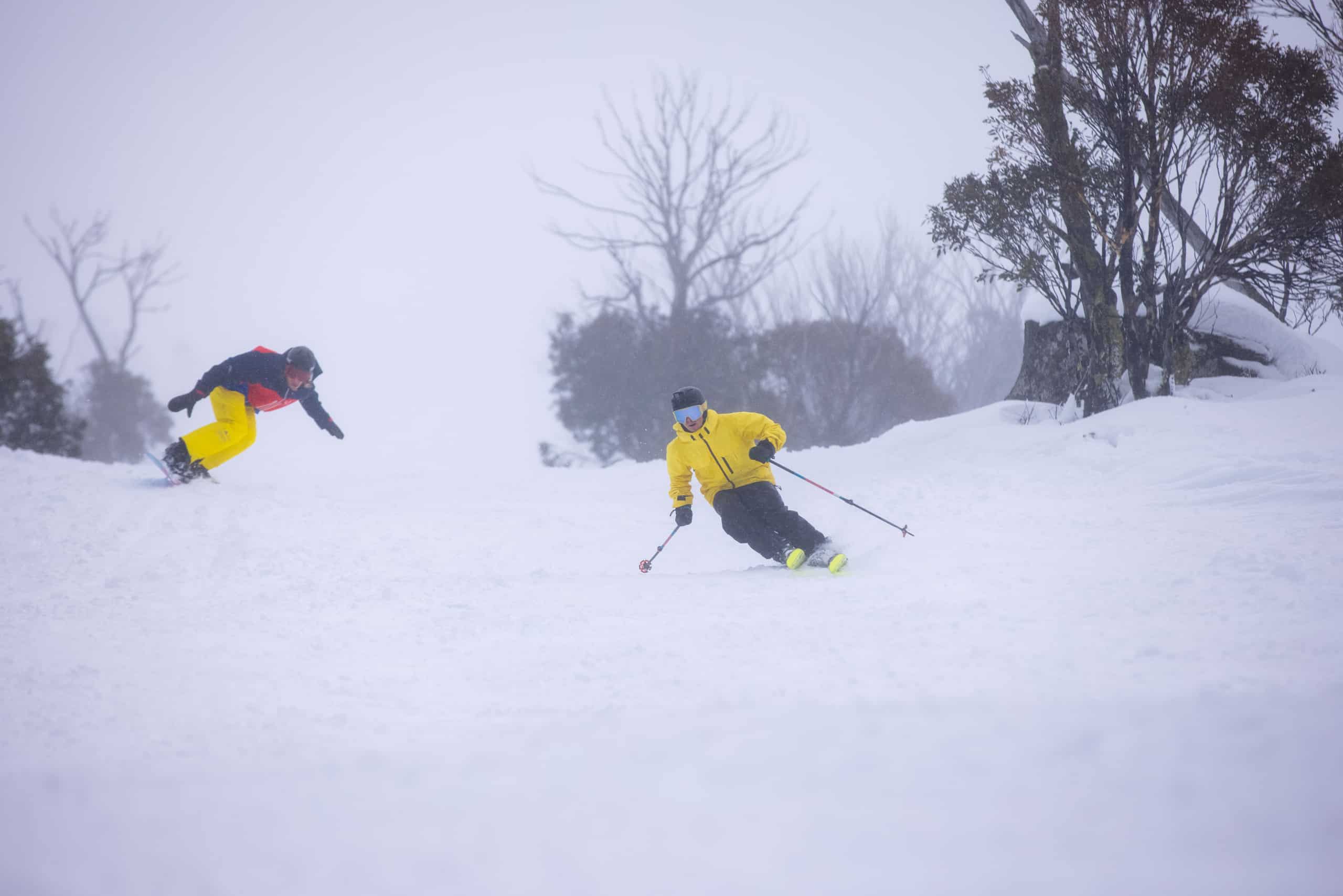 In NSW both Perisher and Thredbo had a decent amount of terrain open although the unprecedented opening weekend crowds meant it was super busy on the mountain and on the roads. Both resorts have a good cover on the open runs and the groomers laid down some nice corduroy while the terrain parks in both resorts are in great shape.
Now that things have started we're sure you are all keen for the season ahead. The forecast is for snow tomorrow through to the weekend with around 10-25cms in the forecast, but fluctuating freezing levels will see most of it fall above 1700 metres. However, a high-pressure system will move in next week with cold overnight temps and good snowmaking conditions for the lower slopes. Hopefully, that will lead to more terrain opening as we head into school holidays.
Stay up to date all season on snow conditions and the weather through our automated forecasts, on the ground snow reports and, of course, the Grasshopper's forecast updates.
In the mean time, checkout these photos from the opening weekend.