The Story of New Zealand Freeskiing – How Did A Snow-Sports Backwater Spawn Some Of The Best Skiers In The World?
September 17th, 2021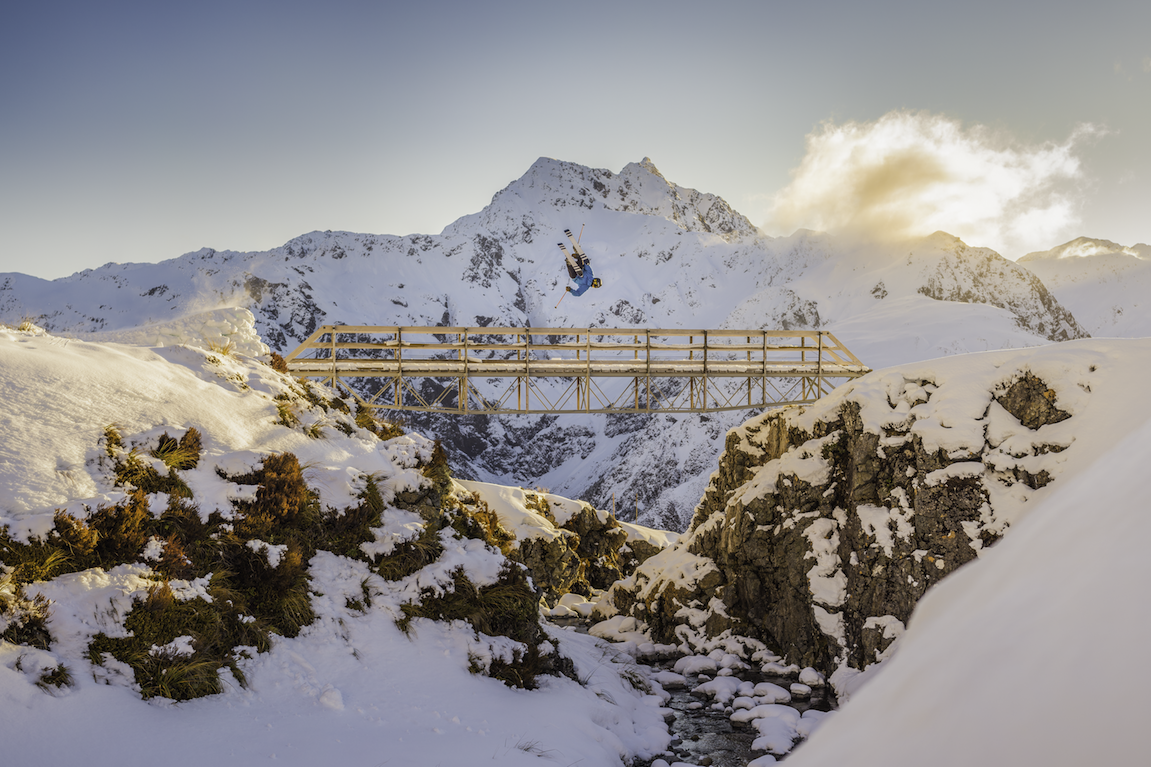 Mountainwatch | Review

In 20 years, freeskiing in New Zealand has gone from being an outsider to a first-rank player, from a freak stunt-show closing out the TV news, to fostering a growing national pride in Kiwis' ability to win Winter Olympic medals and Freeride World Tour events. Our freeskiing legacy now spans generations, as the sons and daughters of those pioneering ski bums take to the world stage.  
That opening paragraph from Hamish Acland's foreword to The Story of New Zealand Freeskiing, a recently released book by Sam Masters, sums up New Zealand's place in the world of contemporary free skiing world. However, as the back cover of the books asks, "How did a snow-sports backwater spawn some of the best skiers in the world?"
It is a good question and author/editor Sam Masters goes a long way to answering it in this book. Acland, a former competitive freeskier and founder of Kiwi snowsports brand Mons Royale, puts it down to the "intrinsic toughness of skiing in New Zealand", with its short seasons, challenging weather and variable snow combining to give the Kiwi competitors "their famed all terrain, all-conditions attack on the mountain".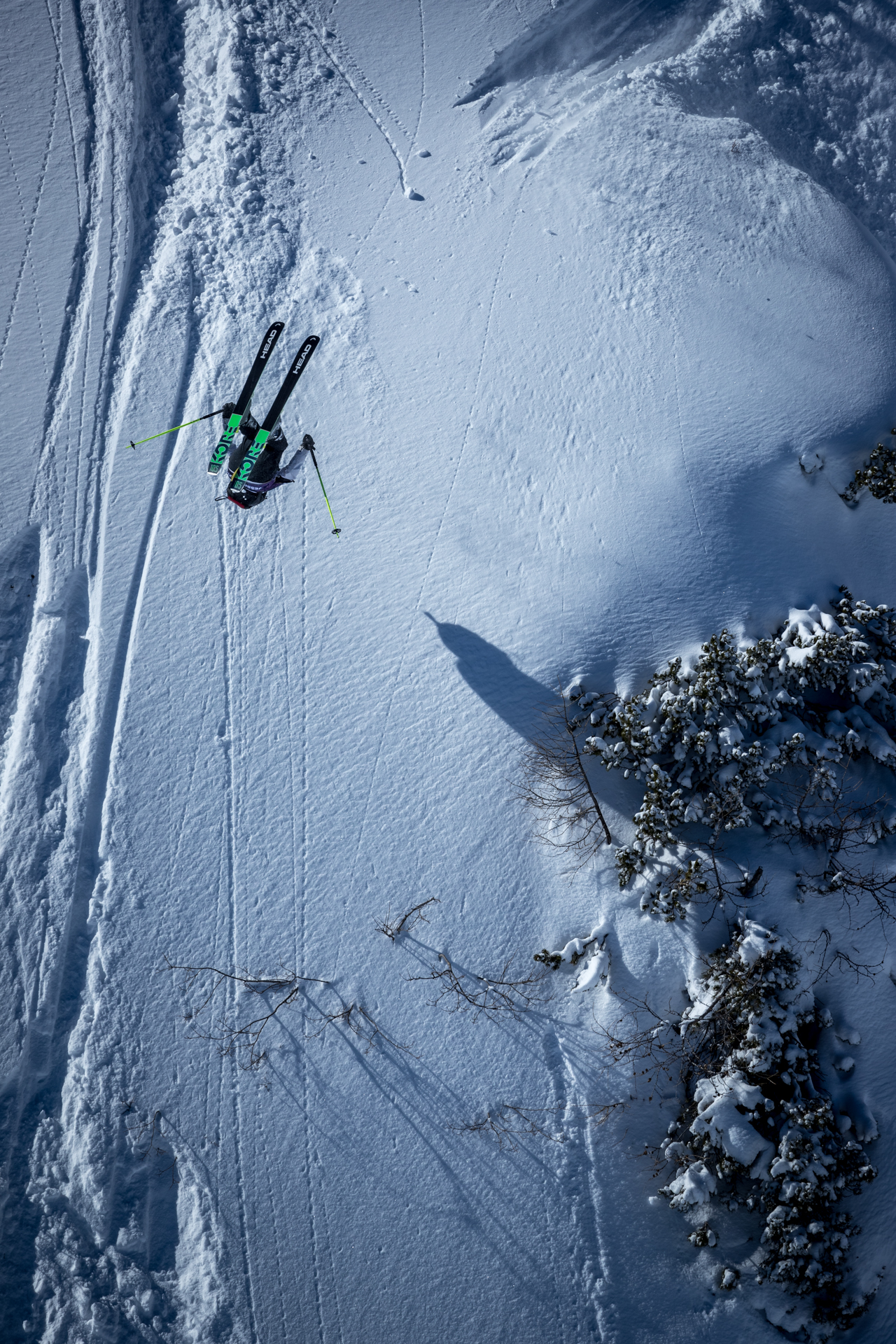 The result is a deep well of New Zealand skiers making an international name for themselves across the full spectrum of freeskiing events – park, halfpipe and big mountain. We've seen the Wells brothers win medals at the X Games and Dew Tour, Nico Porteous taking bronze in the 2018 Olympics halfpipe and gold this year at the Xgames and World Champs while the Freeride World Tour is littered with Kiwis, skiers like Jess Hotter, Hank Bilous and Craig Murray consistently on the podium.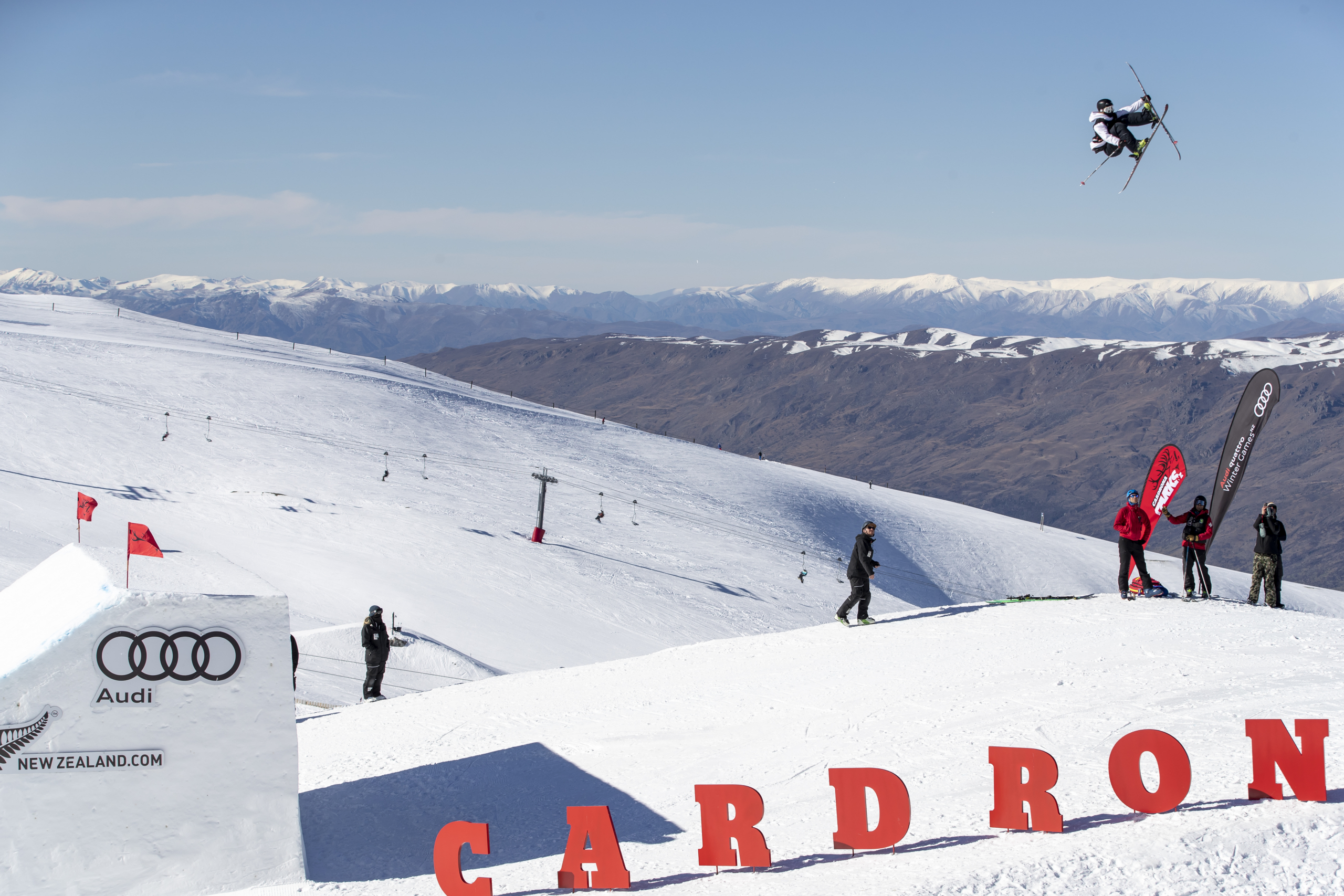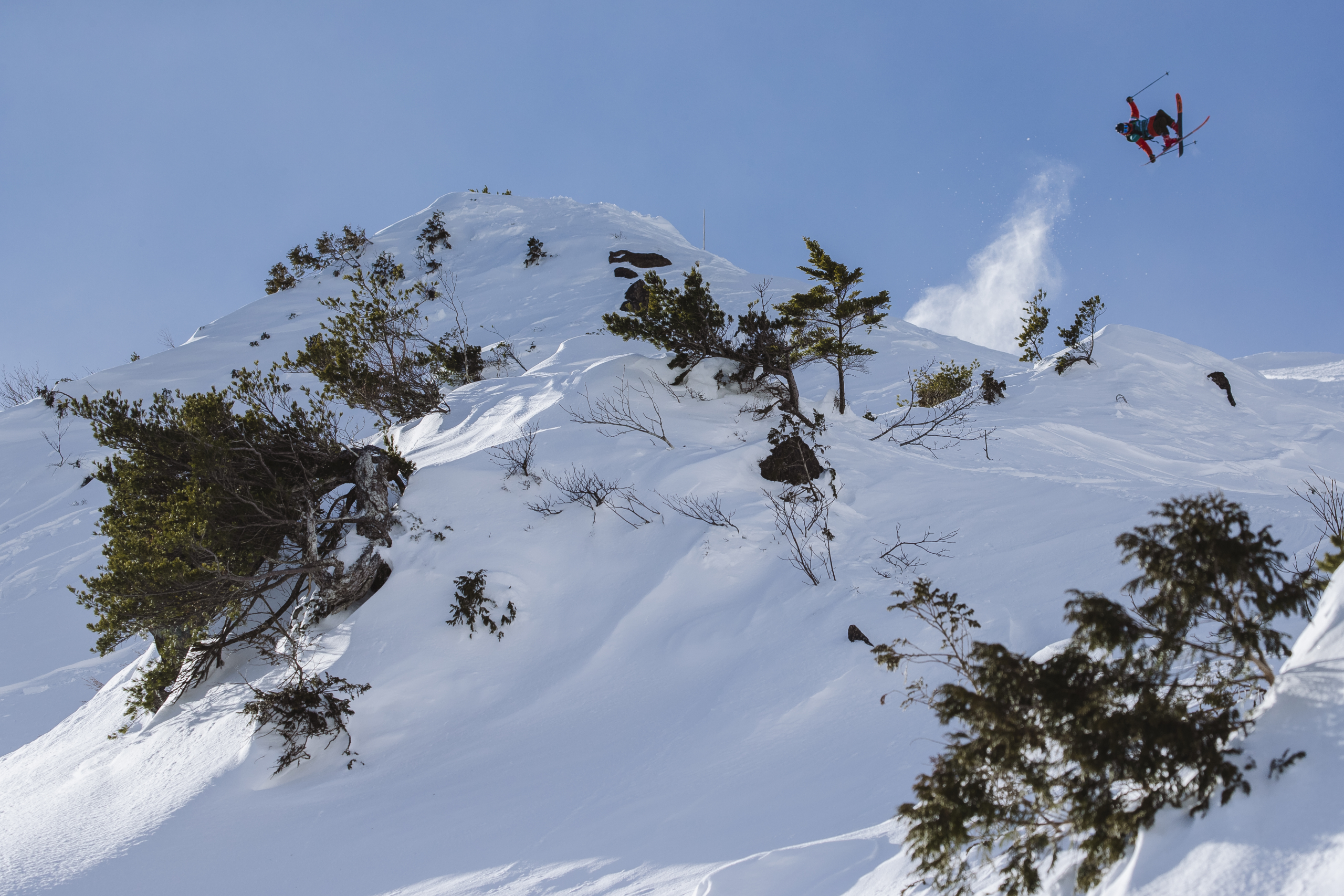 Then you have Jossi Wells and Sam Smoothy who have made the transition from competition to renowned international professional freeskiers.
In the book Masters tells the story of the people, events, ski designs, NZ resorts and mountains that have influenced the skiers and created and maintained New Zealand's deep vein of freeskiing culture over the past three decades.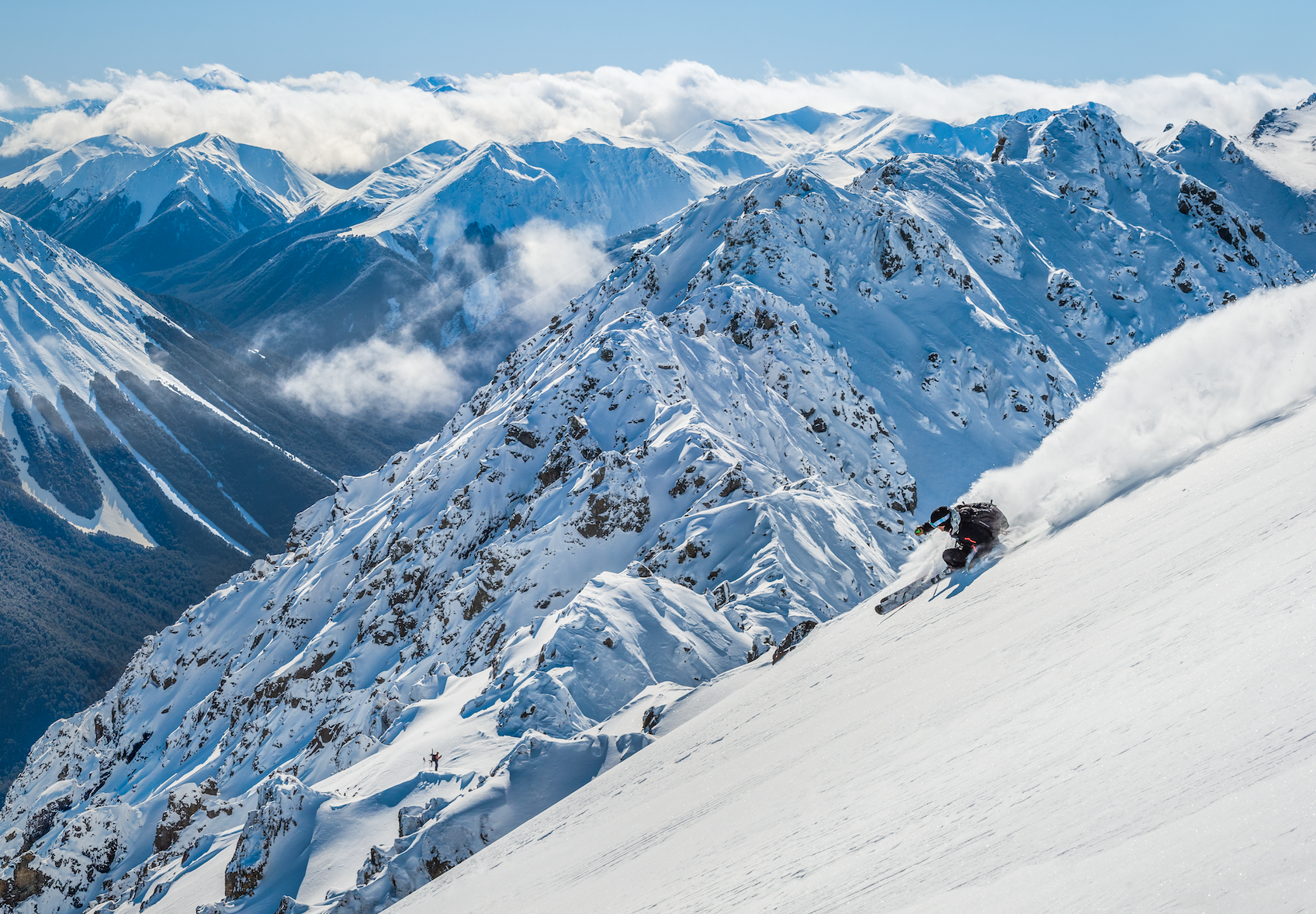 It's great read and the stories are illustrated with beautiful photography from some of New Zealand's and the world's best ski photographers, presented across "176 pages of full colour hardcover-wrapped alpine goodness."
Worthy of any coffee table, you can purchase the Story of New Zealand Freeskiing at : https://www.freeskiing.nz/
All profits go to Edenprojects.org to reforest Madagascar, so every purchase will throw a few mangrove trees into the ground and help the locals earn a fair wage.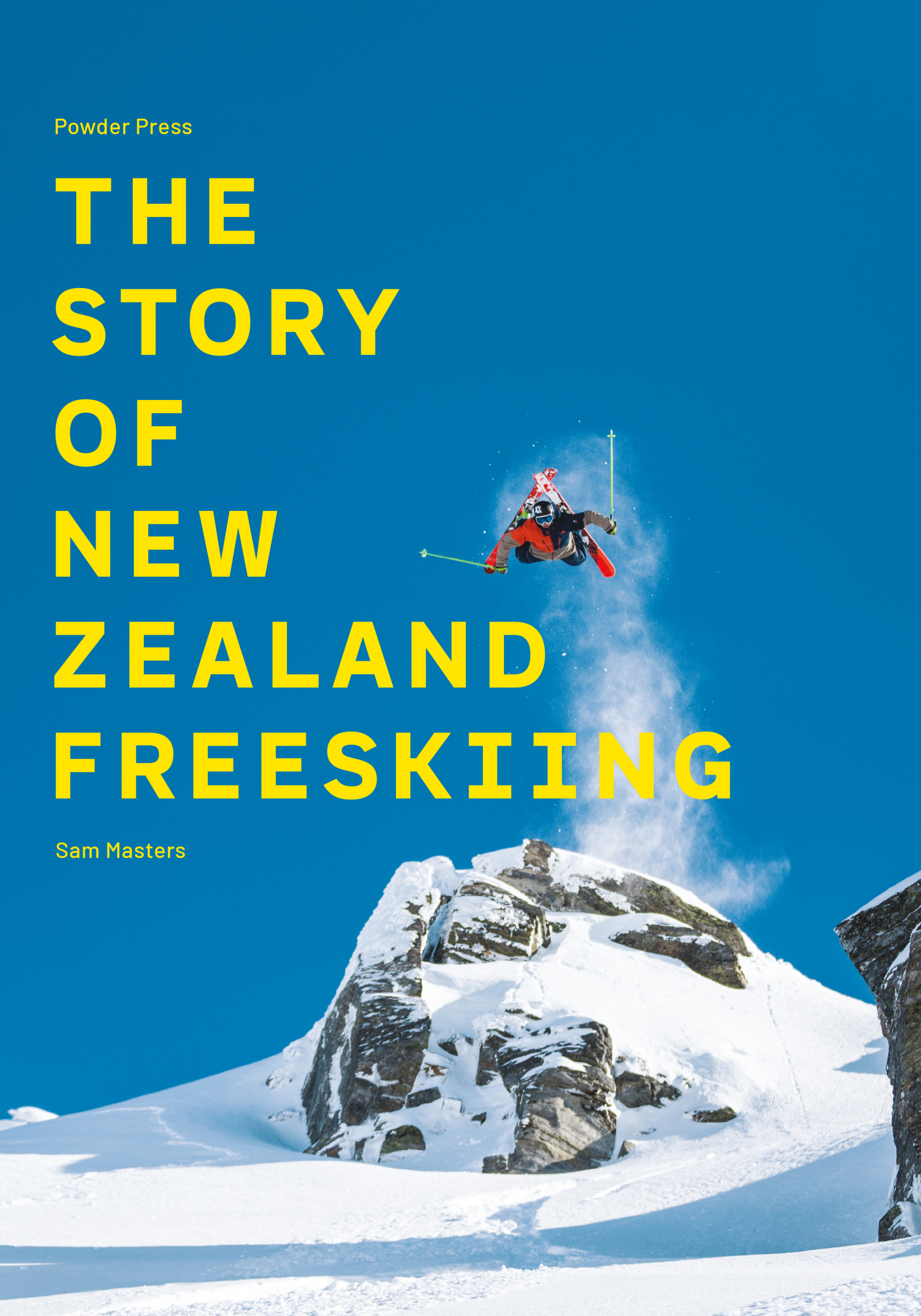 About the author
Sam Masters has competed in, written about, photographed and filmed freeskiing for 25 years. A former Editor of Powderhound Ski Magazine, he has published hundreds of articles in the global snowsports media. Sam wrote, filmed, produced and anchored The Mayhem Tour – a snowsports TV show and webzine (that's really what they called it in the early noughties).
Sam writes the ski blog Middle-Aged Spread for Chill and edits the historical/satirical ski mag Fat Cantab. His powder addiction has forced him to endure 52 winters since 1994. The Story of New Zealand Freeskiing is his first book.