The Women of The Jackson Hole Ski Patrol – Video
November 27th, 2019
Mountainwatch | Video
Ski patrol is one of the most demanding and important jobs on any mountain, but Jackson Hole's terrain, the big storms and high snow totals the mountain can experience take it to another level. Having long been a male-dominated profession world-wide, more women are now taking up positions as professional ski patrollers and Jackson Hole as a strong female contingent on its patrol.
This video is not only a great insight into the work involved and the commitment ski patrolling demands, but it also shows for these women it is also a job where the rewards are high. "From avalanche mitigation to helping injured skiers and riders, these women are keeping you safe and paving the trail for young girls in skiing."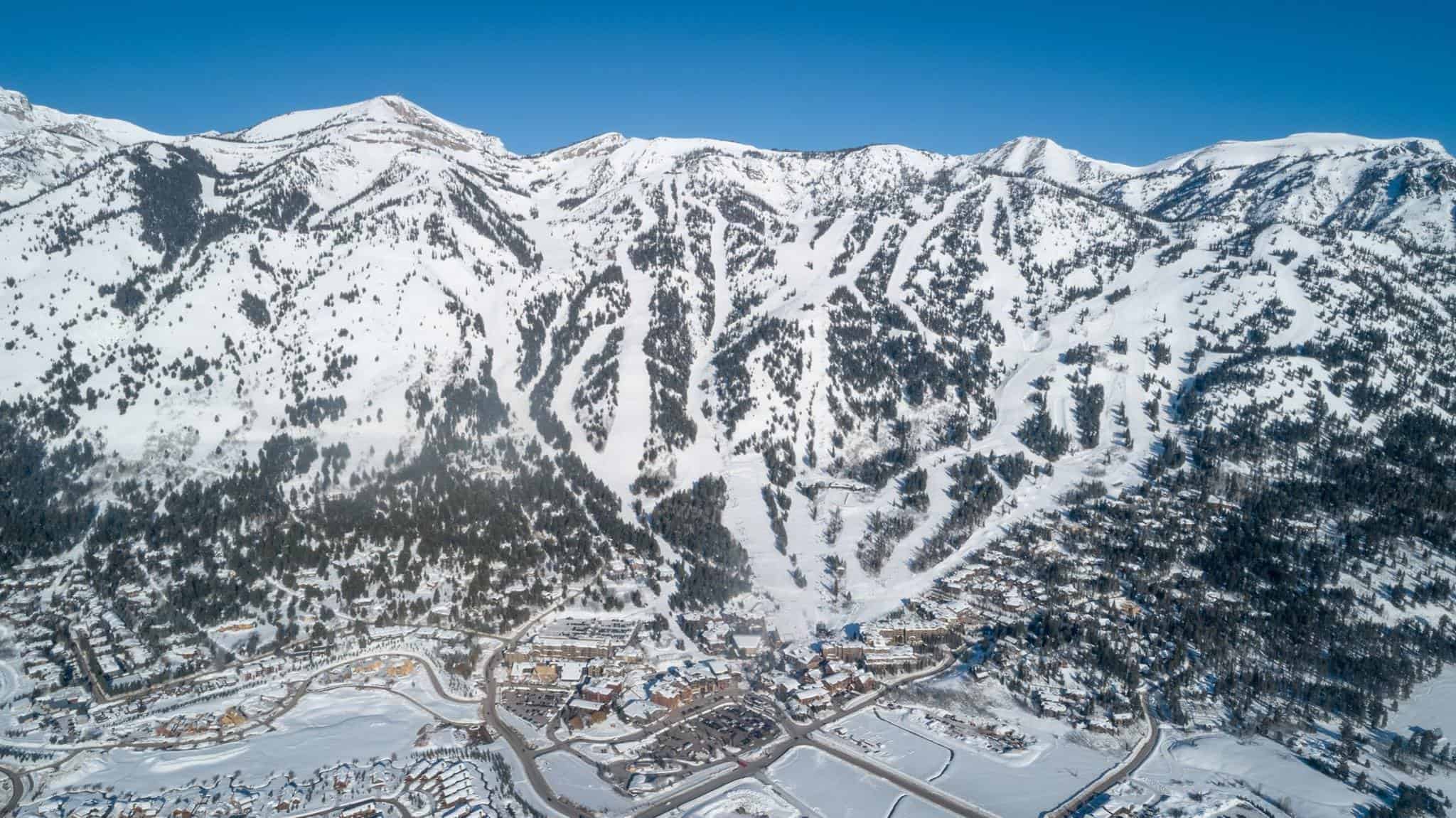 Jackson Hole is opening this week on Thursday, November 28 and while it will be on a limited man-made cover, there is snow in the forecast from tomorrow morning with potential for 55cms over a four-day period. Hopefully, that's the sign of more to come and start of a good winter. If you are interested in experiencing one of the world's great ski resorts for yourself, check out our North American Ikon Tour to Jackson Hole.