These Boots Are Made For Riding, Not Walking. Our Expert Guide To Having The Right Snowboard Boot
July 3rd, 2020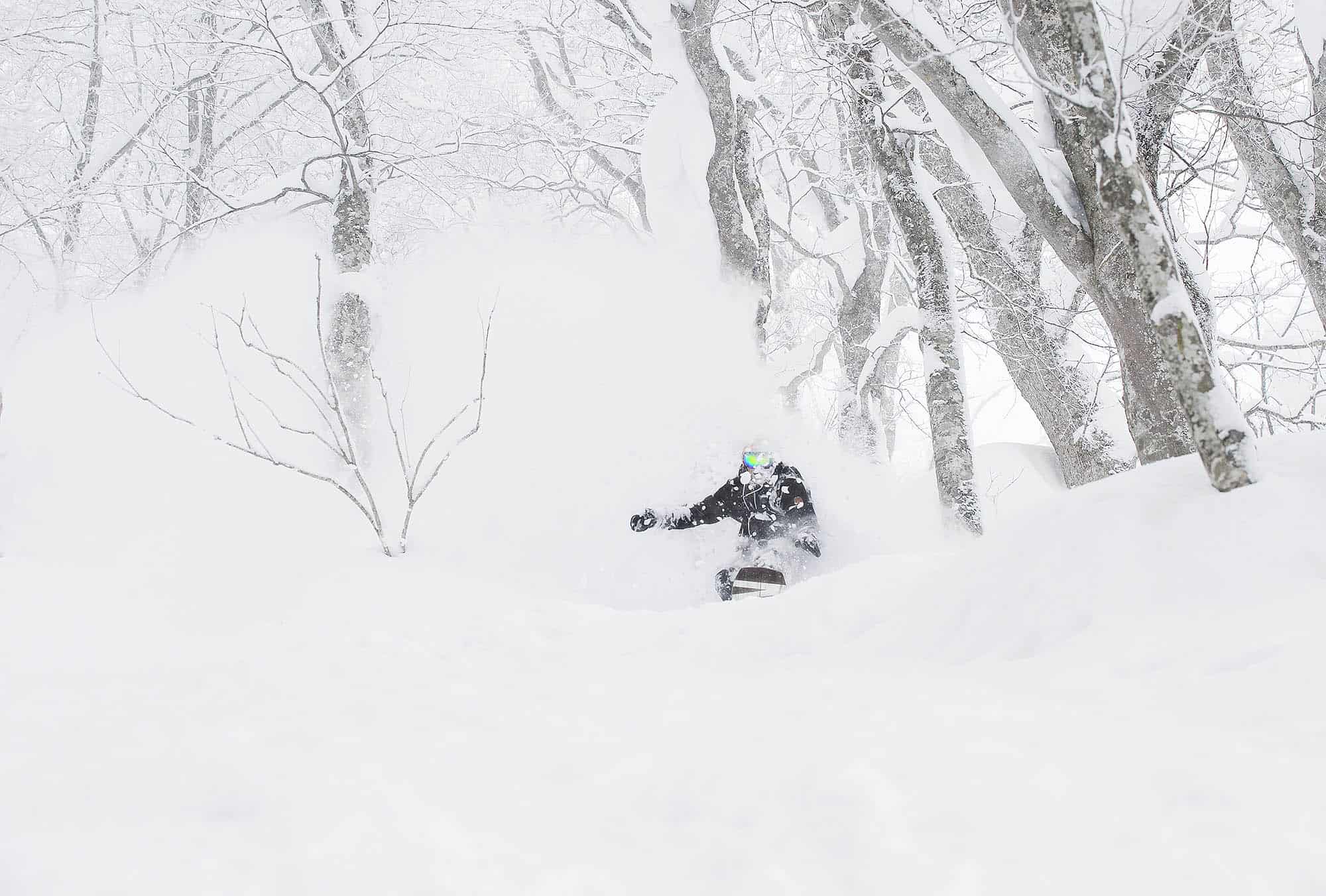 Mountainwatch | Joe Stanco
For many people there seems to be a fallacy that snowboard boots do not require expert boot-fitting, that you can just walk in the shop, bang 'em on and if there's no pain, just walk out and go riding. Well, you can do that, but the fact is if you want the best comfort and performance, you need to get your boots fitted properly. 
To tell you why, we've gone to straight to the source, our snowboard guru Joey Stanco, expert booter at ESS Jindabyne and winner of the SIA Award as Australia's Best Boot Fitter in 2019.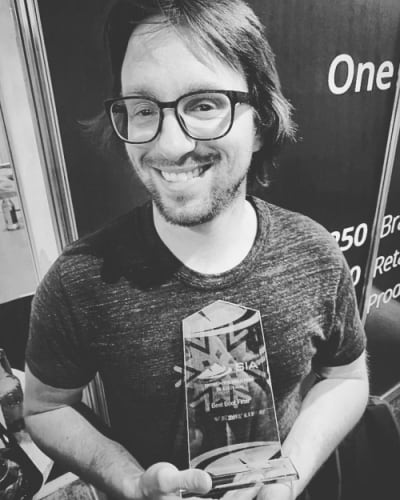 Ok, Joey, what should I look for when buying a new pair of boots?
A good boot fitter is a great way to start. If that is not possible, try on as many boots as you can. Do not buy them online. You should look for a boot that fits the shape of your foot, the colour or brand name does not matter, or even the lacing system. Every boot brand has a different fit and run longer or shorter than others. Meaning it's not safe to assume a size 10 in one brand will feel the same as a size 10 in another brand. The goal is to find a boot that fits your foot tight like a sock. A sock is a great comparison because it is evenly tight all over your foot
"The boot chooses you, you don't choose the boot". I'd also advise you to hang out in the boots for at least 10 minutes in the store when trying the boots on, because they will change! I encourage people to go tighter than they would in their everyday shoes. The boots should feel a little too tight because they will only be getting bigger over time. All boots will stretch and grow in size as you use them. To get the most time out of your boots or most days out of your boots you should start with the boots as tight as possible. This does not mean you should drop two sizes and lose your toe nails, but they should be feeling a touch small.
How do I stop my arches from aching after two runs?
Your arches usually ache because of lack of support under the arch of your feet. The reason you get an aching feeling in your foot is because the muscles in your feet are over working and straining. The best way to fix this problem is getting a custom footbed build for your foot, that lives inside your snowboard boot.
A custom footbed will outlive the life of your boot, and you can reuse them into your next pairs of boots. Usually custom footbeds allow you to fit into a smaller boot as well, giving your more life out of the boot. I personally use to have achy feet all the time from riding long runs overseas. Once I got myself a pair of custom footbeds my problem was solved. Custom Footbeds are game changers. All boots come with a zero support. I recommend upgrading your boots insole straight away when getting new boots.
Should I size down when buying new boots?
I agree with getting the snuggest boot possible, especially when you are snowboarding heaps. There are a few things that make it tricky when buying a set of new boots. Every manufacture runs different lengths, widths, volume, instep height, and ankle hold. So, if you buy a boot down a full size, but the brand already naturally runs small, you will be in trouble. I can't encourage people enough to try boots on in-store. Go and support your local shop and learn from these gear experts.
How do I stop heel-lift?
Heel lift is caused by a number of different reasons. Usually because the boot is too big, and the foot is swimming around inside the boot. Sometimes there is not enough padding around the ankle inside the liner to hold the heel down. Another common reason why people have heel lift is a lack of range of motion in the ankle joint. If your foot isn't flexible enough, it does not matter how tight the liner is around your ankle, it will still lift. This can be an easy fix for a boot fitter. If you are having heel lifts problems bring your boots into your boot fitter. Sometimes the answer is not always new boots, you just need some extra love to solve the problem.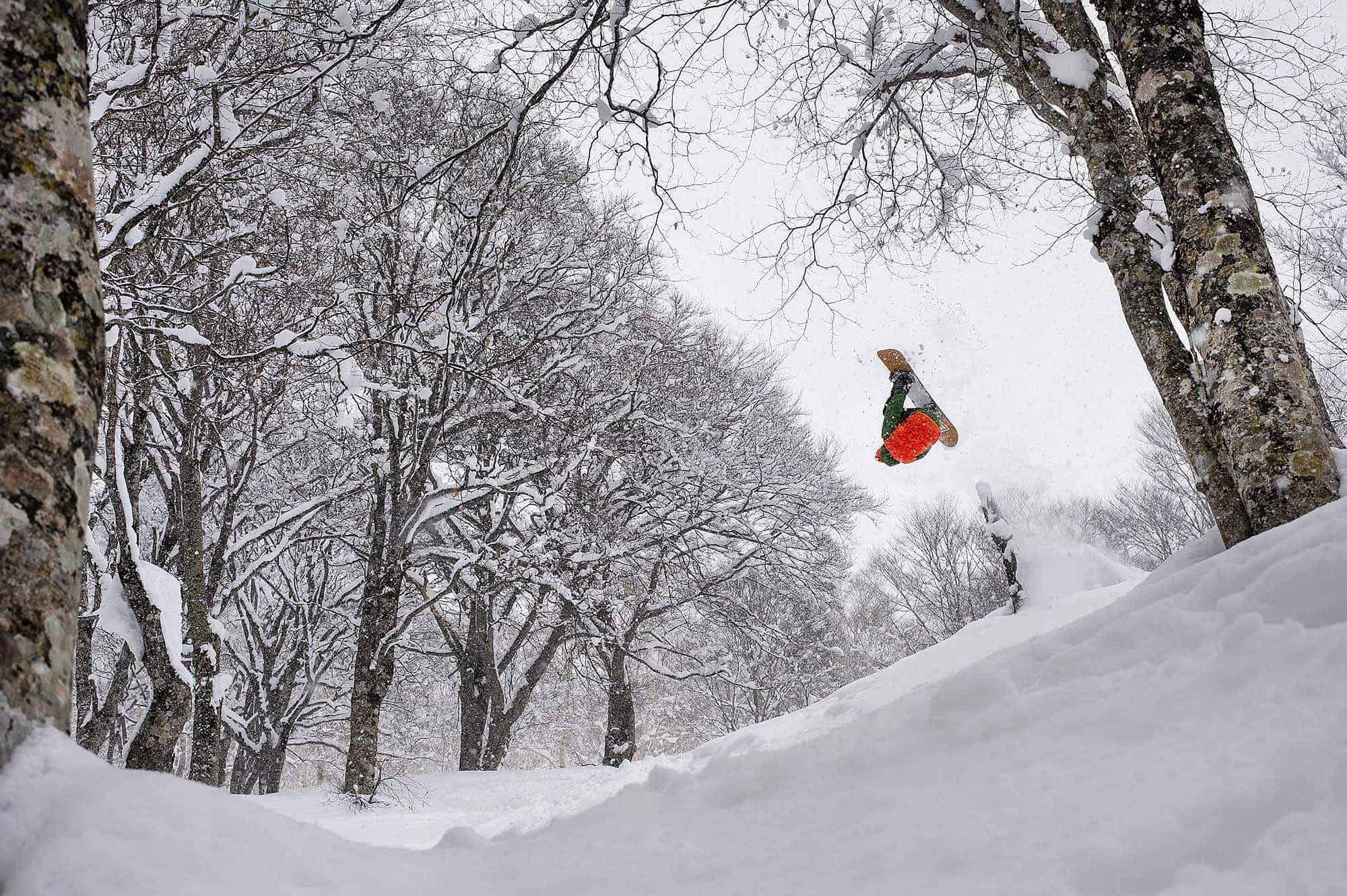 Why are there so many different ways to lace up a boot?
The simple reason is to make it easier for the snowboarders to do their boots up, instead of just having traditional laces. Of course, companies patent their lacing inventions. This makes other companies create something different, which does a similar or even the same thing. I would suggest ignoring the lacing system and pick the boot that fits your foot the best.
Now a days you will usually have a choice of a traditional lace, BOA (dial), pull string or a combination. If you get a quick lacing system or BOA system, you should make sure they are dual zone. You want to be able to adjust the upper and lower zones of the boot differently. Only having one lacing system tends to lead to problems. Not all dual BOA's control the upper and lower zones of your boot, some control the inside ankle. Another reason to go in-store and try boots on with a boot fitter.
How stiff should my boots be?
Good question, this comes down to personal preference. Also a few things to keep in mind. The main reason someone gets a new pair of boots is because the old ones become too soft and lack support. Or the boots have become too big and their foot ends of swimming around inside. So, the stiffer you go with new boot, the longer it will take to get softer, there for, the longer it should last you. To generalise it the more you weigh and the more aggressive you ride the stiffer the boot you want.
The softer boot seems to be easier for beginners to find their edges when learning the basics. The park guys go stiff or soft depending on their personal preference and what they are doing. The pros hitting big jumps going really fast usually go with a stiff boot for more support and response. The urban riders who are doing lots of walking and building set ups might go for a softer boot to help get either presses or tweaks proper. The Backcountry rider usually goes for a stiffer boot with a heavy-duty thick sole for hiking and possible crampon use.
My boots stink, how do I stop this?
Smelly boots are never fun. From personal experience I wash my custom footbeds in cold soapy water, few times a season. A lot of the sweat and smell comes from the bottom of the foot. Washing the liners in the off season is an option as well, but seems like a lot of work. However, the biggest reason boots smell is the fact that they stay wet for days and start to mould. The best thing you can do for your boots is to dry them out after every use. This does not mean to stick them next to an open fire or heater and melt the outside.
I'd suggest boot dryers, dry bags or taking the boots completely apart to dry. Another key factor in keeping your boots and feet stink free is proper snowboarding socks. This best ingredient to look for in your socks is merino wool, the worst is cotton. You can never have too many pairs of socks. Don't be stinky and always wear fresh socks. Some great sock brand to look out for are Le Bent, Smart Wool, Point6, Ice Breaker, Mons Royale.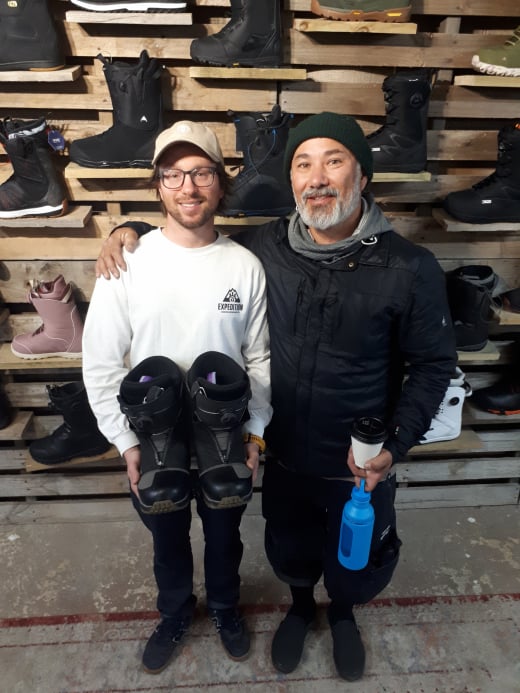 Final advice
The relationship between your foot and the boot should be like a firm handshake. The goal is to have zero movement of your foot inside the boot. No movement allows for immediate response and control. My advice is to spend your money on good boots and good goggles. If your feet hurt it does not matter how pretty your boots are, or how great your snowboard is. If you can't see going down the hill you can get yourself into serious trouble.
Please go to a local shop and support them. If they cannot help you properly with boots, seek further advice from a specialty boot fitting shop.
You can also check out my YouTube channel, Snow Guru Joe for some more tips and reviews. You can find me personally working at ESS Boardstore in Jindabyne Australia and Joeys Custom Bootfitting in Myoko Japan.
Below are some of Joey's recommended boots for various categories from first-time buyers through to backcountry specific.
*Please remember ALL boots fit differently, go buy your boots locally and try them on. Don't buy them on line!! 
First Boot Purchase – Soft Flex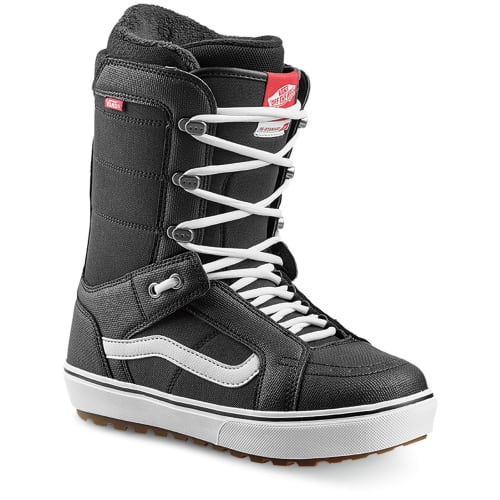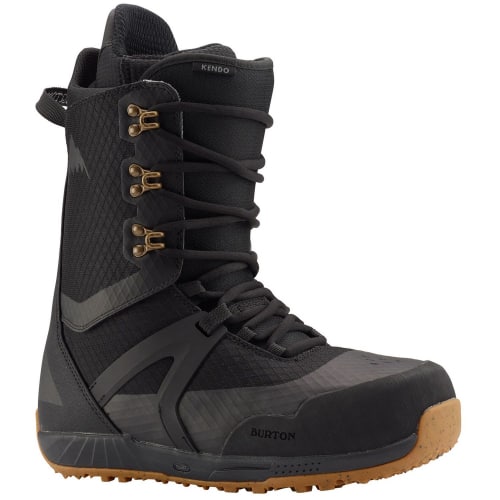 All Mountain FreeStyle –Mid Stiff Flex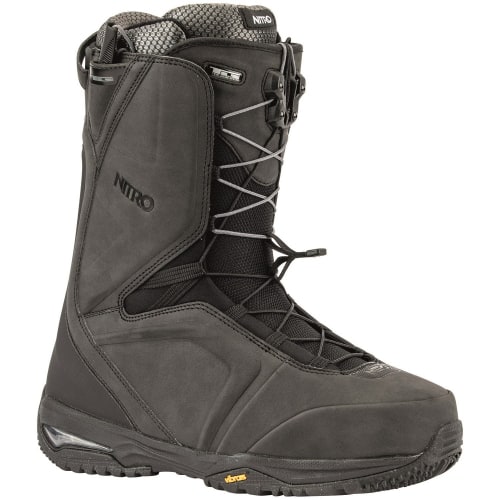 Aggressive Stiff Boots – Stiff Flex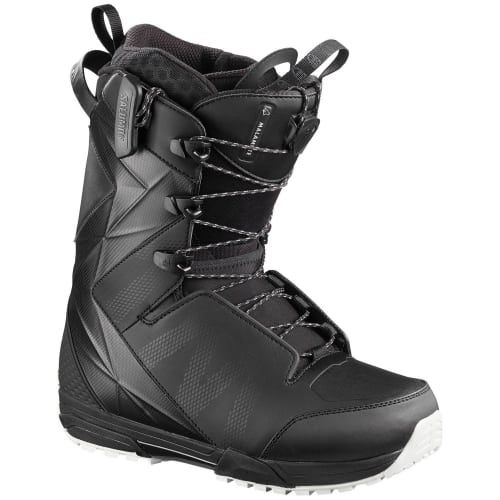 Back Country Specific Boots –Split Boarding & Hiking