Things Looking Good Across The Tasman As Kiwis Enjoy A Solid July
August 2nd, 2020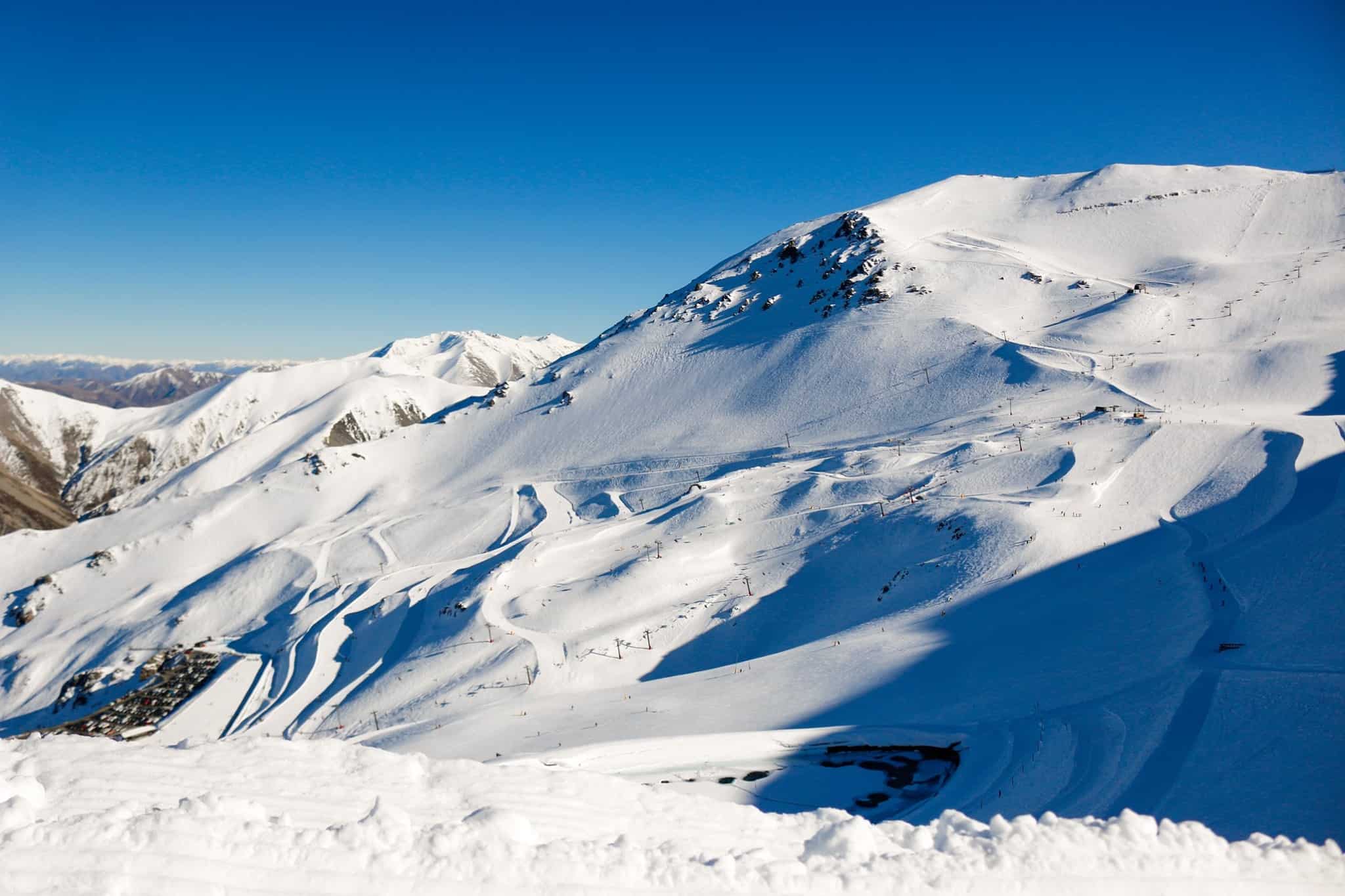 Mountainwatch | Photo Spread
While it's been a tough, low-tide winter in Australia things have been a lot different across the Tasman and a good season is unfolding in New Zealand.  Early strict lockdowns have Covid 19 under control, there are no restrictions other than international travel and there have been plenty of fun days in all resorts thanks to consistent snowfalls over the past few weeks.
Initial concerns that the lack of international visitors would impact the Southern Lakes resorts and the towns of Wanaka and Queenstown proved unfounded in school holidays thanks to a  big boost in domestic tourism.
"We've just had the biggest July school holidays on record, way up on last year and the mountains would be even more," said Gizelle Regan from Wanaka tourism. "New Zealanders are really getting behind travelling around NZ and taking a winter holiday when other years they had probably gone to Bali and Japan."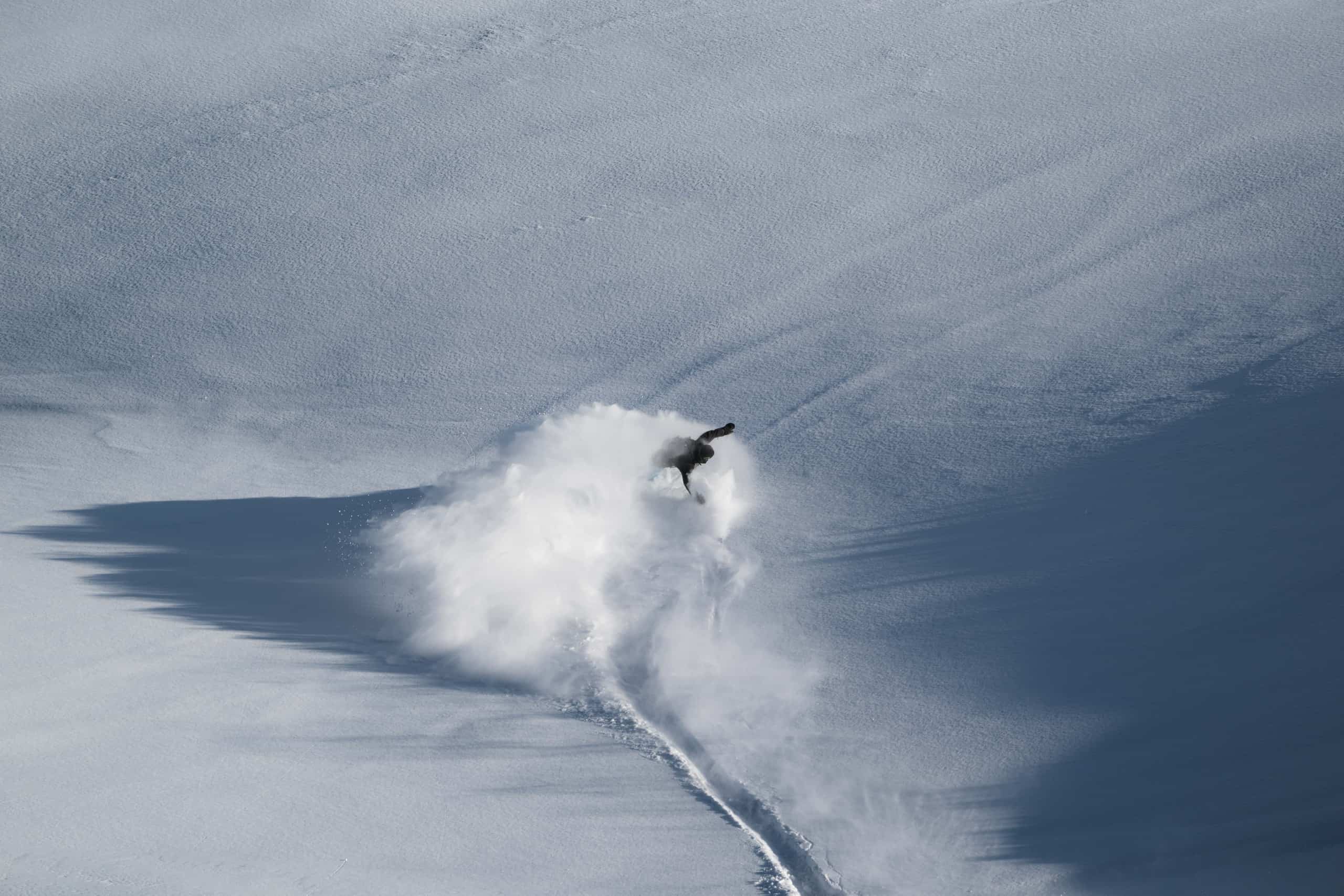 Here is Australia we have been watching with a fair share of snow-envy and there has been some great footage in our NZ video reports over the past two weeks. Snowfalls have led to some excellent  powder days, presenter Nick Hyne this week describing the conditions as the, "best in years – blue skies, a lot of powder days and a lot of frothers getting after it."
However, there's always a few bumps in every winter and the weather changed late last week with rain and warm northerlies over the past three days. This did some damage to the snow pack and even saw Treble Cone closed on the weekend. Fortunately this seems to be just a hiccup with another front and more snow due this week, the Grasshopper's extended forecast for the Southern Lakes calling for solid snowfalls next weekend:
"There'll be some decent snowfalls blowing in from the west, before a second low crosses the country next weekend and really gets things going with icy southerlies. If the current forecast stands, this will be the dump of the season so far and will give us that much-needed boost."
As the trans-Tasman bubble is now a fading dream for this winter, we thought we'd give you a taste of what might have been with a few photos from the past two weeks. As they say, there's always next year.