Third Stop of 2021 Freeride World Tour Fiberbruun, Austria Next Week – Weather Window Extended to March 17
March 4th, 2021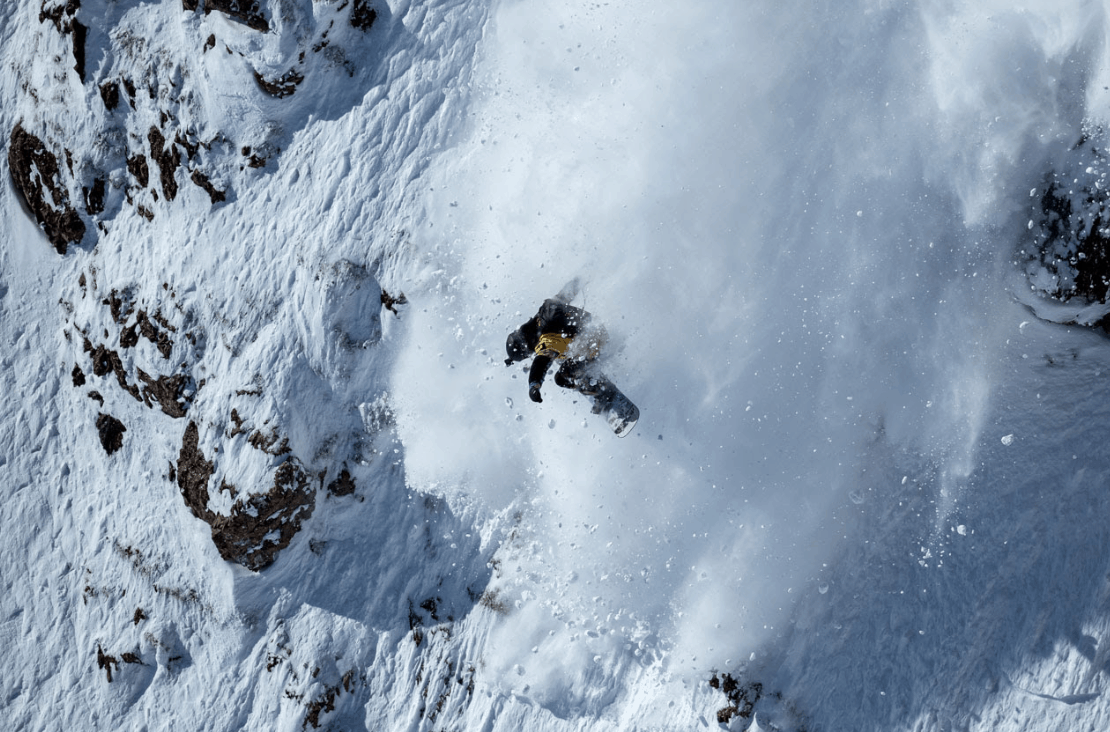 Mountainwatch | Press Release 
Crunch Time for FWT athletes as competition heads to Fieberbrunn, Austria. With Saturday 6th – Tuesday 9th being ruled out as possible competition days, the new weather window has been extended to March 10th – March 17th. The organisers are waiting for a fresh snowfall to roll in over the Wildseeloder to run the third event.
Fieberbrunn, Austria – March 3, 2021: The world title race is heating up as athletes prepare for the third stop of FWT21 in the Austrian Tyrol. Two successful competitions went down in Ordino Arcalís, and now it's Crunch Time for athletes striving to keep their campaigns on track.
The FWT and Fieberbrunn have a harmonious history together, this year celebrating the twelfth consecutive competition. It's no wonder, as Fieberbrunn's Wildseeloder face offers the perfect terrain for freeride competition – steep, exposed and challenging to even the most seasoned riders – and must be tamed by athletes in their quest for the FWT title. With over a decade of unforgettable competitions in Fieberbrunn, can athletes find creative new ways to tackle the Wildseeloder?
February saw unusual weather patterns across the Alps; warm winds and little fresh snow continue to challenge organisers to prepare the venue for the world's best freeriders. Lolo Besse, FWT Commissioner, is already on-site to analyse the terrain and assess the snow quality, as staff and athletes make their way to Fieberbrunn.
Facing these rare snow conditions, and these challenging covid times, the weather window of the Fieberbrunn competition will be extended until the 17th of March. During this period, organisers will make every effort to complete the FWT21 Stop #3 in Fieberbrunn, Austria.
The possibility of replacing the Kicking Horse Golden BC event with a fourth Stop in the Austrian Alps is still being explored, before heading to the finale in Verbier.
French and American riders are leading the charge, with Marion Haerty (FRA), Juliette Willmann (FRA), Blake Moller (USA) and Maël Ollivier (FRA) all wearing the coveted golden bib. But the local contingent is strong: 2018 Fieberbrunn winner, Gigi Rüf, was missing in Andorra; former FWT Champion, Manuela Mandl, is hungry to regain the title and pushed the limits in Andorra by choosing a gnarly, exposed line; and Tao Kreibich seems to have found his FWT flow. All will stop at nothing to win in their home mountains. To further spice up the women's ski category, Arianna Tricomi (ITA) returns to competition – ambitious to make up for lost time in Andorra and defend her crown.
Stay tuned on freerideworldtour.com and the FWT social media channels for updates and rider news as the world title race continues in Fieberbrunn this week
The competition will be closed to the public. However, All FWT events will be LIVE! Watch all the action as it happens on the FWT website, the FWT YouTube and Facebook channels, Fuel TV and on L'Equipe TV.