Thredbo 2023 Season Passes and Winter Product Range Released Today
March 22nd, 2023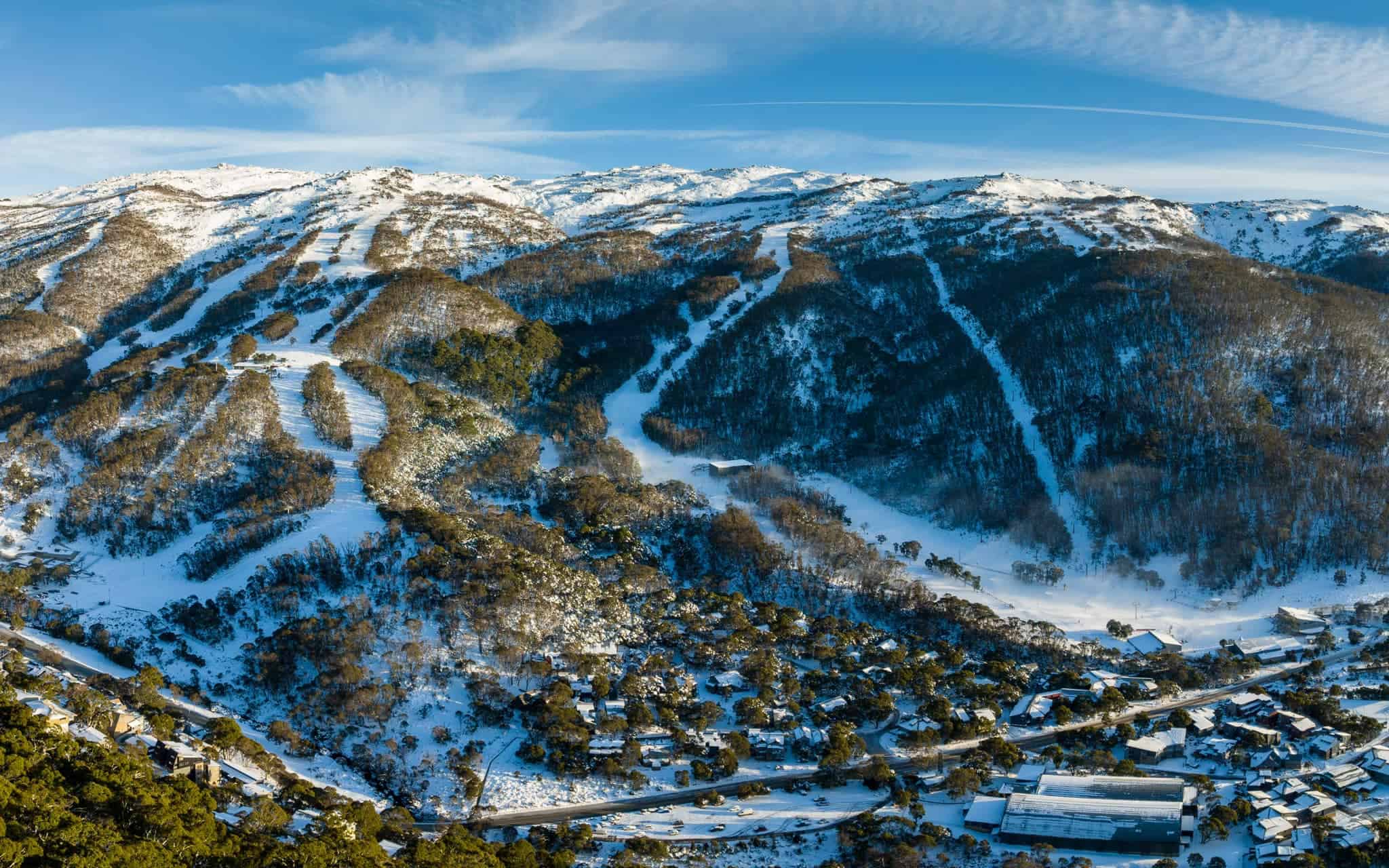 Mountainwatch / News
Here we are, three weeks into autumn and it's just over 11 weeks until the start of the 2023 snow season on June 10thand Thredbo today launched its 2023 winter product range and season passes, day passes, snowsports lessons and equipment rentals are now available to purchase.
Thredbo recently won Australia's Best Ski resort in the World Ski Awards for the sixth consecutive year and Thredbo will again manage daily capacity numbers, to ensure guests continue to enjoy a quality in-resort experience. As the last couple of seasons have shown this means close to no lift lines and more room to move on the mountain.
Thredbo General Manager, Stuart Diver said he is confident that the recently redesigned business model will ensure that Thredbo continues to deliver this "premium snow experience".
"Every year, we're improving Thredbo's offering. This winter, we'll continue to prioritise capacity utilisation on the mountain. We'll provide guests with even more added value through our biggest-ever winter calendar of events and experiences. We're continuing to roll out developments across our lifts, snowmaking system and more. We know that the upgrades we make each year are building upon each other to create an unrivalled winter experience in Australia," said Mr Diver.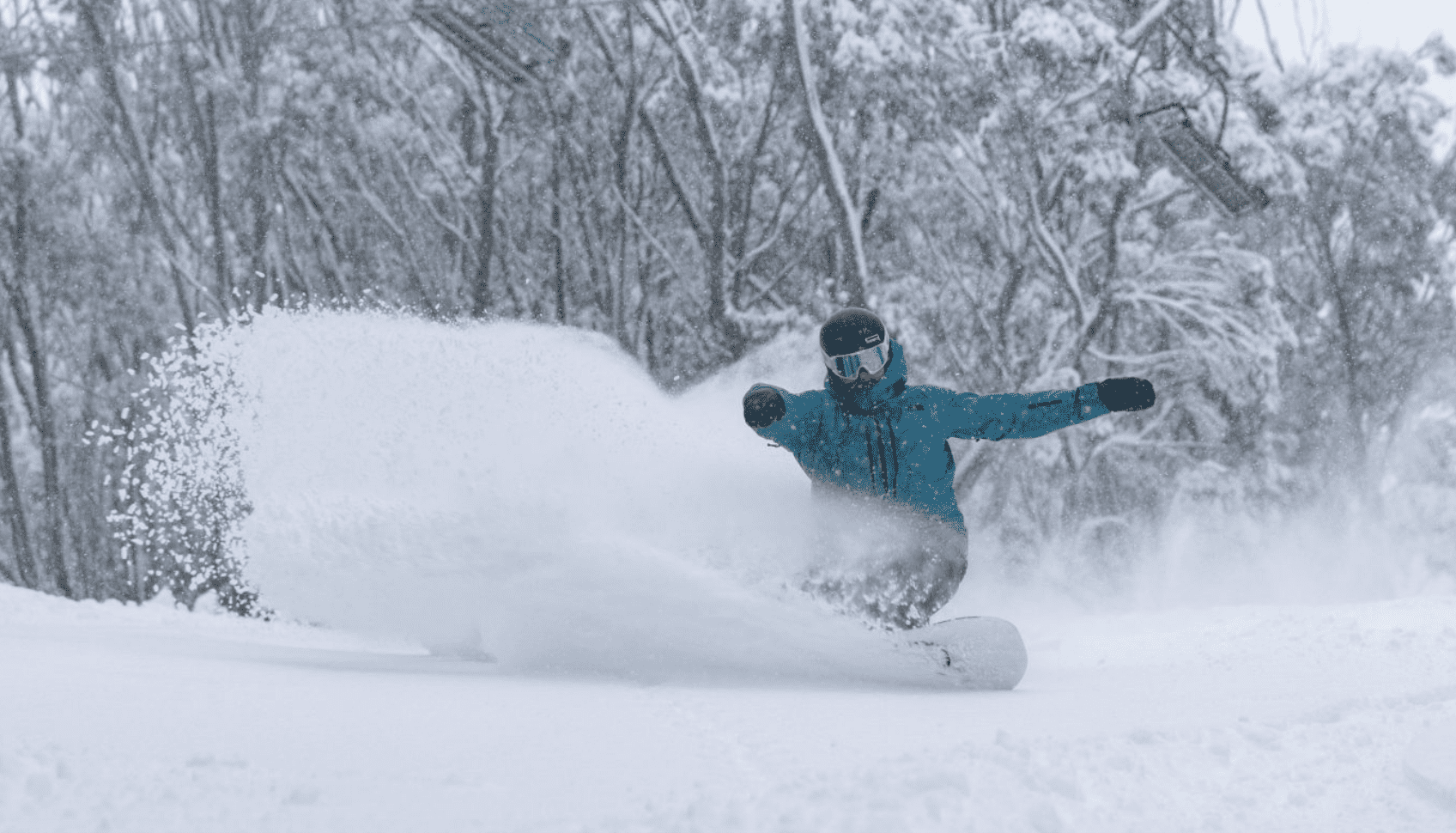 2023 Season Passes, Day Passes, Lessons & Rentals 
Winter season passes will be limited and start from $1399 for adults and $865 for kids and are now available for purchase.  There is the option of four season passes, including a key offering – a Thredbo Season Pass plus an Ikon Base Pass – perfect for those keen to explore other destinations.
This pass is $1999 for adults and on top of unlimited access to Thredbo, it also provides access to over 50 Ikon Pass resorts worldwide and we're talking some of the best ski resorts in the world. And it's not only North America, this pass also gives you five-days at Mt Buller, and if you're thinking of mixing it up this winter and hitting New Zealand it also provides five days each at Coronet Peak, The Remarkables and Mt Hutt.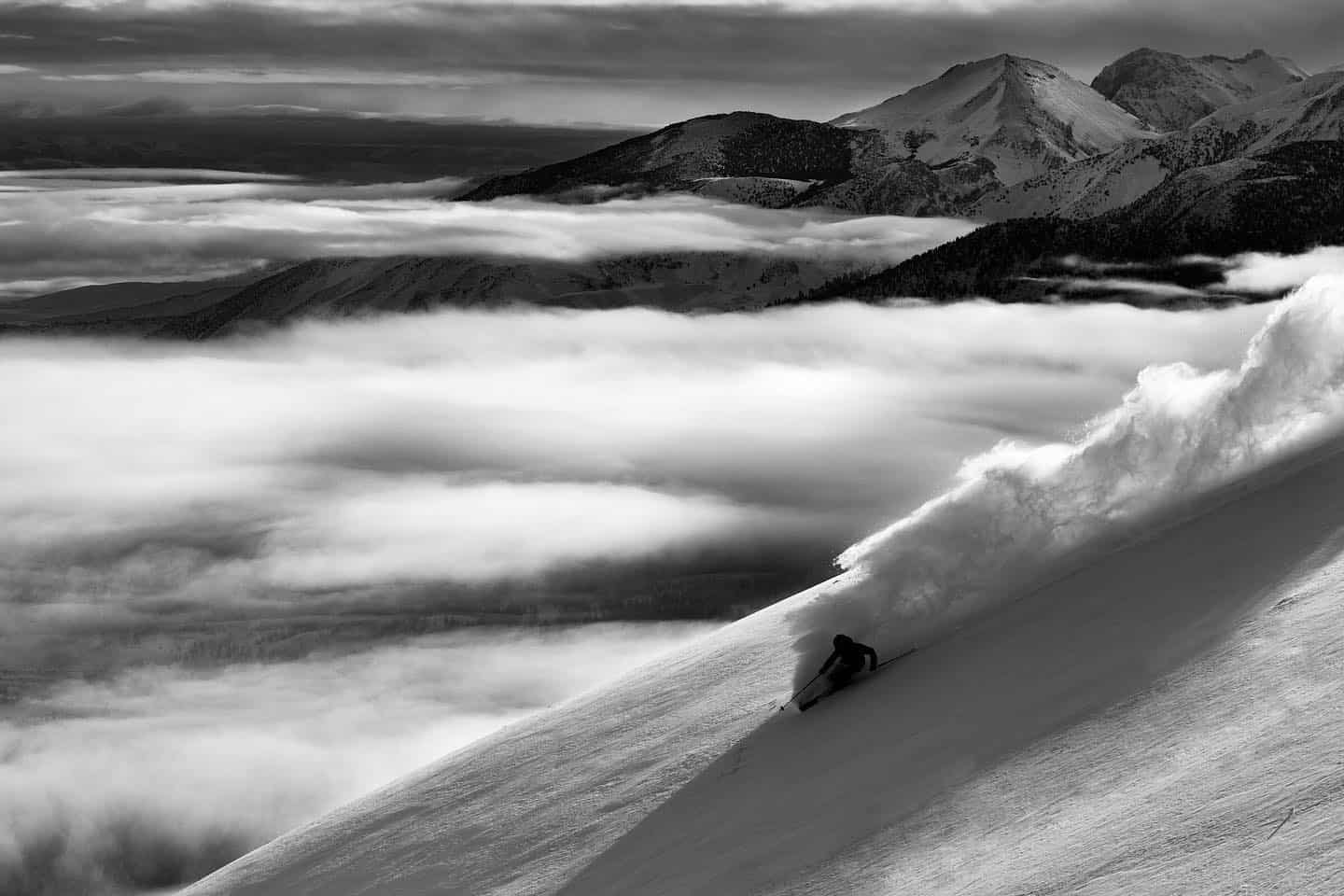 The pass also gives you five days at a number of international resorts including Niseko and Lotte Arai in Japan, Chamonix France and Kitzbuel, Austria. The 2023/24 Ikon Base Pass is currently on sale at $US829 ($1233AUD at current exchange rates) so Thredbo's Ikon Pass option gives you a big saving.
2023 winter season passes start from $1,399 for adults and $865 for kids with four options to choose from – prices below for adults (22 to 64 years):
* Thredbo Season Pass | $1749
* Thredbo Season Pass + Ikon Base Pass | $1999
* Value Season Pass | $1575 (excludes school holidays, July 1st-16th)
* Midweek Value Season Pass | $1399 (excludes mid-week and school holidays July 1st -16th).
A limited number of winter 2023 season passes are now available to purchase. For all season pass pricing and to purchase your Thredbo season pass, click here
Day pass prices are $199 for adults (22-64yrs) making a season pass a worthwhile investment if you plan to ski/ride eight days or more this season. Guests are encouraged to plan their visit early and book in advance to avoid disappointment.
2023 full-day lift passes are now available to purchase at $199 adults (22-64yrs), $115 (13-17yrs) and $105 (5-12yrs). Head here for the full breakdown on pricing and to purchase. For further information and to book equipment rentals and skiing and snowboard lessons visit thredbo.com.au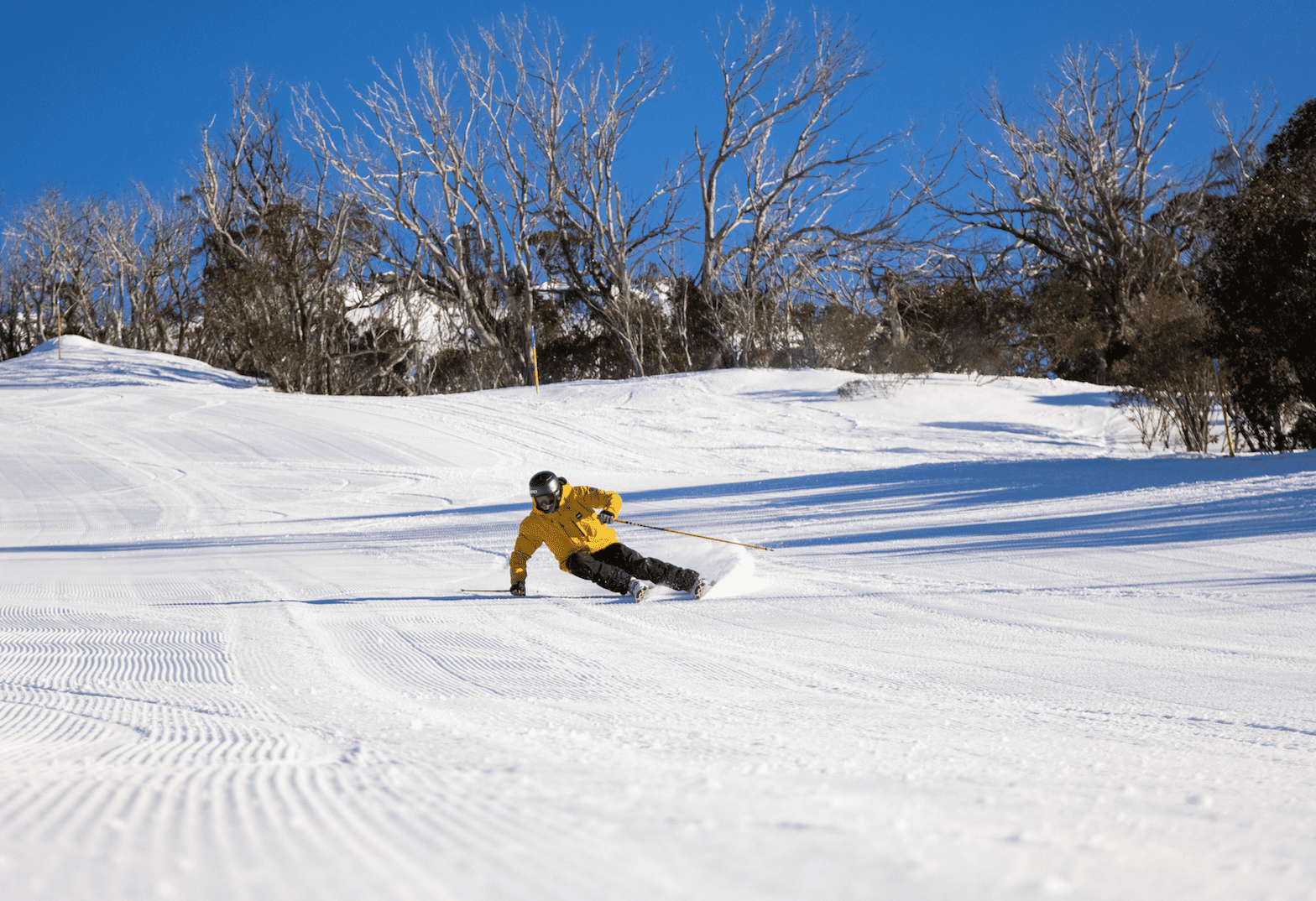 2023 Experiences, Events and Entertainment
Once again Thredbo has a huge winter calendar, and its line-up of events, experiences and entertainment will be its biggest and most diverse to date this year. Elevating the customer experience to the next level, guests can enjoy non-stop live music and entertainment, a number of infamous après events, kid's festivals, skiing and snowboarding events and a series of once-in-a-lifetime on-mountain experiences.
From beginners to pros, the skiing and snowboarding action will be non-stop all season with events for all ages and abilities.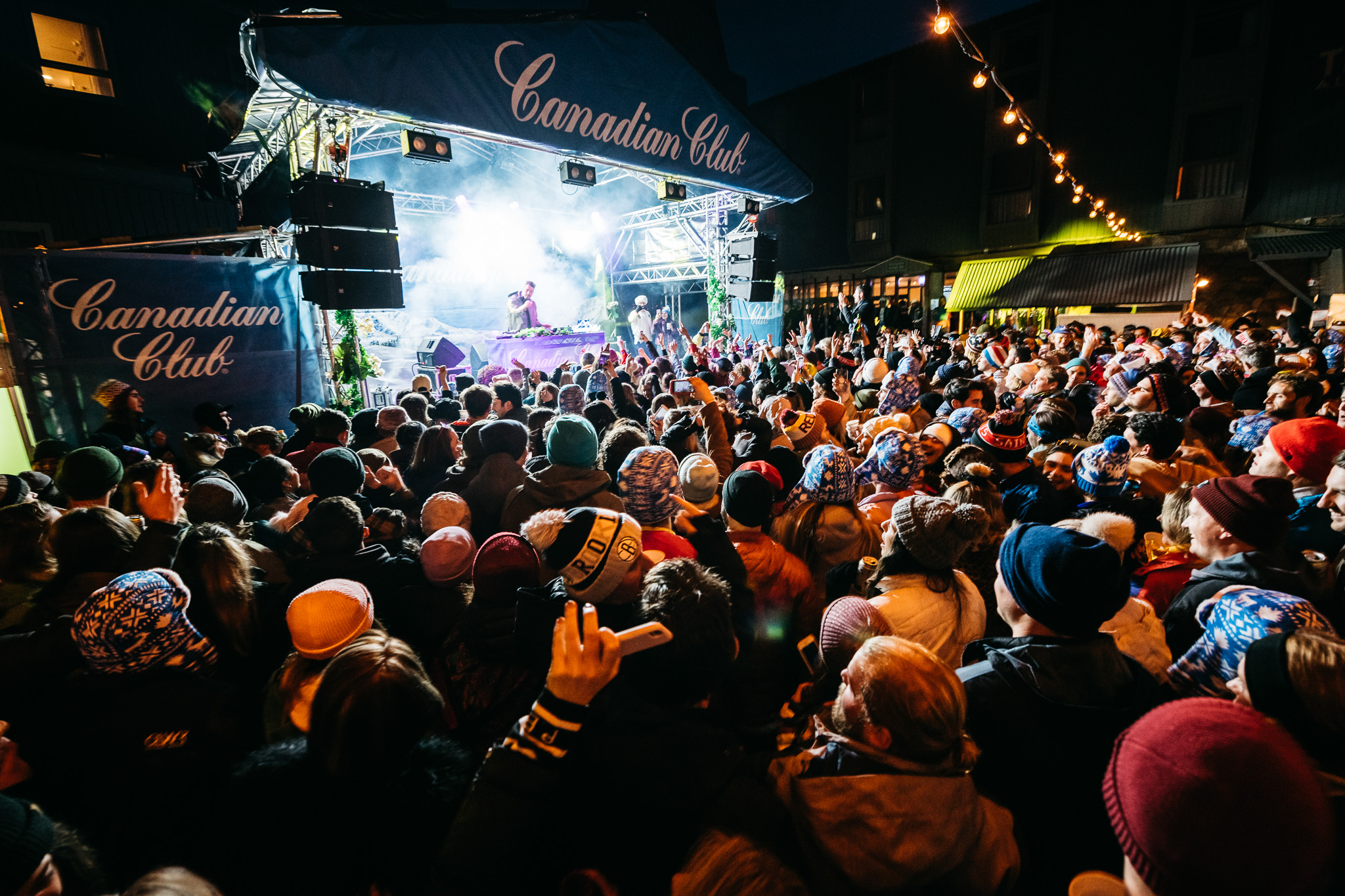 With a line-up of infamous après events that rival the international scene, the action certainly doesn't stop on the mountain. This winter, live music and entertainment will take over the European-style village in a bigger way than ever with a star-studded line-up of Australian music acts set to be announced as headliners.
During the July and September school holidays, families can look forward to enjoying a tailored experience with the return of the popular Kids Snow Festivals, in addition to fireworks and flare runs every Saturday night.
Thredbo Village has over 30 places to relax, sip and dine, a range of shopping options and plenty of accommodation.
Back For 2023: Rainbow Mountain Returns
After a recent hiatus, this winter will see the highly-anticipated return of Thredbo's LGBTQIA+ event; Rainbow Mountain, featuring four days of events that celebrate diversity, inclusivity, visibility, community, and love from August 10th-13th 2023.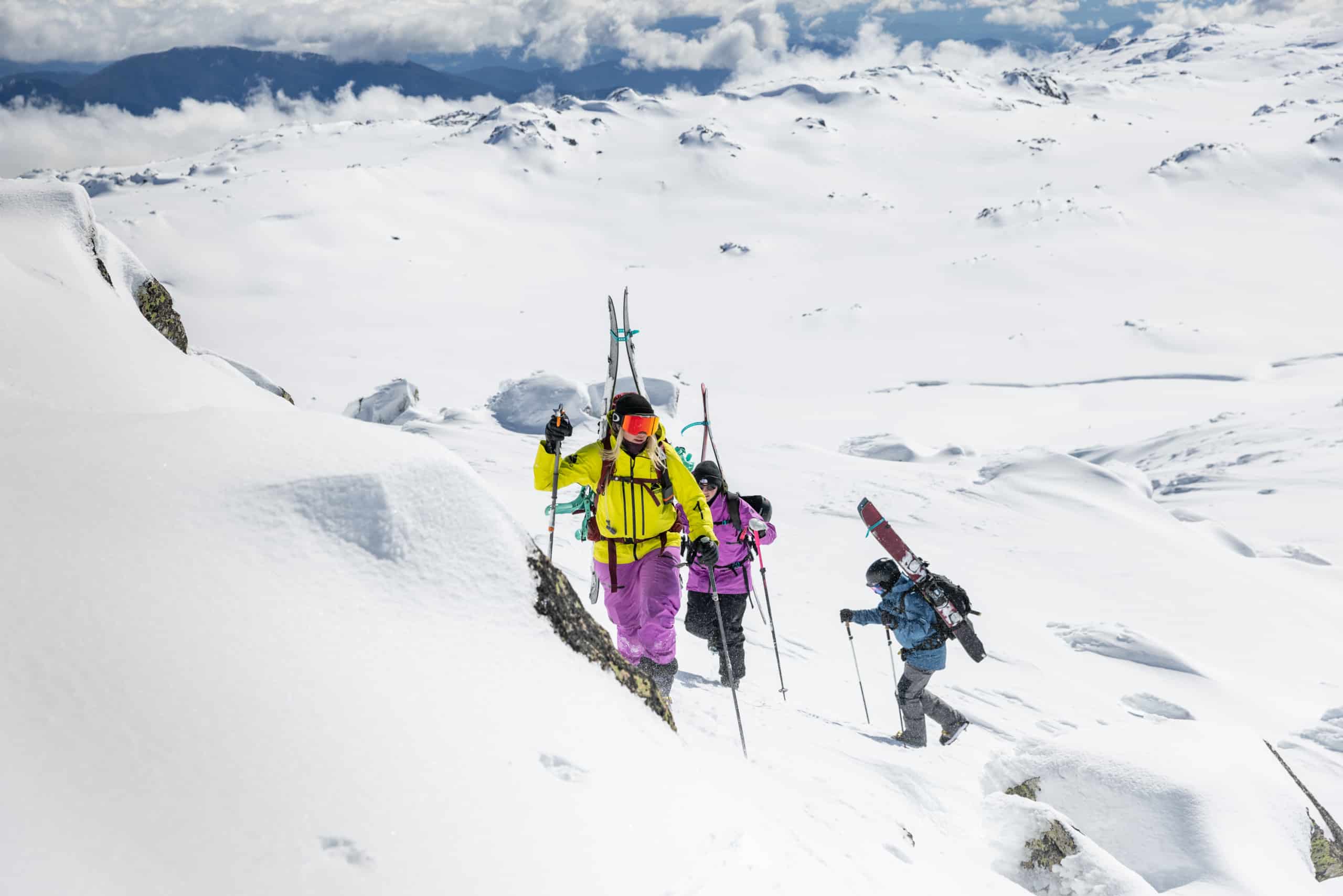 New For 2023: Women's Backcountry Program
Thredbo is partnering with The North Face to offer a Women's Backcountry Tour program, giving more women the opportunity to connect, gain confidence and experience the excitement that lies beyond resort boundaries. From Snowshoe Tours to Advanced Backcountry Tours, there's an option for every guest to experience the mountain in new ways this winter.
 More For 2023: Unique On-Mountain Experiences
In response to the huge demand for Unique On-Mountain Experiences in 2022, Thredbo will increase the number of bookings that are available this year. With once-in-a-lifetime Sunrise Sessions, family-friendly Merritts Mountain Haus Feasts, and exclusive Kareela Supper Clubs and Kareela Hutte Dinners, Thredbo's premium experiences will continue to elevate guests' visits to the next level.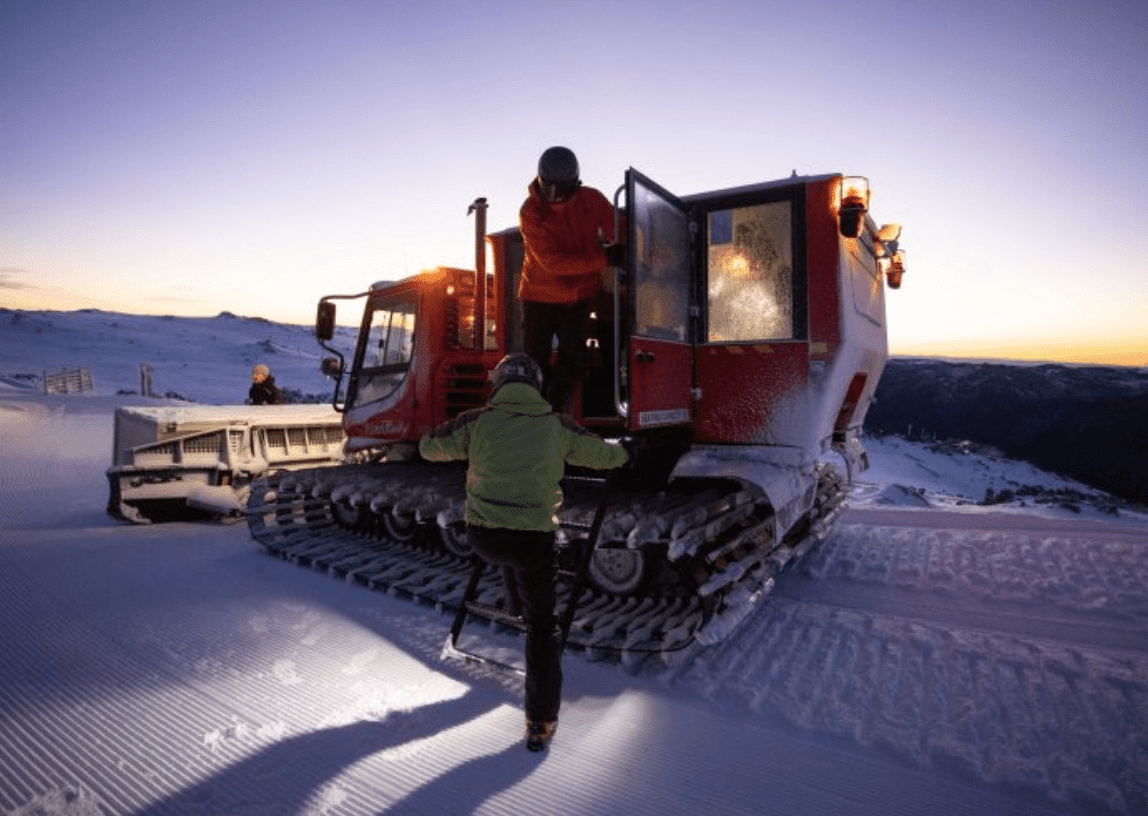 Unique On-Mountain Experiences will be available to book in April for winter 2023. Availability is limited so guests are encouraged to sign up for our e-newsletter and follow our social channels for updates.
For further information on passes, lessons and programs head to thredbo.com.au