Thredbo Blues Festival Returns In 2024 For Its 29th Year 
November 2nd, 2023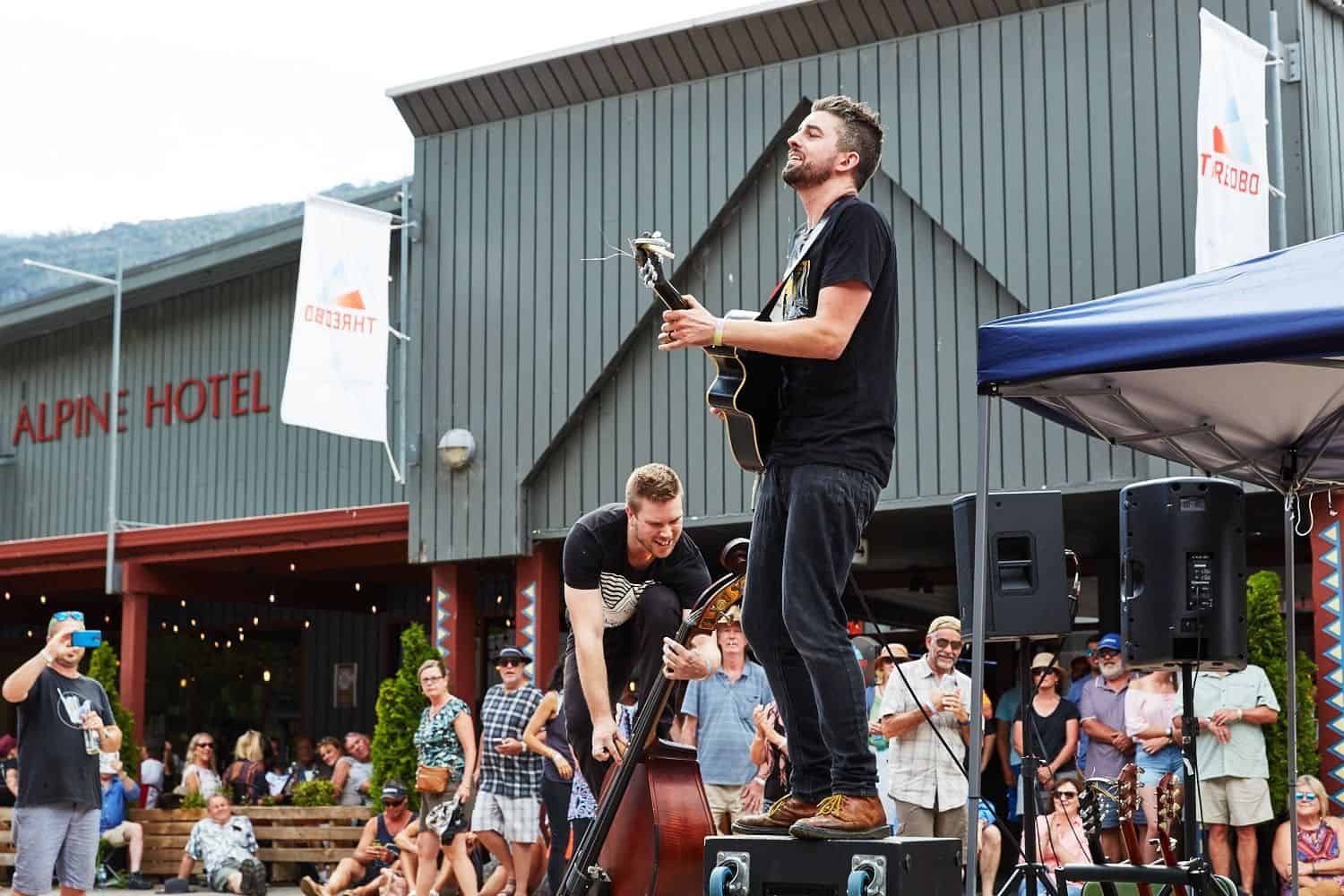 Mountainwatch | Press Release
Early Bird Festival Passes are now on sale for the 29th iconic Thredbo Blues Festival, set to take over the Snowy Mountains with three days of soulful performances from 19 – 21 January 2024. 
Thredbo Resort is excited to announce that its iconic Thredbo Blues Festival is returning for its 29th year this summer, offering three non-stop days of soulful tunes and good times from 19 – 21 January 2024.
Bringing the entire village to life with the sound of the blues, Australia's highest mountains create a spectacular backdrop for guests to enjoy the specially curated program on offer.
This year's Thredbo Blues Festival is set to be one for the books with a huge number of the country's best blues acts taking over more than fifteen restaurants, bars and outdoor venues with intimate shows and lively gigs.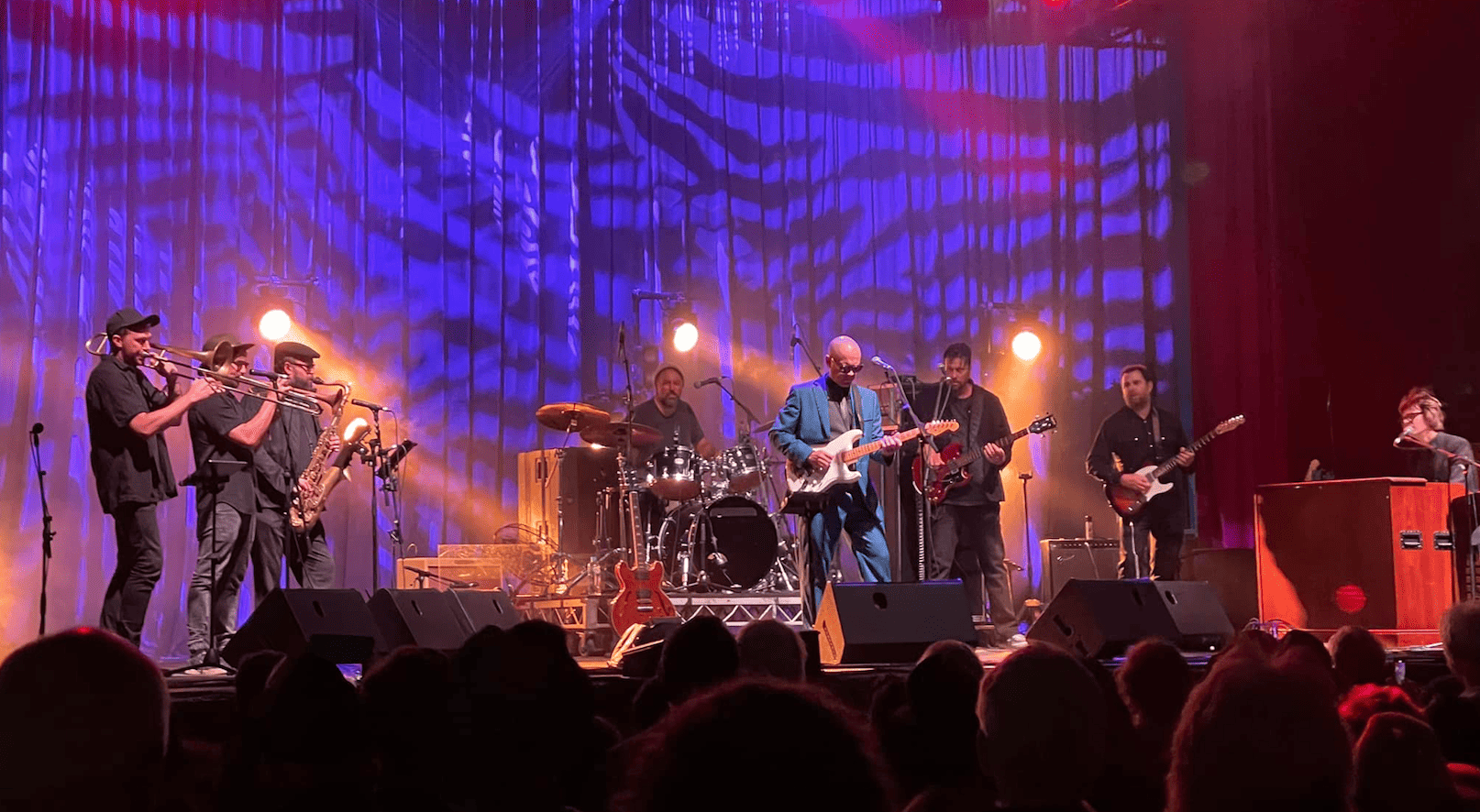 The massive 2024 lineup features more than 20 different acts with headliners including Ray Beadle Band, Karen Lee Andrews, Jeff Lang & Alison Ferrier, 19-Twenty, Dom Turner's Rural Blues Project, Geoff Achison and Frank Sultana Blues Band as well as many more up-and-coming Australian artists.
Whether you're a lifelong blues lover or looking to add another special experience to your Snowy Mountains visit, the Thredbo Blues Festival creates a unique atmosphere in Thredbo's village that is enjoyed by all. In addition to the non-stop live music lineup, guests can look forward to enjoying gourmet food and wine, soaking up the natural surroundings and experiencing the resort's wide range of outdoor activities including mountain biking and hiking.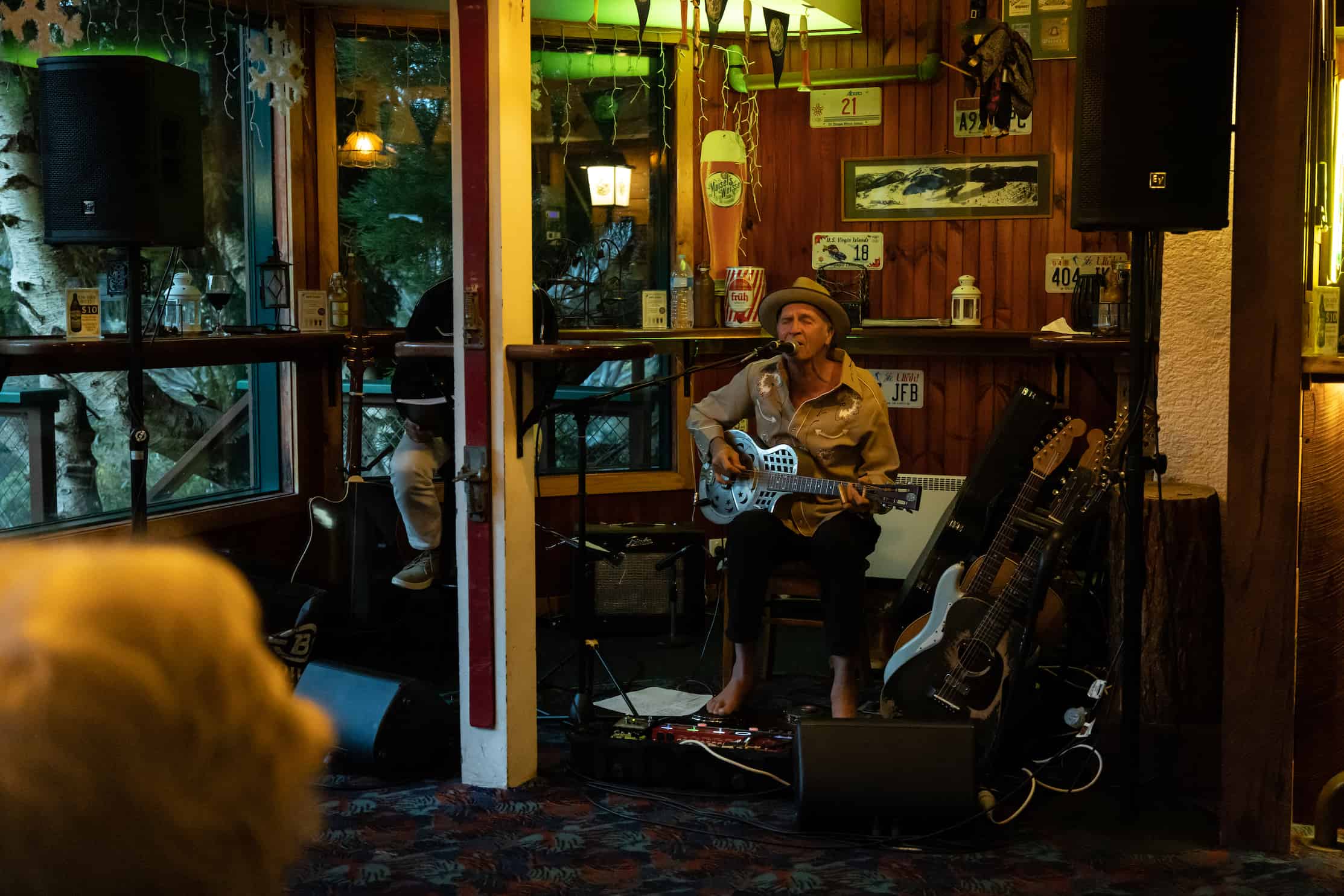 A limited number of discounted Early Bird festival passes are available to purchase now for $199. The best way to enjoy the festival is to stay in Thredbo Village where you will be close to all the action. Accommodation is booking fast so guests are encouraged to plan ahead and book online in advance.
Head to thredbo.com.au to purchase your 2024 Thredbo Blues Festival pass and book accommodation now.