Thredbo – Best of 2019 Photo Spread and Season Edit
October 11th, 2019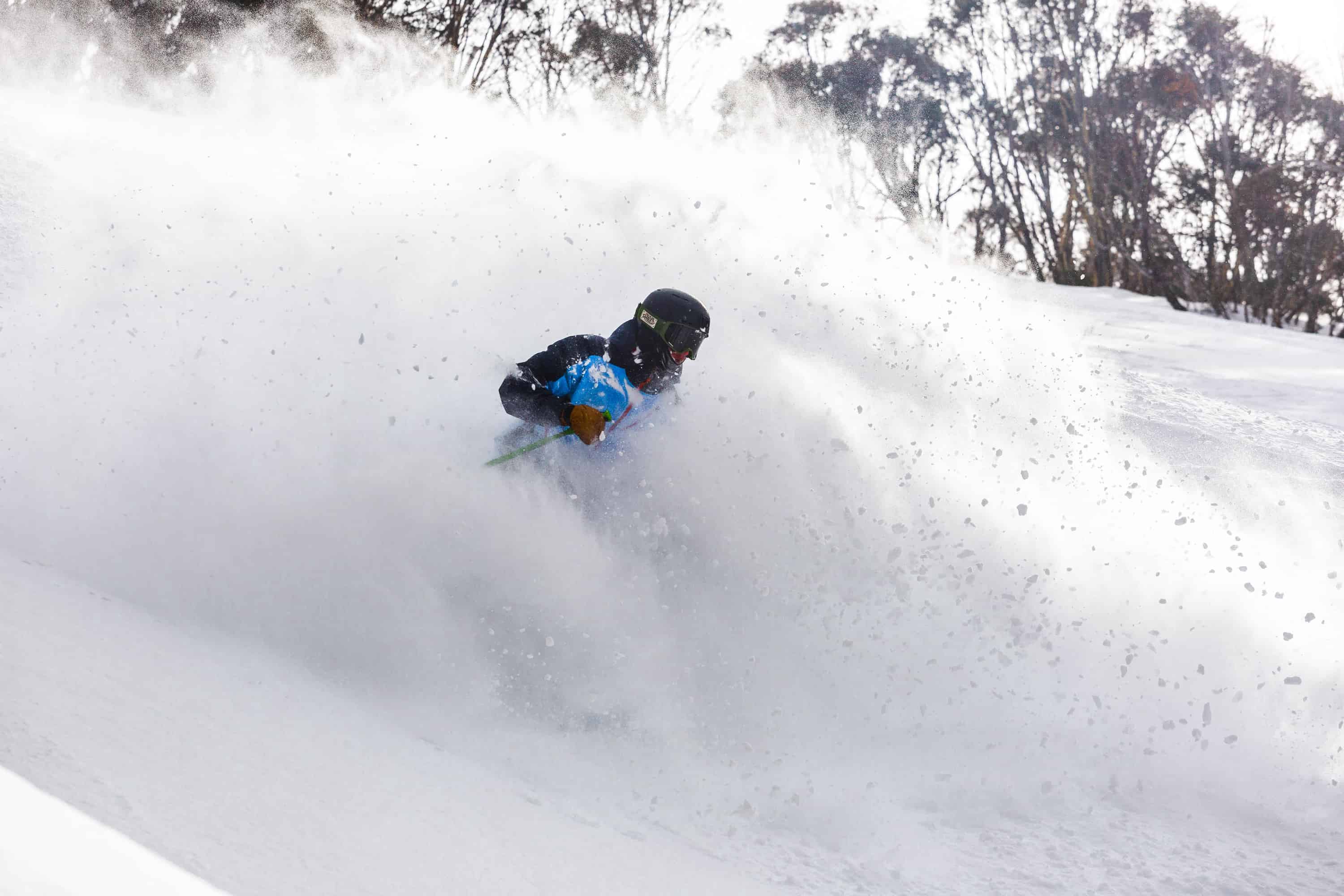 Mountainwatch | Photo Spread
When the first real snowfall of 2019 dropped 30cms across the Snowy Mountains in late May, hopes were high in Thredbo for another good winter and it didn't disappoint. After a great opening weekend, the rest of June was dry, but cold, allowing the snowmakers to fill in for nature, building a good base on all of the main runs with top to bottom skiing on the Supertrail and High Noon by the start of school holidays.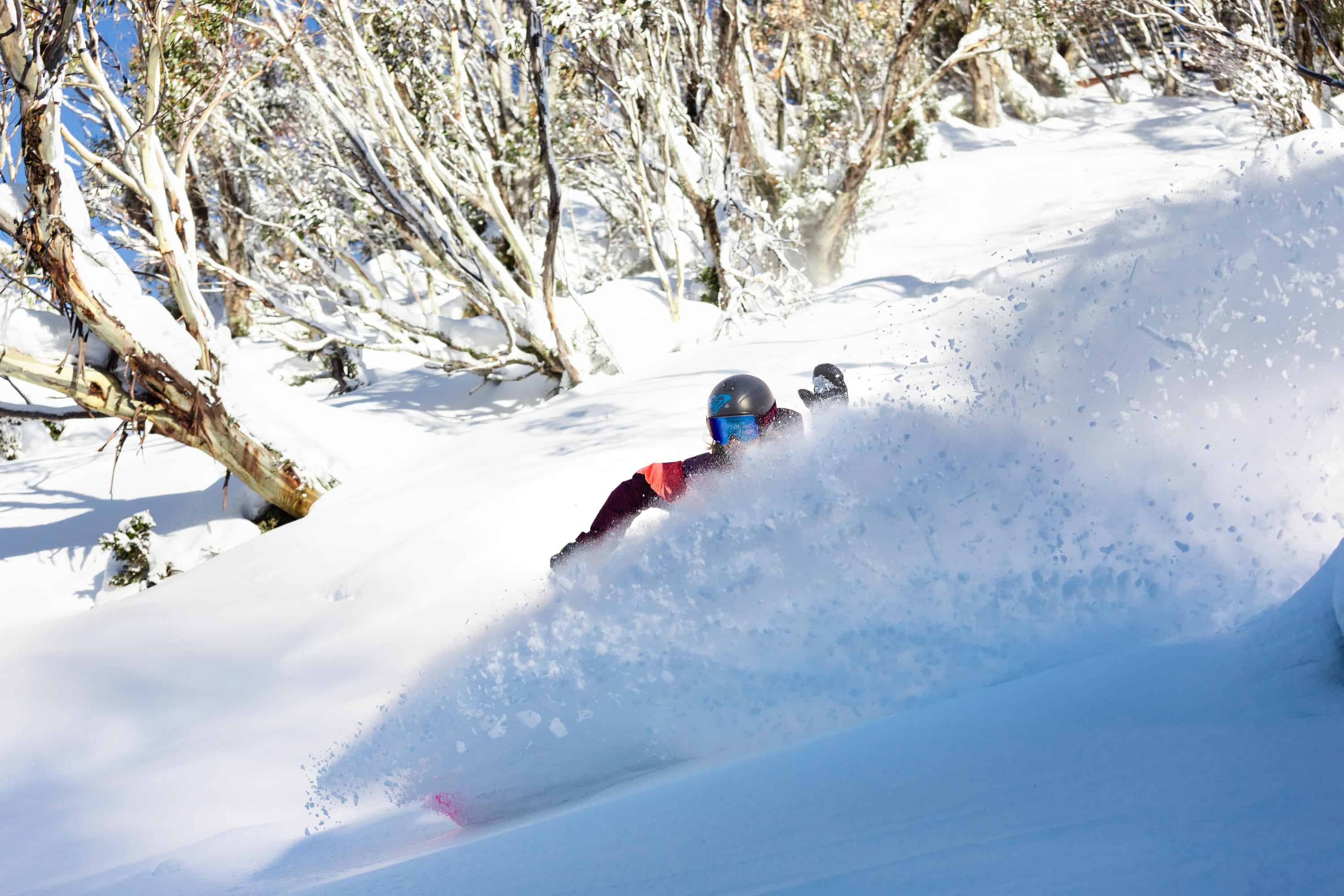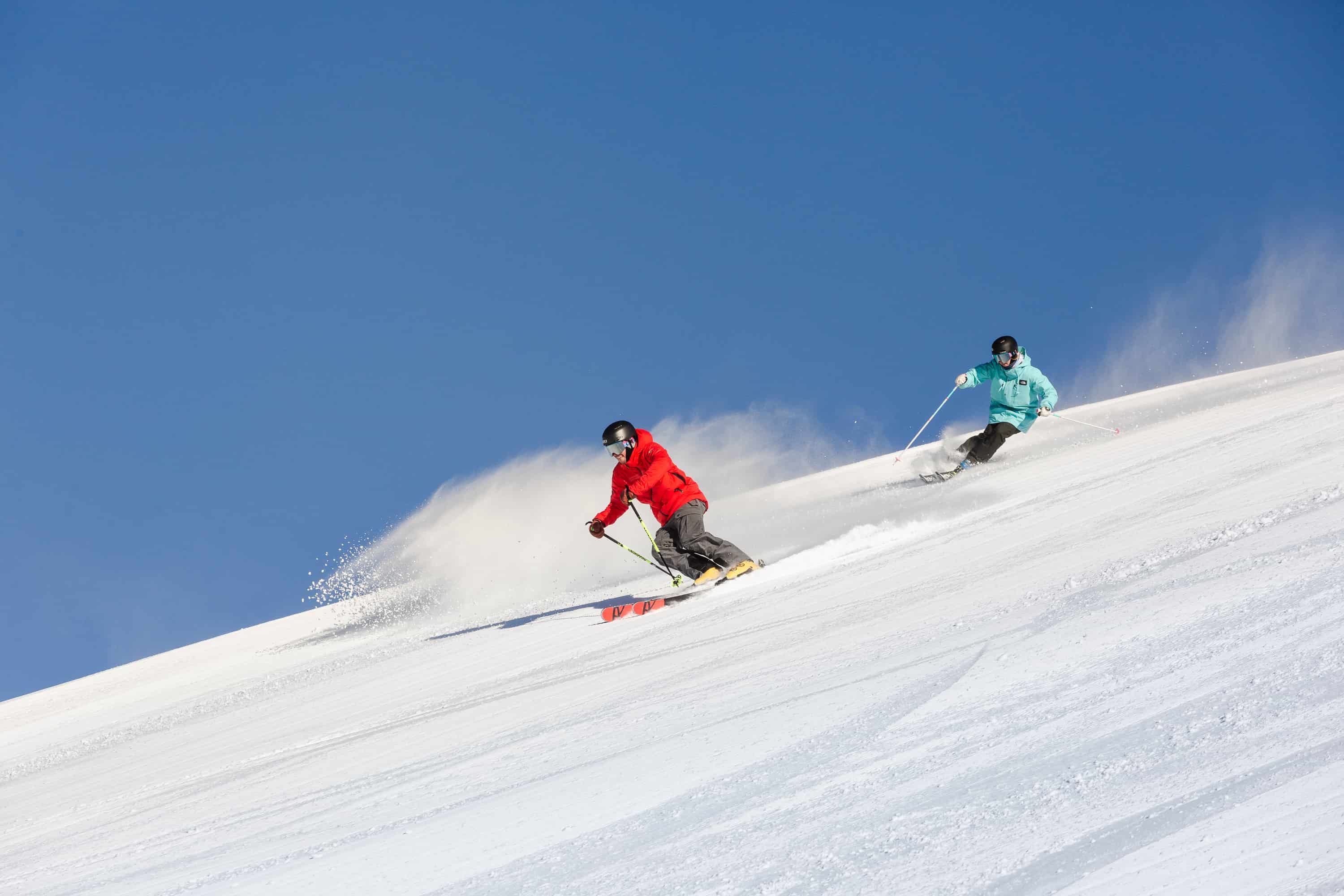 Then the snow kicked in with a very good storm from July 7-9 which dropped 70ms and we were away, with multi-day storms in early August and again in September building  a deep base and guaranteeing good conditions for the rest of the season.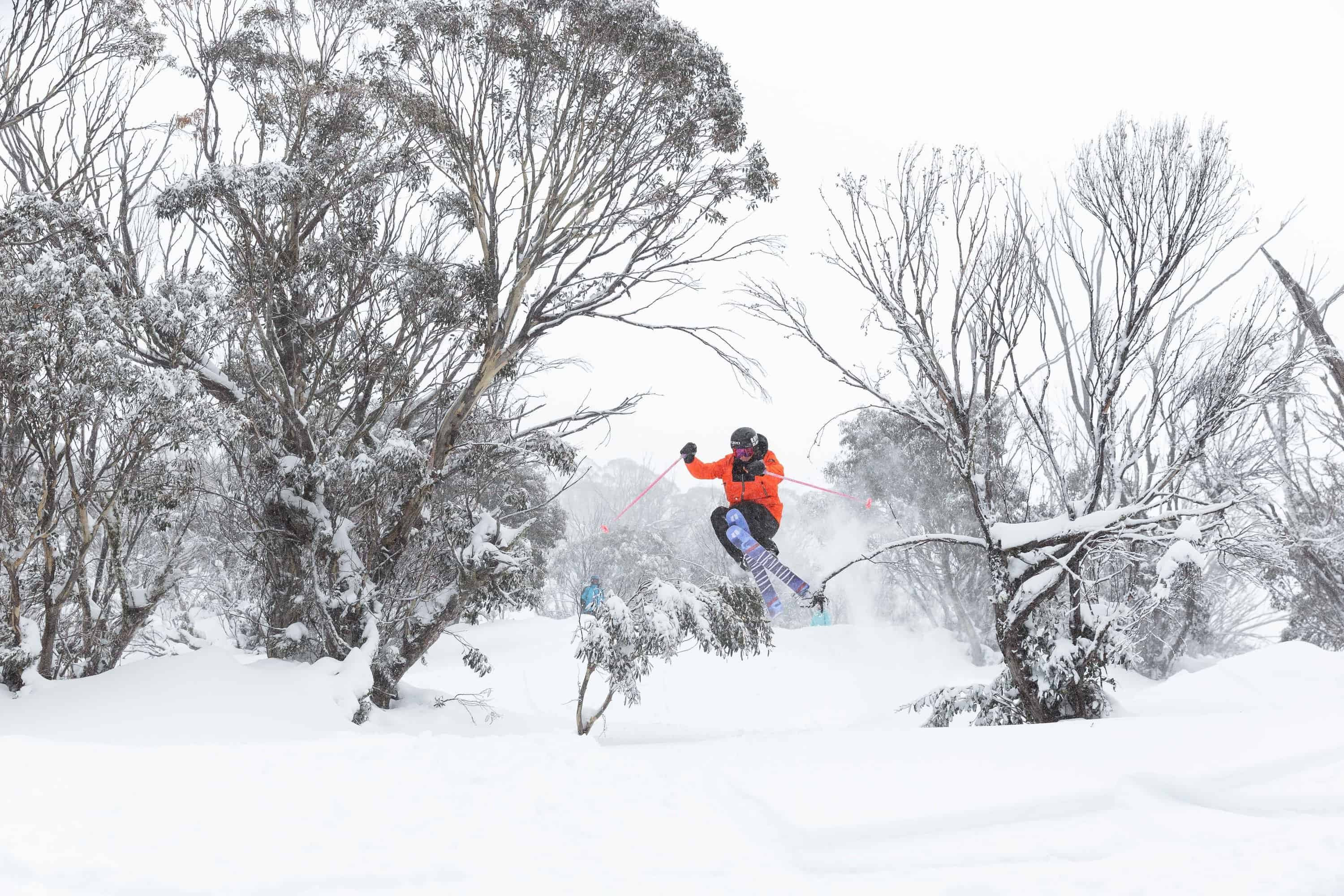 With consistent snow down to to the village, Thredbo's 600 metres of vertical came into its own and there were some incredible powder days off piste while the long, groomed runs had days of top to bottom corduroy and the terrain parks were on point until the end of the season.  Throw in Thredbo's pumping après scene and on mountain events like the Holy Bowly and the Thredbo snow series and Transfer banked slalom, 2019 will be remembered as another fun season. Bring on 2020.