Thredbo's Antons Park – A Skate Park On Snow
September 21st, 2018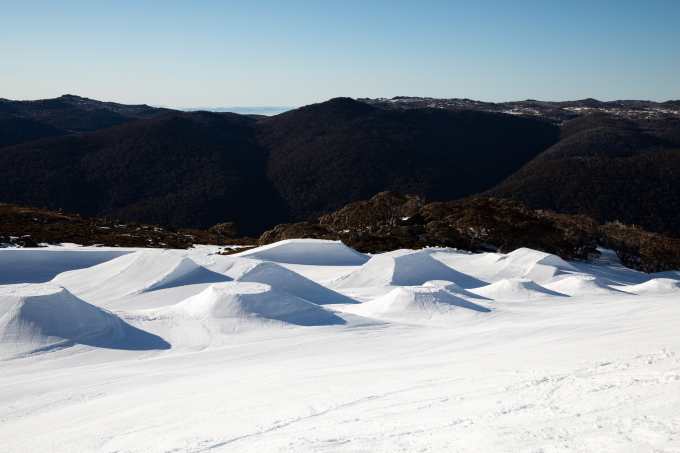 Mountainwatch | News
Spring is the perfect time for lapping the terrain parks and the parks in all the major resorts are in good shape, but Thredbo's Anton's Park is unique and a lot of fun at the moment with a variety of transitions as well as the usual jump line and rail set-ups.
The park was re-built for last week's "Tranny Fest" and terrain park manager Reuben Cameron and his crew are pretty stoked with the result.
"It is Australia's first transition park with lots of skate bowls, hits, quarter-pipes, that style of stuff and there are tonnes of things for people to ride," said Reuben.
"The park has so much transition in it, it's like riding a skate park."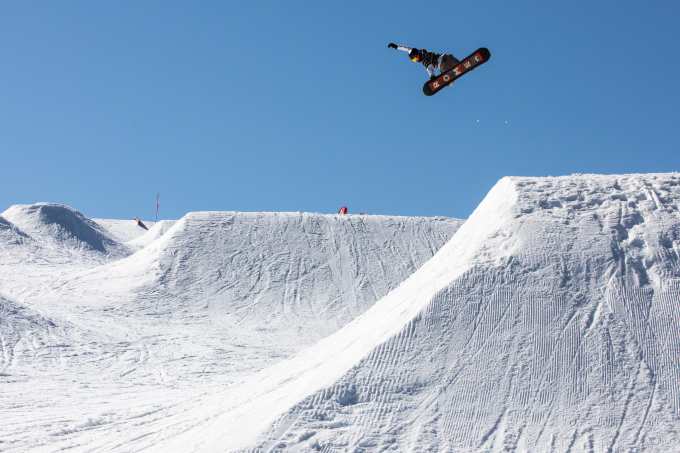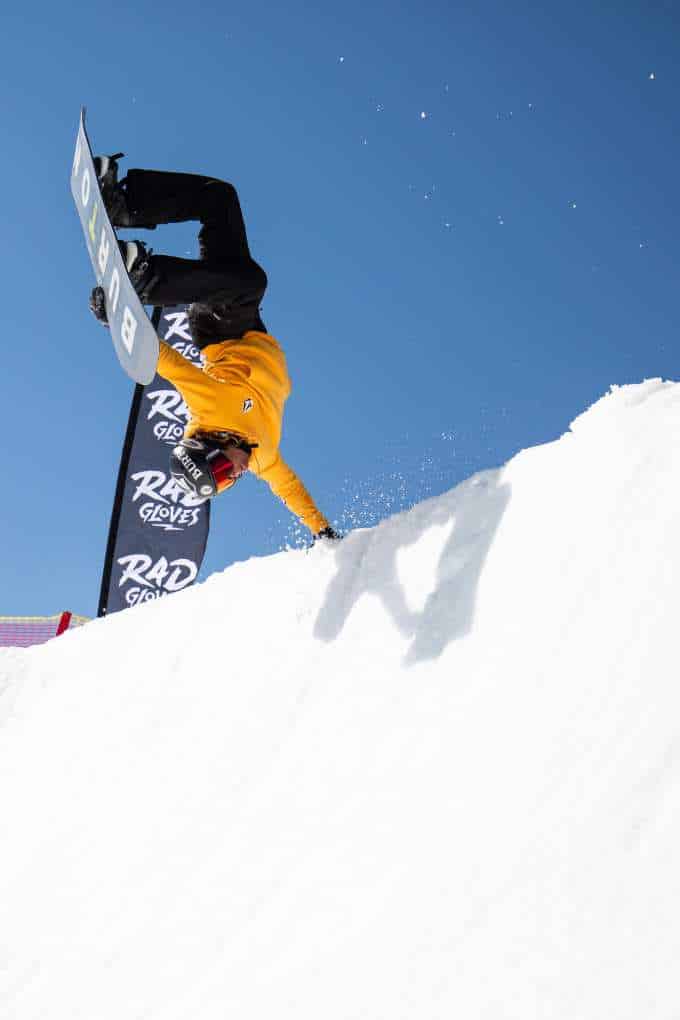 The park has been getting rave reviews and the plan is to keep it open with the transition features intact until Thredbo's lifts close on October 1.
Cold overnight temps are forecast for the next week, which will help maintain the features set things up for a fun last week of the season.