Thredbo's Cannonball MTB Festival, Australia's Biggest Mountain Biking Event, Dec 5-9, $100k Prize Purse
December 5th, 2018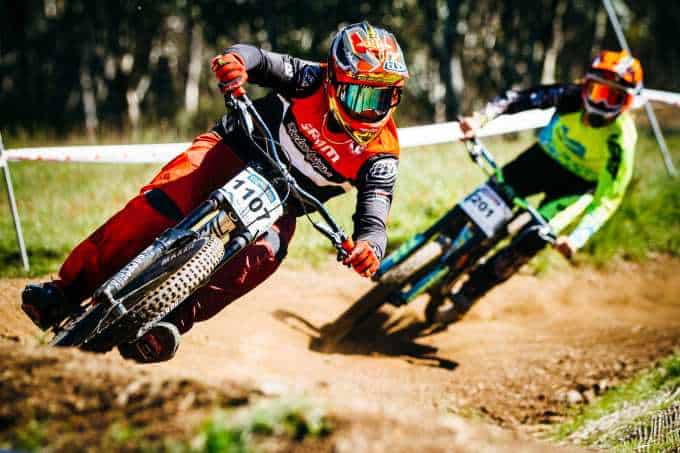 Mountainwatch | Press Release
Thredbo, Wed, Dec 5: The Thredbo Cannonball MTB Festival kicks off today, Wednesday 5th December and is set to again be Australia's biggest and richest mountain bike event with close to 900 competitors, the best mountain bike riders from around the world, a massive $100,000 prize purse and sunshine in the forecast for the five days of events across multiple mountain biking disciplines.
The scene is set for one of the hottest on-mountain showdowns in the Southern Hemisphere as Thredbo announced equal prize money and prizes across all male and female categories with the pro men and women riding for $5,000 cash in the acclaimed Commencal Australian Open Downhill.
Bike-laden cars have been steadily rolling into town with riders getting to know the revamped lines with some early laps of Thredbo's Mountain Bike Park.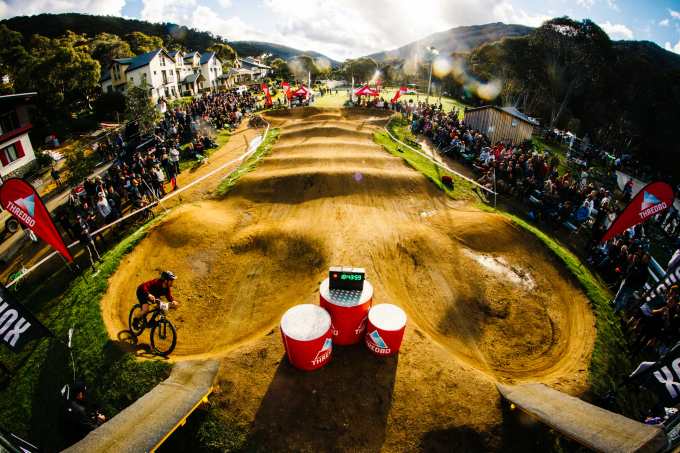 "The Mountain Bike Park is in incredible condition due to recent rain and cool temperatures. As we move into competition the trails will dry out slightly and we'll see prime conditions into the weekend. The Thredbo Trail Crew have done an amazing job getting the park ready for the festival, it is going to be an awesome week for spectators and competitors alike," said Tim Windshuttle, Thredbo MTB Manager.
The five-day program is packed with five mega gravity inspired events and along with non-stop entertainment. The mix of events includes the prestigious Commencal Australian Open Downhill, Maxxis Flow Motion Cup, Osprey All Mountain Assault, Deity Whip Wars Big Air and the RockShox Pump Track Challenge on the Village Green. There's $100,000 in cash and prizes on the prize table attracting some of the world's biggest names.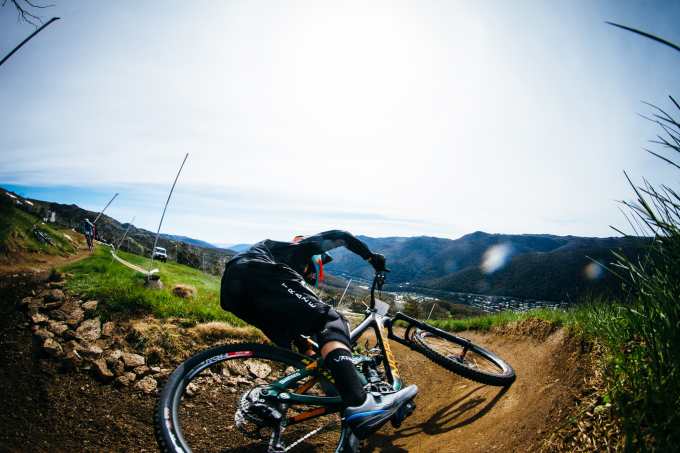 The jewel in the crown, Commencal Australian Open Downhill, will be a world's best spectacle. The record books show that only two people have won the event in both the men's and women's categories. Troy Brosnan and Andrew Crimmins have three and two wins respectively. Local rider Tegan Molloy and world cup racer Tracey Hannah share the women's crown and will both be lining up this year.
"I am really excited to be coming back for the Cannonball Festival, I love riding in Thredbo and it's a great time of year to have a race" said Hannah.
World Cup rider and three-peat Australian Open Downhill champion Troy Brosnan is returning to Thredbo to defend his title and see if he can move into a sub five-minute time for the 3.5km track.
"I feel like Cannonball is going to be bigger than ever this year for 2018. The events and fans are getting more exciting with more and more people making the trip up to Thredbo for an amazing weekend of riding and racing" said Brosnan.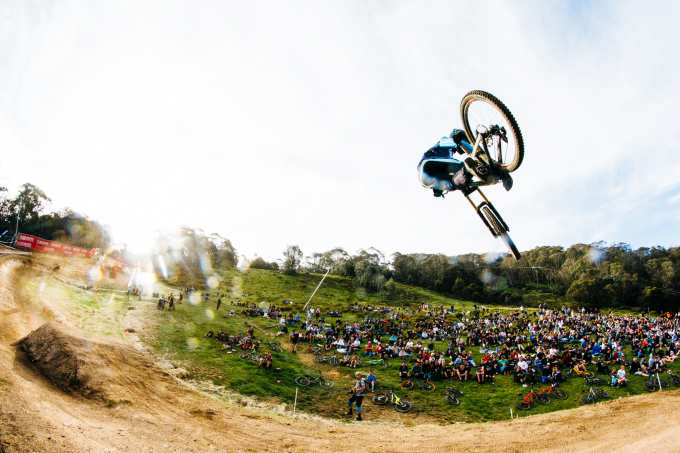 Some of the world's best mountain bike big hitters are on the road to Thredbo. Keep an eye out for Greg Minaar, Loris Vergier, Luca Shaw and legend Steve Peat who will be lining up for a crack at the cash.
After a stellar World Cup season New Zealand pro and top 10 rider Brook Macdonald is heading across the ditch.
"I'm stoked to be coming back to Cannonball, I didn't have much luck on my last visit, I'm hoping to change that. Always good local competition as well, I'm looking forward to it" said Macdonald.
Aussie World Cup racers Connor Fearon, Dean Lucas and Jackson Frew will also be competing, plus enduro crossover king Tim Eaton and young gun Kye A'hern who is sure to take it to the top riders ahead of the World Cup season.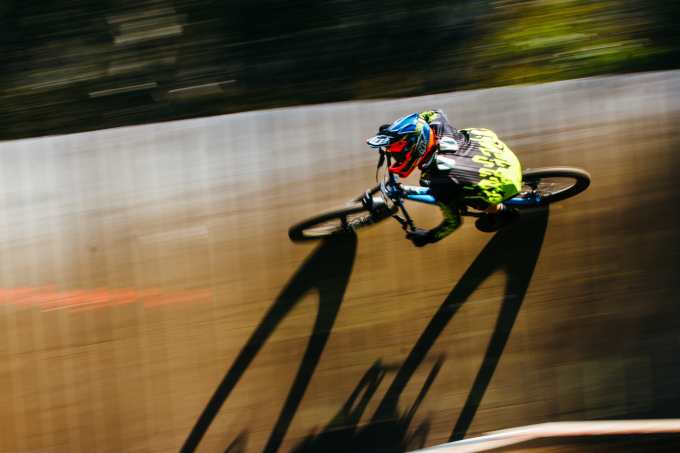 French enduro specialist and Commencal rider Yoann Barelli will take it to the long track of the All Mountain event and fresh from the Red Bull Rampage, Kyle Strait is set to bring his big air style to the Whip Wars and will no doubt fire up the head to head battle of the Pump Track Challenge.
With the biggest names in the mountain bike world, perfect trails, a stack of cash, prizes and sunshine in the forecast this Cannonball Festival will be the highlight of the 2018 Australian Mountain Bike scene.