Thredbo's Gravity Series Kicked Off Over The Weekend
December 13th, 2021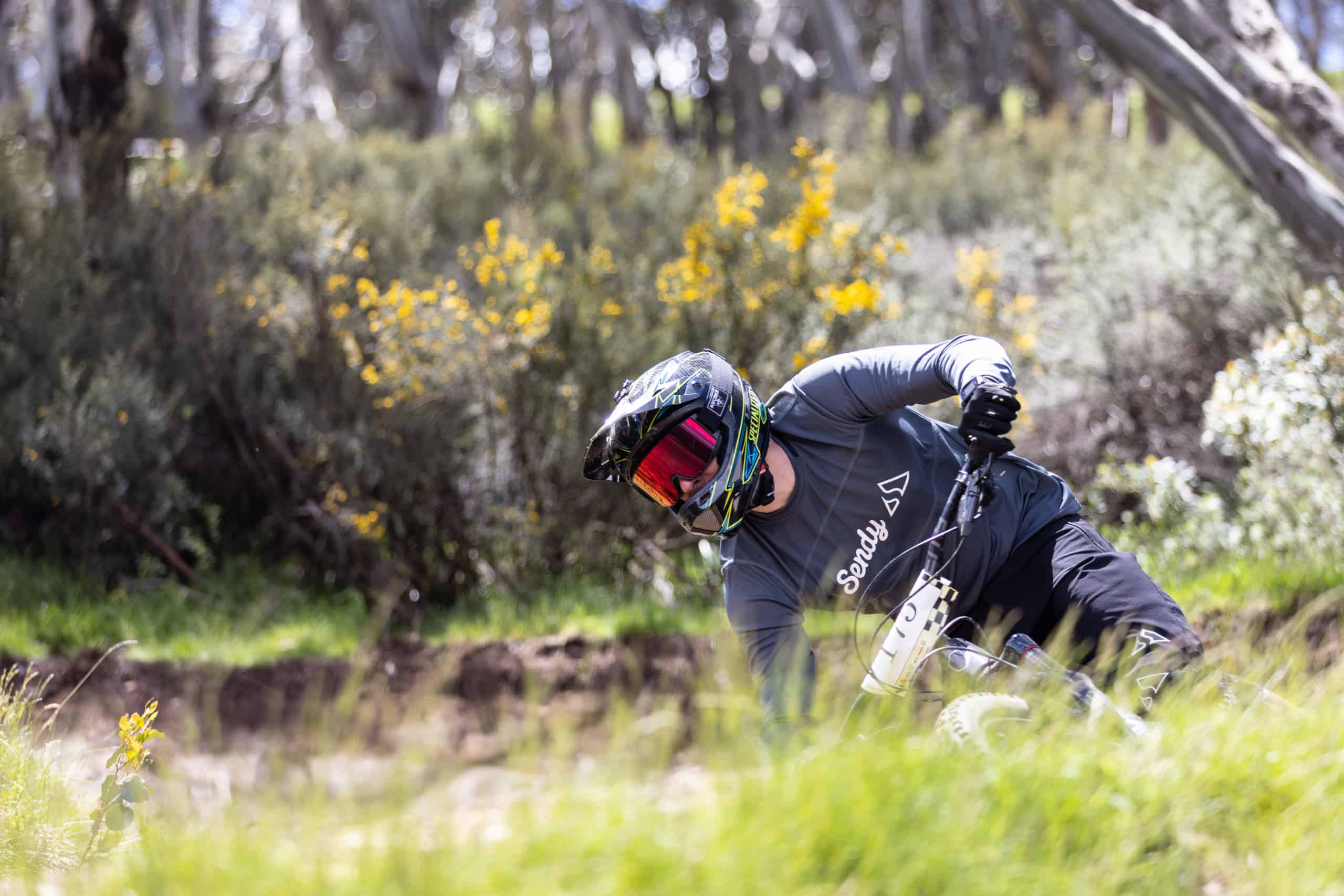 Mountainwatch | Press release
Thredbo, Monday December 13: On Sunday the 12th of December, crowds of spectators and locals flocked to Thredbo's Mountain Bike Park to watch racers compete in the first event of the Thredbo Gravity Series, Snowgums Sprint.
Over 250 racers competed across 18 different categories of all abilities and ages. As the name suggests, the event was all about speed.
Starting at Bunny Walk Station, competitors raced against the stopwatch to try and clock up the fastest time down the second half of the Kosciuszko Flow Trail. Impressive times were flying around from all competitors, with some of the younger racers giving the pro's a run for their money!
The current Downhill Australian National Champion, Sian A'Hern, was crowned the winner of Open Women, completing the sprint in 7 minutes and 3 seconds. Tim Eaton, who's been crowned King of Cannonball multiple times, won the Open Men's with a time of just 6 minutes and 20 seconds.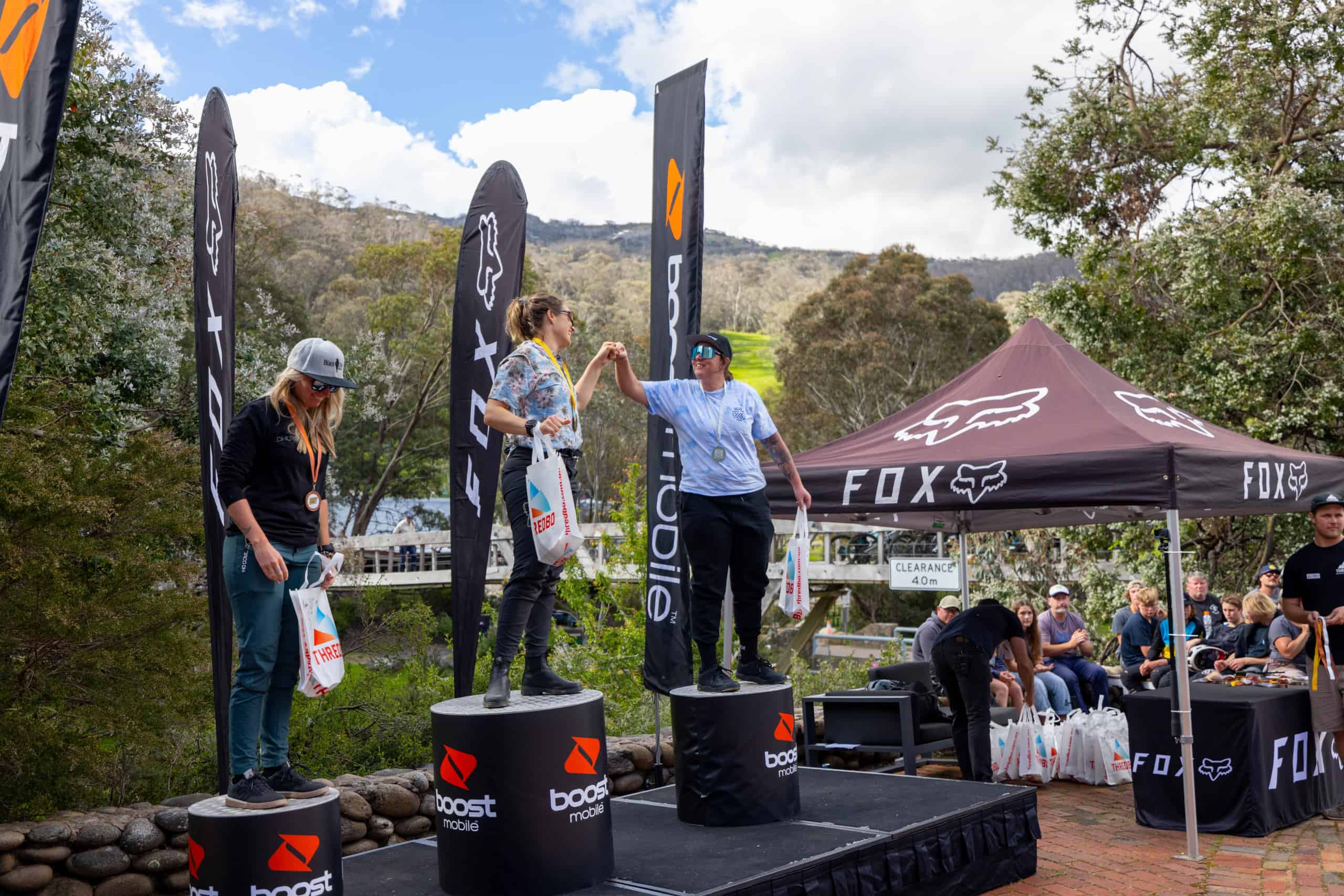 Thredbo Mountain Bike Manager, Daniel Taliana said the day was a huge success and was great to see the whole community involved.
"Snowgums Sprint is all about fitness and skill. The person with the most gas in the tank is the one who ends up on the podium. That's what I love about Thredbo Gravity Series; it brings out the best riders in the business whilst also involving riders of all ages and abilities. After such an action-packed day, we can't wait for the rest of the series across the summer," Mr Taliana said.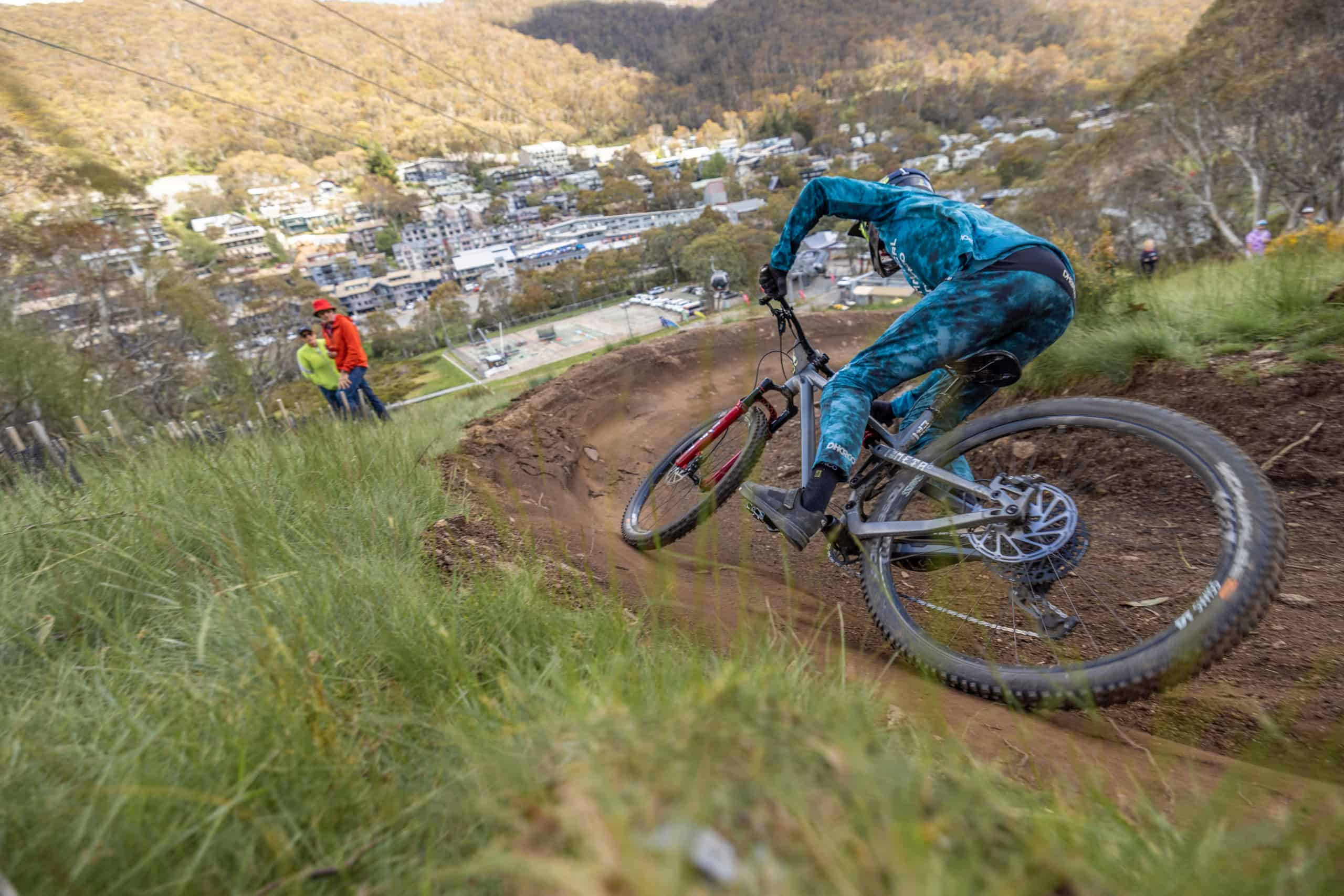 Thredbo Gravity Series is a five-round, summer-long competition that sees competitors fight for series points. With the first round now completed, Ricochet Rumble and Pump Track Party are the next two events to be held on 16 January 2022. This will be followed by Supertrail Scramble on 6 March and Chainless Champs on 24 April.
To register, or to find out more about Thredbo Gravity Series, please click here.