Thredbo's Gravity Series Kicks Off This Weekend
December 7th, 2020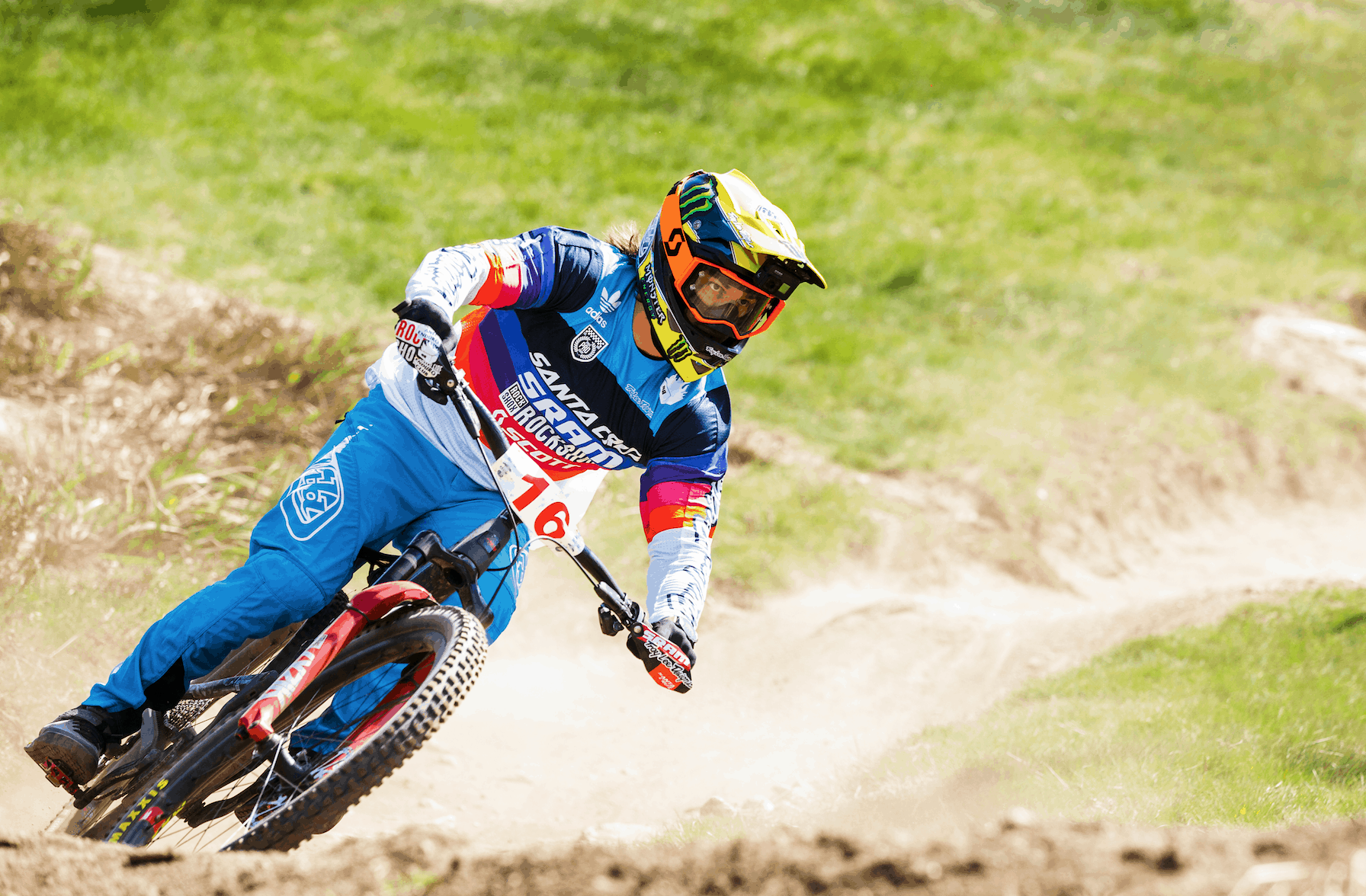 Mountainwatch | Press Release
Thredbo's mountainbike season is well underway and the Thredbo Gravity Series is back for another summer of competition, kicking off this weekend with the Snowgums Sprint on December 13.
The 2020/212 series has an expanded format of six unique rounds that will test the skills and stamina of competitors across a variety of terrain. The series is all about having a laugh with your mates but make no mistake – this is a competition – with a stack of cash and prizes up for grabs. Riders will fight for series points across Thredbo's main gravity trails with a pump track challenge added into the mix.
The series is open to amateurs and pros alike with categories for all ages from U13 through to Masters for men and women.
The first round, Snowgums Sprint will kick off on 13 December. Starting halfway down the hill at Bunnywalk Station, this round is all about speed and pure pedaling power with racers also tested on their cornering prowess as they navigate the Kosciuszko Flow Trail and Cannonball Trail.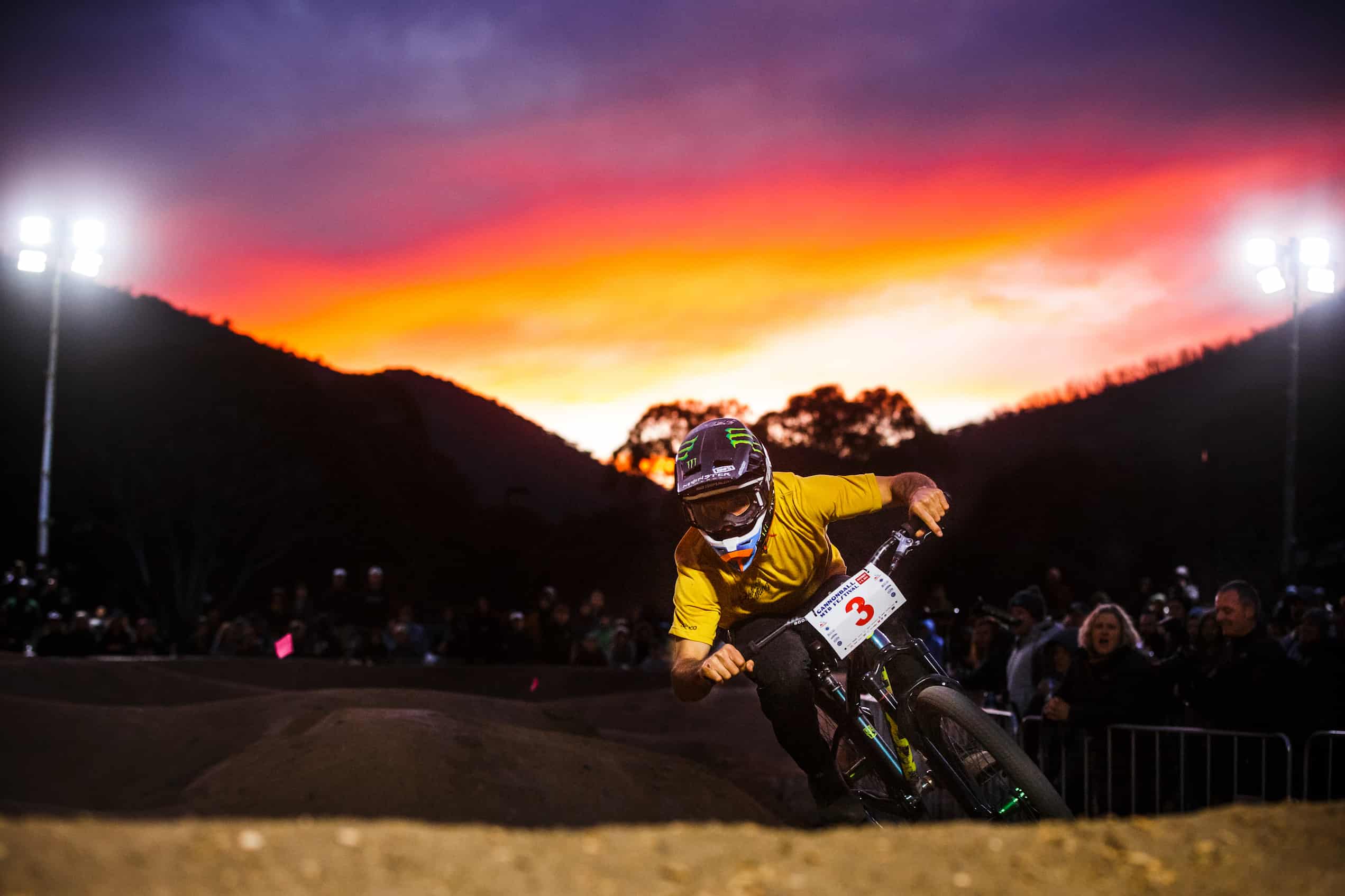 Round 2 on January 17thwill see riders using their gravity skills for the Ricochet Rumble as riders navigate the flowing berms of the popular Ricochet Trail.
On the same day, round 3 will find out who still has the legs with an afternoon pump track session. Riders will need to generate speed across rollers and banked turns without relying on pedaling. The fastest lap time will take top honours at this pump track party.
Round 4 is Friday Flat Fury and will be held on February 28th. Starting at the Easy Rider T-Bar, riders will race along part of the All-Mountain Trail into woodlands before navigating tight turns on Dream Run and then an all-out mad run to the finish.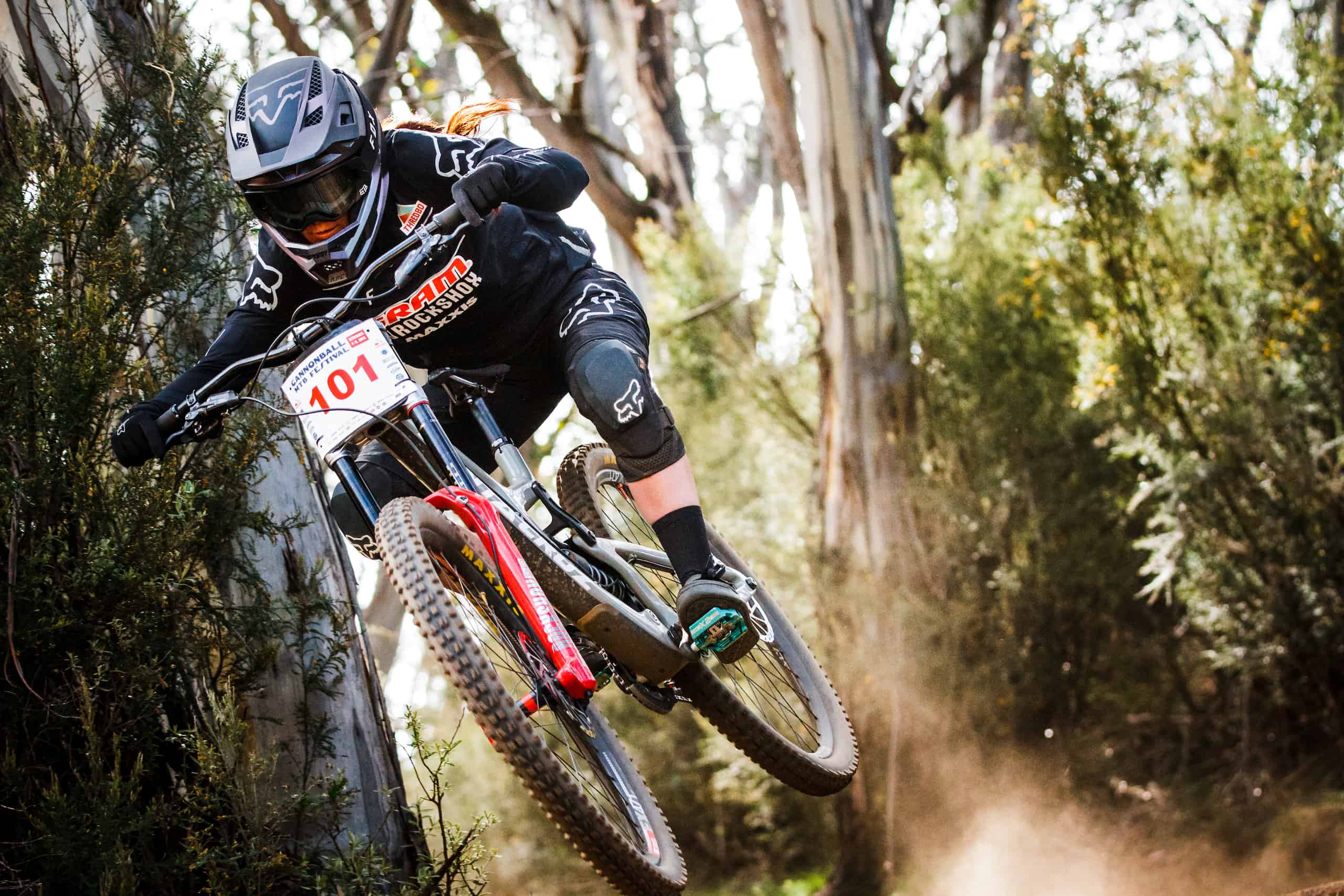 The fifth round on March 14this the Supertrail Scramble. This technical round will feature part of Thredbo's signature Cannonball Trail and will challenge riders with off-camber roots, rock drops, jumps and wall-rides.
The final round will be held on May 2ndand will see riders channel their inner Aaron Gwin as riders attempt to win without a bike chain in the Chainless Champs. Riders will drop into Thredbo's new green trail, Easy Street, featuring deep berms, fast straight sections and a loose gravel fire road. Riders will need to be smart to hold their speed and use rollers and jumps to their advantage.
The rider with the most points across all rounds in each category will be crowned the Gravity Series champ of 2020.
Individual event entry costs $45 before the event or $50 on the day, while entry to all rounds costs $199.  Competitor passes do not include lift passes. To register head to Thredbo.com.au