TRAVEL USA – Steamboat Springs, Colorado
October 21st, 2010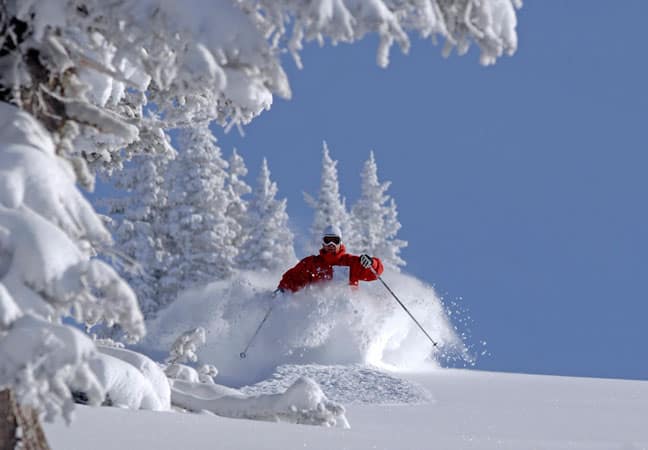 It snows all night and dawns bluebird in Steamboat. Image: Steamboat
Words | Don St.Pierre former US Olympic Coach
At this time of year the tranquil, angelic resort towns of Colorado experience a metamorphosis as they transform from summer to winter.
In my hometown of Steamboat Springs, Colorado, several annual Fall functions mark the end of summer, but few are more telling than Halloween, when Main Street is closed to motor vehicles and the entire community, young, old and everything in between, comes out for a great night, saying goodbye to summer and hello winter. It typically snows on Halloween night, further endorsing the end of summer and enhancing our anticipation of the winter ahead.
This type of community turnout typifies the spirit of Steamboat and you can experience the same kind of excitement on any fresh powder day, when locals find any excuse to show up late for work, the way surfers along the beaches do when there's a decent swell on.
Steamboat enjoys a certain degree of isolation, it's a little too far from Denver to attract the day trippers the way the other resorts along the 1-70 do and it's this little extra distance that keeps the lift queues down. Riding straight on to the lifts is commonplace in Steamboat and when it's dumping hard fresh tracks are available every run through the Aspen trees.
When I coached the local ski team I maintained an unwritten rule. "When there's 15cm of fresh at the base of the mountain, I'll see you in the trees." 15cm of new snow at the base usually means over a metre on the mountain and it's everyone for themselves in the quest for the secret stashes.
Having skied all over the world there's many reasons I always enjoy returning to Colorado but the standout is that somehow Mother Nature seems to arrange it so it snows at night and dawns bluebird each morning, letting you enjoy beautiful clear days without a puff of wind to disturb the "champagne powder".
There are many reasons why returning to Colorado is special and for me it has to do with the mining and cattle heritage of the western towns, which makes for an authentic small town rustic charm. People have time to say hello and fast city ways are better left in the city
No queues, sunny skies, wide open slopes and untracked fresh in the trees comes to mind when I think about my days in Colorado.
Don St Pierre, former US Olympic Freestyle team head coach and all around ski legend, will be hosting a ski tour of Colorado in early 2011. Tour guests will spend a week or two weeks with Don as he introduces them to his home town Steamboat and neighbouring resort Winter Park. The tour packages include accommodation, lift tickets and land transfers as well as Don's expert knowledge of these two iconic resorts. Click Here for more details.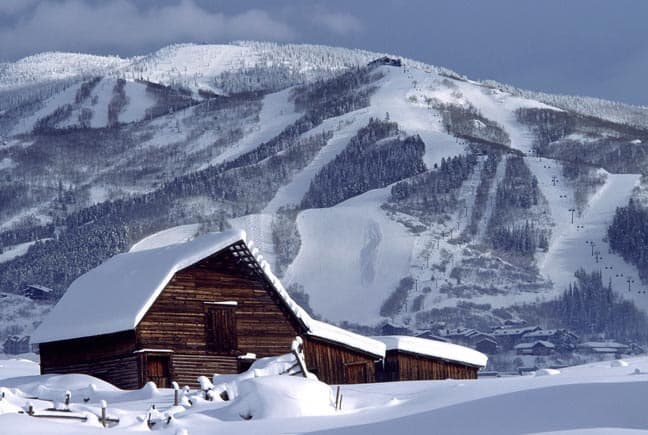 Combining western charm and epic skiing. Image:: Steamboat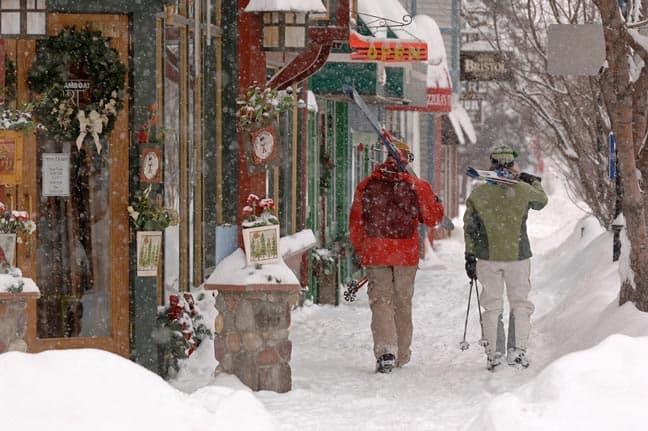 Stroll A genuine western town. Image:: Steamboat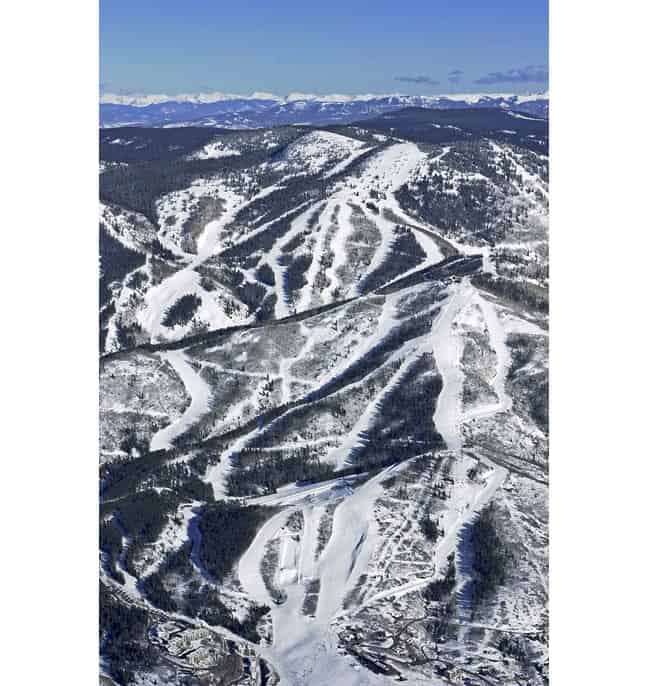 The Resort. Image:: Steamboat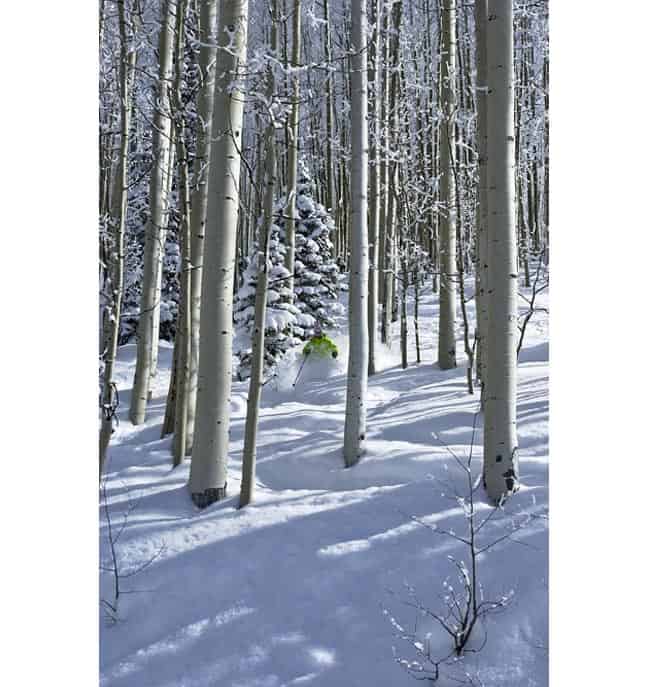 On a powder day it's everyone to the trees. Image:: Steamboat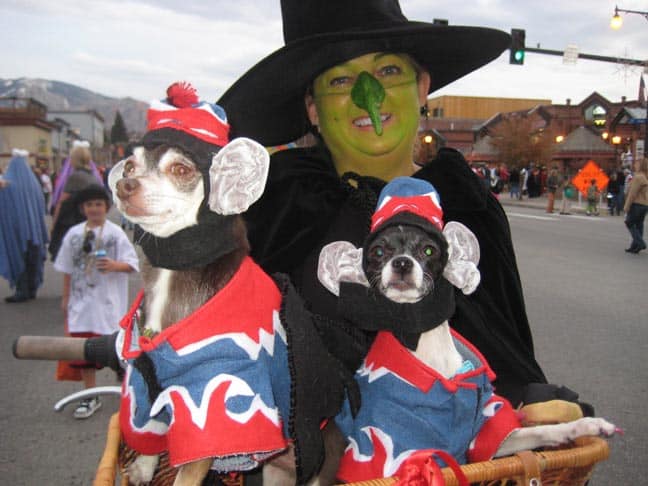 Halloween marks the turn from summer to winter. Image:: Steamboat
Steamboat  forecasts,
snow reports and
live snow cams.