Traveller's List – Top 10 Best Snow Travel Tips
November 29th, 2022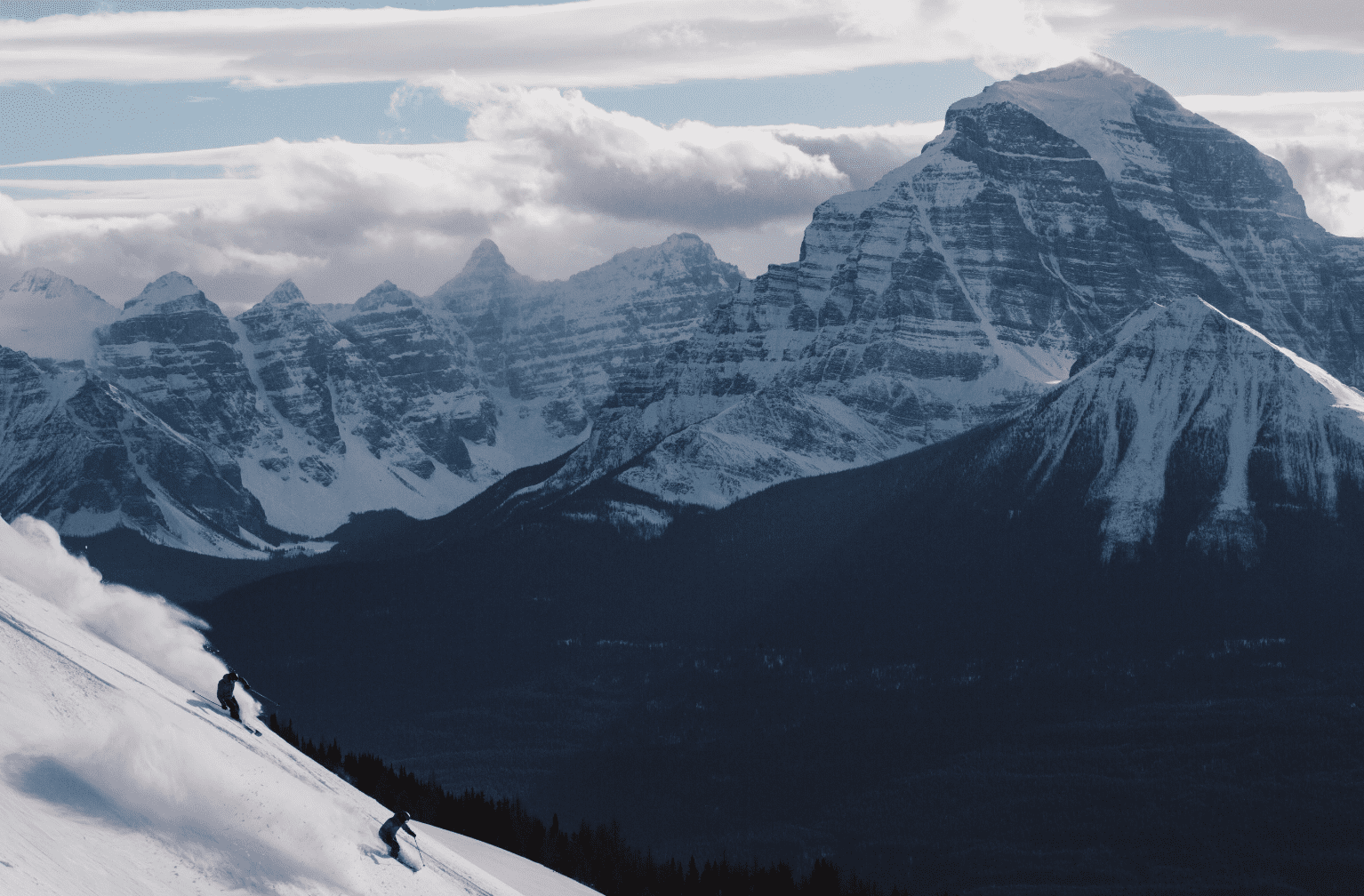 Mountainwatch  | Travel Tips
You only make the mistake of trying to snow-travel with a matched set of monogrammed suit-cases once before you realise, when it comes to getting to mountains in order to slide down them,  convenience, practicality and simplicity are key. Sensible luggage is just one of a myriad of tactics every snow-slider should adopt when heading off on a snow holiday. Here are some are some of the others…
1. Travel Insurance. When taking out travel insurance make sure you have a policy that will cover you for all the activities you plan on doing. Basic policies often don't cover off-piste riding – which includes skiing/riding off prepared slopes in-resort, let alone the backcountry – not good if your trip is all about chasing powder! Most also don't cover Heli or cat skiing or snowmobiling, so shop around. On the plus side, some snow-specific policies cover extras like resort closure.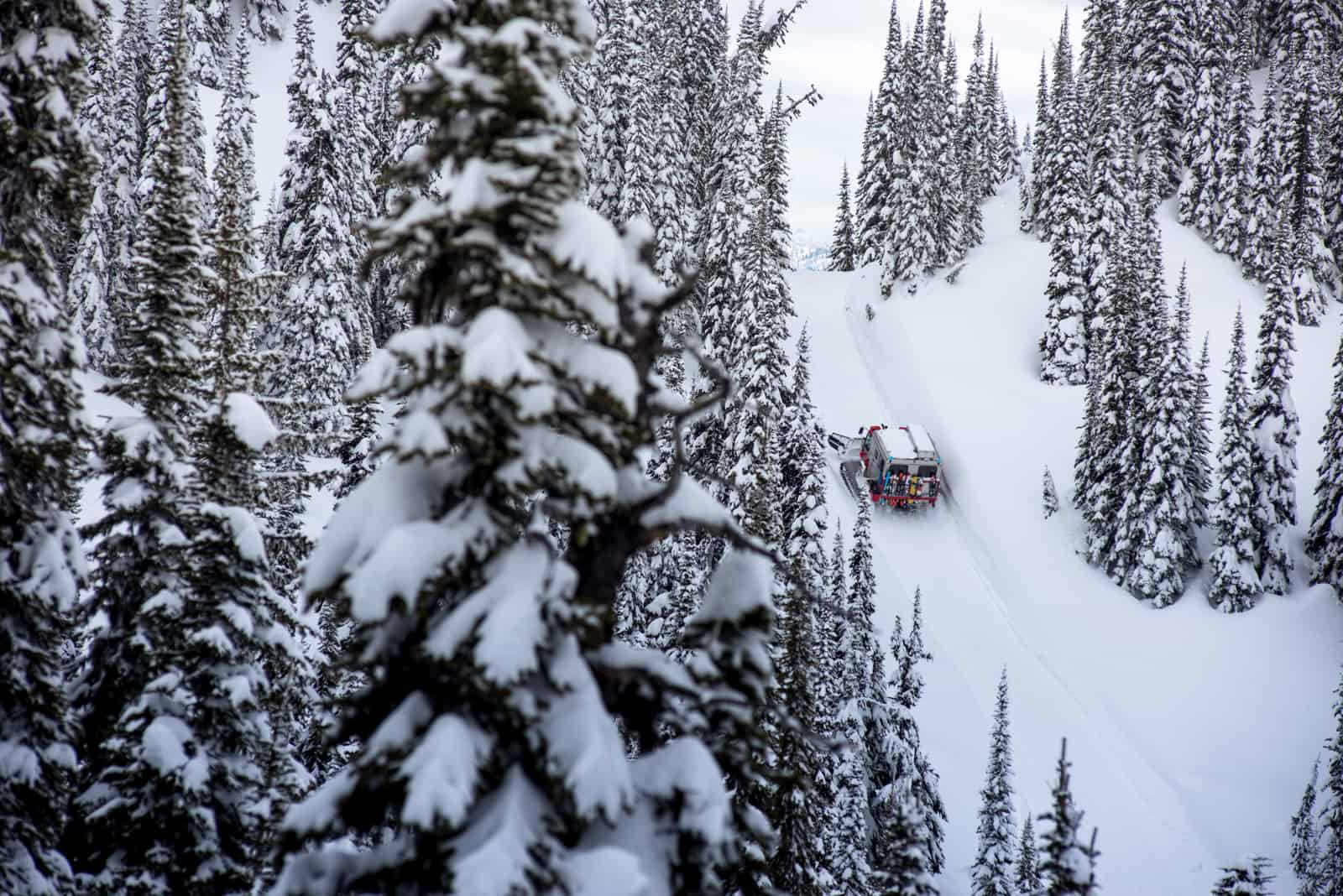 2.Choose luggage wisely. First, if you are taking your own skis or snowboard you only need two bags. If you are planning on renting gear, one bag is all you need. The best gear bags are middle-opening wheelie bags, large enough for your clothes and snow gear. Make sure the bag is light and has quality wheels – brands like Da Kine and Rip Curl, specialise in light-weight luggage.
The same goes for a ski or board bag, lightweight, with quality in-line skate wheels and most are big enough for skis/board, boots, helmet – you just need to know how to pack. The snowroller from Scandinavian brand DB (formerly known as Douchebags) is our pick for ski and snowboard bags – light (2.3kg), length adjustable and fully compressible with quality wheels.
And with a wheelie bag in each hand you can navigate airports sans trolley – genius!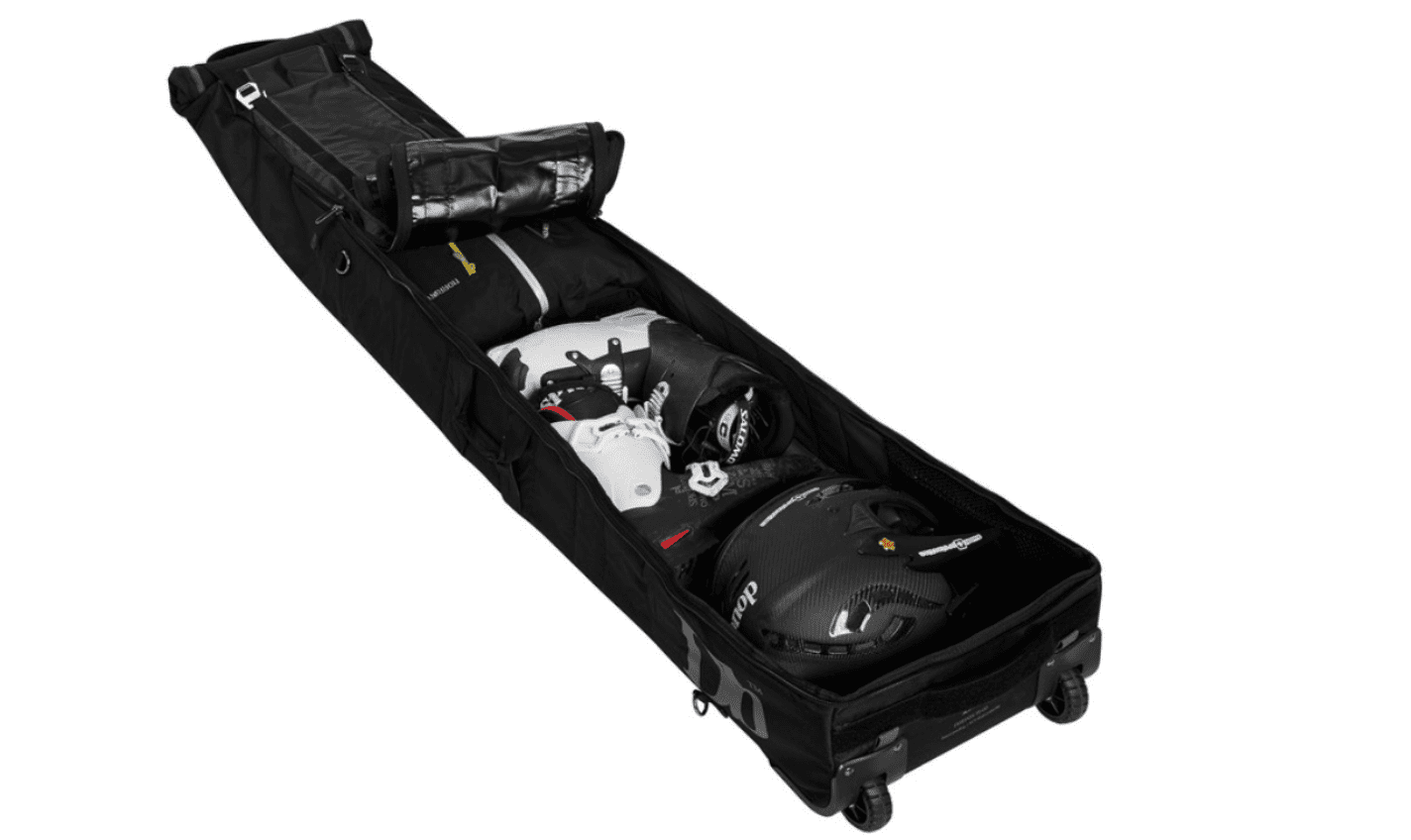 3. Go for practical carry on. You'll have to half unload it for security, riffle around in it for pens at immigration (more on this later), easily access your passport, lug it around duty free and navigate it down the isle of the aeroplane. All of this points in one direction: a medium sized backpack with handy outside pockets.
4. Pack a sensible carry on. Here's where we bring up the pen thing. Save two minutes of queue time by filling out the immigration form with your own pen, in the queue, rather than the provided pens, chained to the little tables. Also pack an empty water bottle and ask the flight attendant to fill it up once you're onboard- goodbye dehydration. As to the rest of the gear you lug onto the plane, consider carefully. Books, magazines, emergency changes of clothing, snacks…do you really need them?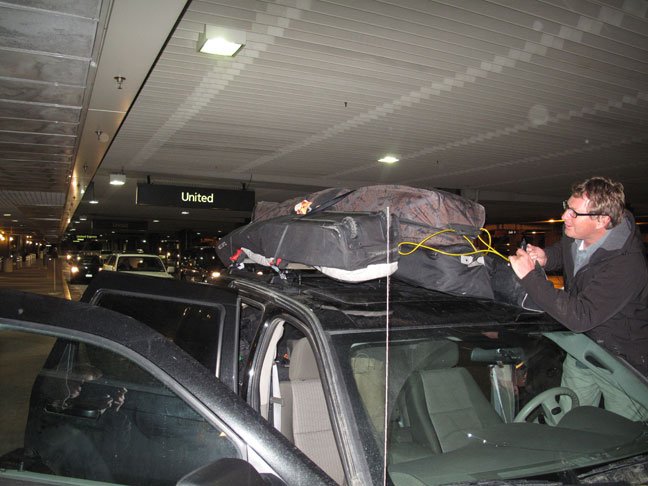 5. Safeguard your boots. Slightly disregarding the previous points, if you have multiple flight changes and you're not into the idea of rental boots, take your boots as carry on. If the airline accidently sends your luggage via Finland, they'll cough up the cost of hire gear and you can score a more than decent demo board or pair of skis, but nothing will ruin your first powder day more than trying to ride in rental boots.
6. Fly direct. Airports are just chances for your bags to escape on their own side trip to Mexico. If given a choice, opt to re-check your bags yourself when switching flights and if you're playing travel agent make sure you book domestic flights on carriers that waiver the baggage restrictions for travellers with international tickets; on that, keep your international tickets on you when flying domestically to avoid nasty baggage charges. Rule of thumb, minimise the risk of losing your bags and fly direct when you can.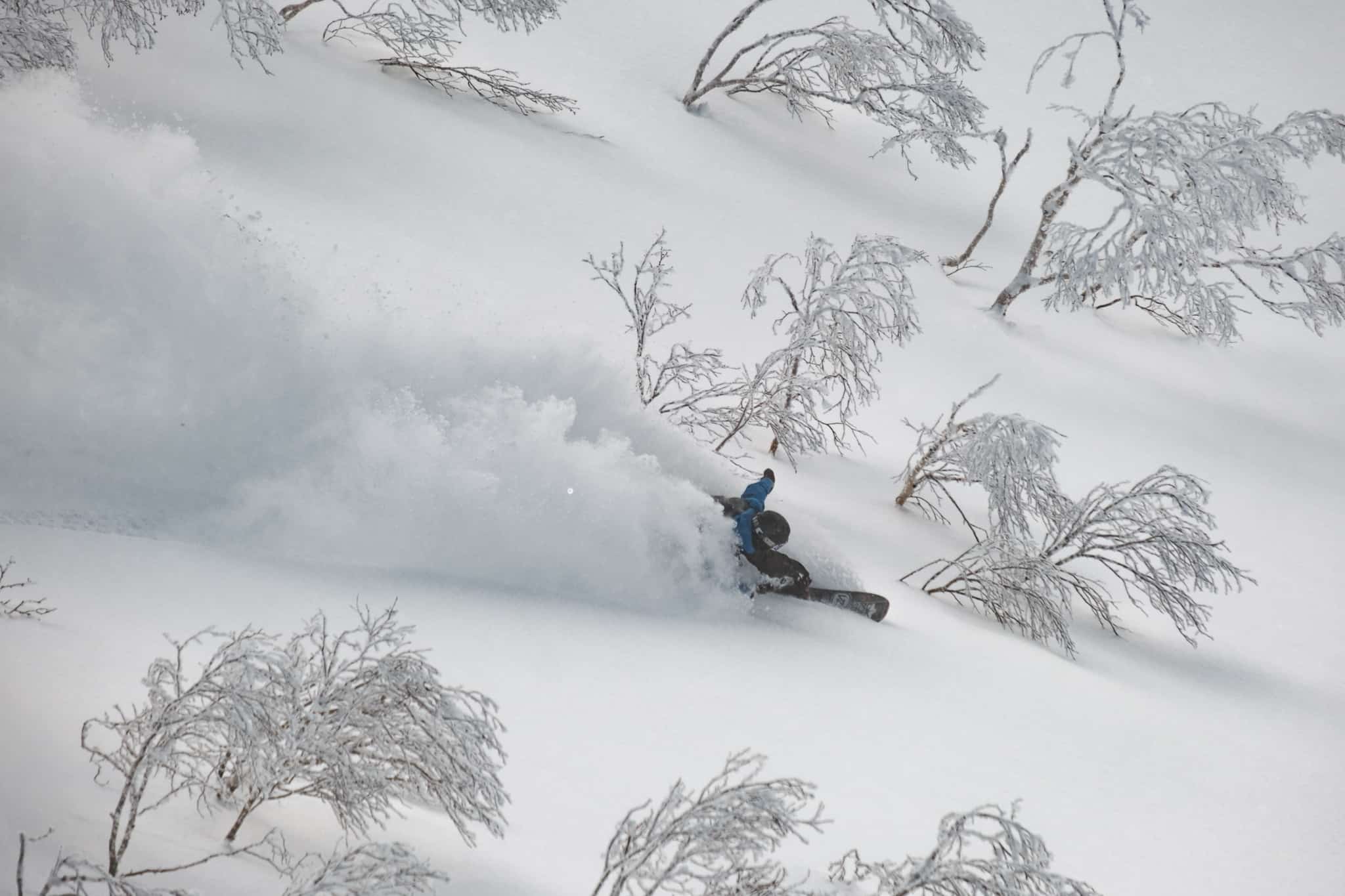 7. Gadgets. Seriously consider a GPS. Whether you're traversing the snow-states of the USA or trying to get to your hotel from the train station in St Moritz having a GPS is super handy.  The GPS in smart phones will work globally, even if you're not connected to the internet. You can download maps before you leave using an app like Maps2go then once overseas you don't need an internet connection, just a GPS in your device.
Also, a renting a portable pocket Wi-Fi modem provides unlimited internet access, especially handy in Japan. Also, don't forget a power adaptor so you can plug in your phone or laptop – there are plenty that cover a variety of countries.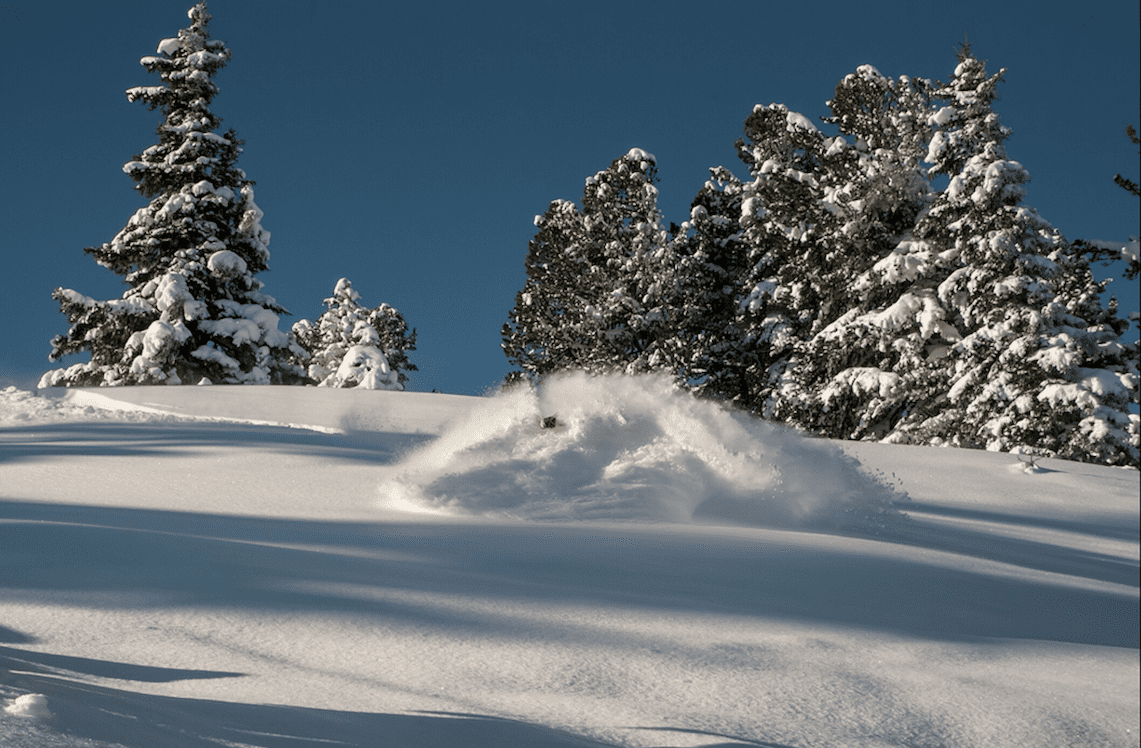 8. Pack less, specifically, pack less snow gear.  Work on the one on/one off rule, or at most the one on/one off/one in the wash rule for snow socks and thermal base layers, have just the essential middle layers and only one jacket/pant combo. Thermal base layers can be hand washed and dried overnight. This also frees you up to indulge in a few purchases if so tempted.
9. Consider a people-mover style van. If you are travelling with three or more people then a van is the go. They were the soccer-mum vehicle of choice in the mid-'90s and for good reason – huge internal space. They fit all your bags and skis/boards and still have enough seating for four or five adults and, best of all, there is no messing around with roof racks. And vans are usually cheaper than SUVs. In Japan, you should also be able to rent a 4WD van – but remember, you need an international driver's licence to drive in Japan.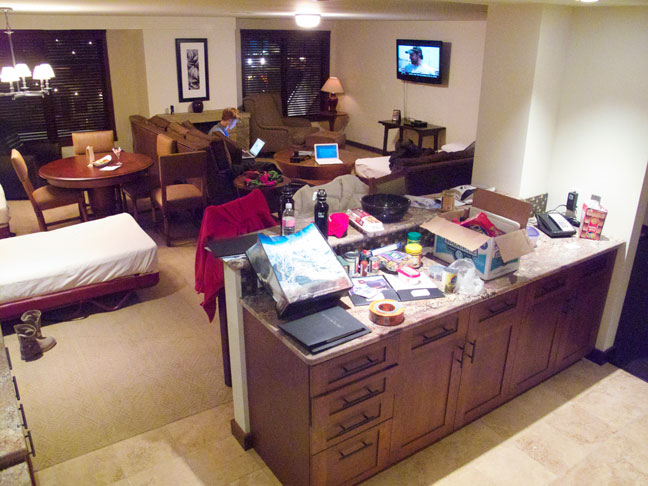 10. Stay in self-contained accommodation. While hotel breakfasts are lovely and turndown service lets you know you're on holidays, having nowhere to throw together a quick dinner if you're too exhausted to head out or make an after-riding snack gets old quickly. This is especially true if you are spending a week or more in the one location and you will often find that self-contained accom is cheaper than hotels. Thanks to Airbnb, it is also easy to find something to suit your budget.