Turn And Burn Snowboard Programs Now Available Online
August 11th, 2020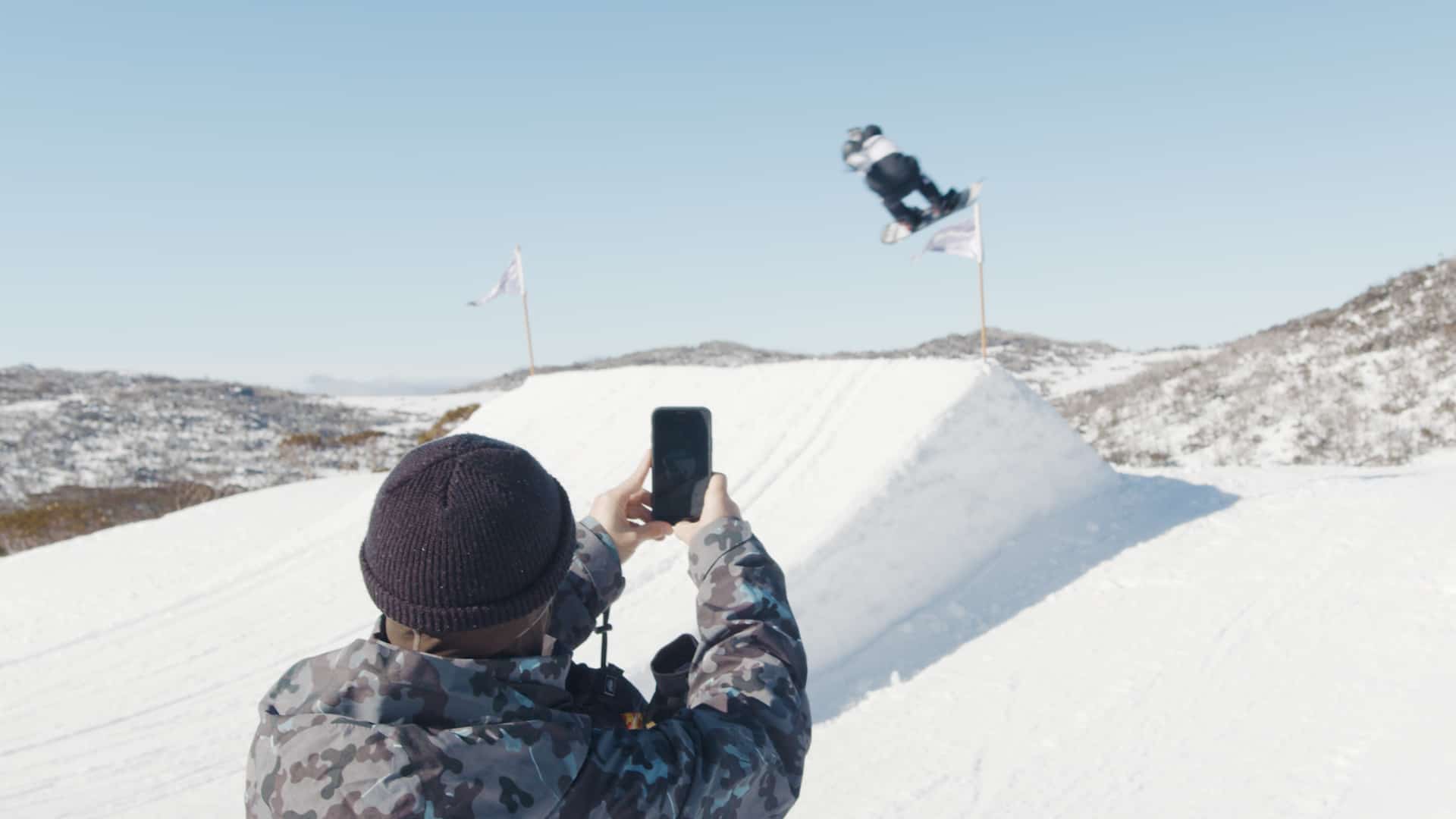 Mountainwatch | News
Turn and Burn camps are Australia's premier snowboard camps and have been offering coaching programs in Australia and overseas for four years and are an official pathways program for the Australian team. Initially aimed at 12-18 year olds, Turn and Burn's coaching programs now cater for all ages, basically anyone who wants to see their snowboarding progress.
However, with Covid 19 forcing the closure of the Victorian resorts and restrictions in the NSW resorts this year, there are no domestic on-snow Turn and Burn camps for 2020. In response Turn and Burn has created an online coaching portal aimed at progression, regardless of your age or riding ability.
Ryan Tiene, Turn and Burn head coach and founder is excited about the new offering, saying, "We had to adapt to Covid and think outside the box. This new program not only solves a lot of the Covid problems we are facing like travel restrictions and social distancing, but also gives us the opportunity to help more people all over the globes at all levels of snowboarding."
Turn And Burns's rundown on the program:
"We are pumped to now offer our online coaching to everyone. If you are learning the basics to mastering the most complicated tricks we are the right choice for you. We have always worked with kids at TAB (12-18) but have always been asked to create an adult offering, with this online course we are able to cater for all ages from 7-100 (if the knees are holding up, ha-ha).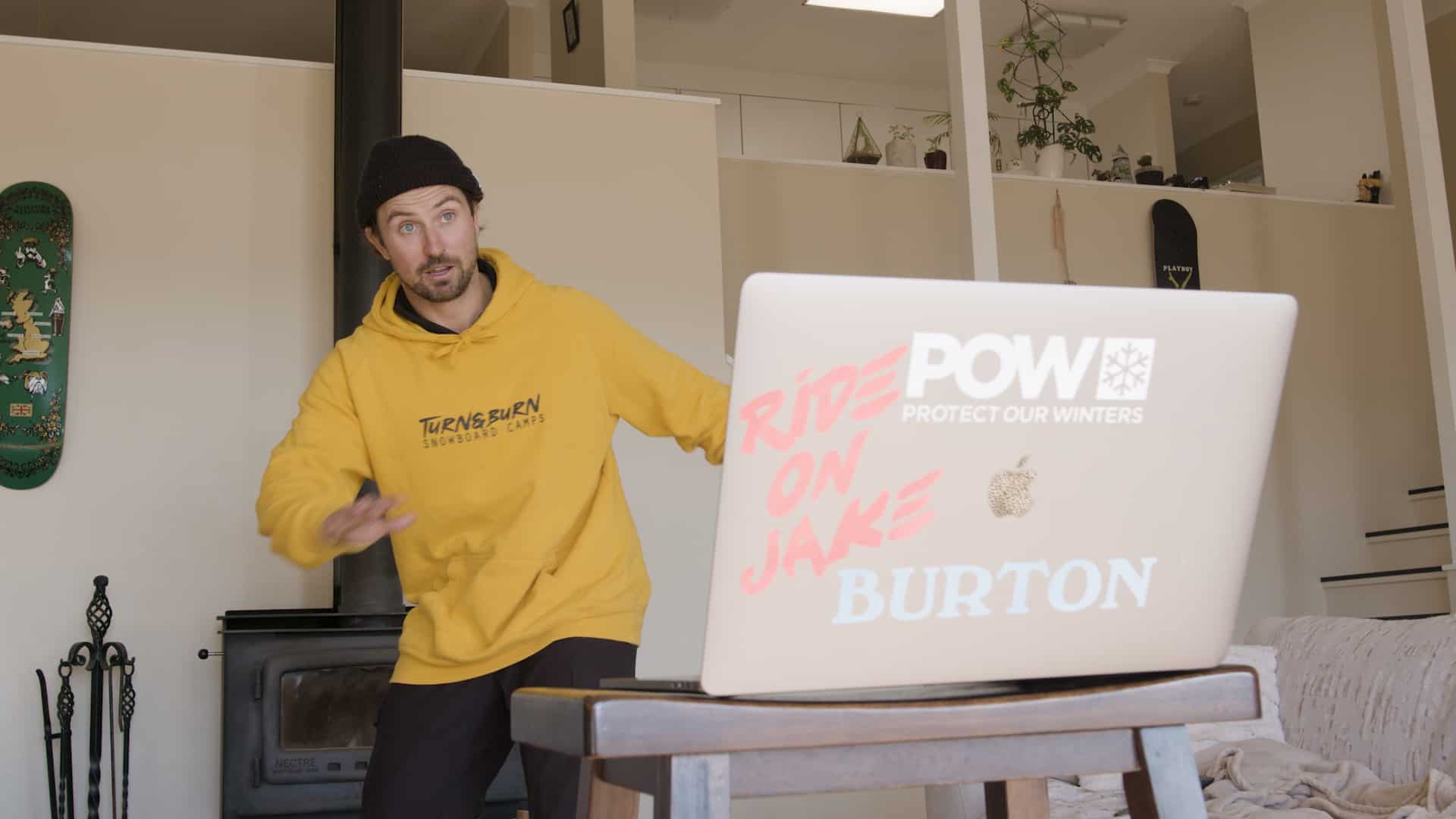 What makes this snowboarding experience so special is your access to world-class professional snowboarders and coaches like Ryan Tiene, our Head Coach and director. Ryan was a professional rider for the best part of 12 years and is now sharing his knowledge and passion for snowboarding with the world through coaching. Everyone needs help sometimes, so Ryan has recruited some of Australia's best slopestyle and snowboardcross coaches to help improve your riding through the small screen. If you want access to the best coaches, with an easy to use product that will help get you to the next level, then this is what you have been waiting for.
A private lesson on the hill can cost you up to $900! If you don't want to pay for a private one-off lesson, then this is the course you have been waiting for."
For more info head to Turn and Burn and check out the available programs