Untouched- The Australian Freeride Story. Video
November 9th, 2022
Mountainwatch | Video
The Freeride World Tour is a multi-layered or "pyramid" tour consisting of the championship tour, the Challenger Tour, the Qualifying Tour and the Junior Tour.
A number of Australian athletes will compete in freeride qualifying and junior events this Northern Hemisphere season, spending a lengthy time overseas in an effort make it as a professional free rider.
This coming season there will be 160 freeride events worldwide across the four levels of the FWT, but Australia is yet to host an FWT comp, either open or junior. Given we have the terrain and that Australian freeride athletes have professional aspirations, that's a shame and the producers of this film are hopeful that an event will be held here in the not-too-distant future.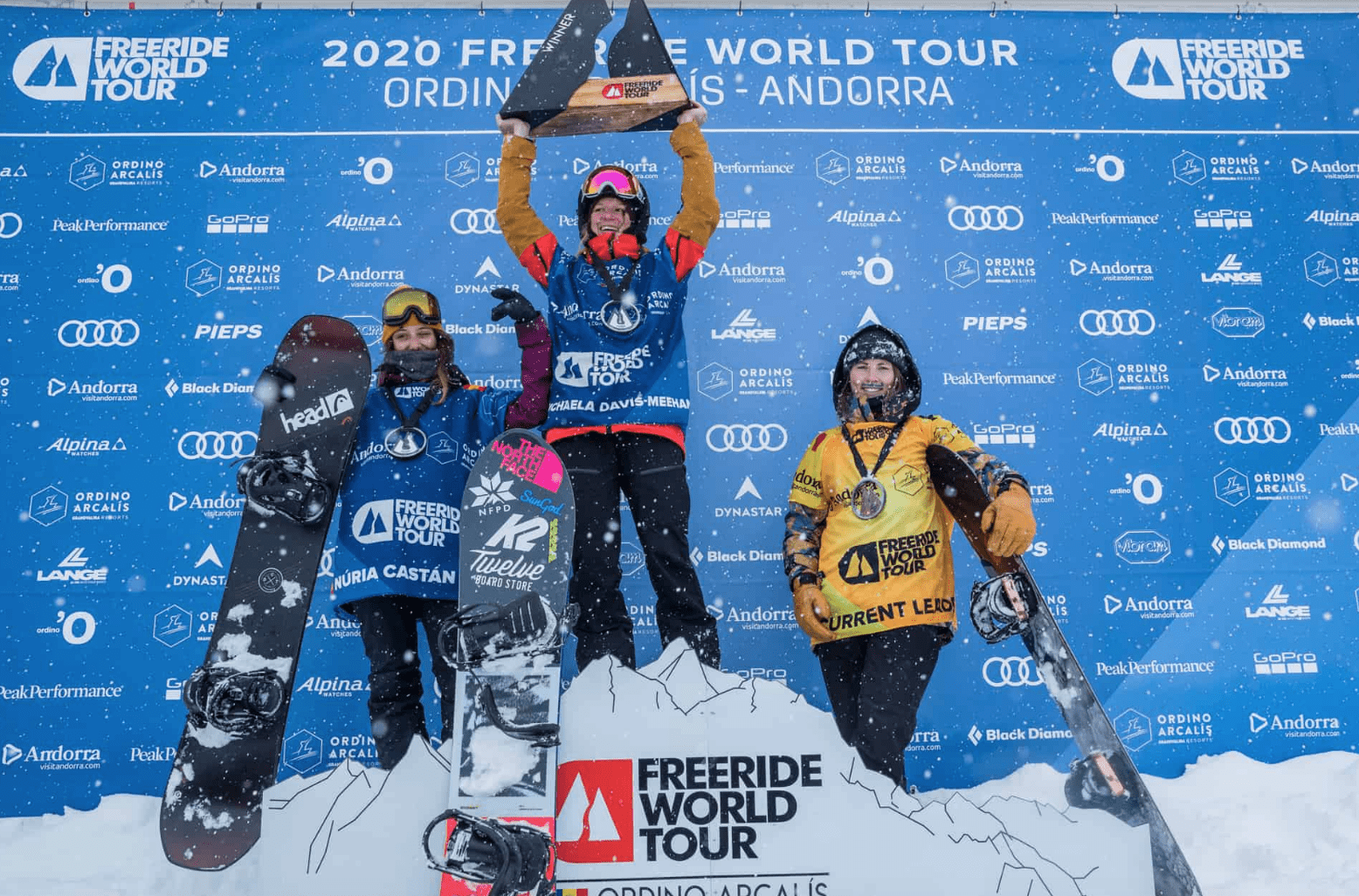 "Four years ago, freeskier Billy Lloyd-Blainey and I came up with the loose idea for the film," said director Lachy Pfitzner. "The intention is to bring a Freeride World Tour event of any capacity to Australia and to give young Aussie athletes a safe space to hone their skills in the epic backcountry and sidecountry terrain that Australia has to offer. It will also to give them the chance to compete without having to travel overseas to progress and get noticed by sponsors."
"The project fell stagnant through Covid, but we gained access to a small grant from Into Our Hands, which really helped to push the project to the finish line," Pfitzner told Mountainwatch.  "It wasn't long until I realised that I couldn't shoot this whole project on my own and the grant allowed me to bring in other like-minded cinematographers who were crucial to this project."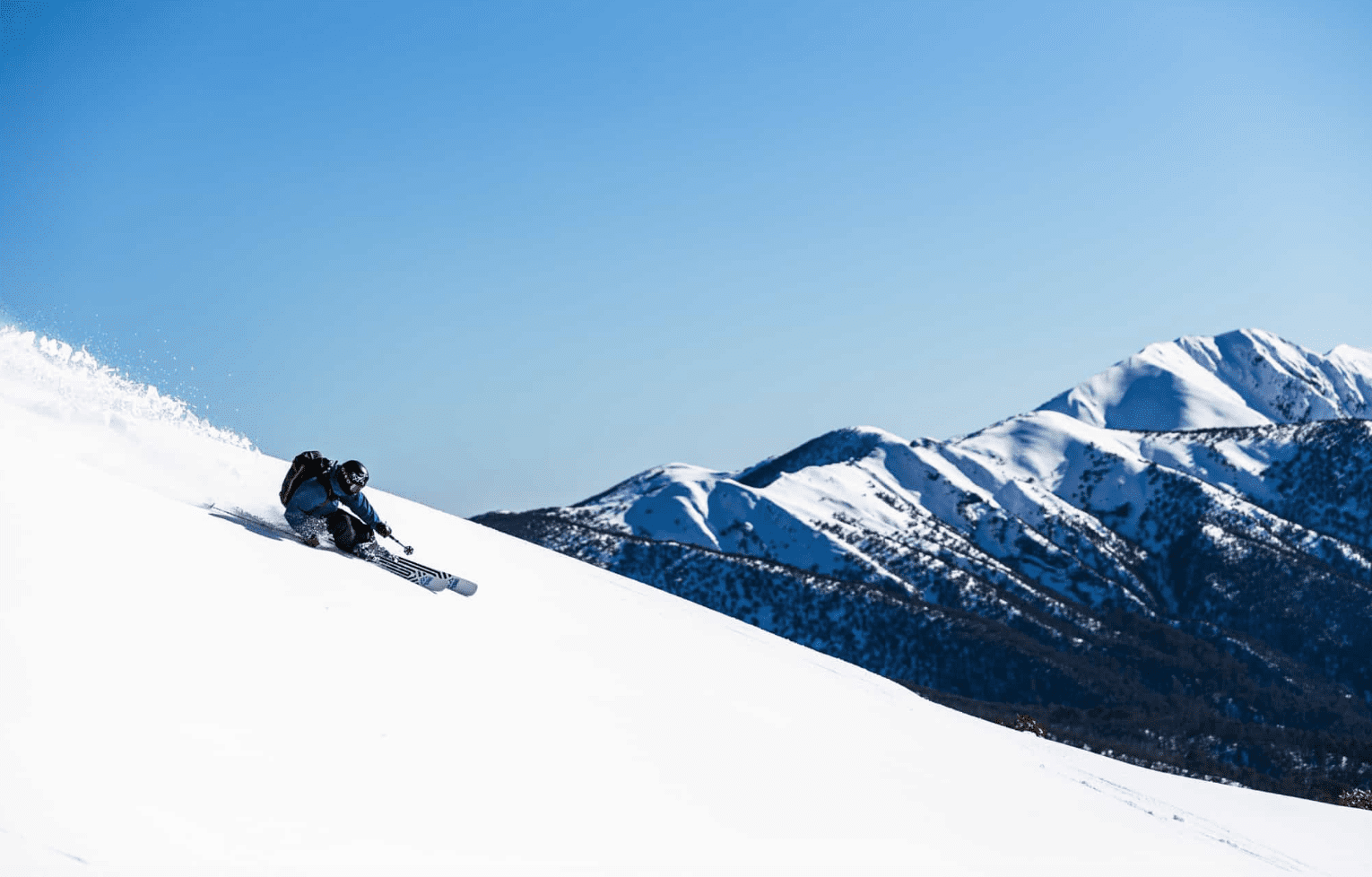 The film is shot in the Australian backcountry, mainly around Mt Hotham with some ripping skiing and snowboarding. It features some of Australia's best freeriders, including Michaela Davis-Meehan, Billy Lloyd Blainey, Briony Johnson and Jack Daskey, who share their vision of bringing an event to Australia and how that could change the future of the sport for the best.
A Film by First Fall Films
Directed and Produced by Lachy Pfitzner
Cinematography
Lachy Pfitzner
Sam Levings https://www.samlevings.com/video
OlliePop Media House https://www.olliepopmediahouse.com/