Victor de le Rue's Frozen Mind is Incredible – Video
November 5th, 2018
Mountainwatch | Video
Victor De Le Rue is one of the world's leading snowboarders and his all-round skills are front and centre in this awesome short film produced by Ivresse Films and presented by  The North Face.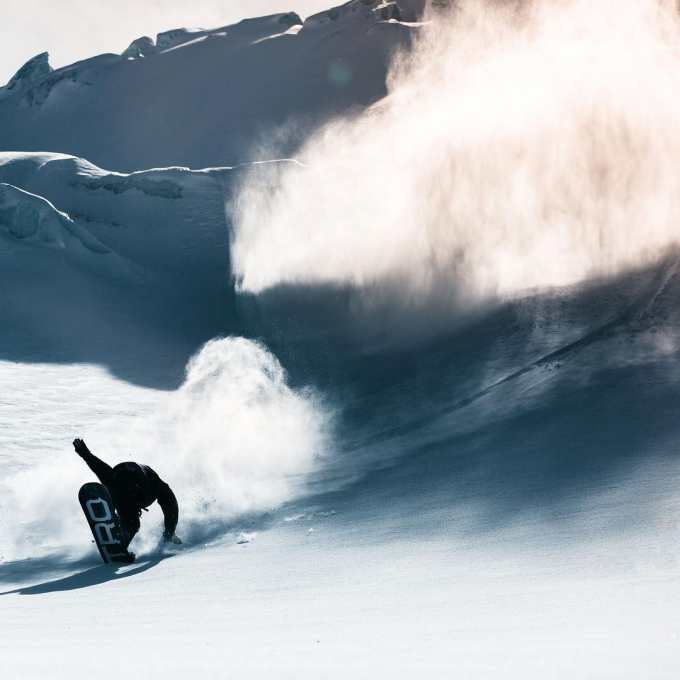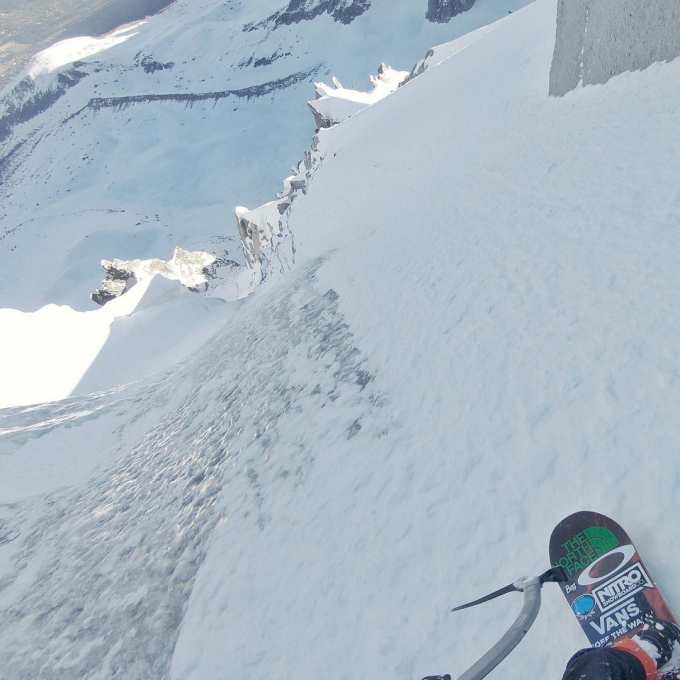 Victor grew up in the French Pyrenees and his early focus was on freestyle and competition and he  won French junior championships in boardercross, halfpipe and slopestyle.  Victor then followed the lead of his older brother Xavier, and progressed into big mountain riding and filming.
With his freestyle background, fearless attitude and impeccable style Victor soon logged some memorable segments in a number of snowboard films.  Voted French Rider of the Year in 2012, 2013 and 2014, Victor was well-known within the core snowboard community,  but it was his segment in Travis Rice's The Fourth Phase that introduced him to a wider international audience.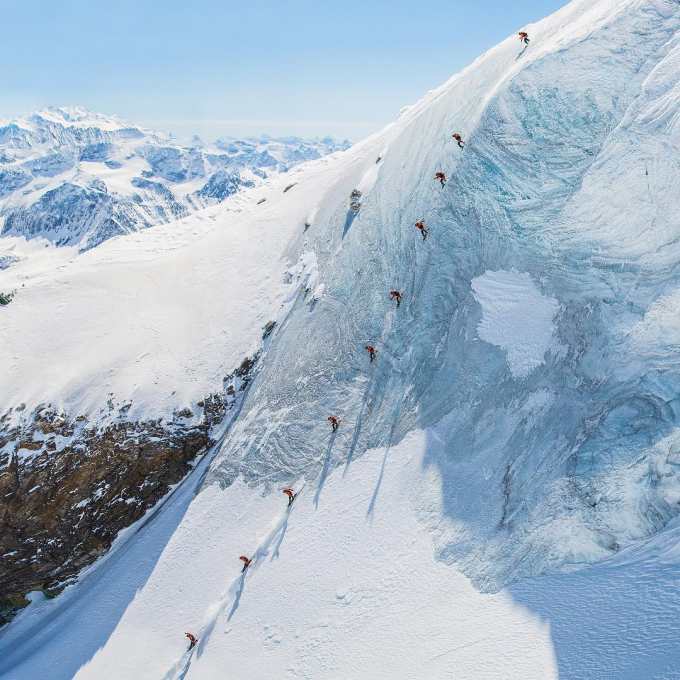 Frozen Mind was filmed in Chamonix and Victor rides some incredibly steep, exposed lines while also throwing down some nice powder turns and big booter airs. Frozen Mind shows that Victor is the complete snowboarder and those skills have lead to him receiving a wildcard to this season's Freeride World Tour. Now, that will be good to watch.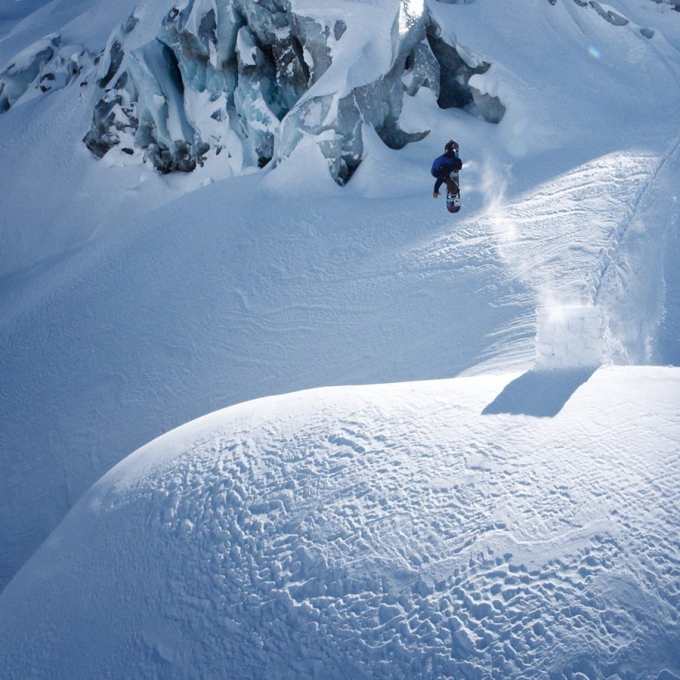 Victor De Le Rue's Frozen Mind: Filmed and produced by Ivresse Films  @ivressefilms