Victorian Backcountry Festival – Everything You Need To Know
July 19th, 2018
Mountainwatch | Event
AUSTRALIA'S FIRST EVER BACKCOUNTRY FESTIVAL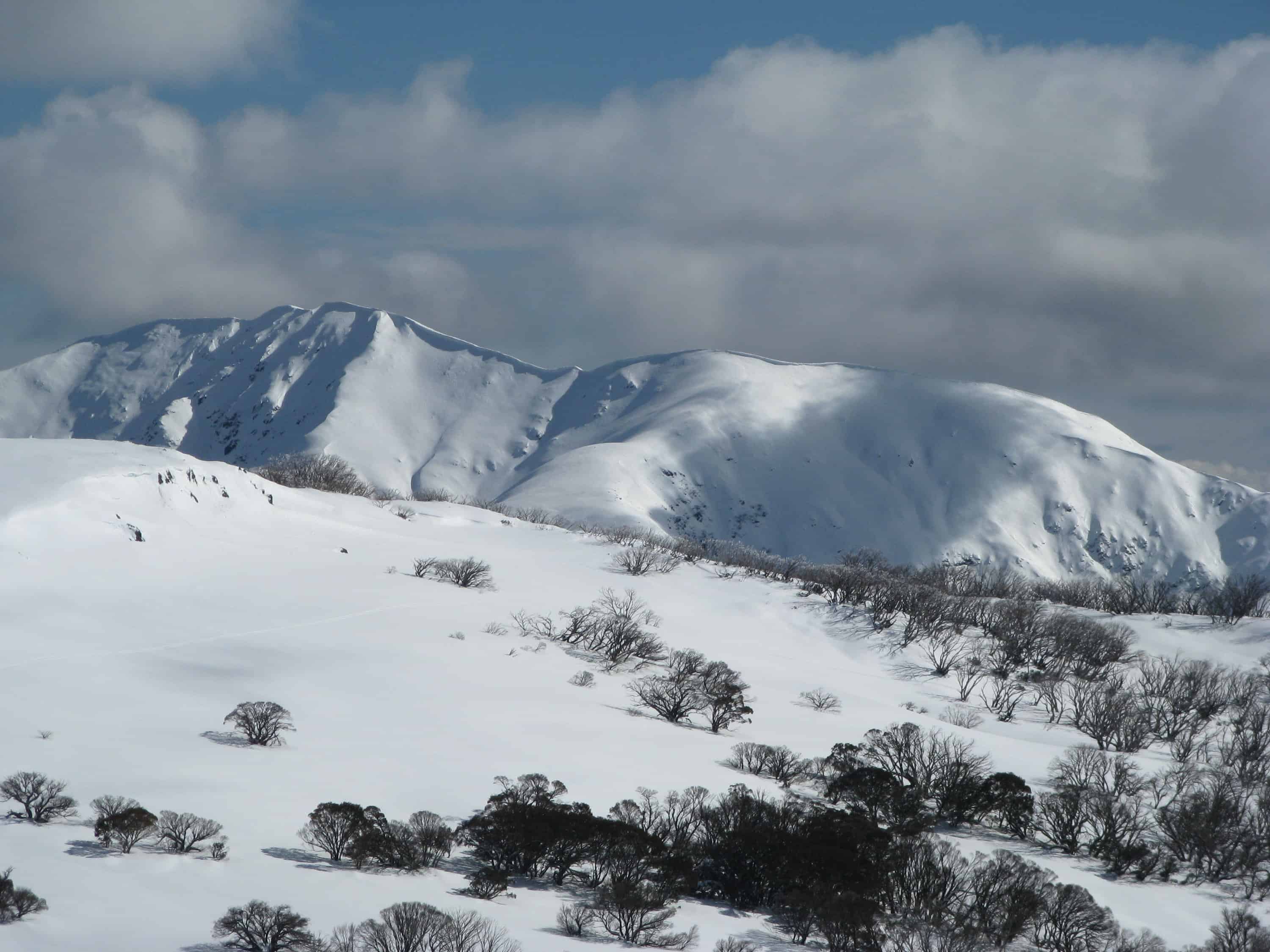 There's no denying the world of winter sports has seen a paradigmatic shift when it comes to getting skiers and boarders out into the backcountry. 
Such has been the case not only overseas, but here in Australia – evidenced in the uptake of backcountry guided tours by resorts like Thredbo, and the push for backcountry safety and avalanche forecasting initiatives by organisations like The Mountain Sports Collective, and training programs such as those run by their affiliate Snowsafety.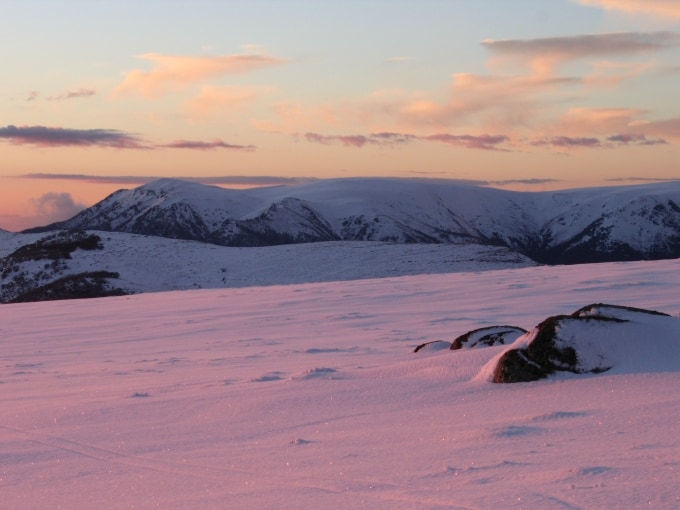 "Around the world there are many well established backcountry festivals, from Tailgate, which is held in Thompson Pass in Alaska, to Winterstoke, based out of Whitewater Ski Resort, British Columbia. Now its time for Australia to join the party." Said Backcountry Festival Organiser Cam Walker.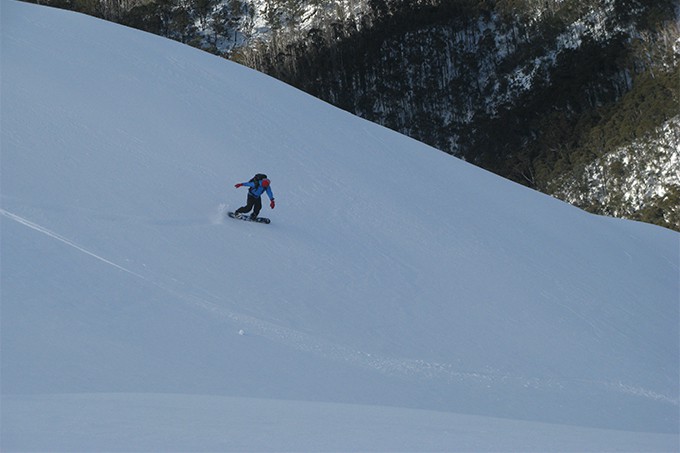 The Victorian Backcountry Festival will happen the week after the split-board specific event known as Splitfest and be held on September 1 (which also happens to be the southern hemisphere's celebration of World Telemark Day).
The Festival will celebrate all forms of BC human powered adventure, including telemarking, cross country, alpine touring, snow shoeing and split boarding.
"Until now there has been no single event in Australia where this community can gather to ski and ride, share skills, meet new riding buddies and have fun." – Cam Walker
Cam's not wrong when he says, "the most challenging skiing and riding in Australia is outside resorts: from the western slopes of the Main Range of the Snowy Mountains to the eastern face of Mt Feathertop."
"Australia has world class terrain that few resort skiers and riders have ever seen."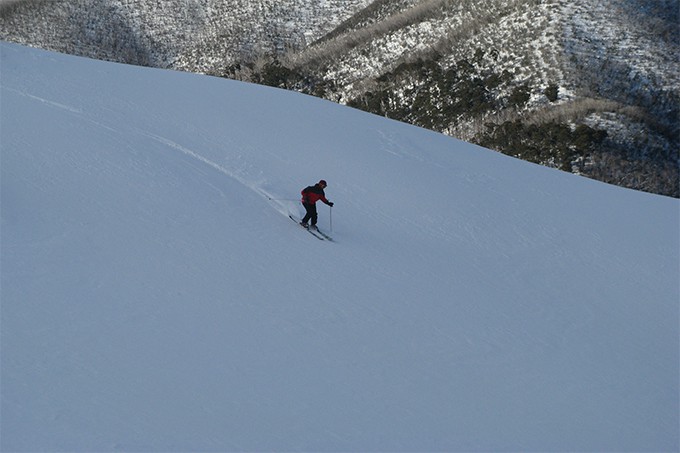 THE PROGRAM
The Festival has a jam packed program and thanks to the generosity of the folks at Falls Creek Cross Country – telemark clinics, snow shoe tours and a host of other workshops will be entirely free! A range of experienced BC enthusiasts have offered to lead tours around the peaks surrounding Falls Creek and skills workshops, like navigation skills and snow camping 101 will also run. There will be demo skis available for hire, an outdoor bar in the afternoon, and a mini film festival featuring Australian made backcountry films in the evening.
"The rise of a new backcountry culture, which is often young and focused on finding steep terrain, is now meshing with the 'older' cross country ski community as new participants spend more time camping and touring in the mountains." said Cam. This means event goers can expect a nice variety when it comes to what tours and workshops they decide to join in on throughout the weekend.
Sunday will see the world telemark day gathering, with skiing both in and out of the resort as an option. The event organisers are also reportedly looking into organising a ski/ splitboard race over some local peaks and highpoints.
All in all, it should be a great day!
For more information contact: cam.walker@foe.org.au or visit the website.
IN DETAIL – A DETAILED LOOK AT THE TOURS ON OFFER FROM THE FESTIVAL
Intro Backcountry Snow Shoe Tour
WHEN: 9:00am to 10:30am
WHERE: Off track to pristine locations
COST: FREE (minimum 3 snowshoers). BOOKINGS ESSENTIAL: please email us at fallscreekxc@ymca.org.au
Get off track and explore Falls Creeks hidden wonders. Discover the pristine alpine meadows, surrounded by our hardiest eucalypt, the beautiful twisted snow gums.  Observe the unique flora and fauna, and take advantage of our guides historical knowledge of the area.
Falls Creek Cross Country has great Tubbs snow shoes available for hire for $35 for the day.
---
Intro Telemark Clinic
WHEN: 9:00 am to 10:30am
WHERE: Inner trails around the nordic bowl.
EQUIPMENT: Either have your own pattern based metal edged touring skis and boots to match, or hire from Falls Creek XC and mention that you are participating in our clinic to ensure you get the correct gear and a great price.
COST: FREE (minimum 3 skiers). BOOKINGS ESSENTIAL: please email us at fallscreekxc@ymca.org.au
Learn the basics of the telemark stance and turn, with Pete and/or Geza our telemark gurus at Falls Creek Cross Country. These fine instructors will be supportive of all abilities.
This clinic could be the beginning of learning to move with grace and freedom. However its not just a turn, but a stance that can be used to get through tricky terrain as well. Having a good level of fitness is helpful, but not mandatory.
---
Navigation Clinic – Run by Luke Frisken
WHEN: 9:00am to 12:30pm
This clinic will be focussed on teaching you the skills required to navigate safely and effectively in the Australian backcountry during your winter adventures.
If you participate in this clinic you will learn the basics about:
– Preparation and trip planning
– Online resources for navigation
– How to read topographic maps
– How to use a compass
– How to use a gps
– Navigation in white-out conditions
– Situational awareness
– Slope angle assessment
To book this session please email Luke: l.frisken@gmail.com
Please note that there is a limit of 15 people on this trip. please pre-register with Luke so he can let you know what gear to bring and suggest some materials to read before the session.
---
Snow Camping 101
WHEN: 10:45am to 12:45pm
WHERE: Meet at the Nordic Bowl
EQUIPMENT: Please bring waterproof gloves and or mitts
BYO: Lunch
COST: FREE. BOOKINGS ESSENTIAL: please email us at fallscreekxc@ymca.org.au
Join Pete and/or Geza for snow camping tips. How to pitch a tent or build a small shelter. Learn the tricks to cooking in the snow, creating snow tables and chairs and keeping dry. Enjoy a FREE hot chocolate from the camp stove. We won't be travelling far, however you must either be either on snowshoes or back country touring skis that have a pattern base or skins to match your skis. FCXC will provide snow shovels.