Victorian Backcountry Festival Moves To Hotham For 2019
February 16th, 2019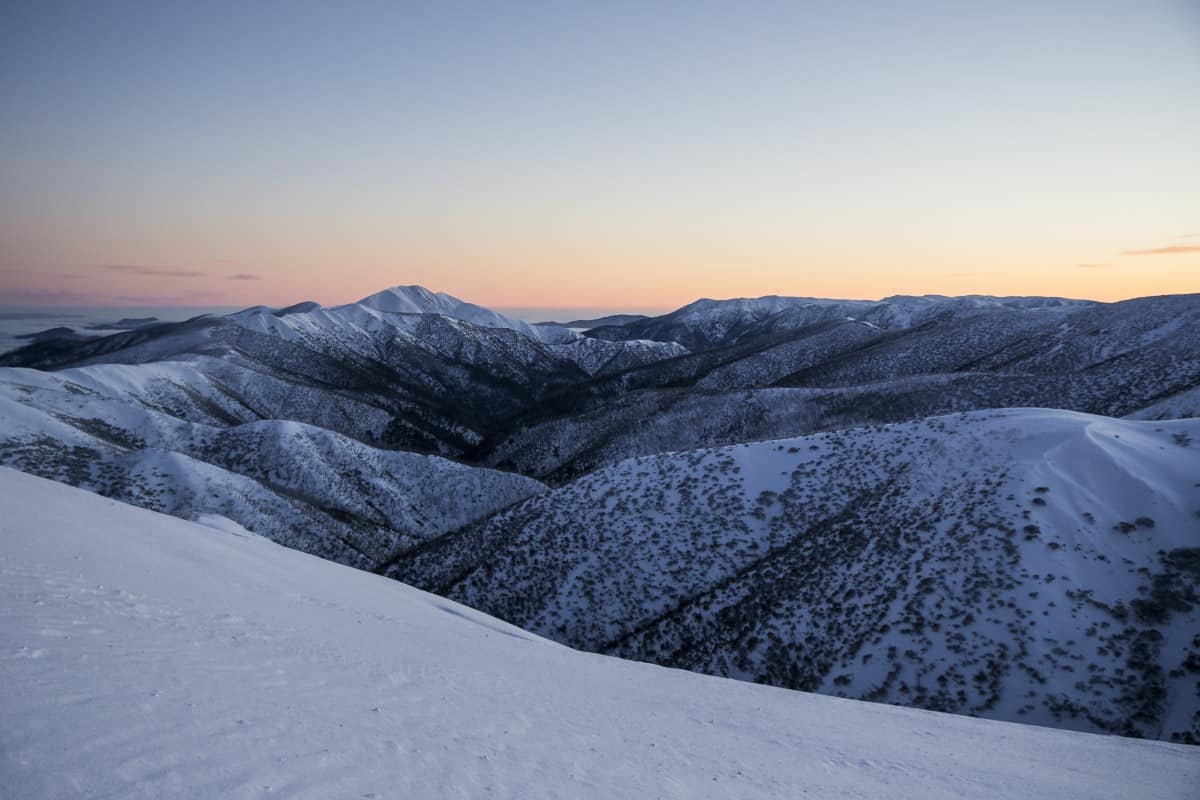 Mountainwatch | Press Release
The 2nd Victorian backcountry festival will be held at Mt Hotham over the weekend of September 7 and 8,  2019.
"The inaugural festival happened at Falls Creek resort in 2018 and attracted 200 people" said festival organiser Cam Walker.
"Shifting to Hotham allows us to increase opportunities for advanced skiers and riders because of the easily accessible side and backcountry terrain. It also aligns with the terrain and focus of Hotham to be known as the backcountry capital of Australia."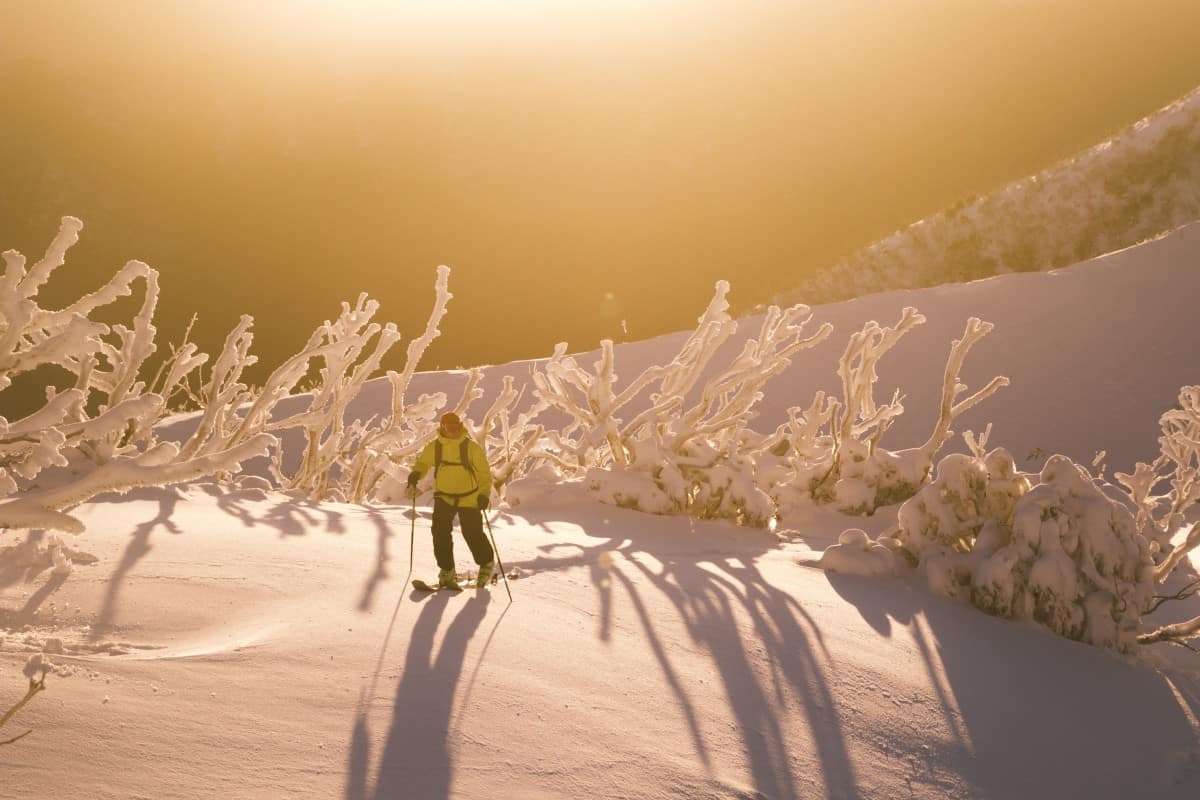 The BC Fest celebrates 'all things backcountry' – human powered winter sports including cross country skiing, snow shoeing, telemark and alpine touring, and split boarding. It's a grassroots, volunteer run festival for the backcountry community.
It is also an opportunity for resort riders and skiers to be introduced to the backcountry. The festival offers tours, clinics, gear demos, and workshops in BC skills like navigation, snow camping and avalanche safety.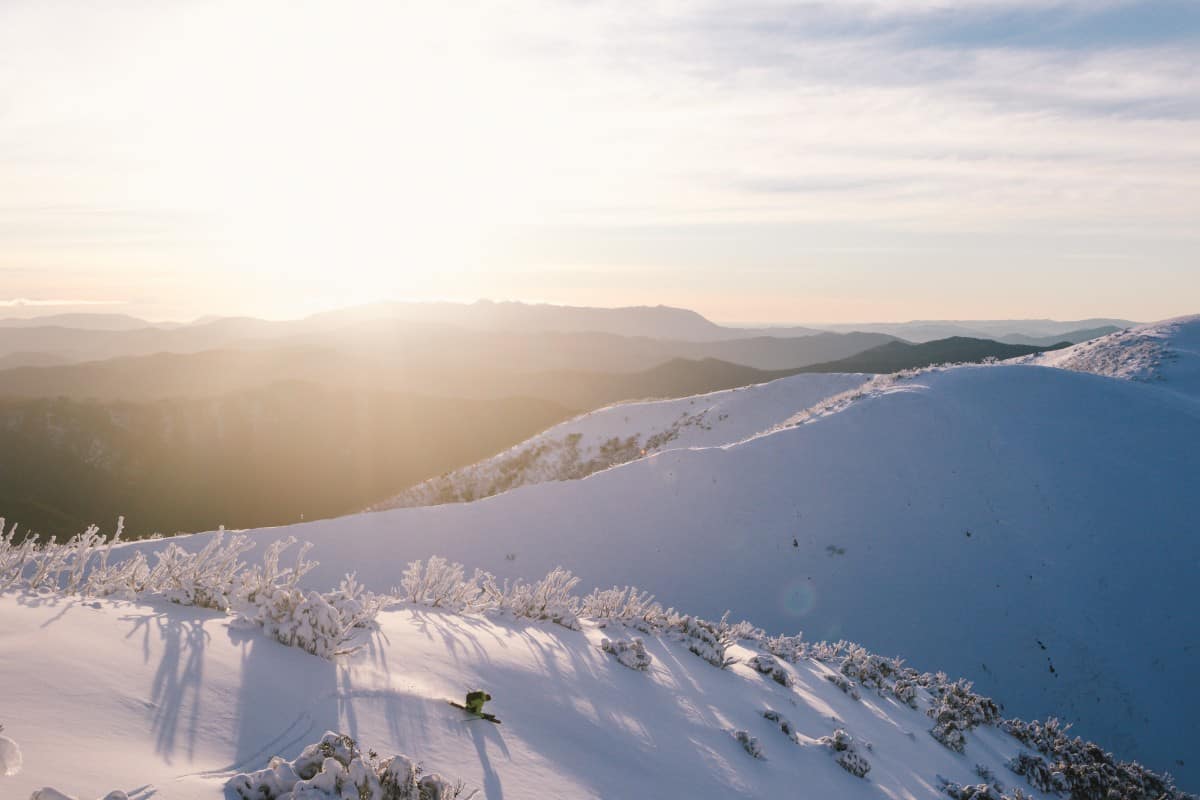 The 2019 festival will be bigger and more diverse. We will have:
– An extended speaker's program, hosted by The General
– A mini film festival featuring Australian made BC films
– A stronger set of opportunities for splitboard touring
– An outdoor bar in a backcountry location
– 2 day avalanche safety courses (teaching the Canadian AST level 1 curriculum, offered by Alpine Access Australia), and
– A three day backcountry camp on the Razorback (Sept 9 – 11) for people who want to test new skills.
"We are currently putting the program together and encourage people with relevant skills to get involved by offering to lead a tour or session".
"We want to ensure that all people feel comfortable to attend, and are showcasing a range of voices in the program, with a strong focus on women speakers. Confirmed speakers include Katya Crema, who will talk about her transition from an Olympian ski cross racer to backcountry adventurer, and Hotham legend Buff Farnell who will present images of his favourite Hotham sidecountry".
As in 2018, the festival has a 'Ski/Ride Hard. Do Good' ethos, encouraging a low impact event and raising funds for a range of mountain related charities.
Further information:
Cam Walker: 0419 338 047
Check here for details on the festival partners.
Draft program available here.
Check here for a summary of the 2018 festival.