Victorian Backcountry Festival Program Update – Hotham, September 7-8
July 26th, 2019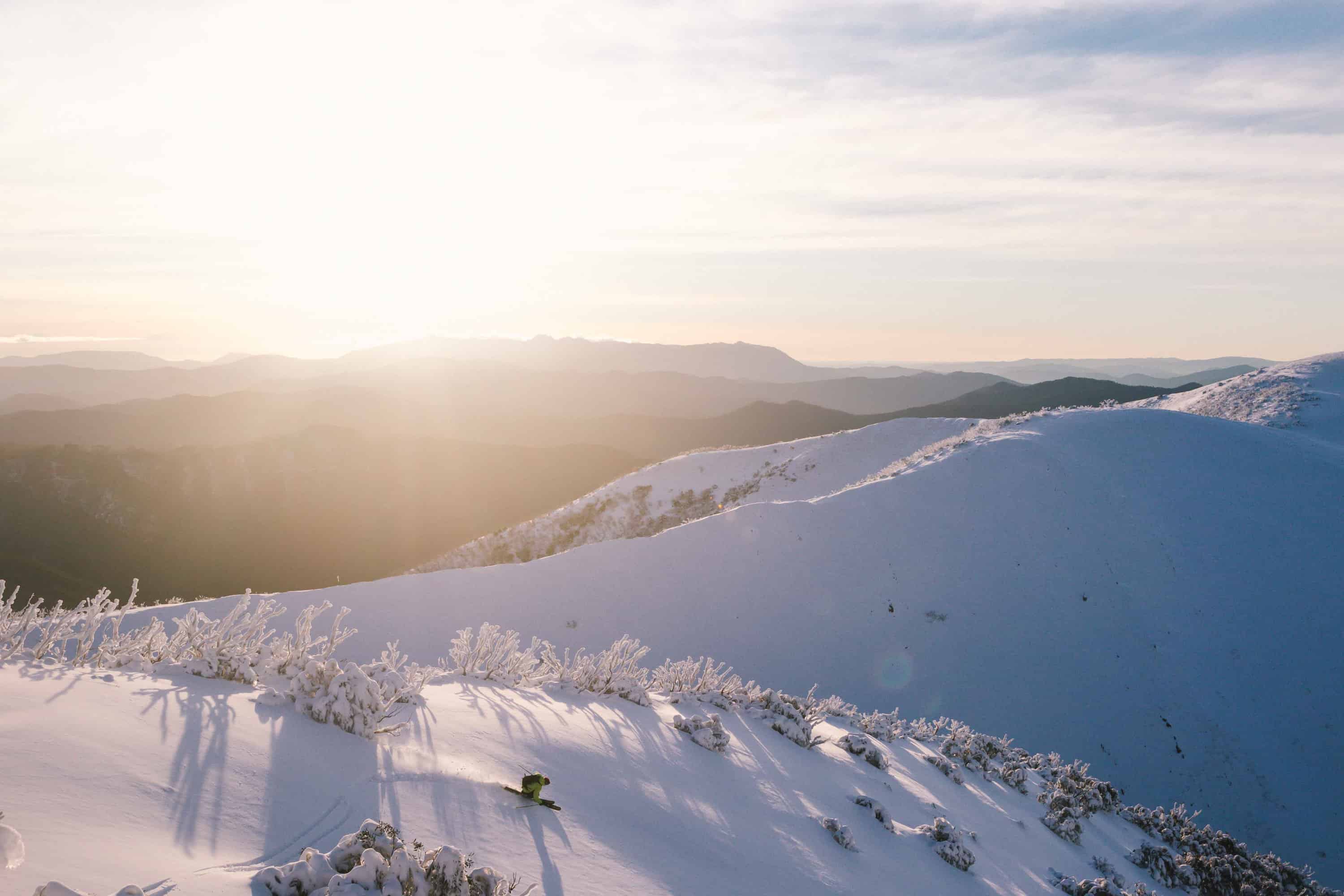 Mountainwatch | Press Release
The second Victorian backcountry festival will be held over the weekend of September 7 and 8. The festival has moved to Mt Hotham for 2019 and local businesses and the on-mountain community have got behind it to ensure it will be a major event. 
Festival organiser Cam Walker said "with more than 200 people already registered, this is shaping up to be a big gathering of the backcountry community. The festival is a grassroots, volunteer-run event which aims to provide a safe place for new skiers and riders to explore beyond the ski runs while also providing a gathering for the backcountry tribe."
'The festival has tours visiting key local areas, from Mt Loch to Feathertop and Dargo Bowl to Mt Tabletop, and a range of events at key venues across the mountain'.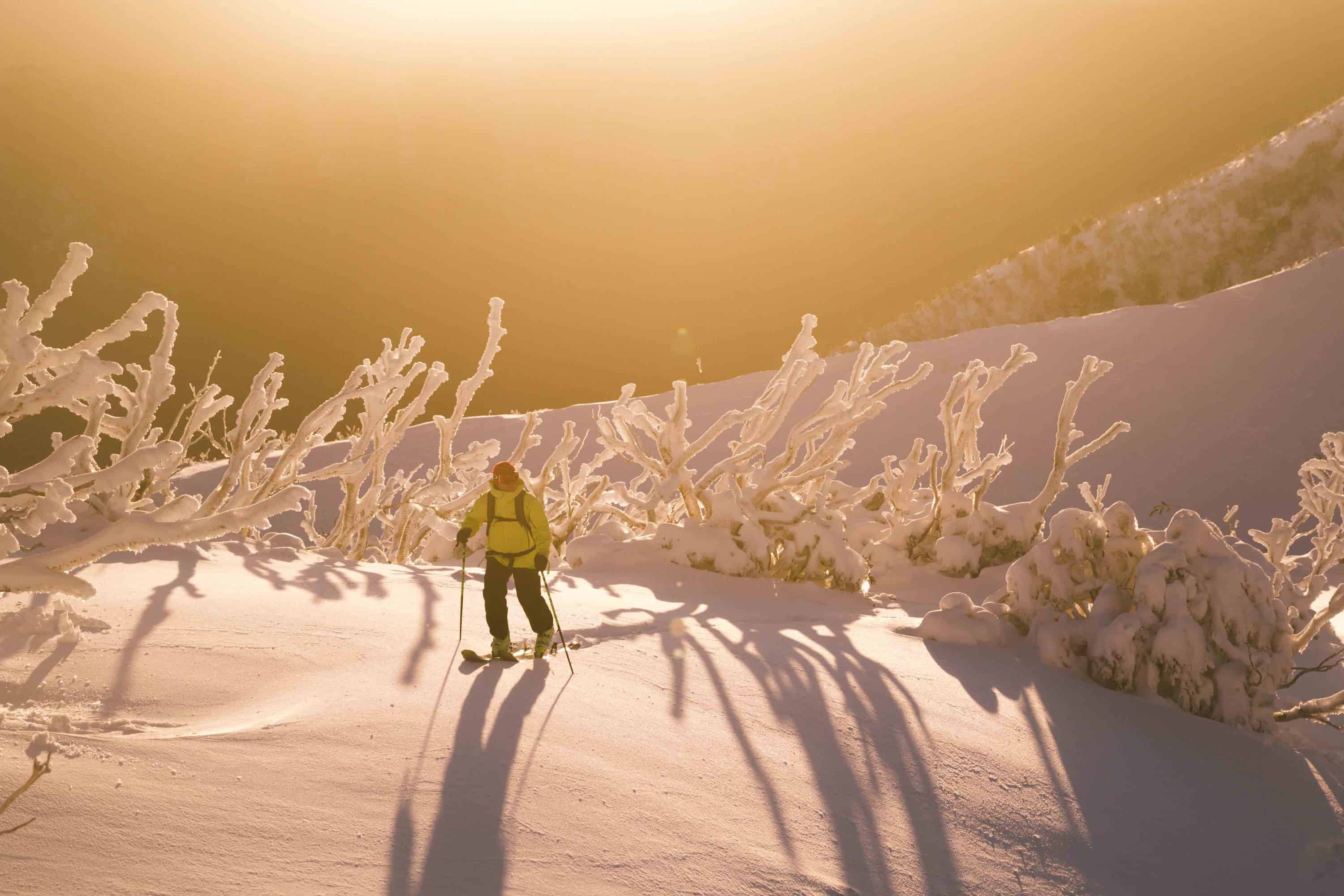 Tours and workshops. The program now has 28 sessions on offer. Most are free. They cover everything from cross country and tele skiing, split boarding, alpine touring, to avalanche safety, snow shoeing and fat tyre bikes.
"We have an extended speakers program this year, covering practical things like boots and split boarding basics, some big picture issues like climate change and winter sports, and lots of backcountry eye candy from people like Hotham legend Buff Farnell, who will share images of some of his favourite spots on and around the hill. Other speakers include journalist and skier Melissa Clarke, ex Olympic skier Katya Crema, and head of ski patrol Bill Barker. This will happen on saturday afternoon at The General. Details here.
There is an info night and mini film festival on the Sunday night at The Bird organised for Protect Our Winters. It features some great speakers, and a new film from Patagonia. Details here.
There are avalanche courses available before, during and after the festival delivered by Alpine Access Australia (2 day courses, offering the Canadian curriculum, AST1). Details here.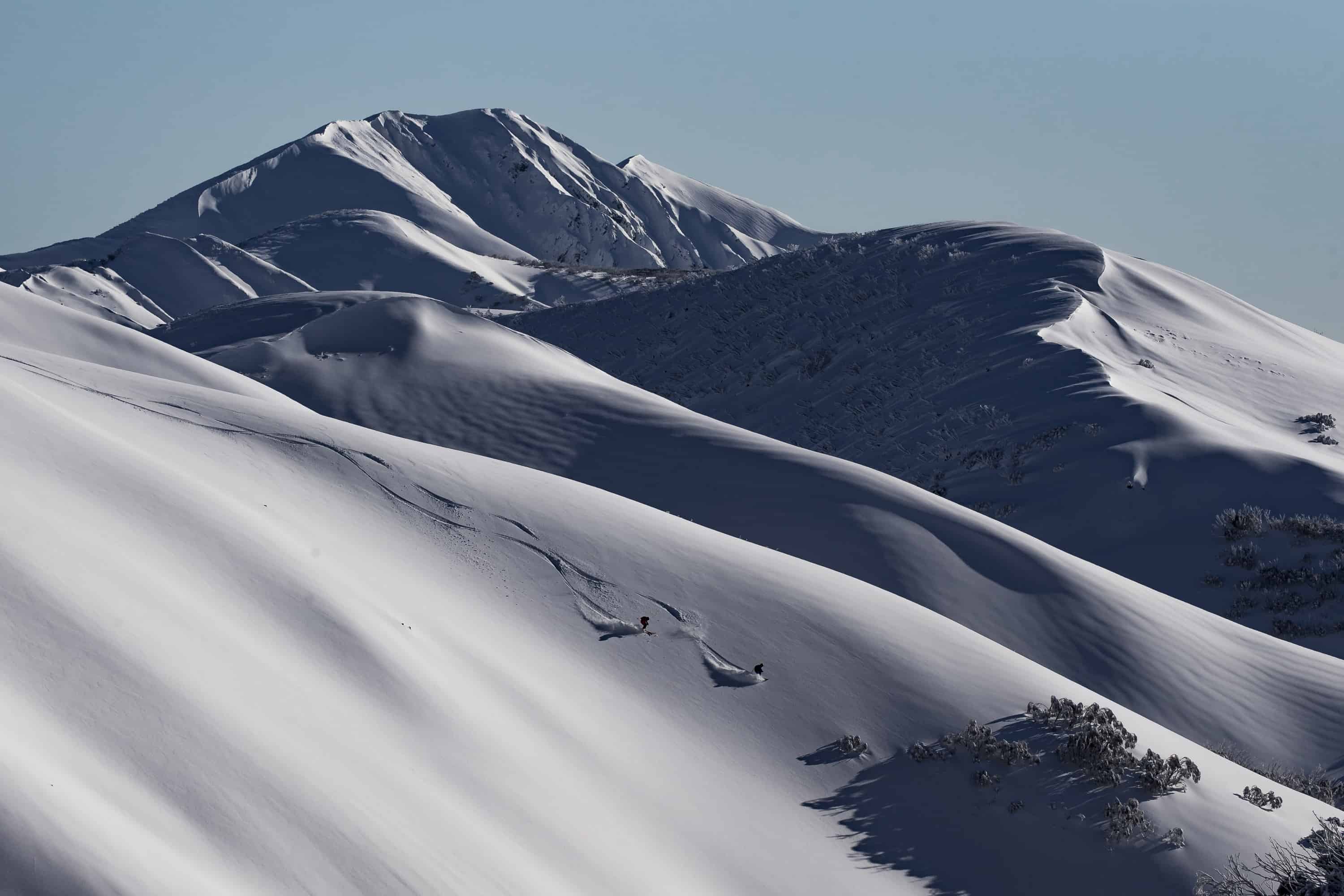 We are running a three day trip to Feathertop after the festival (Sept 9 – 11) for intermediate to advanced skiers and riders. "If you've ever looked across at that gorgeous mountain and thought about skiing/ riding out there, this may be your year!" Details here.
There will be an 'on ski' film-making workshop with Steve Curtain, who made the legendary Australian backcountry film Winter Dreaming. Details here.
We have a range of social events, including a ski in outdoor bar in a gorgeous location, with beers from Bright Brewery, a fire pit, plus food. Other social events will happen at the Snowline Hotel and Blizzard Brewery. Check here for full details.
"Given Hotham has so much easily accessible 'sidecountry' terrain, the festival has a strong emphasis on getting out safely onto steeper slopes. With a thriving backcountry scene and great terrain, Hotham is the perfect place for a festival that celebrates 'all things backcountry'. 
---
The festival will happen over the weekend of September 7 and 8. Full details here > https://backcountry-festival.com/
Registration is $10 for the weekend.