VIDEO SoO AIRTIME Day 2 – MultiFUNctional
September 1st, 2011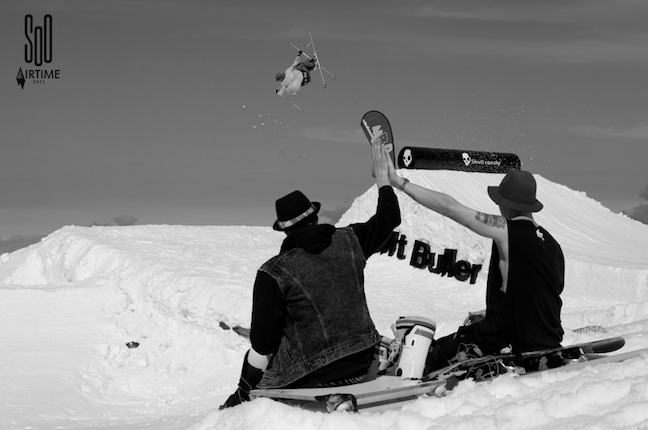 Watkin McLennan and audience at the SoO Airtime. Image:: Ben Hansen
SoO Airtime | Joey Corcoran
Exclamation mark. We totally got our Airtime on today. The whole crew headed up summit way to hit the long awaited multifunctional skate park inspired feature.
After a doozy at The Whitt everyone was feeling a lil outa-body, but there is no better way to get over all that by just getting out there. We woke to some sad news. Andre Bennett broke his scapular yesterday on the urban rail. Sad but all in the name of Airtime.
The sun was shinning and smiles were as wide as Joey's camera lens is long. AIRosaurus points were being given out like beers at a SoO Airtime party. Thom Lawrence introduced everyone to Buller living by bringing up the BBQ and a swag of fat snags.
SoO Airtime 2011 Day 2 from SoO AirTime on Vimeo.
The creatives couldn't resist the slushiliciousness, they dropped their cameras for a sneaky shred. Joey totally put it on with some right 540s hand slappies. Harry Webster, Team Vic cinematography guru, revisited his routes with first hit backy. Standing at the top he considered a straight air but realized there'd be less chance of a shoulder dislocation if he sent it up-side-down.
Olly Cain and Chris de Campo proved one love. They swapped shred machines and Olly sent it deep to head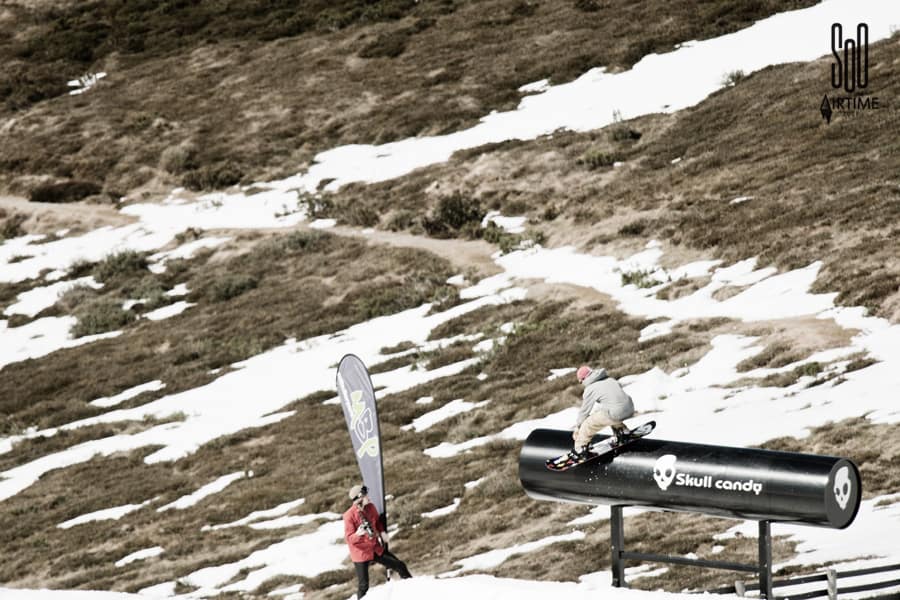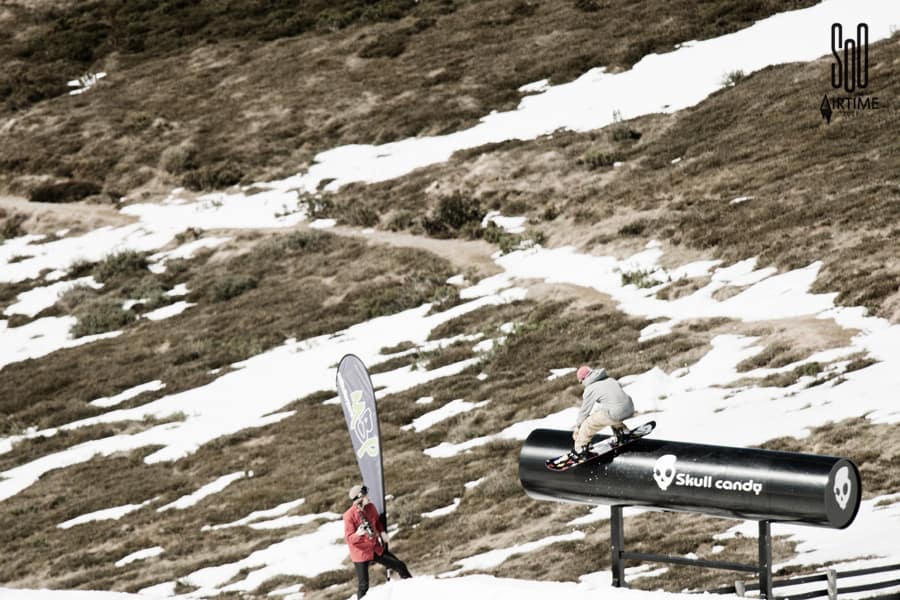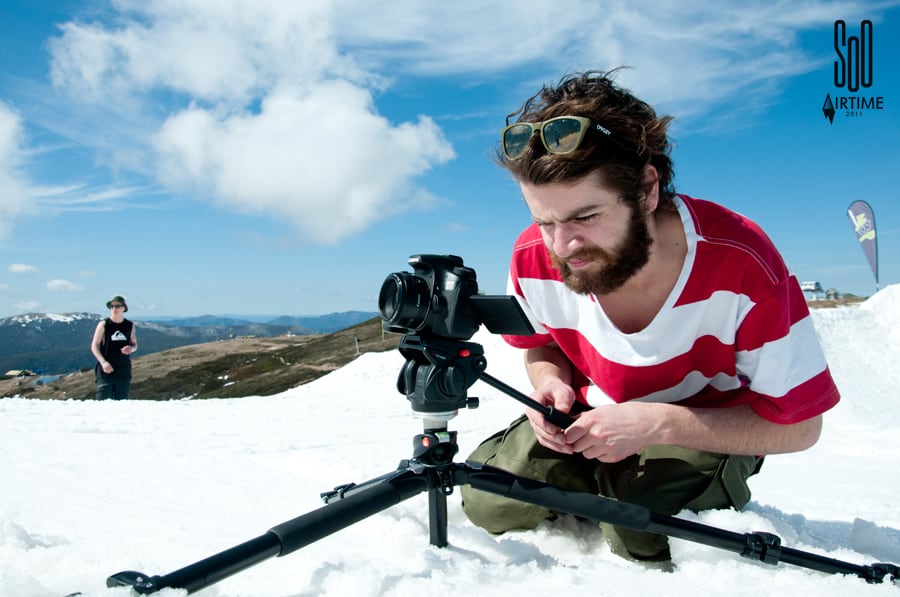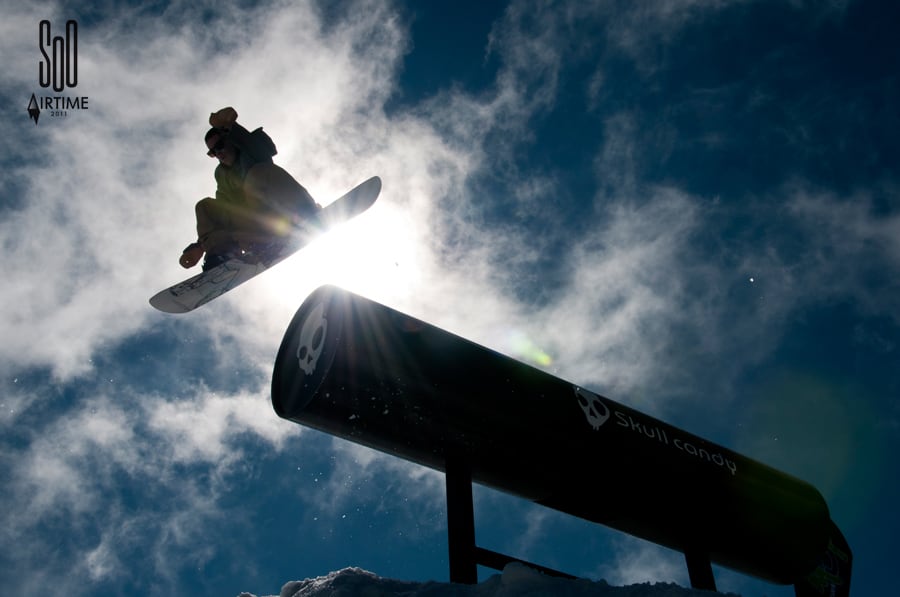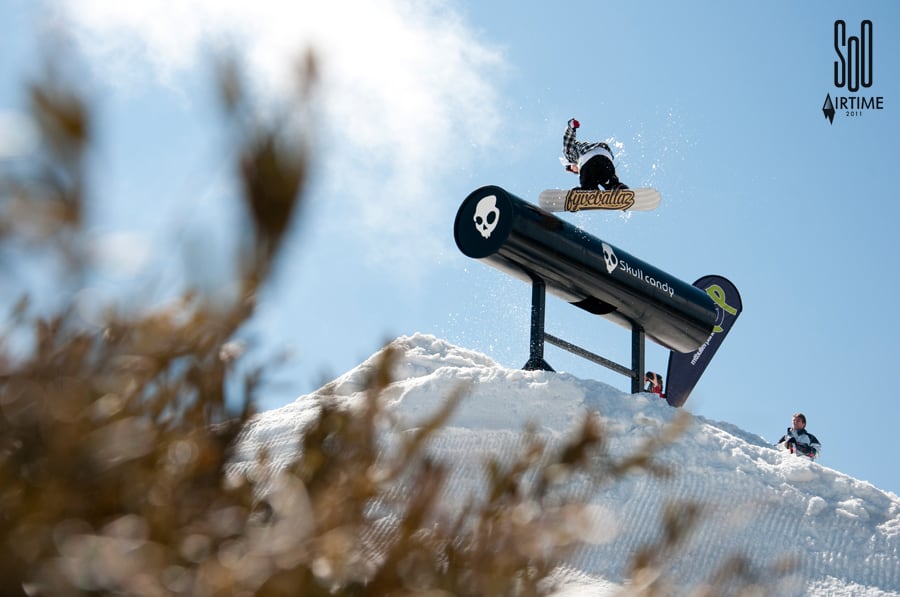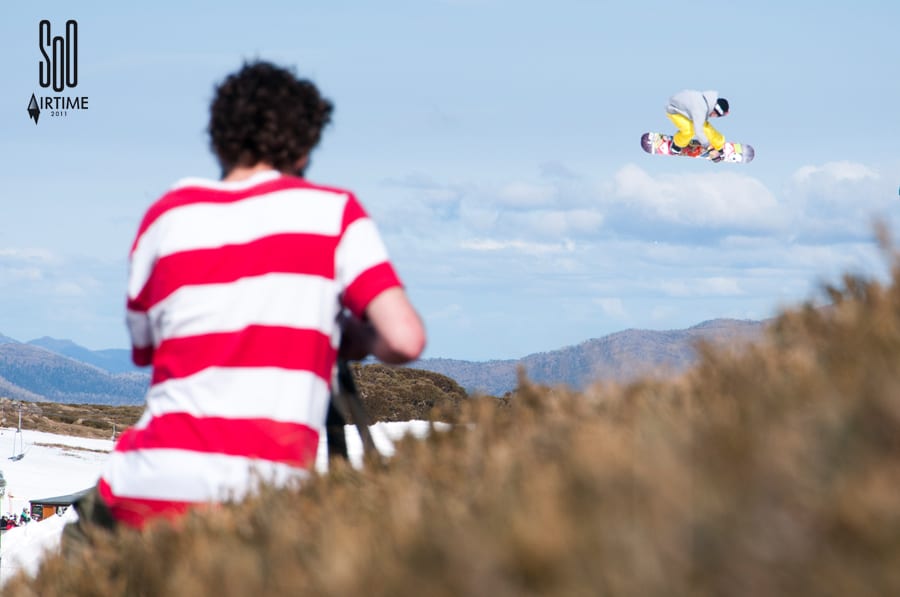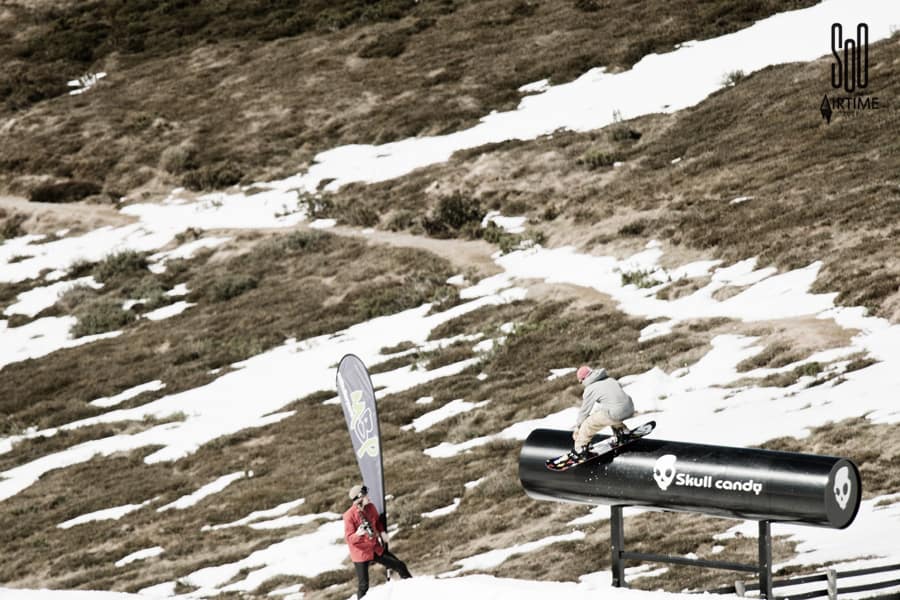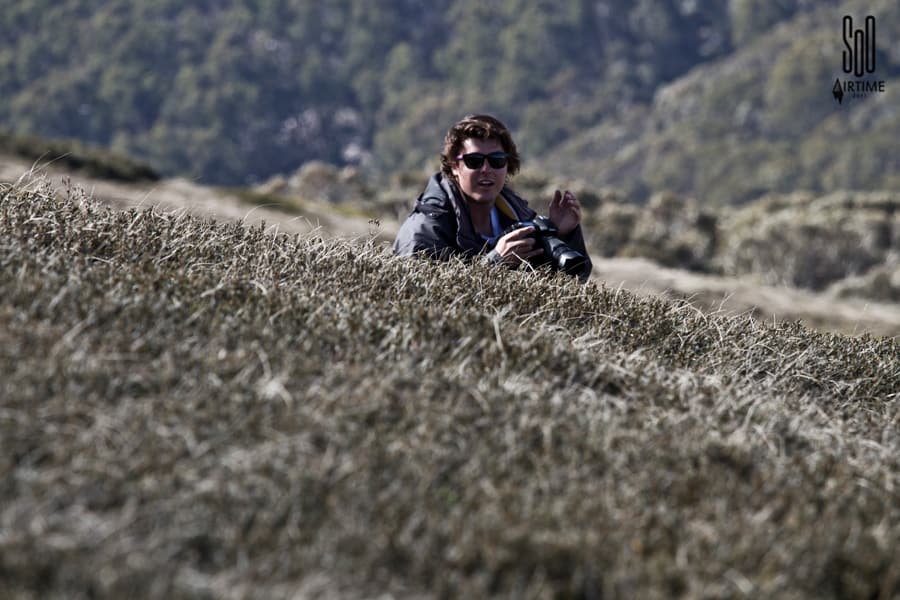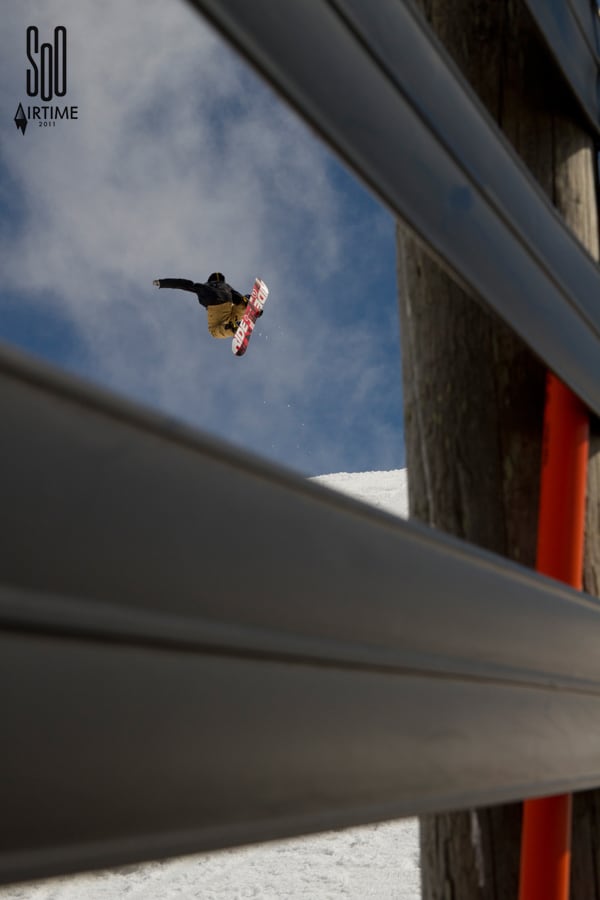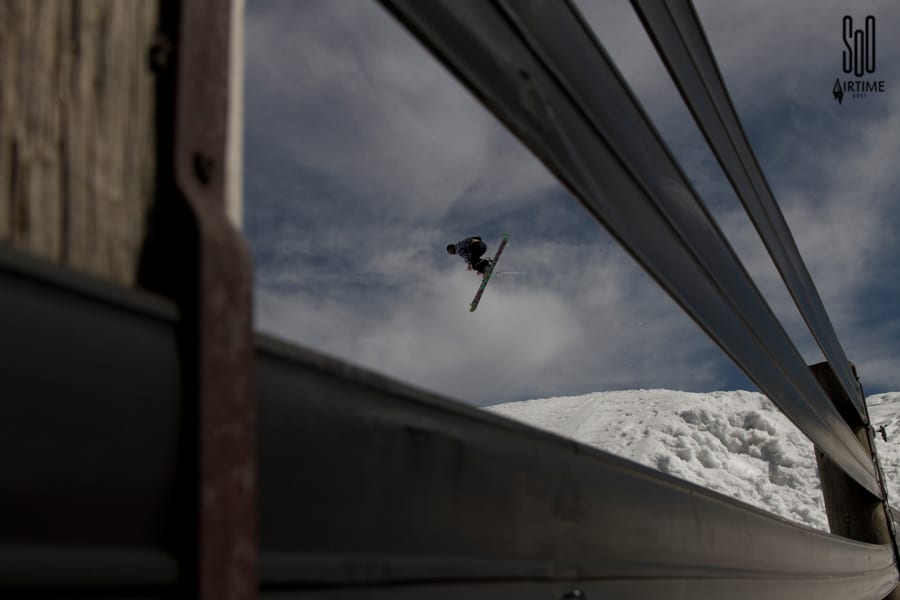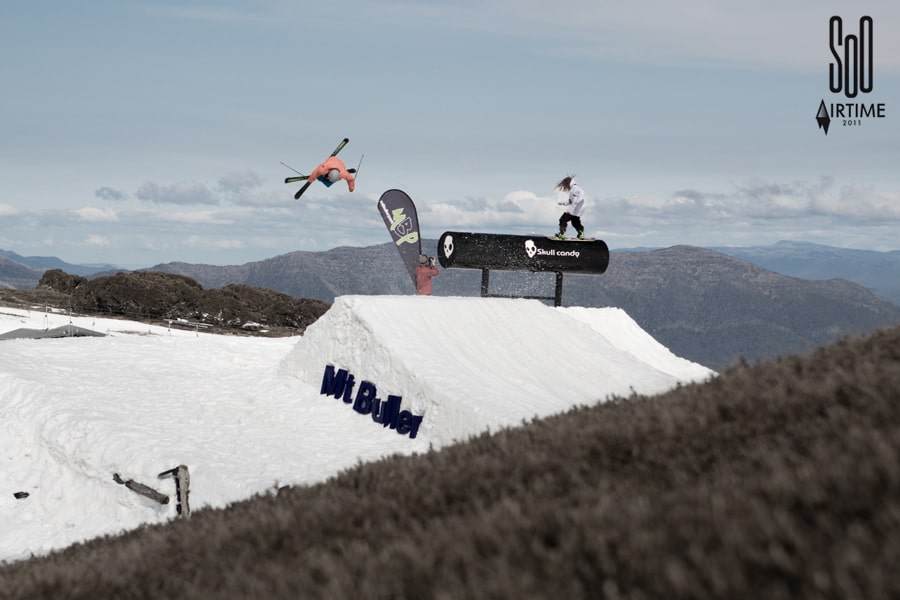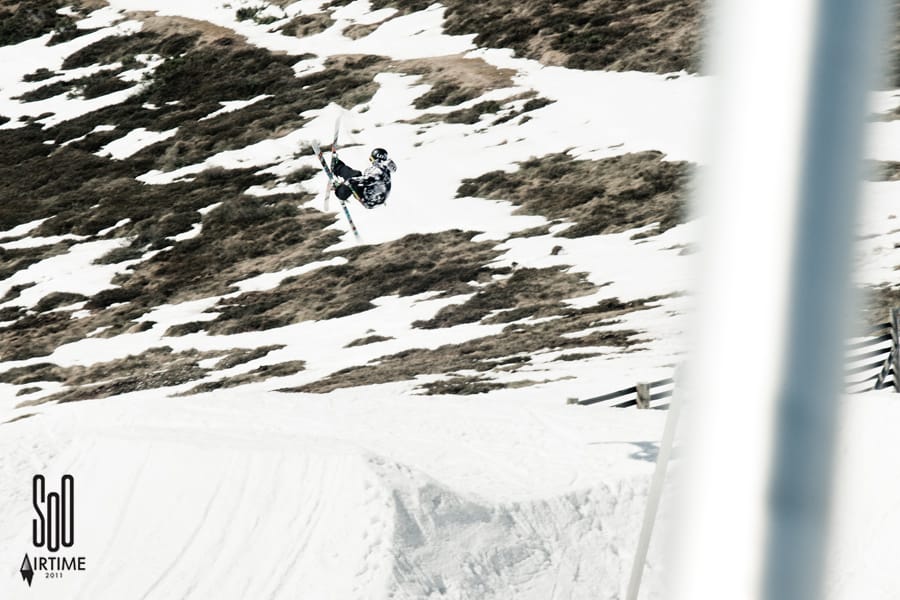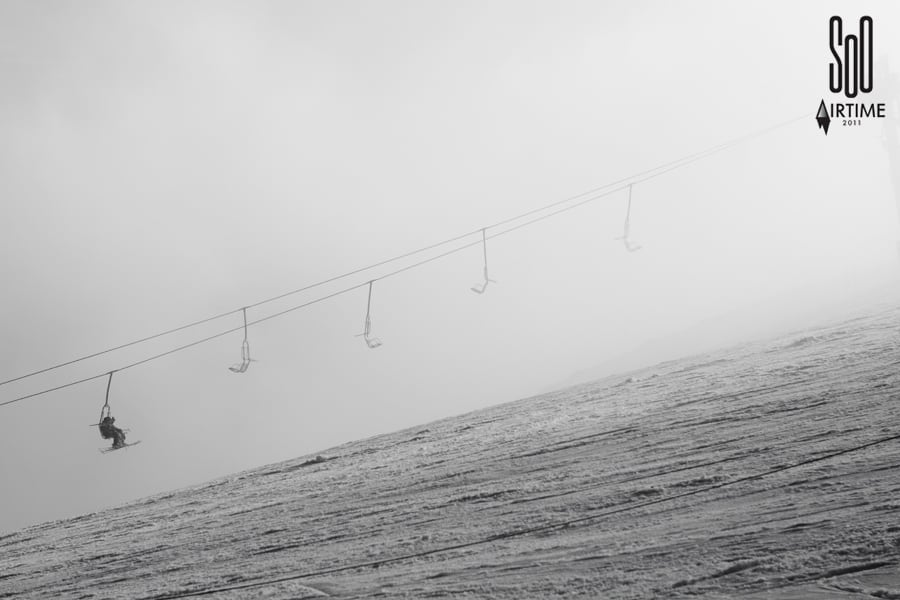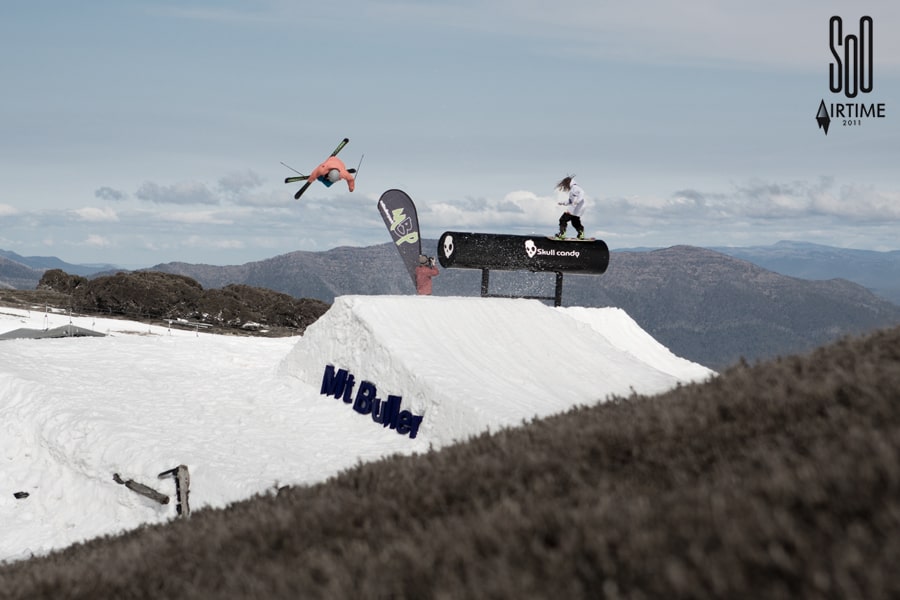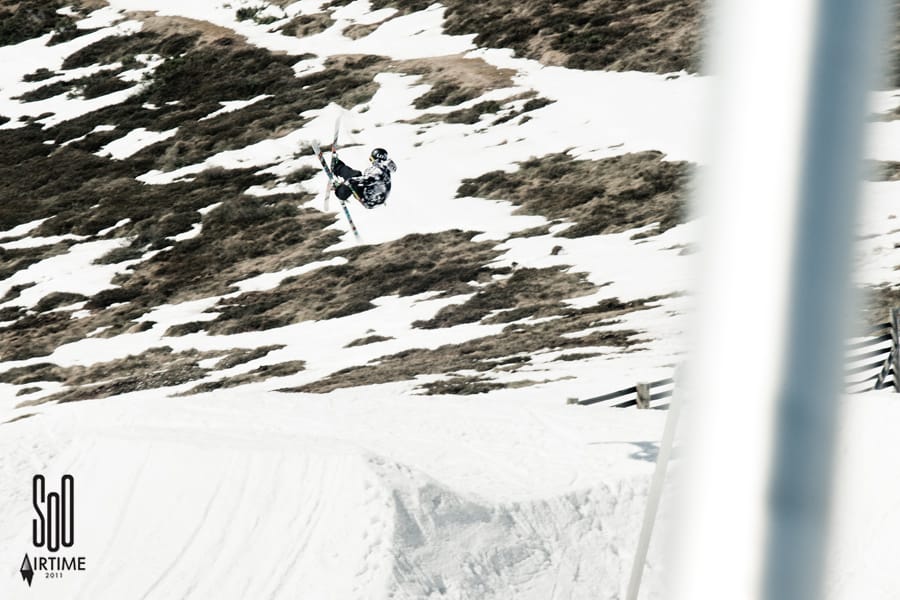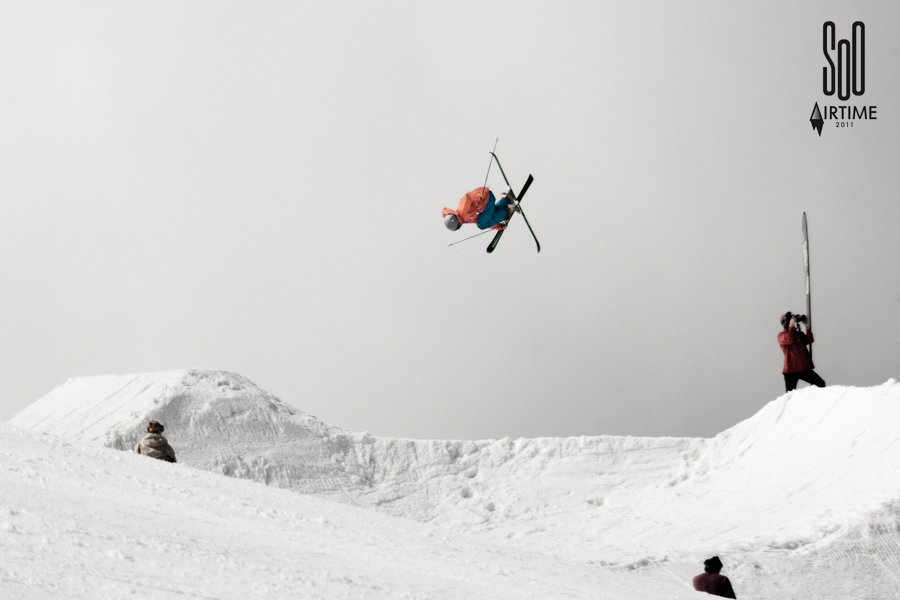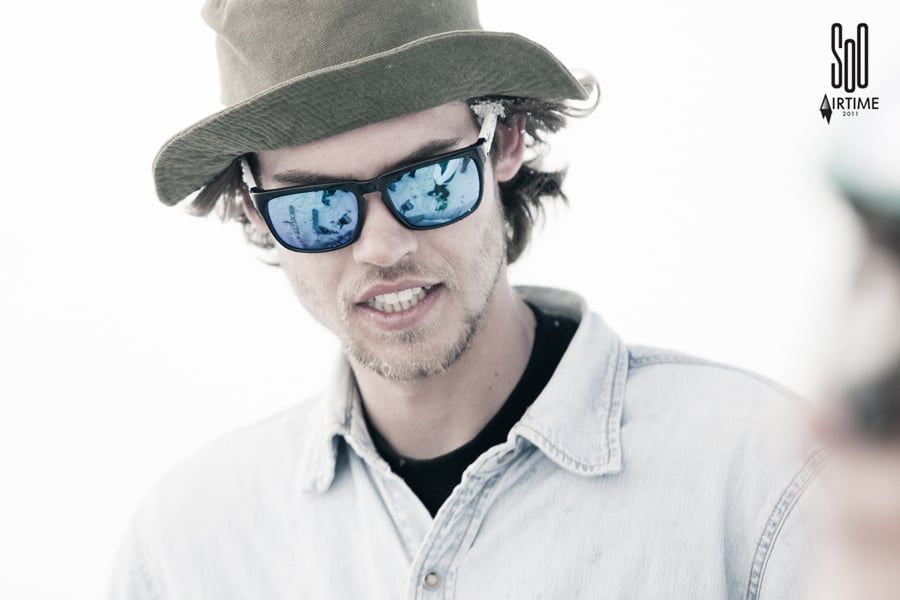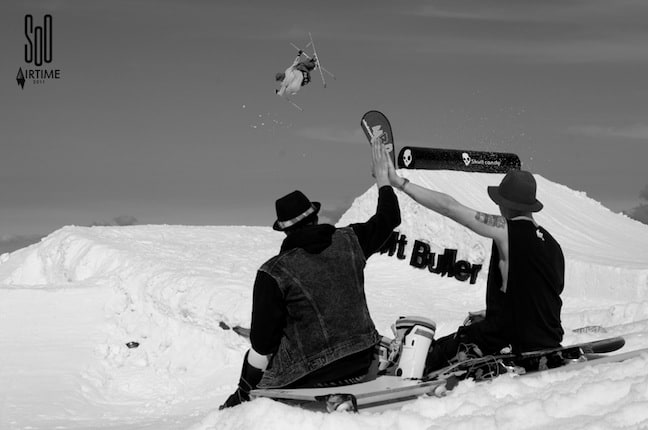 Mount Buller forecasts,
snow reports and
live snow cams.