Weekend Storms Set Up More Early Openings In Colorado
November 6th, 2018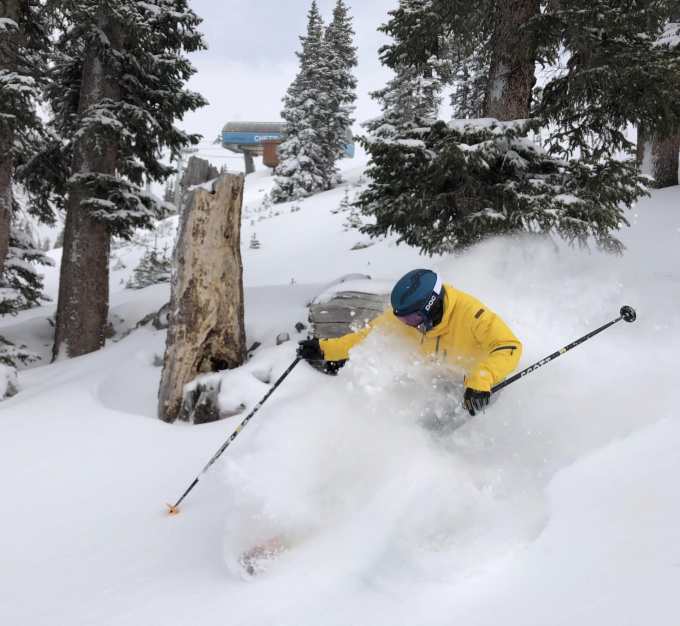 Mountainwatch|Reggae Elliss
Resorts in some US states have enjoyed further early season snow over the past few days thanks to a series of storms which delivered significant snowfalls across the Rocky Mountains.
The storm track pretty well followed the north-south spine of the Rockies, all the way from Canada through Montana, Wyoming and Colorado, and as far south as New Mexico. The deepest totals were in Northern Colorado where some resorts received 24-hour totals of 60cms and totals up to 1.2metres over a five-day period.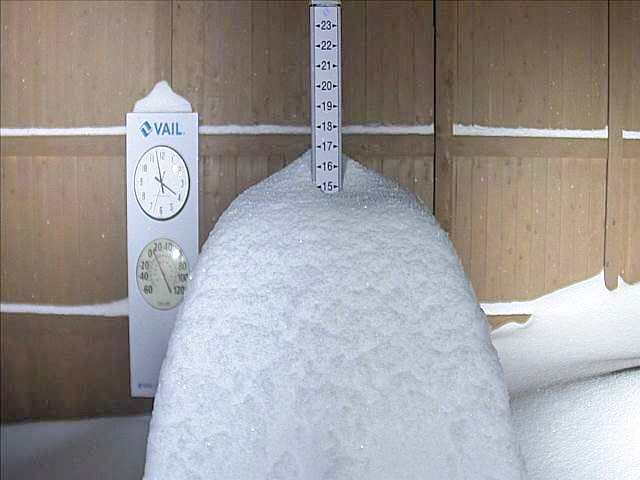 The storm train started late last week with the Colorado resorts seeing 10-15cms on Friday ahead of very good snowfalls on Saturday night. The snow totals from the two storms were impressive with Vail copping 30cms while Breckenridge topped the count at 45cms. The third storm came through on Sunday and it was another good one, Vail receiving 38cm, Breckenridge 36cm and Winter Park 28cms out of that front.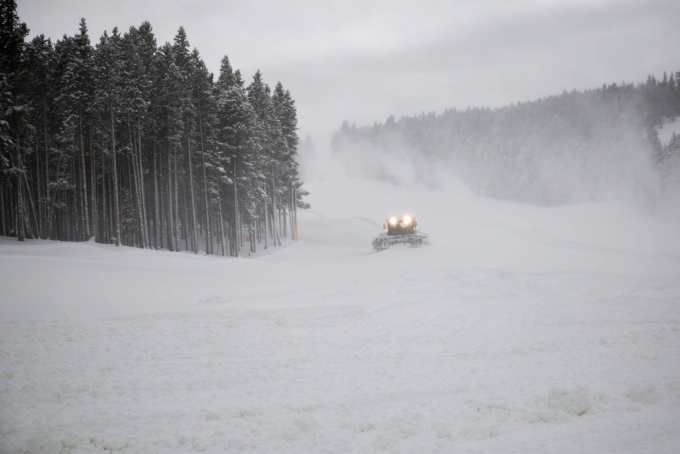 The Colorado resorts further south didn't receive the impressive totals of Breck and Vail, but the totals are still respectable for a pre-season snowfall, Aspen and Crested Butte reporting 30cms of snow on the weekend. That took Aspen's 7-day total to 50cms.
Sunday's storm was the last major one of the series, but there will be a few lingering snow showers in Colorado this week with another 10-15cms likely over the next few days. Most of the storm activity will swing further to the NW over the next couple of days which will be good for resorts in Wyoming and Montana and the forecast for Jackson Hole is another 20-25cms by Thursday, adding to the 28cms it saw on the weekend.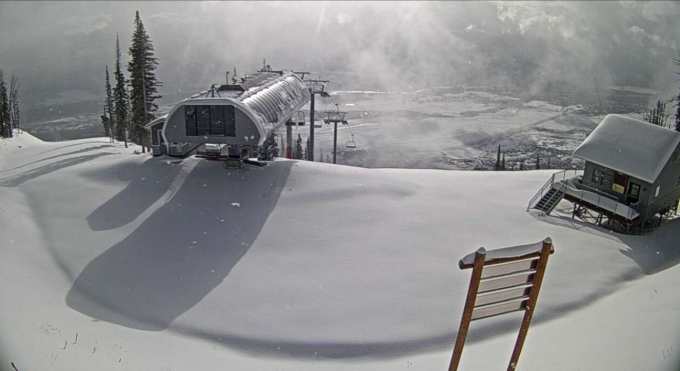 As a result of last weekend's snow, Breckenridge and Keystone have moved forward their opening dates to Wednesday, November 7 joining Arapahoe Basin, Loveland and Wolf Creek which opened a couple of weeks ago. Vail is due to open on November 16, Beaver Creek November 21 and Aspen November 22. Jackson Hole will open on November 24.