What's on For The Long (Opening) Weekend to Kick Off Season 2022
June 10th, 2022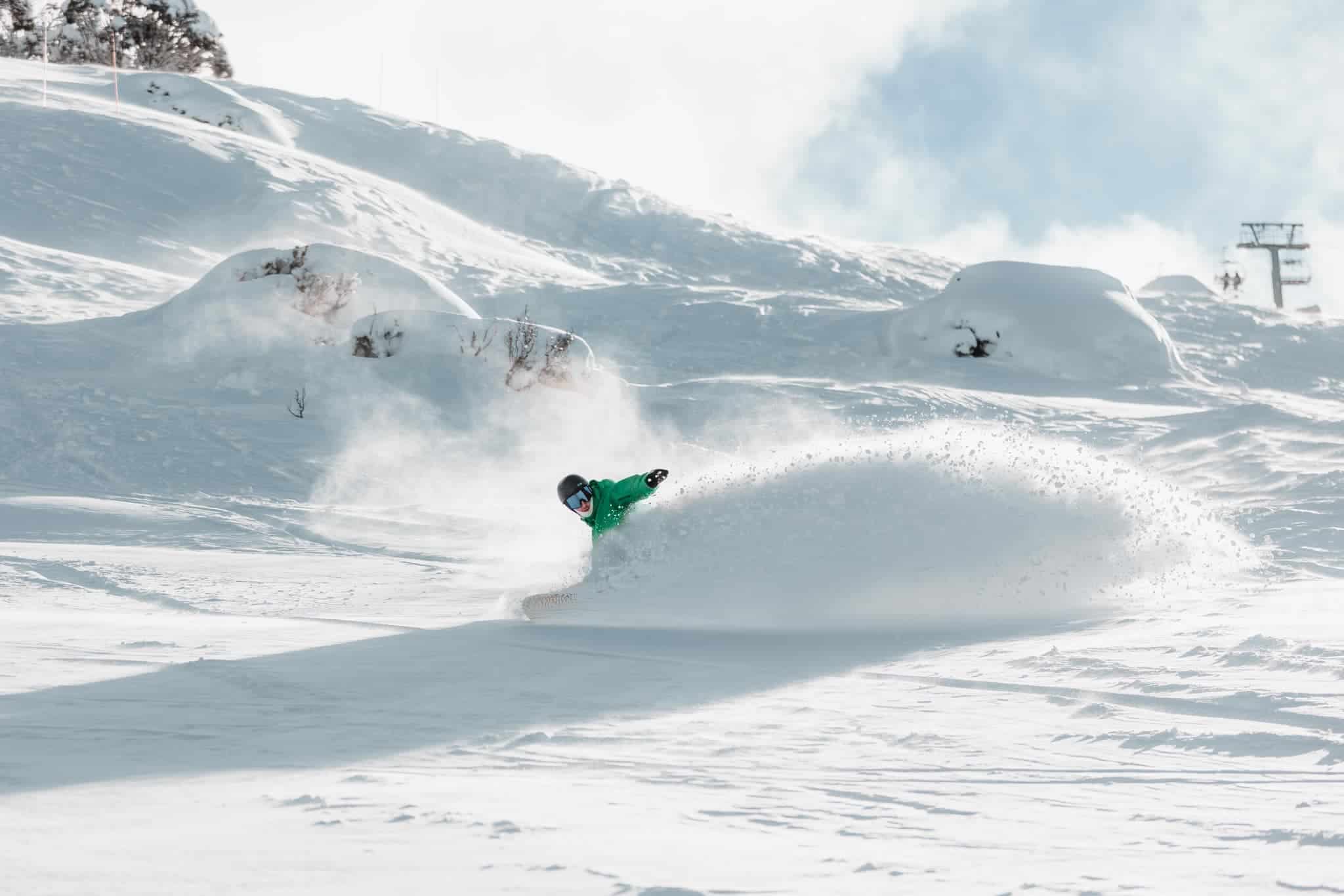 Mountainwatch | News
This long weekend is shaping up as the best in years with all the resorts boasting a very good snow cover thanks two strong storms which dropped over a metre of snow across the Aussie Alps over the past two weeks.
The June Long weekend is traditionally the opening weekend for the season and while Perisher, Buller, Falls and Hotham had lifts open last weekend, Thredbo, Baw Baw and Charlotte Pass join the party this week.
And a party it will be with not only very good conditions for skiers and snowboarders, but plenty of action off snow with live music, fireworks and entertainment for the tin lids. Here's a rundown on what's happing in your favourite resort this weekend.
Mt Buller
It is going to be great weekend for skiers and snowboarders thanks to an excellent cover across the resort. At this stage eight lifts will be open on Saturday including Bull Run, Howqua and the Summit.
Mt Buller Olympians Jakara Anthony, Cam Bolton, Gabi Ash, Doug Crawford, Mia Clift and more will officially open the 2022 Winter Season on Sat 11 June prior to the spectacular opening fireworks display. Then catch them again Sunday morning to celebrate the ski season opening weekend at Bourke St Express.
The Village Square and stage will be the centre of the off-snow activities with live music, including a DJ set from Client Liaison, fireworks and fire and community and experience stalls. There is plenty to entertain the kids with face painting, free toasted marshmallows and meet and greet with Australian sled dogs.
For further details head to Mt Buller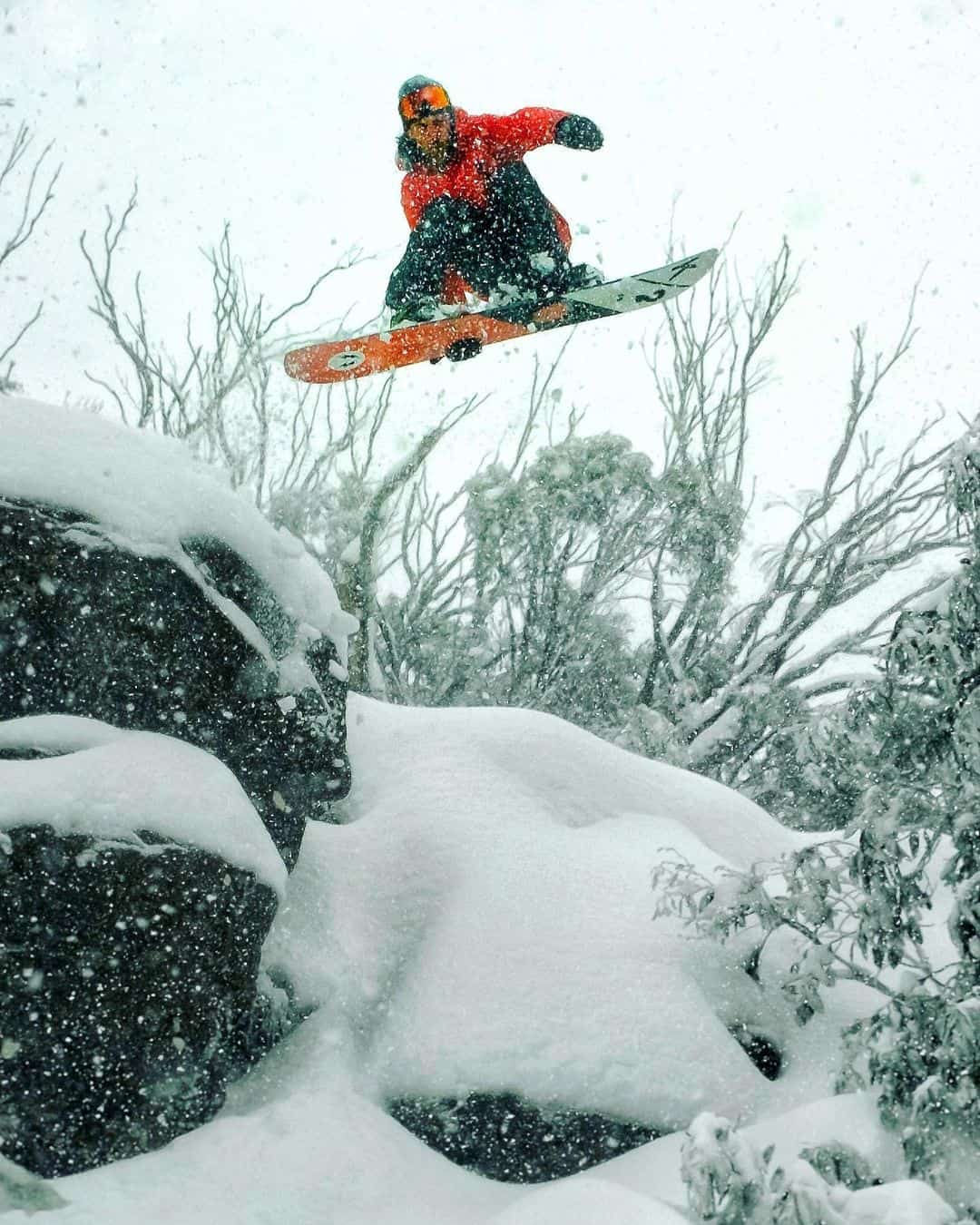 Falls Creek
Seven lifts will open for the weekend including the Summit Quad Chairlift will be open this long weekend along with more terrain and more lifts to be announced over the coming days.
Plenty of fun off snow with live music, kid's activities, fire twirling performances, endless dining options, and of course, Saturday night fireworks. The Village Bowl street party will be happening from 3.30 to 5.30pm on Saturday and Sunday afternoon.
Falls Creek has teamed up with the Protect Our Winters crew to unify the voices of the snow communities in advocating for climate action and pushing for a 75% reduction of emissions by 2030.  Be at Slalom Plaza at 10:30am for a group gathering and photoshoot before boarding the lifts for a 'Slope Takeover' of Wombat's Ramble. Then head for the Frying Pan from 2-4pm for the launch of Bright Brewery's POW Pale Ale. Plus, a Bright Brewery Tap Showcase, Bar Shout + Giveaways to Welcome Back Winter!
Click here for the latest on this weekend's action in Falls Creek.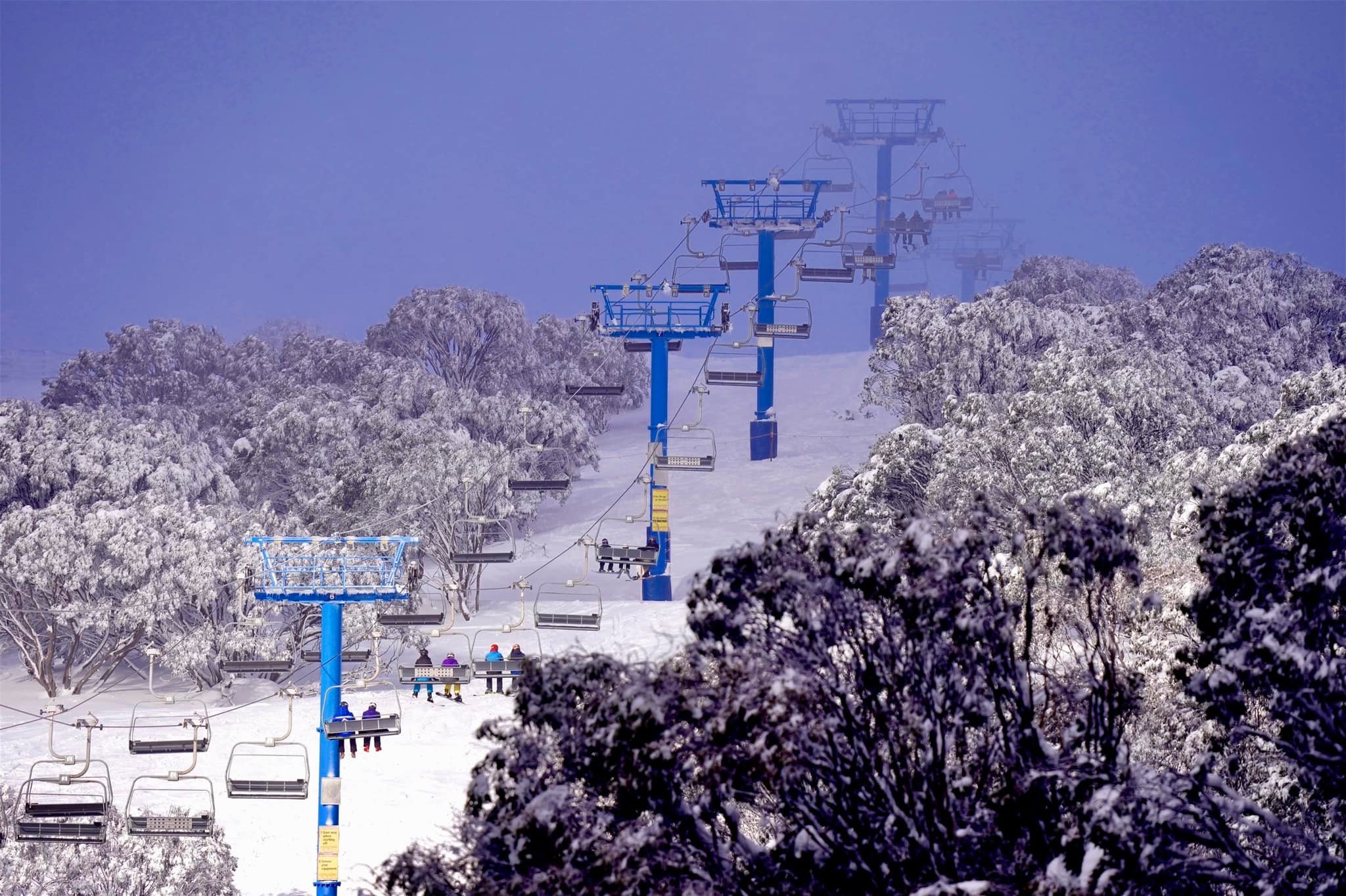 Hotham
It will be a good weekend for skiers with Heavenly valley and the Village chair open for the weekend, accessing plenty of fun terrain and setting up a great few days on the hill.
Plenty of action off snow as well with  There is live music at The General on Saturday night, plus fireworks firing from 6.30pm in Hotham Village. To close out the weekend, celebrate reaching 1m of snow with us at The Genny.
Head to Hotham's website for further details.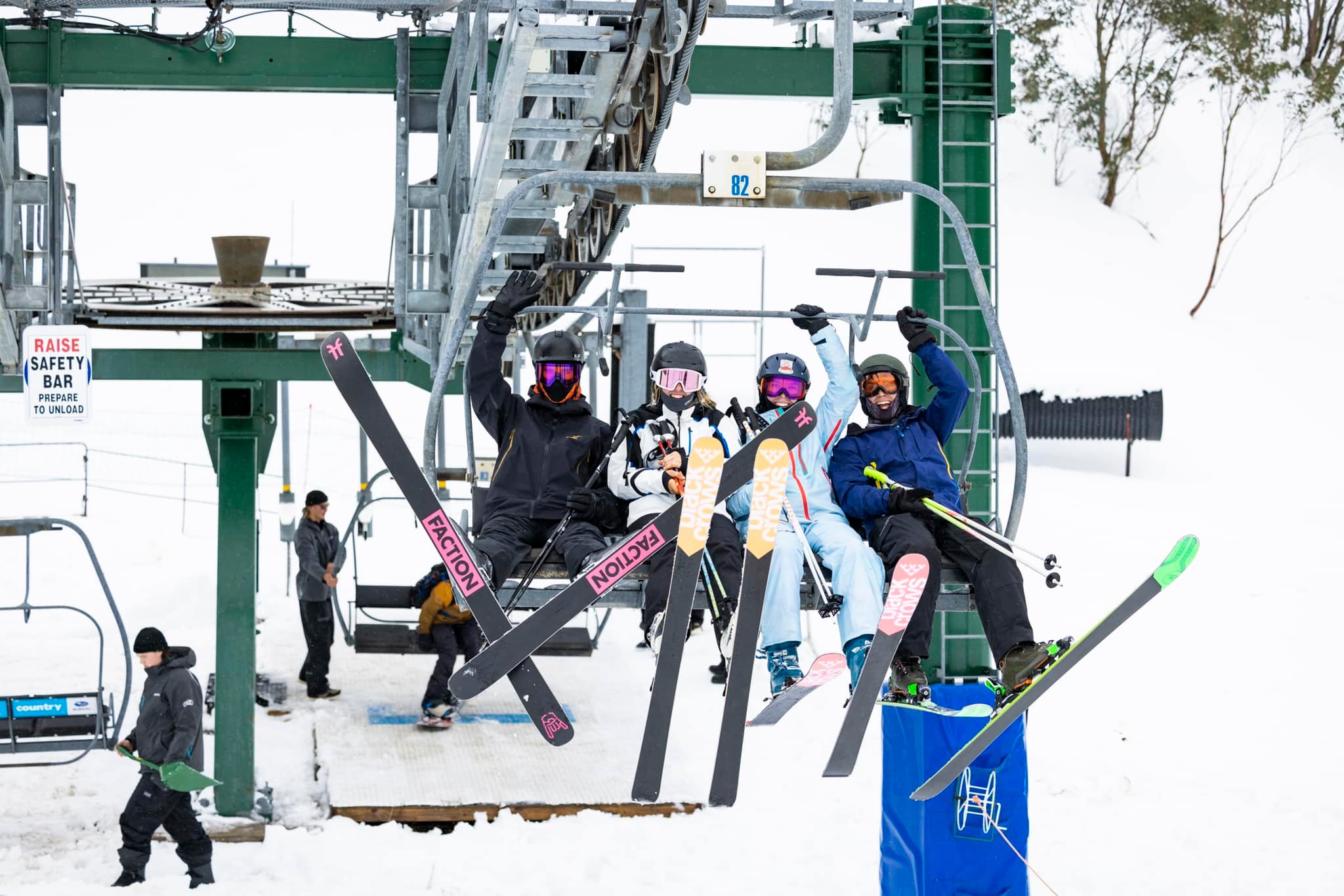 Mt Baw Baw
A great opening day coming up in Baw Baw tomorrow with a heap of terrain open and the Summit, Malt and Hut Runs lifts will spin this Saturday from 9am all the way to the top!  There is a great cover of snow across the resort and the toboggan park will also open tomorrow and there is a tonne of snow for snowplay. The off-snow celebrations include live music, face painting for the kids and appearances by Frosti Frog.
Fo more info head to Mt Baw Baw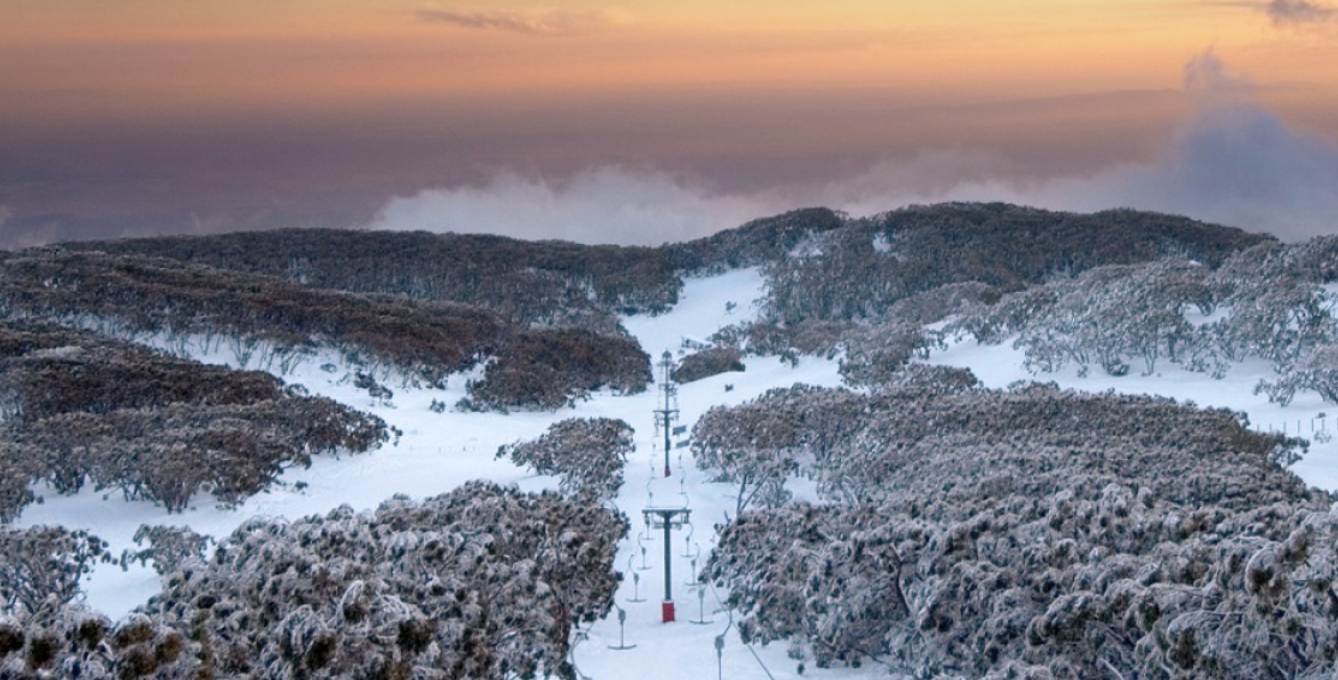 Charlotte Pass
Charlottes opened yesterday with the Kosciusko Triple open to the top and the Basin Poma and beginners' carpet also spinning. The snow cover is in great shape with good conditions on and off-piste and the same lifts will be open for the weekend.  Access to Charlottes is via over snow and day tripper tickets are available, It's an all-inclusive experience like no other.
Enjoy the oversnow ride to Charlotte Pass, ski and snowboard all day long with a break for lunch at China King and jump back on the oversnow at the end of the day. A great experience and an awesome way to kick off your season 2022.
For further info head to Charlotte Pass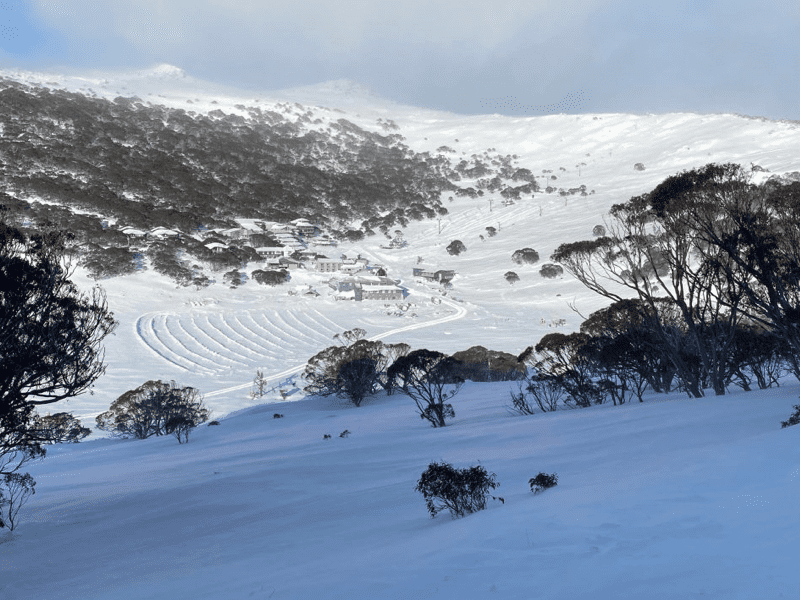 Thredbo
Thredbo will be opening tomorrow and with eight lifts open and top to bottom skiing on the Super trail and High noon. There is an excellent cover across the resort with both sides of the mountain interlinked, the Merritts terrain park will open and Friday Flat has a great cover for beginners.
Live music will sound out across the Valley with Set Mo playing the Alpine Bar from 3 to 7.30pm, an opening weekend flare run followed by the huge welcome to winter fireworks display. You can also meet Thredbo's Olympian ambassador, including medal winners Tess Coady and Ben Tudhope, for a few laps at the Cruiser on Saturday morning followed by a signing in the Village Square at 1pm. The action continues on Sunday with live music at the Alpine Bar, The GH Mumm Long Lunch in the Village square. There will also be plenty of entertainment for the kids in the village.
Full details at thredbo.com.au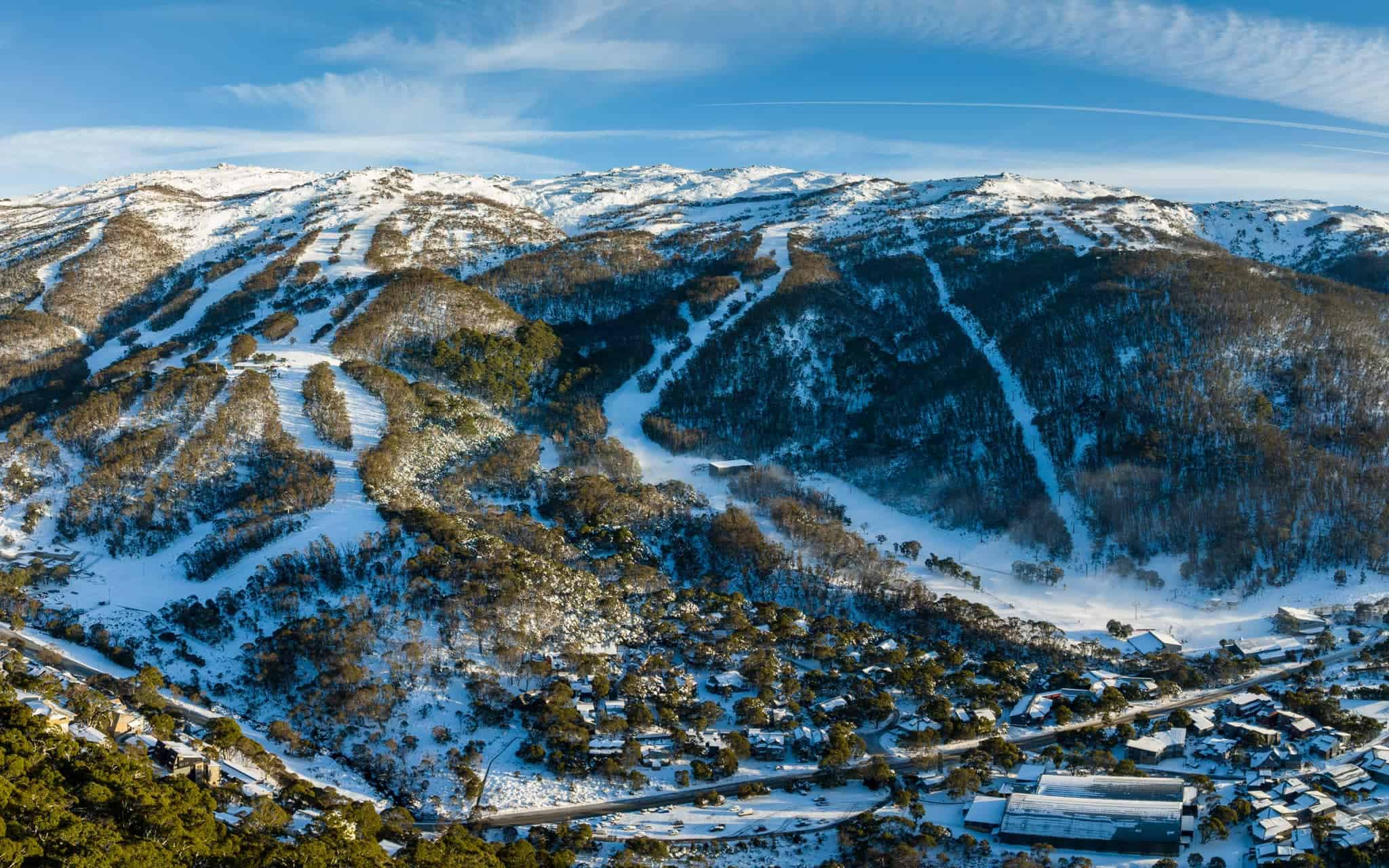 Perisher
The big news is Mount Perisher will be open for skiers and snowboarders, the earliest in a long time, while Centre Valley and Front Valley have an excellent cover after a metre if snow.  Smiggins is also open for skiing and the resorts will be linked via the Link T-bar. The Front Valley terrain park is in great shape with a 30-foot jump and a bunch of features.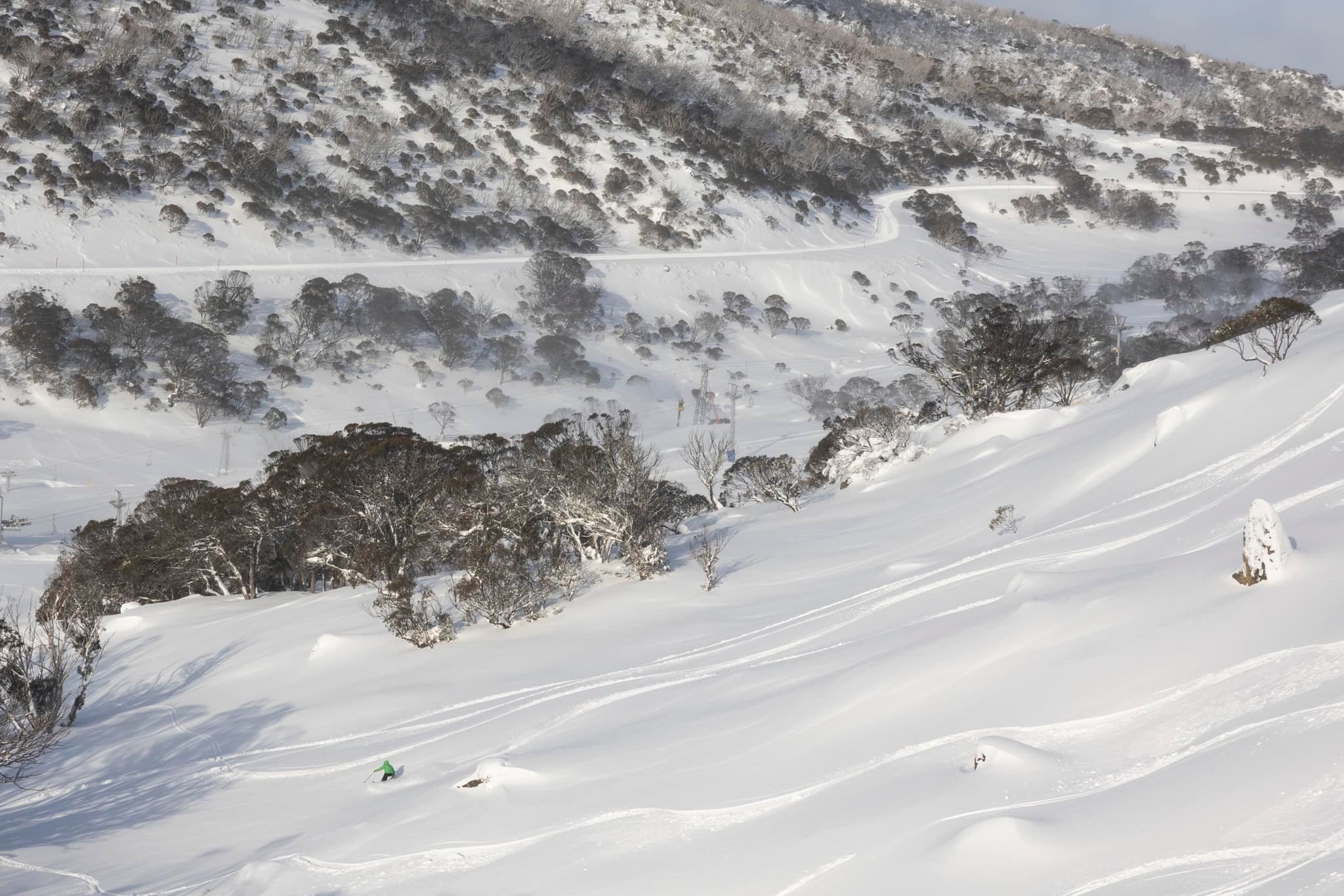 Off snow the Peak Music festival provides plenty of live entertainment for three days across at various venues throughout the resort. Saturday night will see night skiing and boarding on Front Valley and a massive fireworks display from 6pm.
For more info head to perisher.com.au