Winter Games NZ Collaborates With The Ladylike Movement for Freeski and Snowboard Events
August 11th, 2022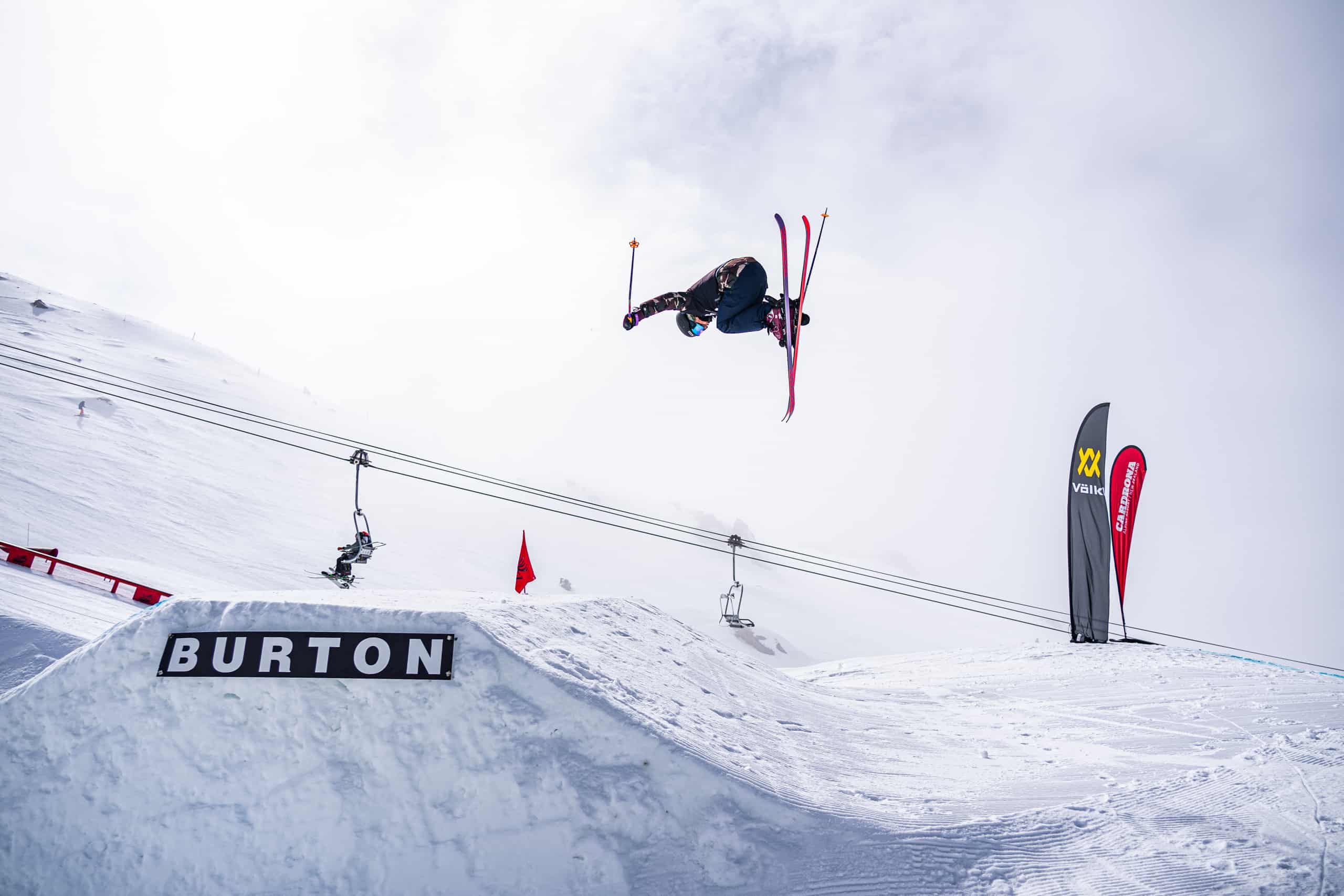 Mountainwatch | Press Release
Winter Games NZ is proud to announce their collaboration with the 'Girl, Get After It' event series, an all-female park day for freestyle skiers and snowboarders, hosted by The Ladylike Movement.
The Ladylike Movement is an organisation who have set out with a mission to challenge the societal norms placed on women to be poised and collected by breaking stereotypes.  Girl, Get After It – Te Ika-a-Maui (one of their events) is set to be held at Turoa on Saturday the 20th of August.
The purpose of Girl, Get After It is to inspire women (ages 8+) to challenge themselves in a supportive and encouraging environment, increase confidence and create a sense of community up the mountain.
Laura Wotton, founder of The Ladylike Movement and current World Cup Freeski athlete, explains "I have always wanted to create spaces that I needed and would have loved to see when I was first starting out in freeskiing. My overall dream is to see an increase in female participation in both recreational and competitive freeskiing and snowboarding."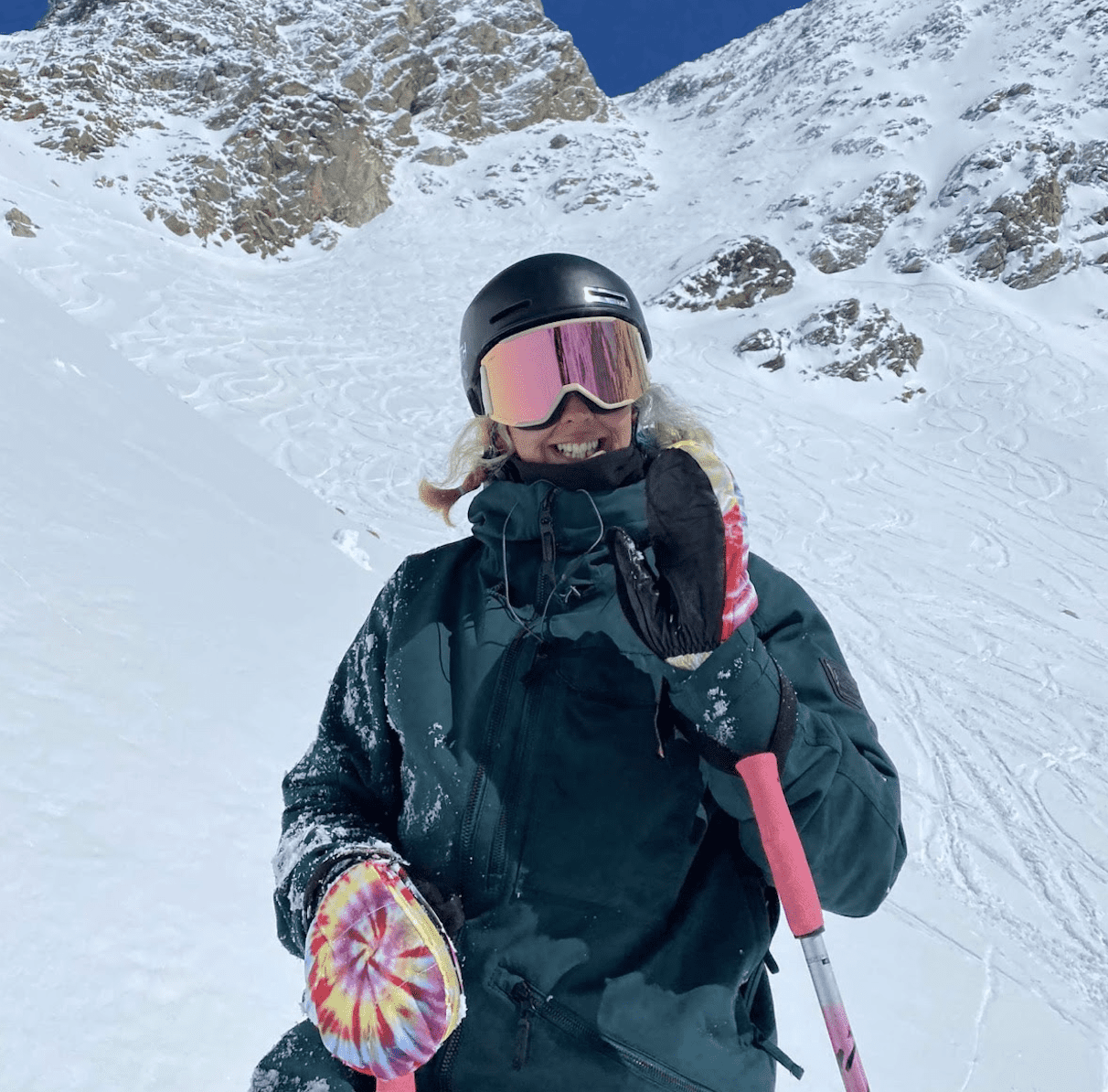 The Girl, Get After It events are coached by former and current Kiwi competitive freeskiers and snowboarders, and in 2022 includes Beijing 2022 Winter Olympian Margaux Hackett.
"The reason it's important for me to include former and current competitive snow sports athletes as our coaches is so I can give these women the opportunity to be and lead the change we want to see in our own industry," said Wotton.
Marty Toomey, Winter Games NZ CEO, says, "It was an easy decision for Winter Games NZ to collaborate with Girl, Get After It and The Ladylike Movement to support them to deliver events around New Zealand. Programs that inspire young women towards a career in competitive snow sports is a program worth supporting in my mind, we look forward to following the progress of the attendees as they take steps along that journey."
Wotton excitedly explained, "From a logistics perspective the support from Winter Games NZ provides us with the opportunity to host more events across Aotearoa. Winter Games NZ is well known in the snow sports world, so it means a lot to me to receive recognition and support from them. With this partnership I look forward to the moves we can make within the industry going forward."
For more information see our website – www.WinterGamesNZ.kiwi